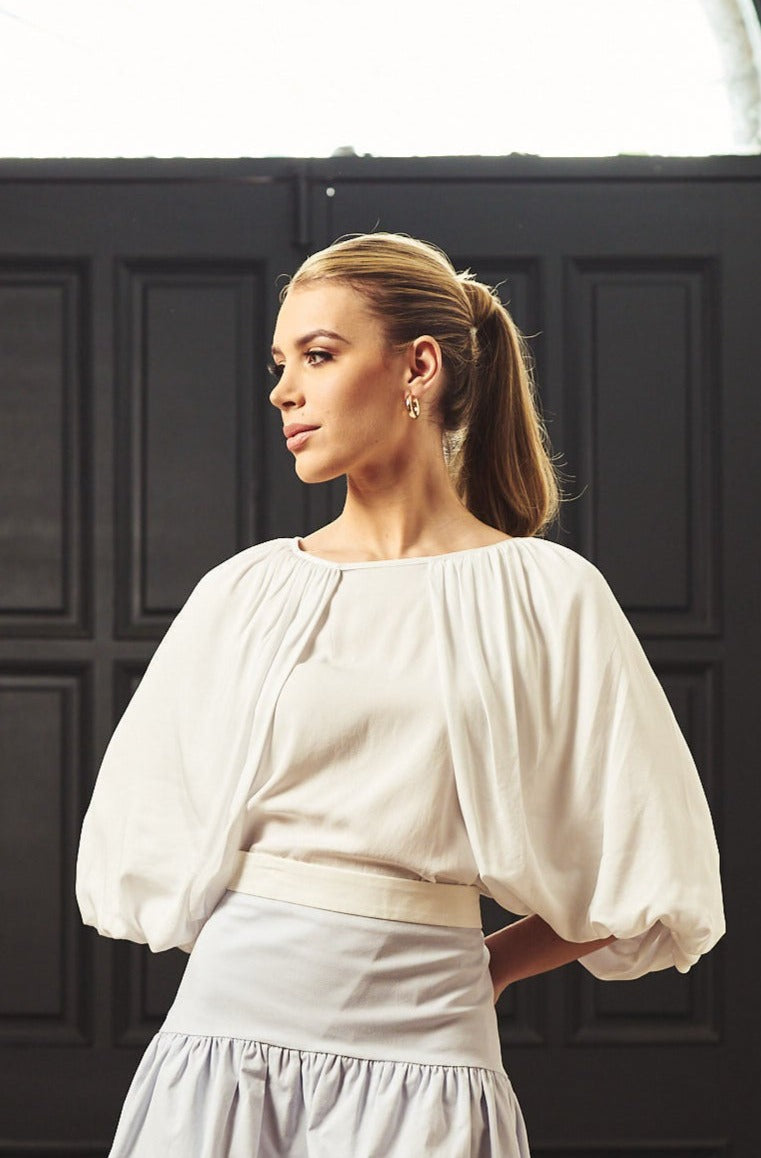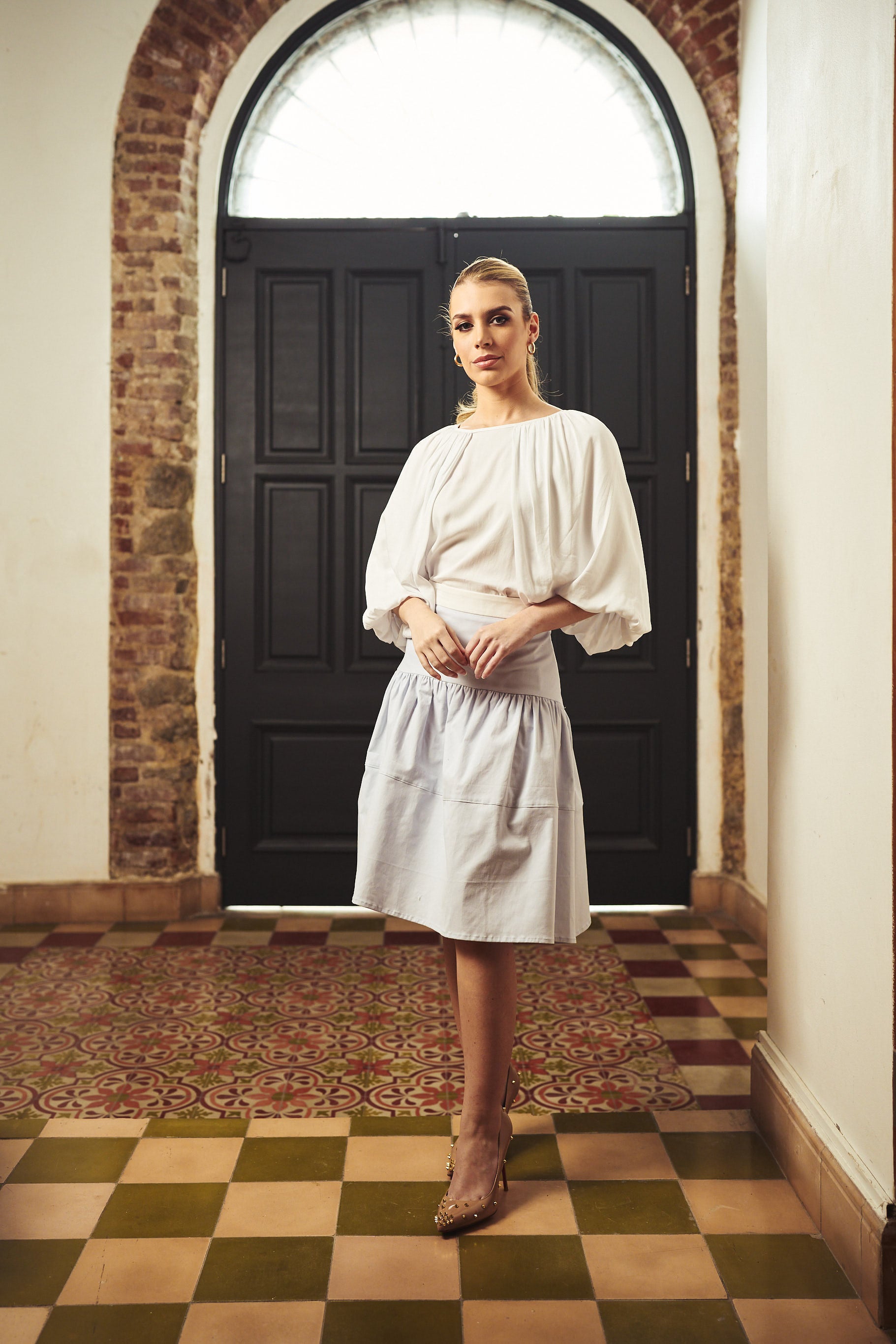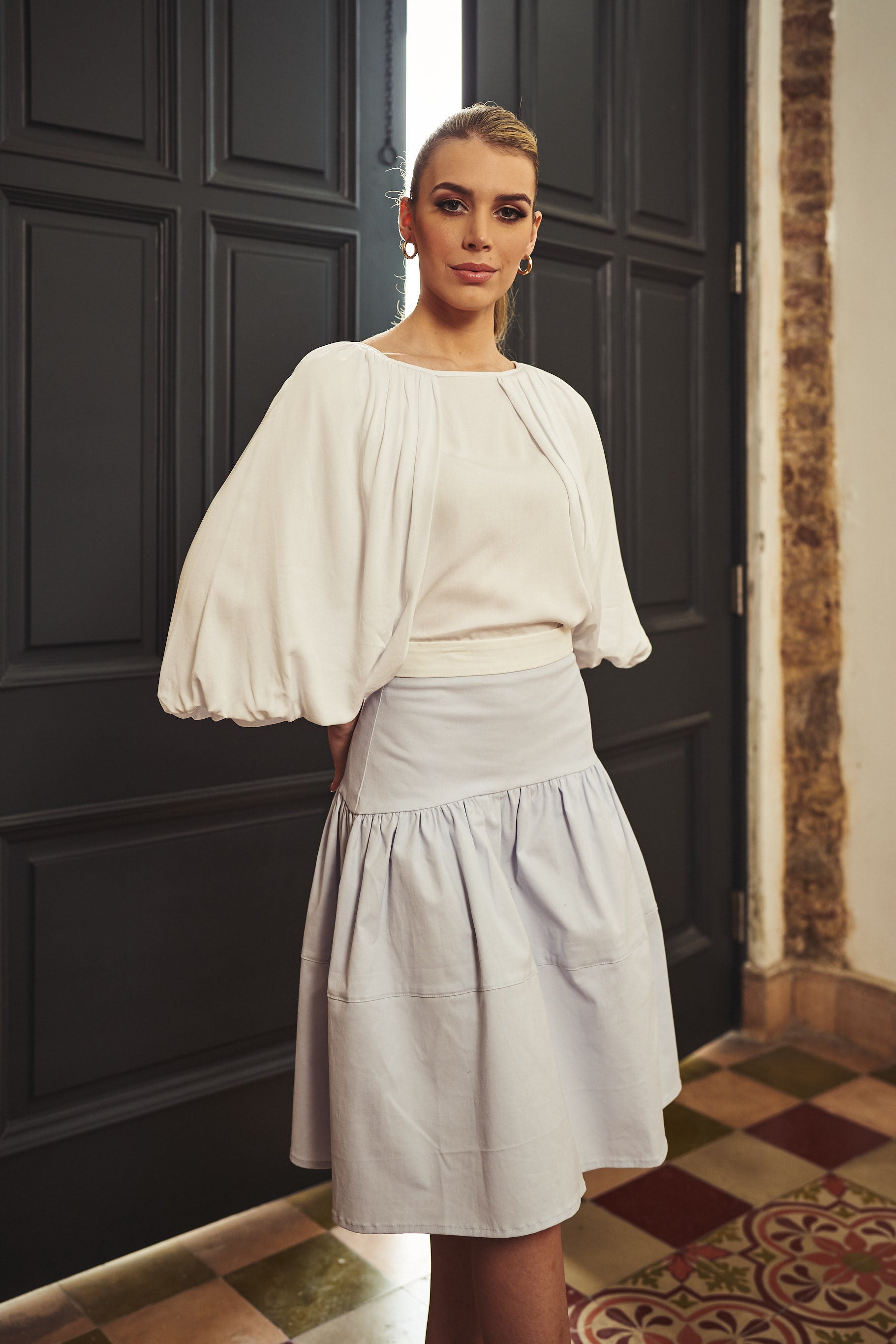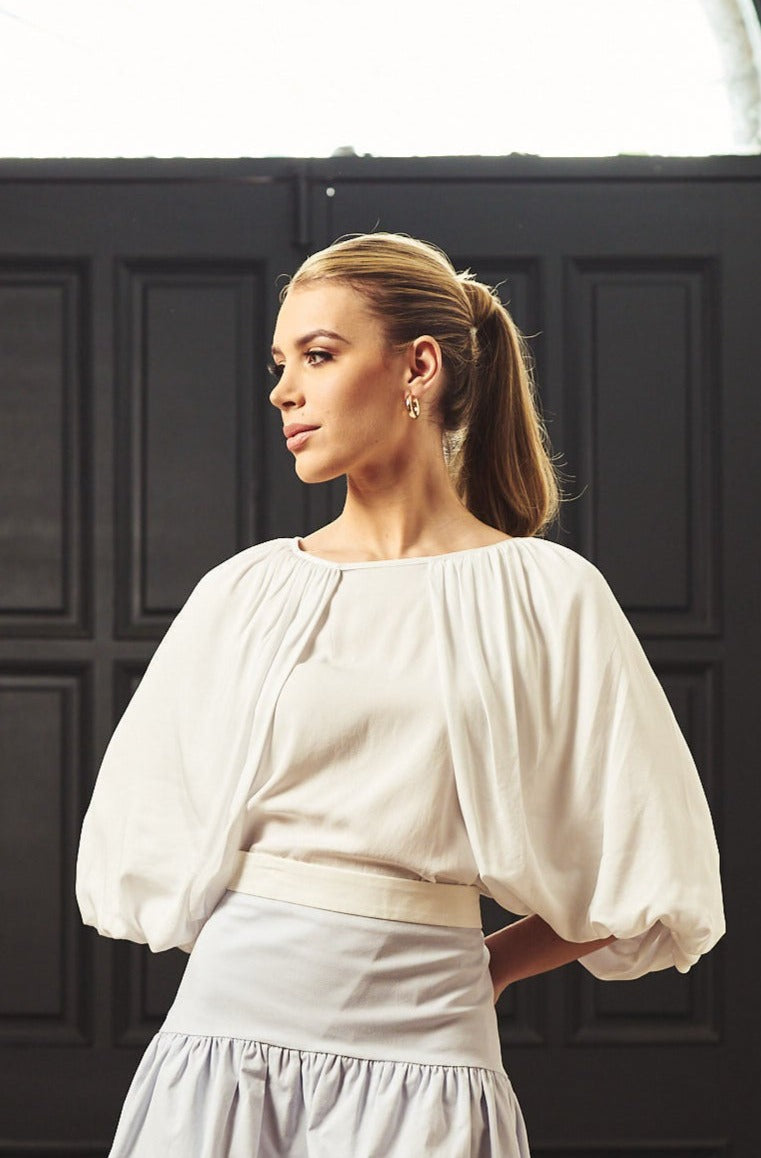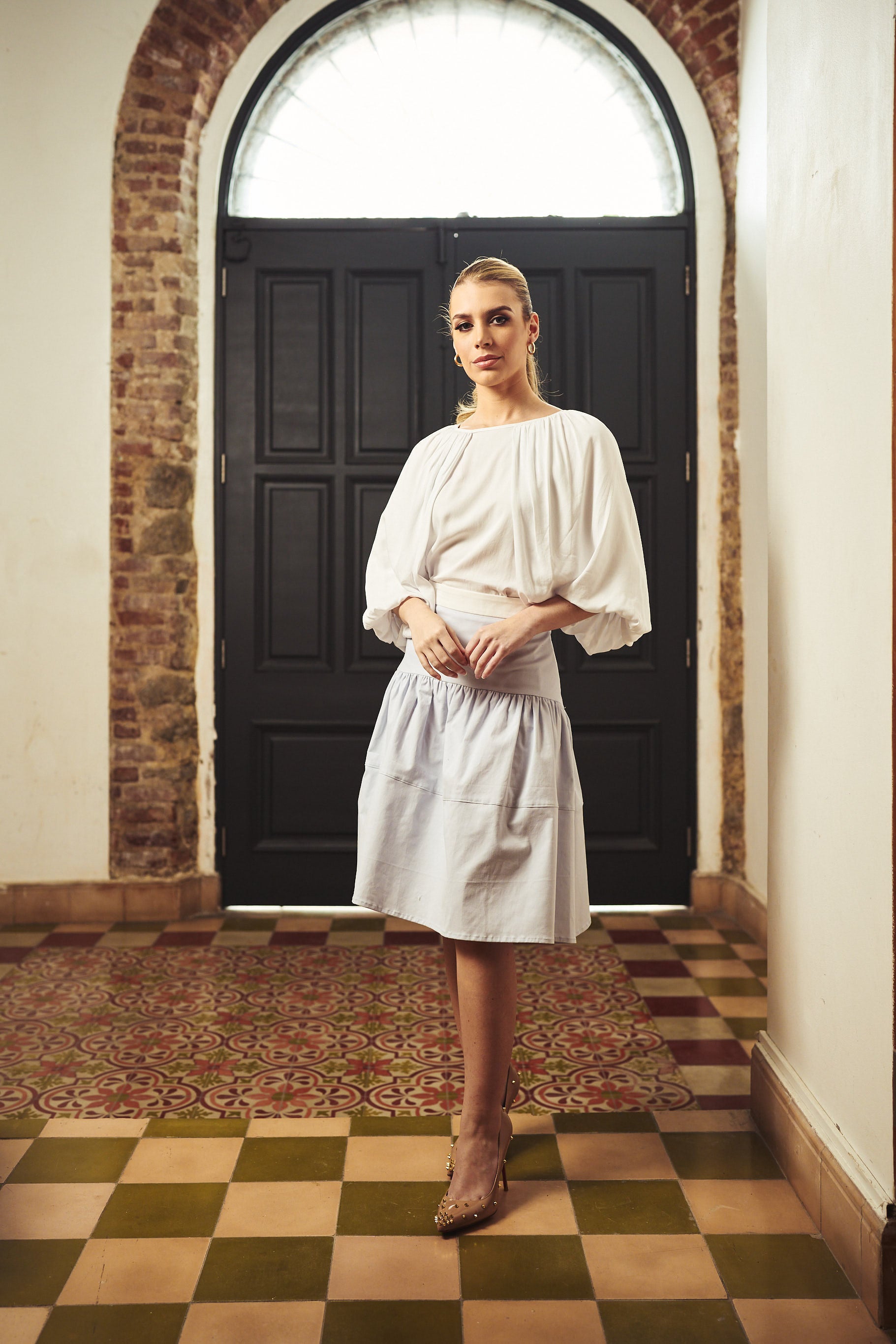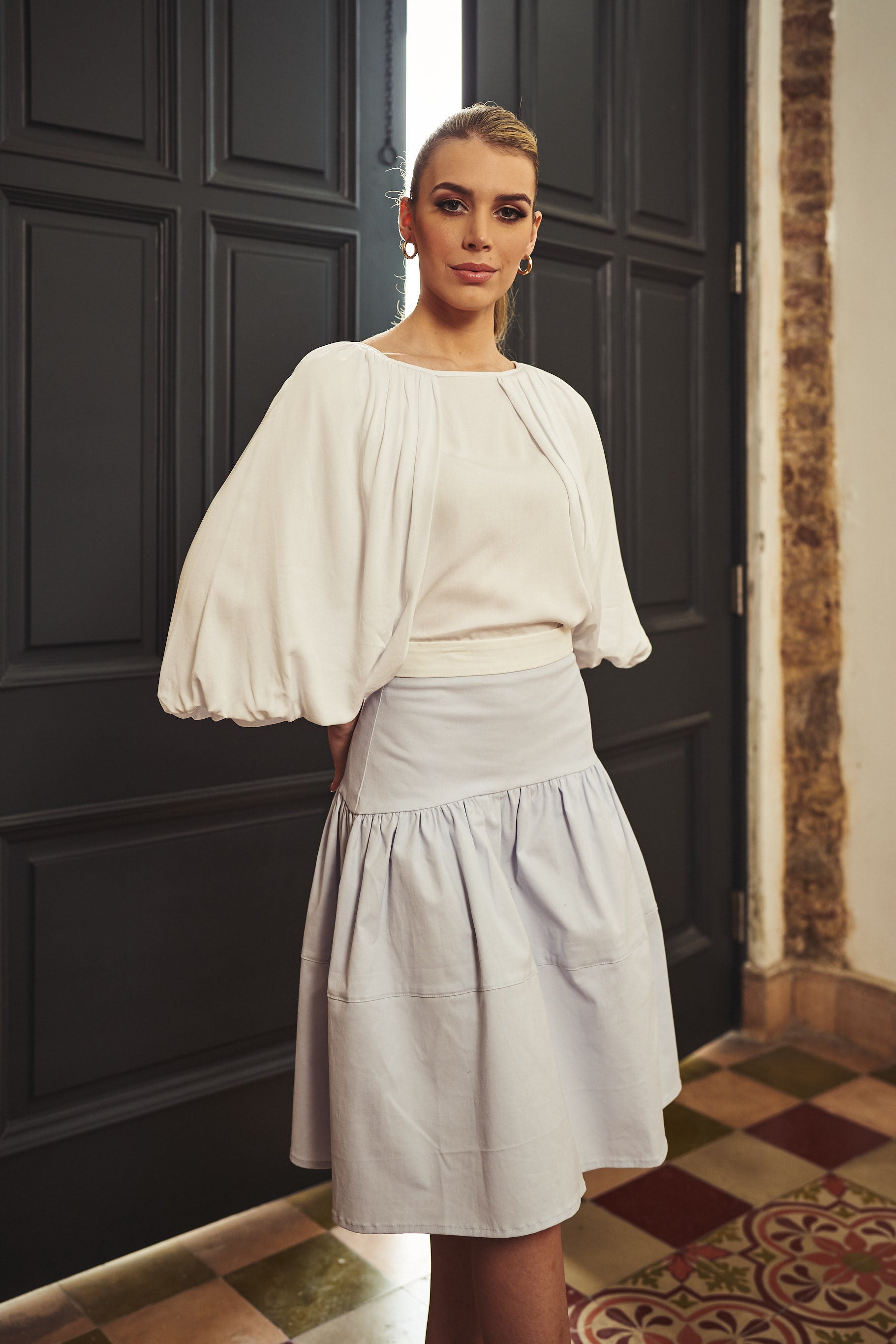 White Aye Classic Blouse
Availability:
Looking for a versatile blouse that will elevate your wardrobe? Our stylish white blouse is the perfect choice! Made from high-quality fabric, this blouse features a classic and timeless design that can be dressed up or down.
With its clean and modern look, this blouse pairs perfectly with anything from denim elegant skirts. The flattering cut and comfortable fit make it perfect for all-day wear, while the crisp white color adds a touch of elegance to any outfit.
ENJOY free worldwide shipping for all orders. (OFFER FOR A LIMITED TIME)
We accept returns on all items within 10 days of receiving your purchase.