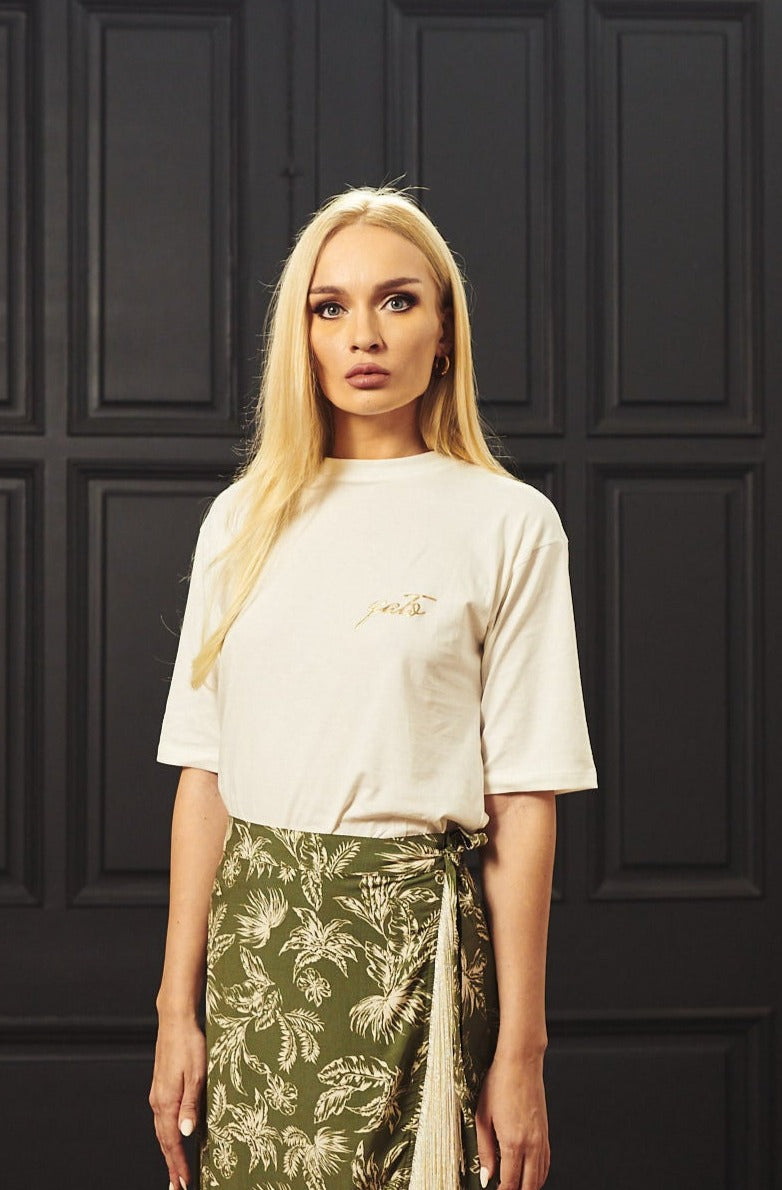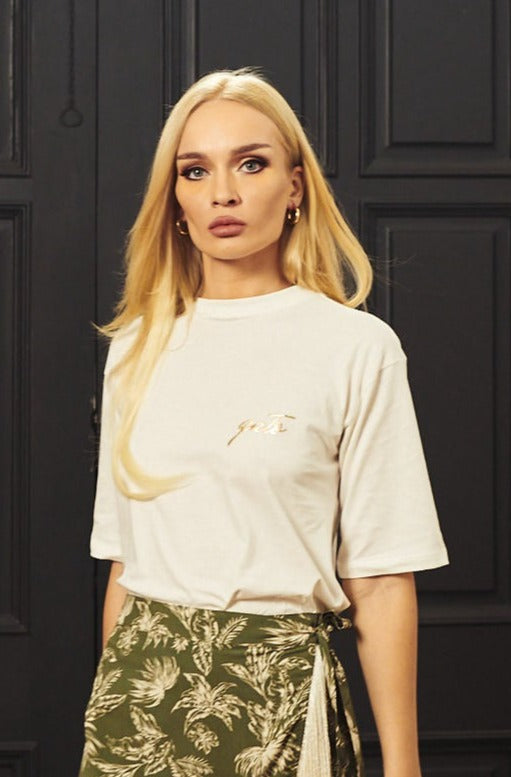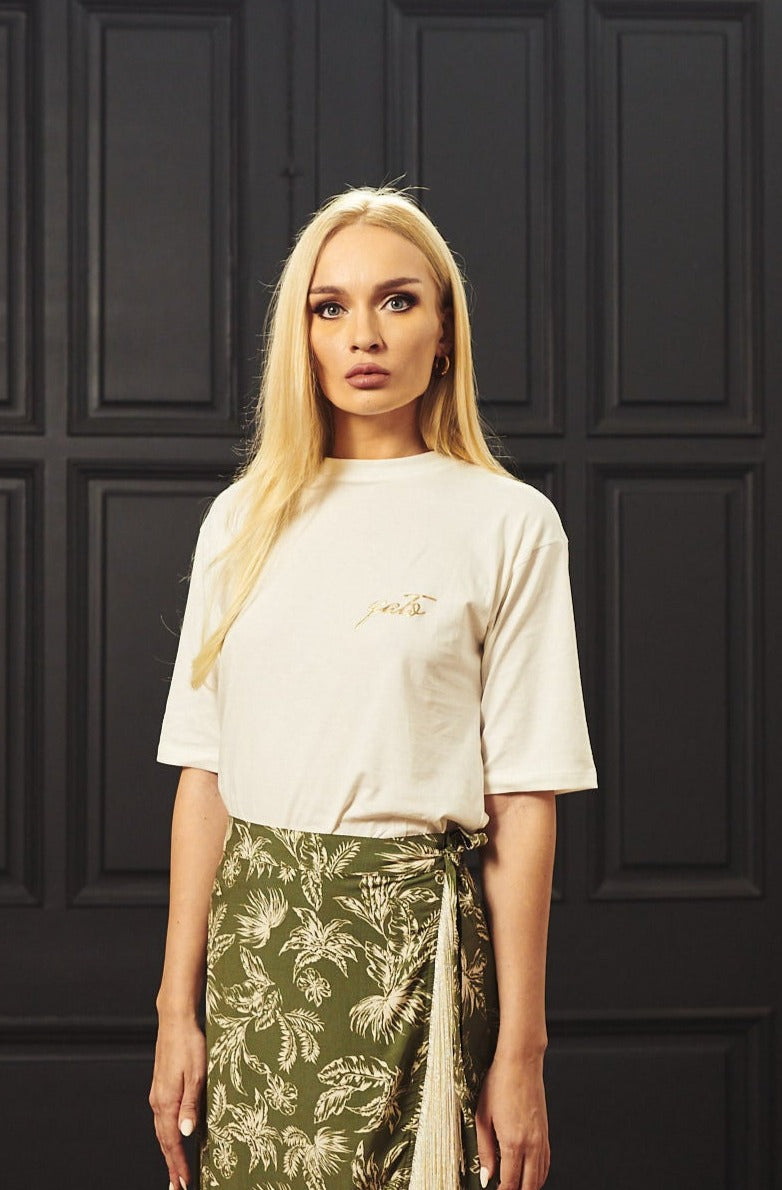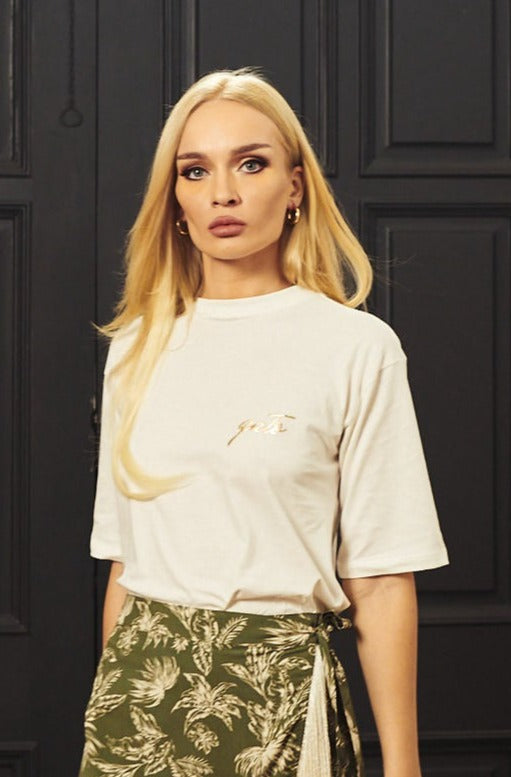 Gato Basic Tee - White
Availability:
Elevate your basics game with our stylish and comfortable tee, featuring a logo stamp for a touch style. Crafted from high-quality cotton, this tee is soft, breathable, and perfect for everyday wear. 
ENJOY free worldwide shipping for all orders. (OFFER FOR A LIMITED TIME)
We accept returns on all items within 10 days of receiving your purchase.