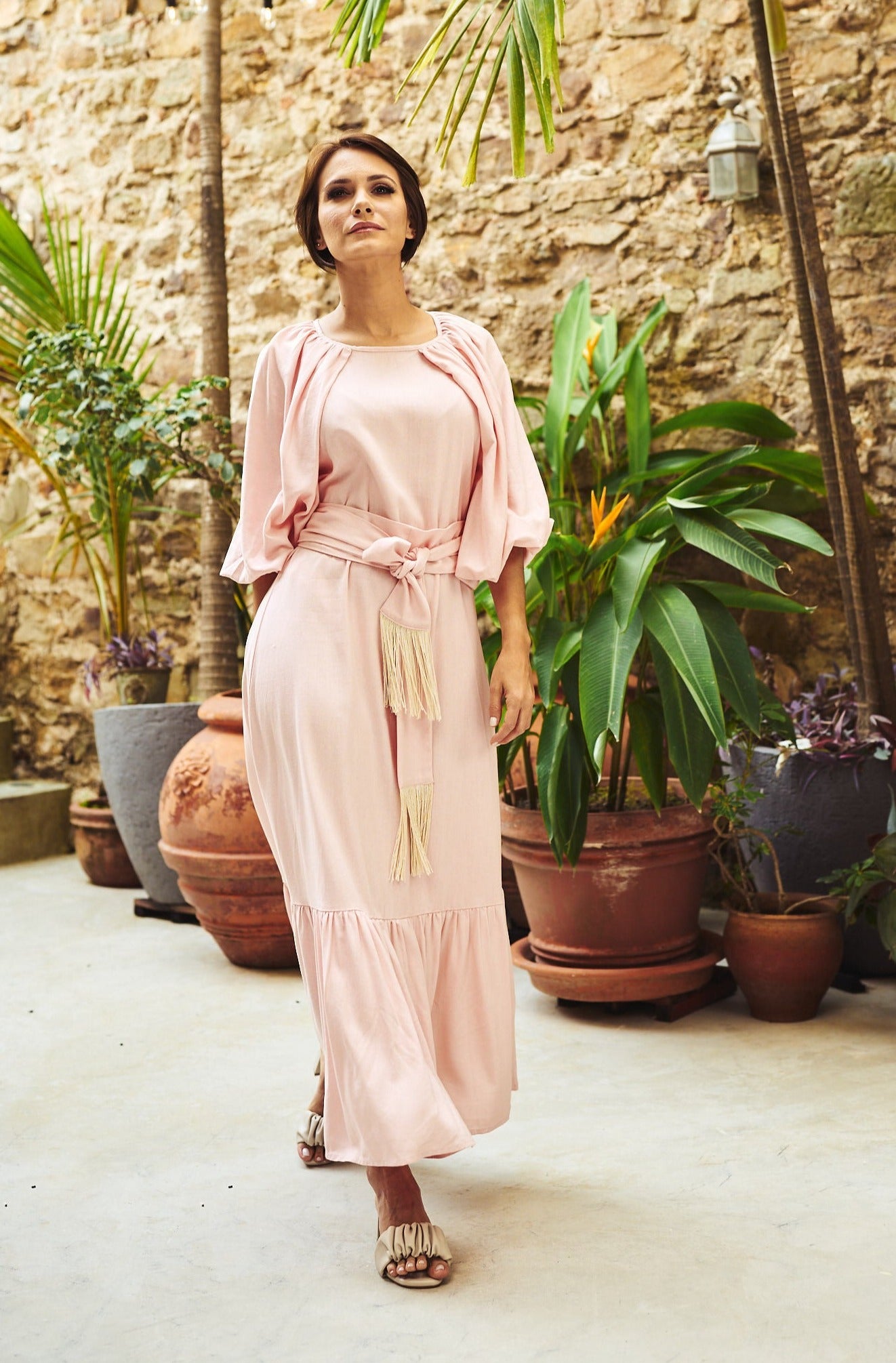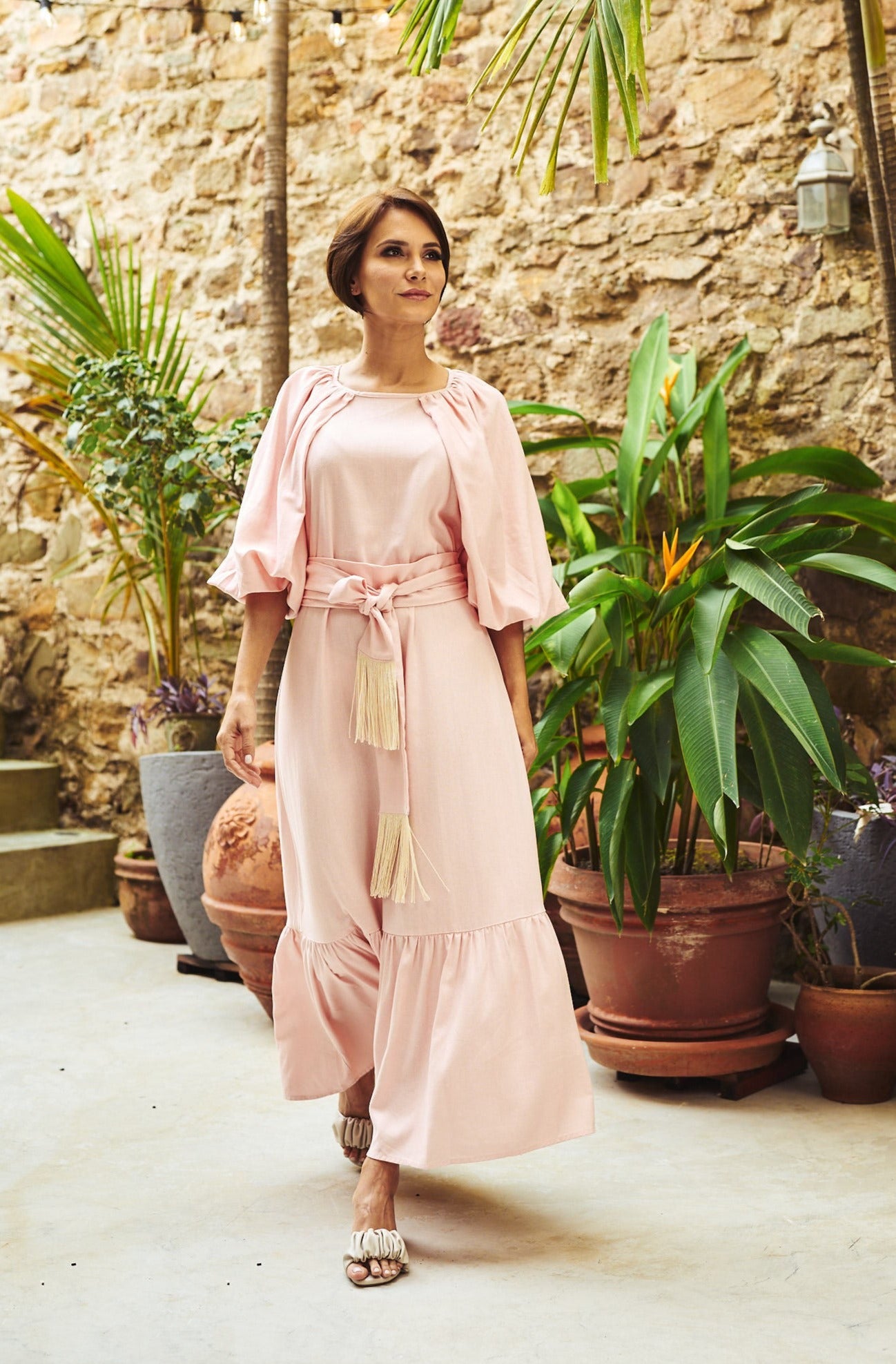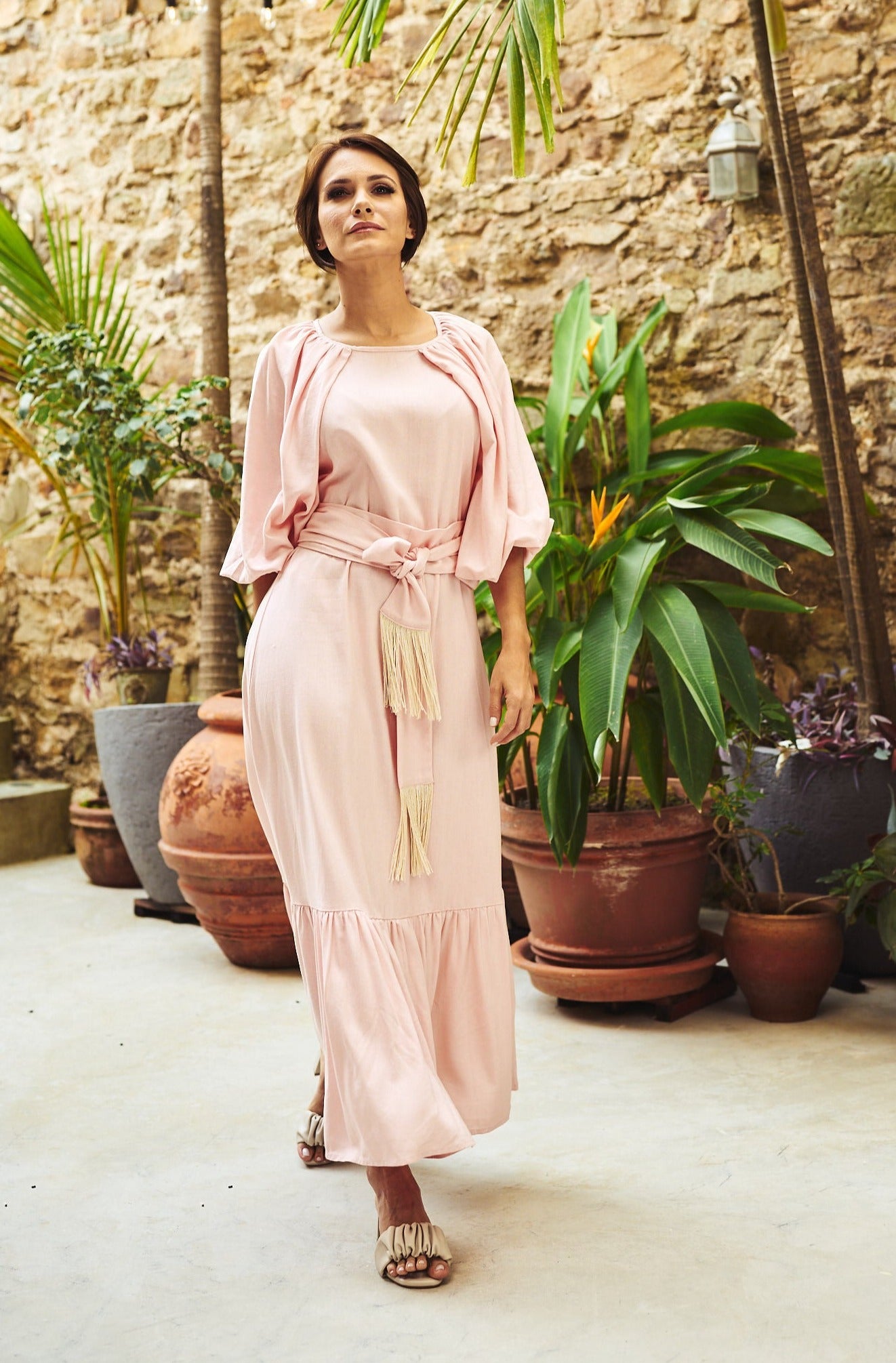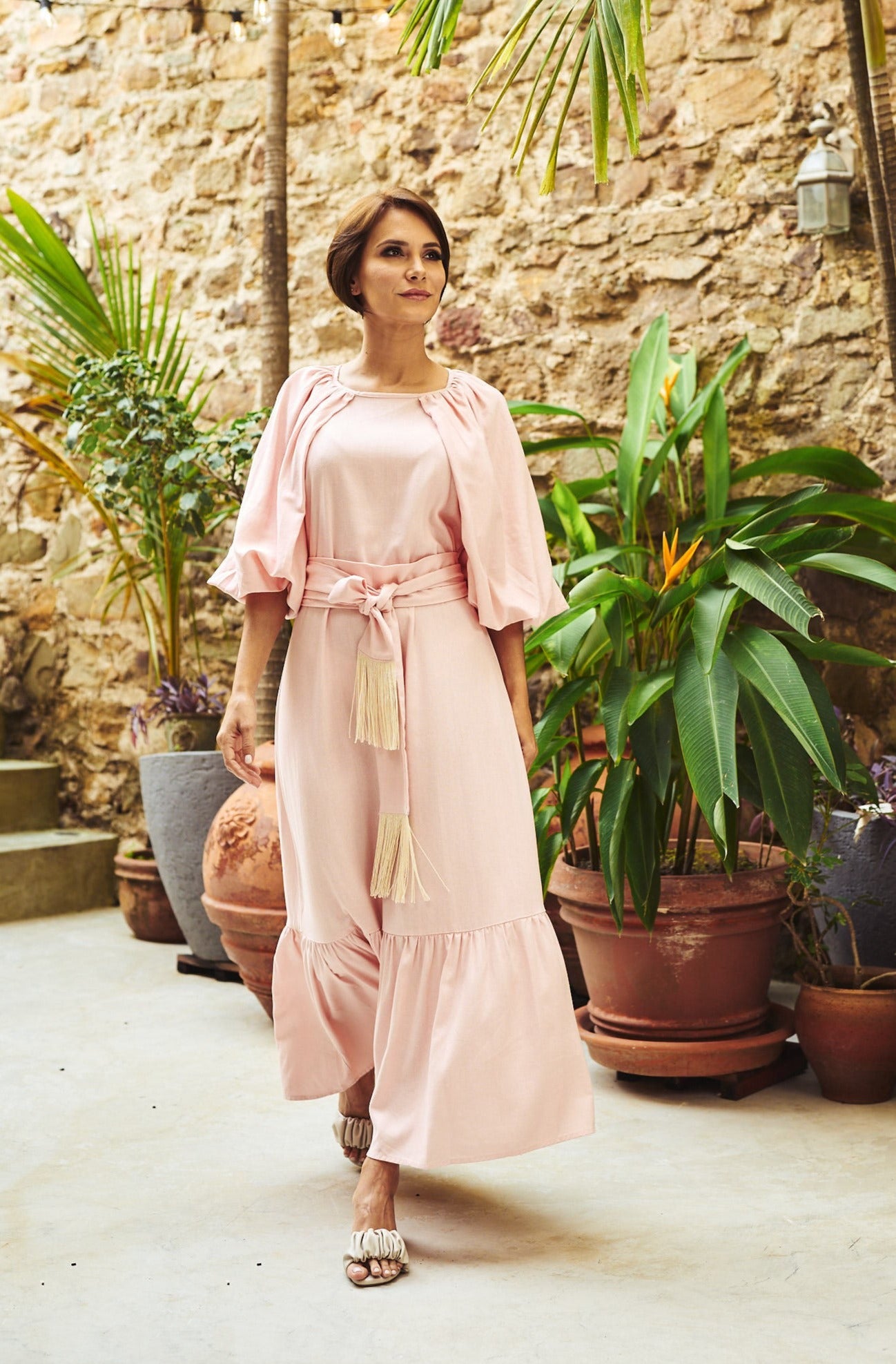 Linen Aye Amour Dress -Pink
Availability:
Looking for a stylish and comfortable dress to add to your wardrobe? Our linen blend dress with a playful fringe detail on the belt is perfect for every outing. The dress features stylish sleeves and a flattering silhouette that can be dressed up or down. This versatile piece is a must-have for any fashion-forward wardrobe.
ENJOY free worldwide shipping for all orders. (OFFER FOR A LIMITED TIME)
We accept returns on all items within 10 days of receiving your purchase.