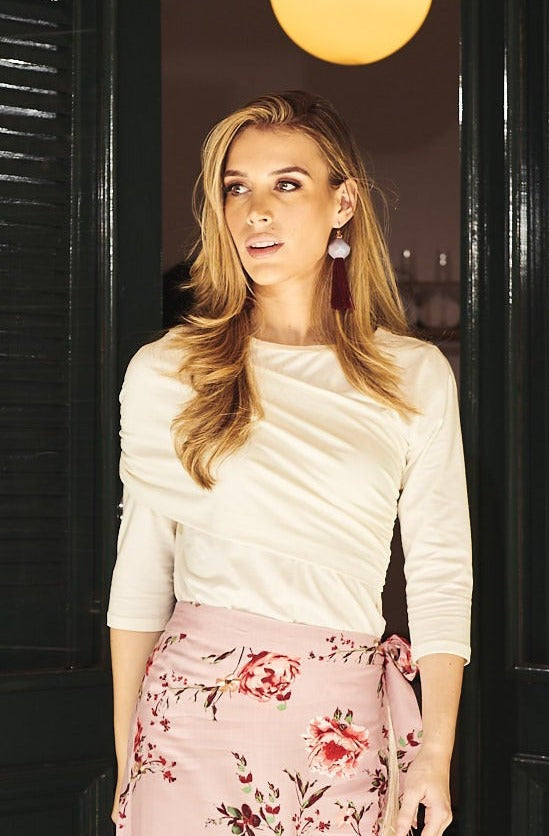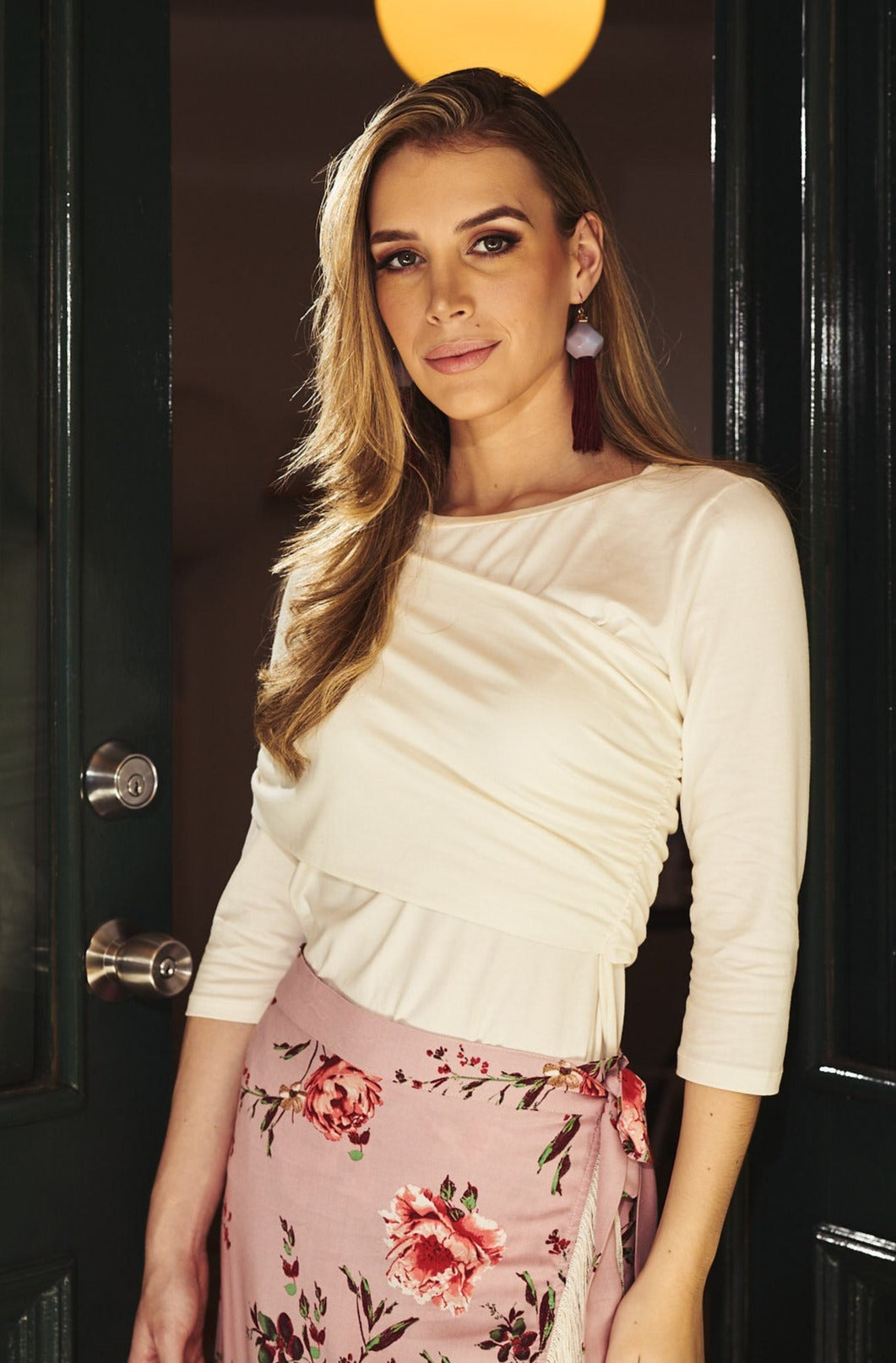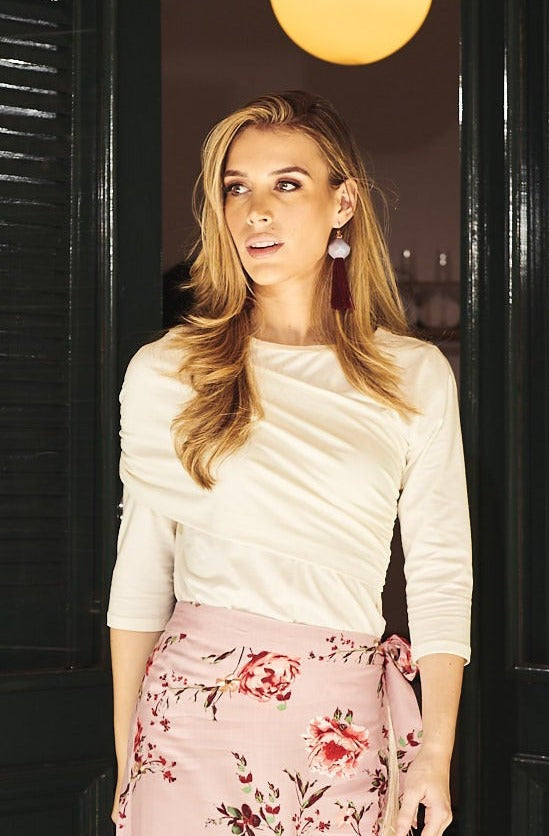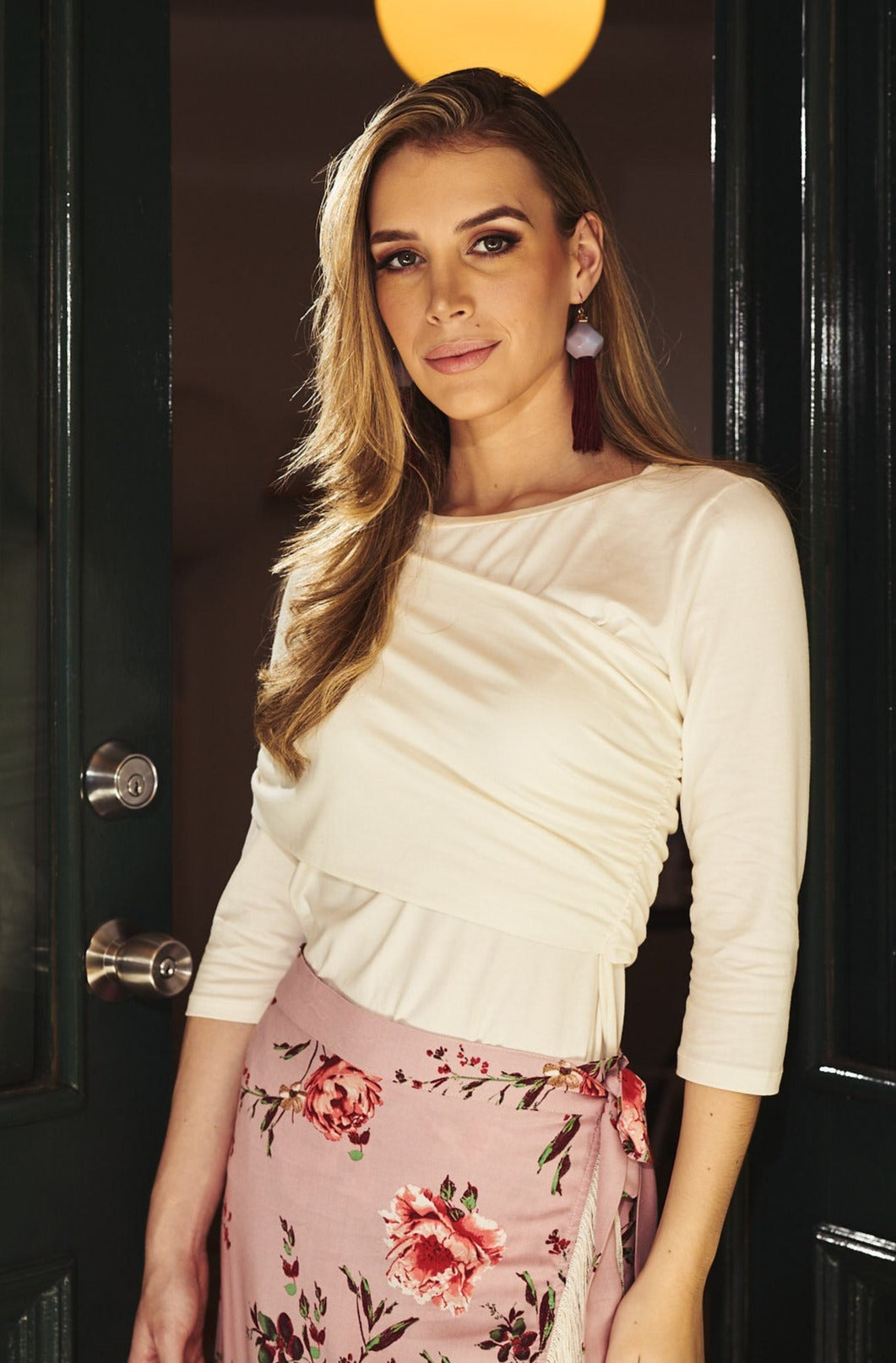 Marisa Side Cape Tshirt
Availability:
Make a statement with our bold and stylish t-shirt. This tee is sure to turn heads and show off your personality. Crafted from high-quality cotton, it's both comfortable and durable for everyday wear. The classic crew neck and short sleeve design offer a timeless look that's easy to style.  A statement t-shirt is a must-have for any fashion-forward wardrobe, so upgrade your look with this must-have essential today.
ENJOY free worldwide shipping for all orders. (OFFER FOR A LIMITED TIME)
We accept returns on all items within 10 days of receiving your purchase.