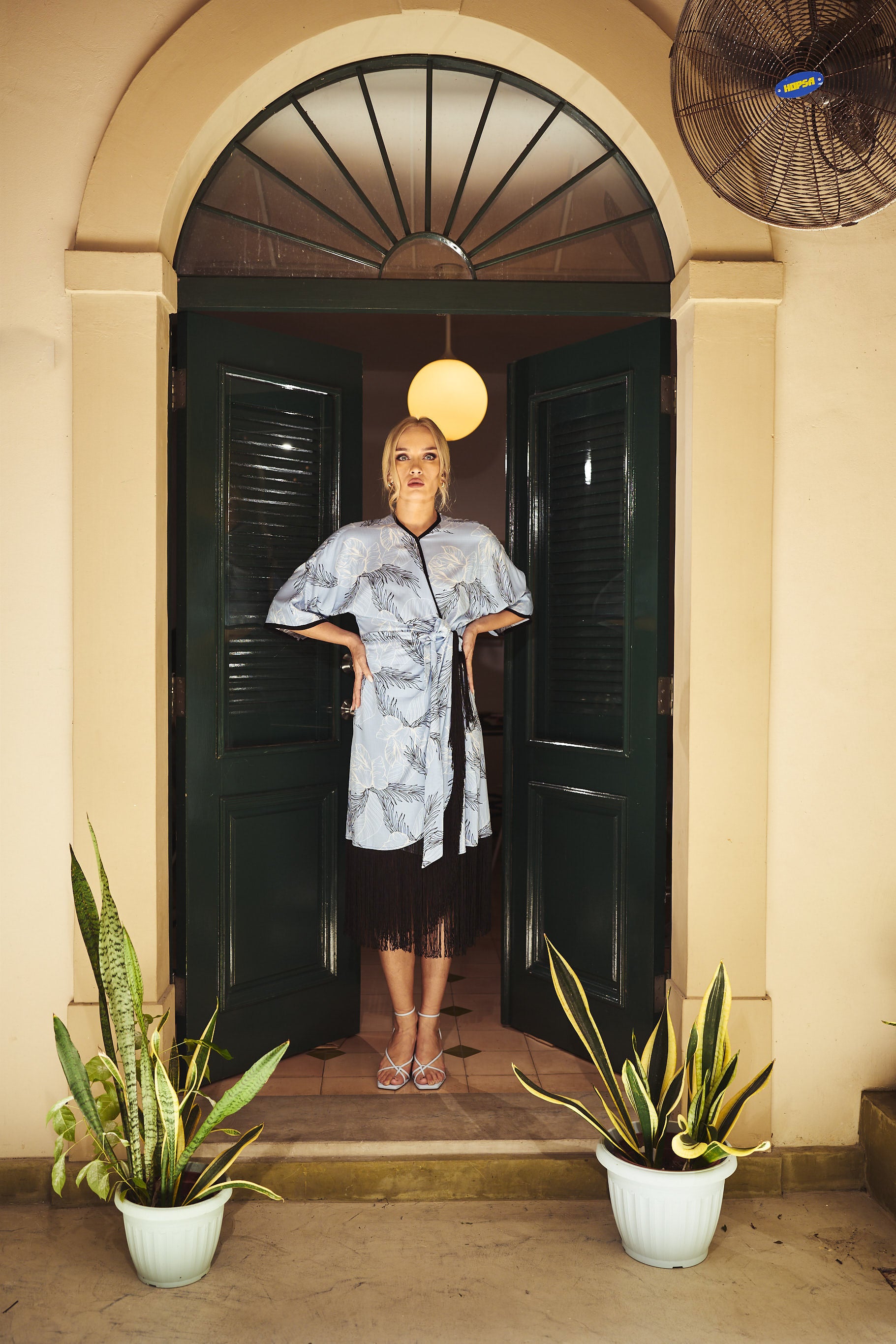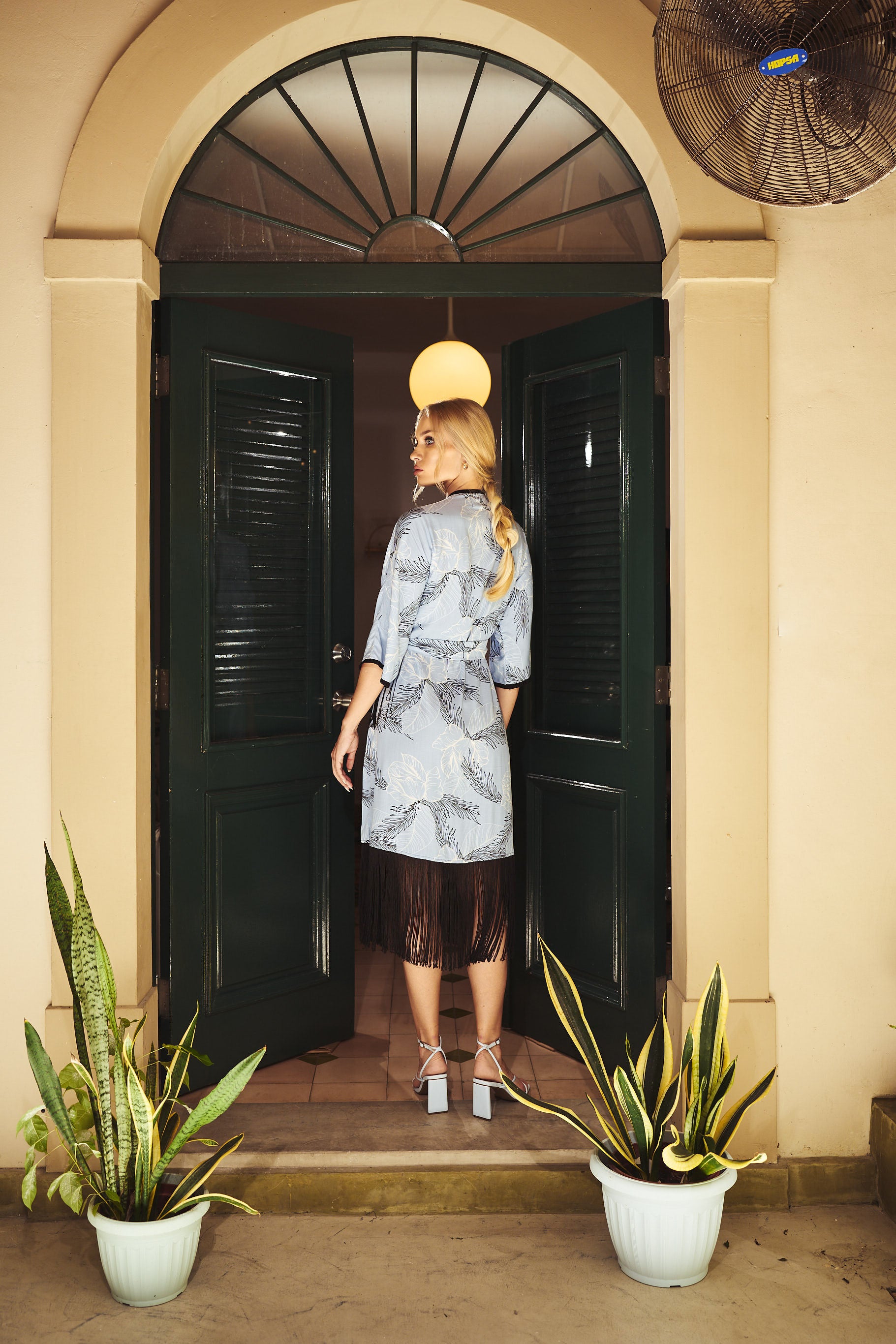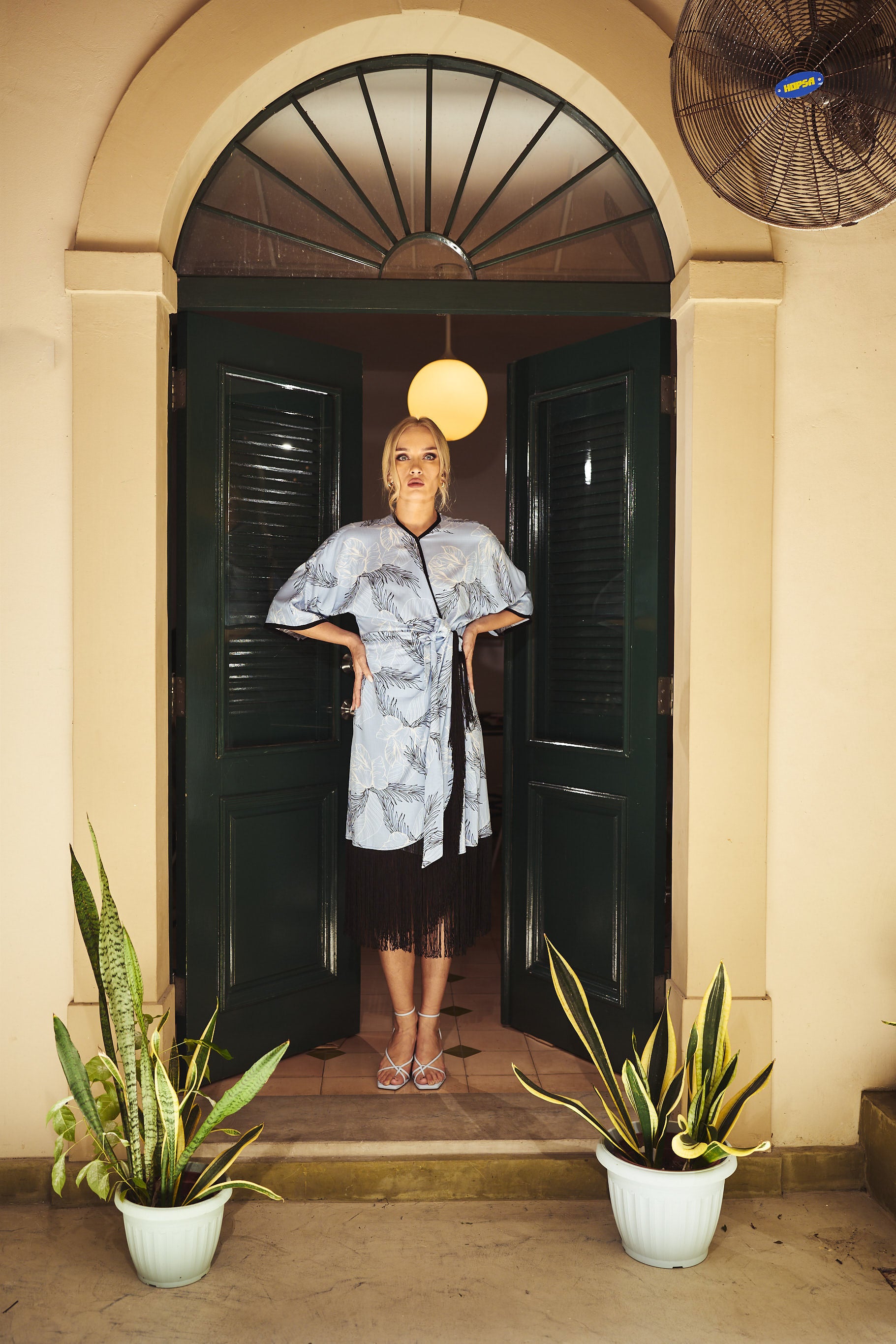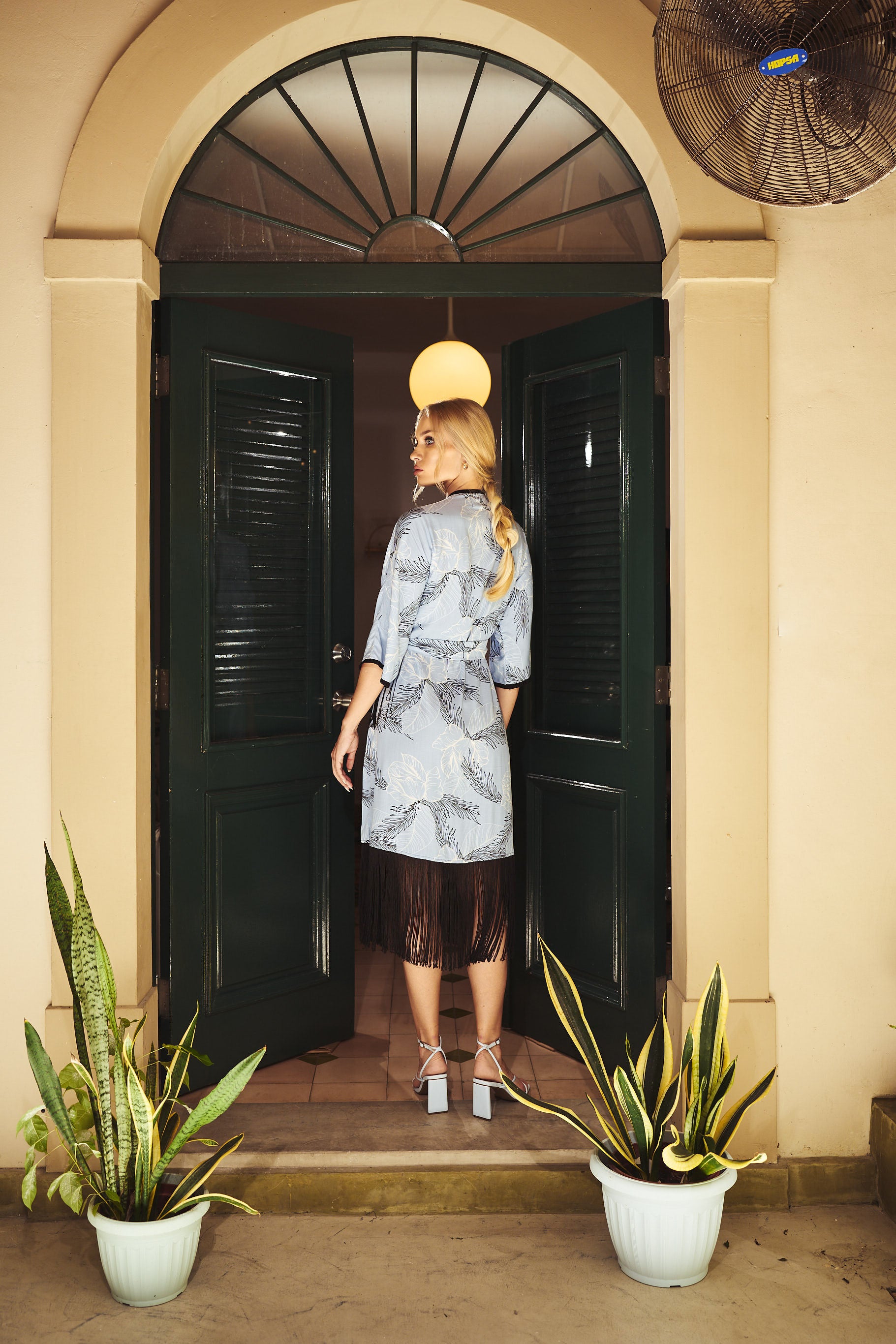 Sunset Kimono Wrap Dress - Blues Hues
Availability:
Our Sunset kimono dress comes back with trendy 2023 prints to fall in love with.  The wrap-around design and kimono-style sleeves add elegance to the modern and trendy living you flirty all day long. Versatile for any occasion. 
ENJOY free worldwide shipping for all orders. (OFFER FOR A LIMITED TIME)
We accept returns on all items within 10 days of receiving your purchase.