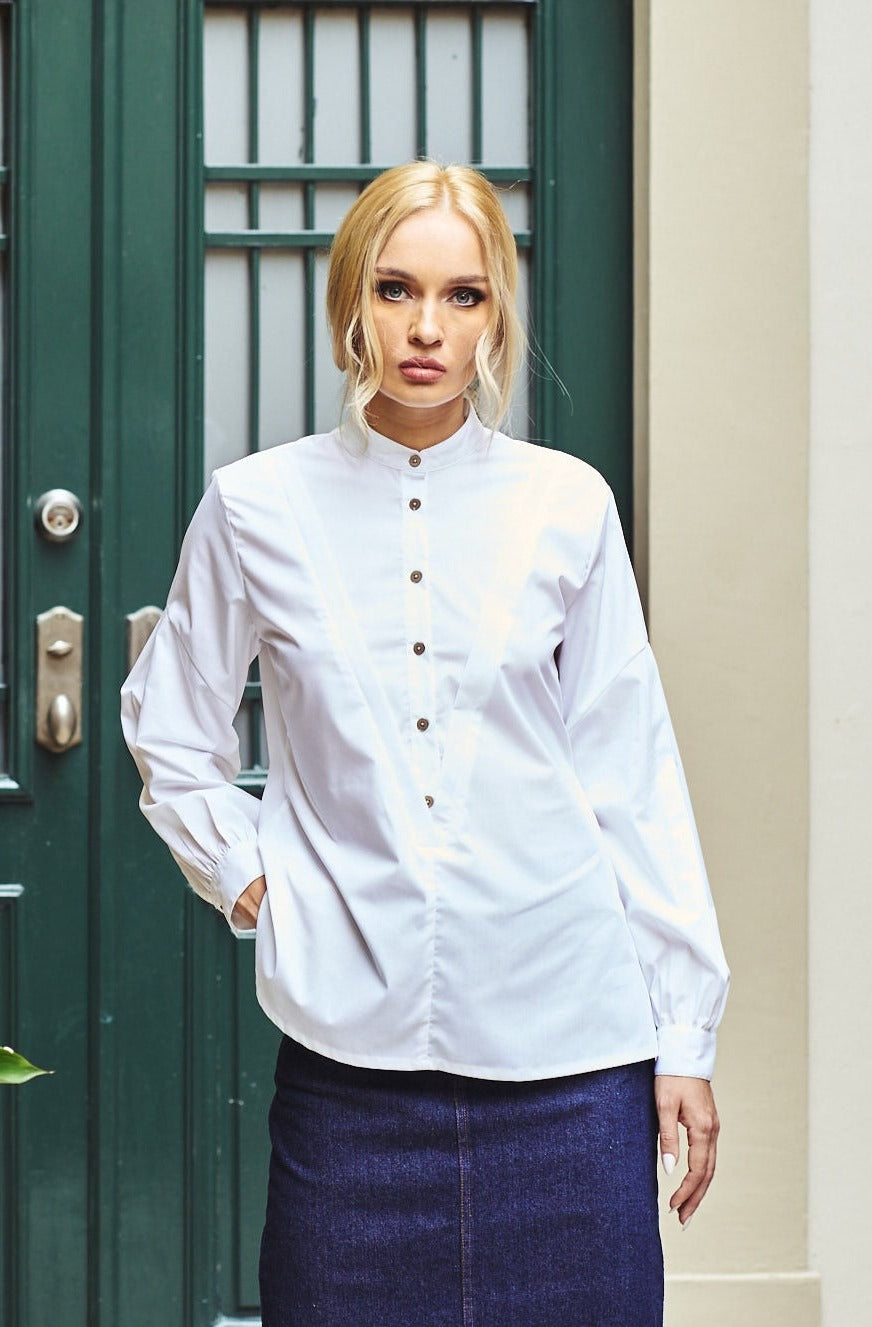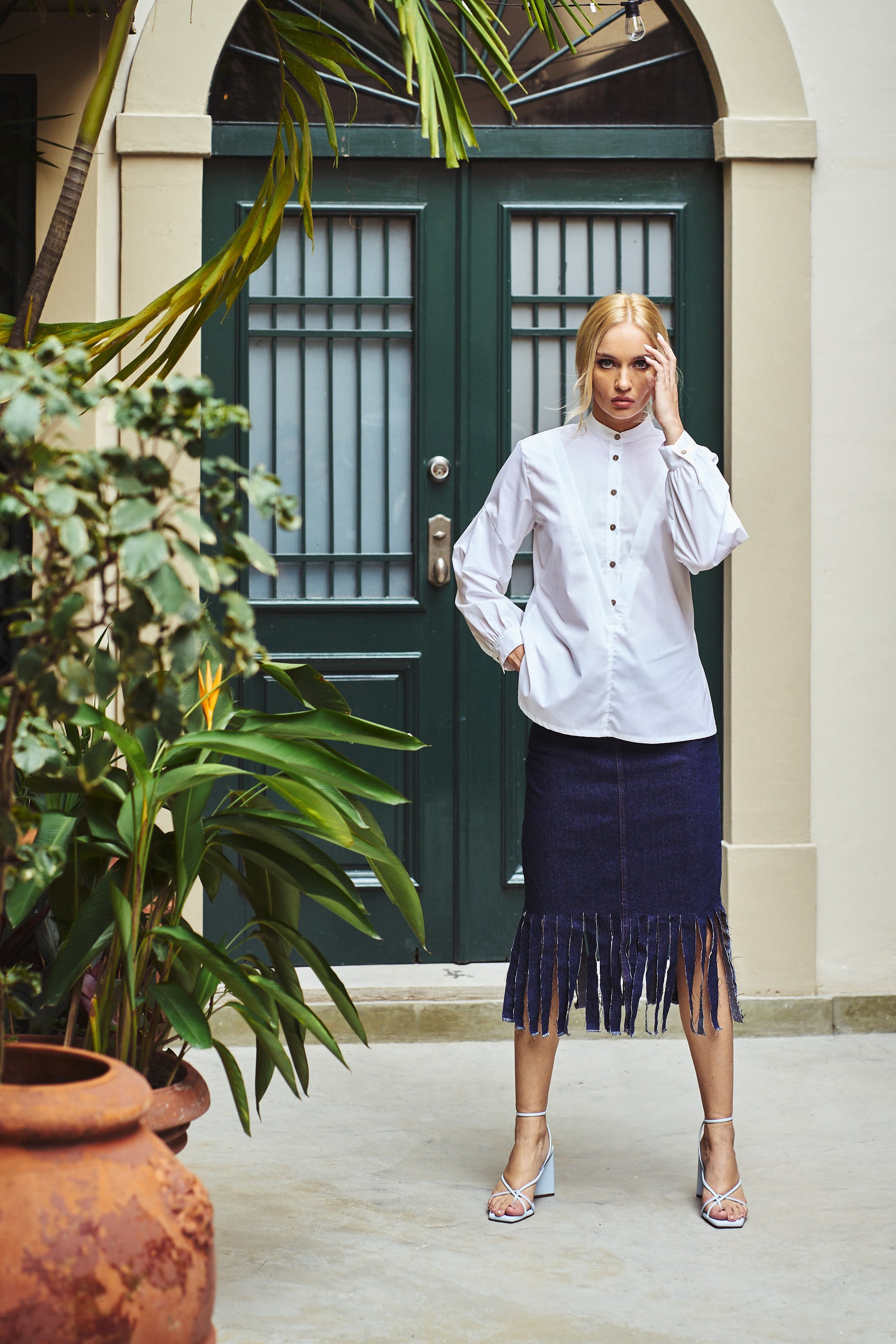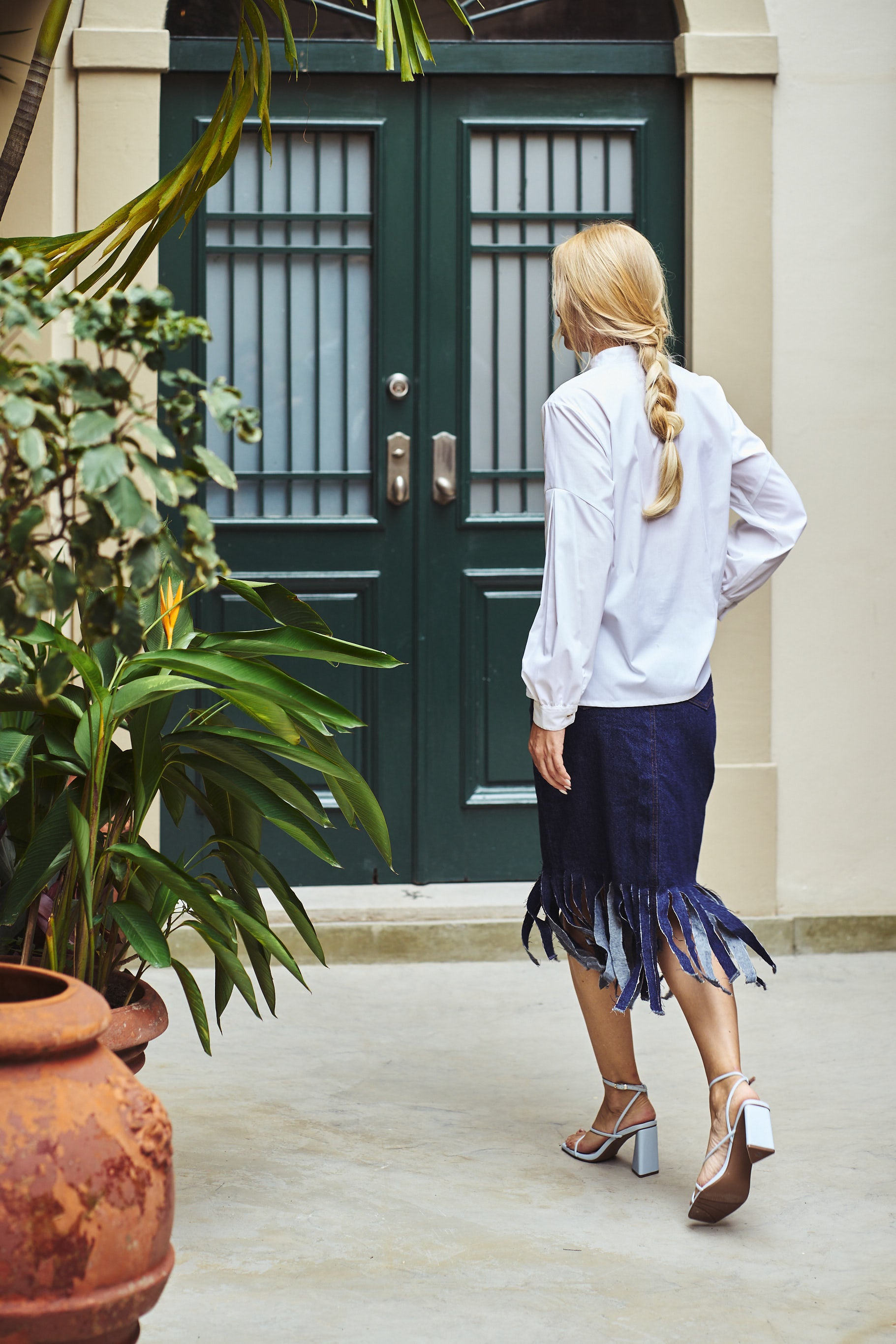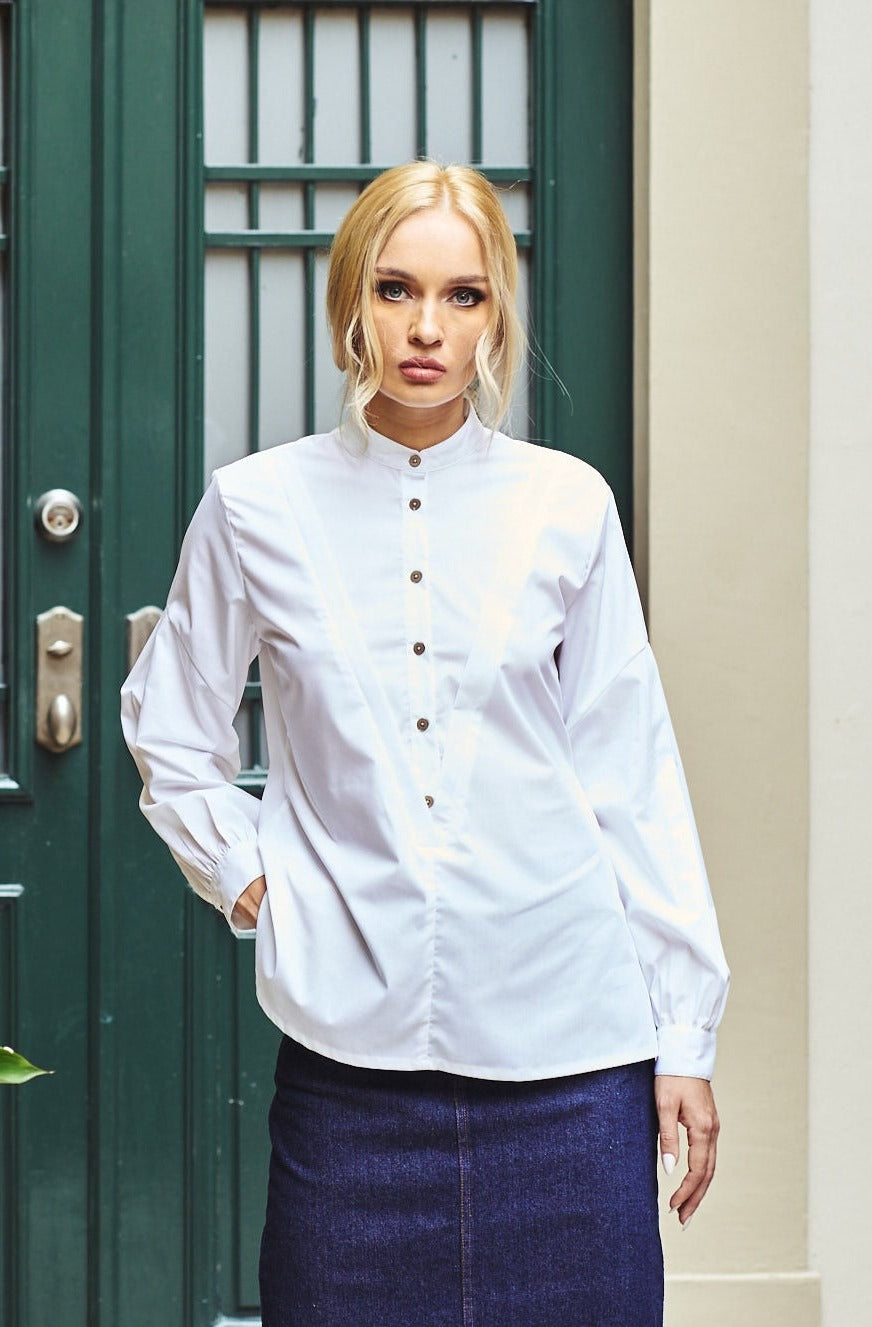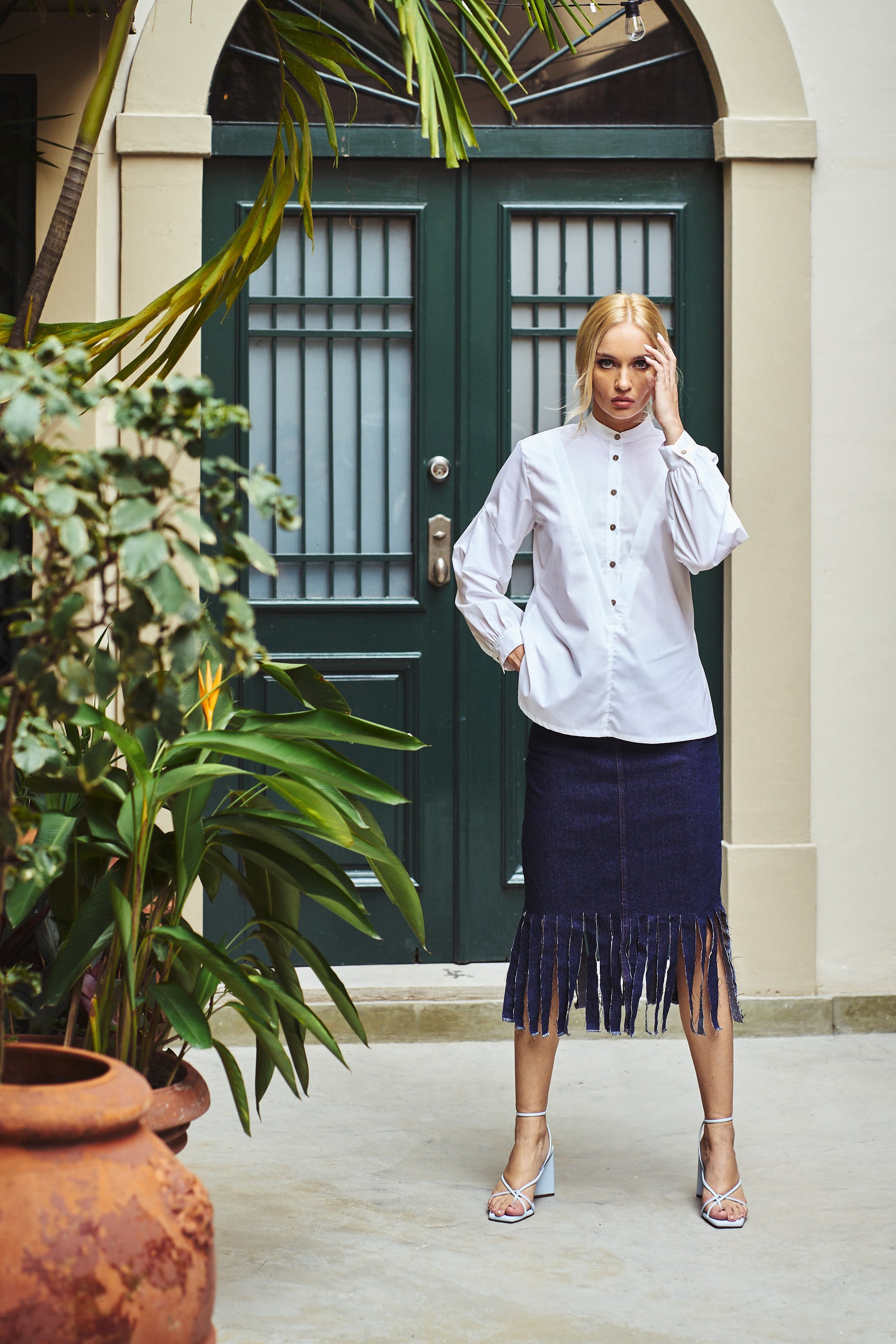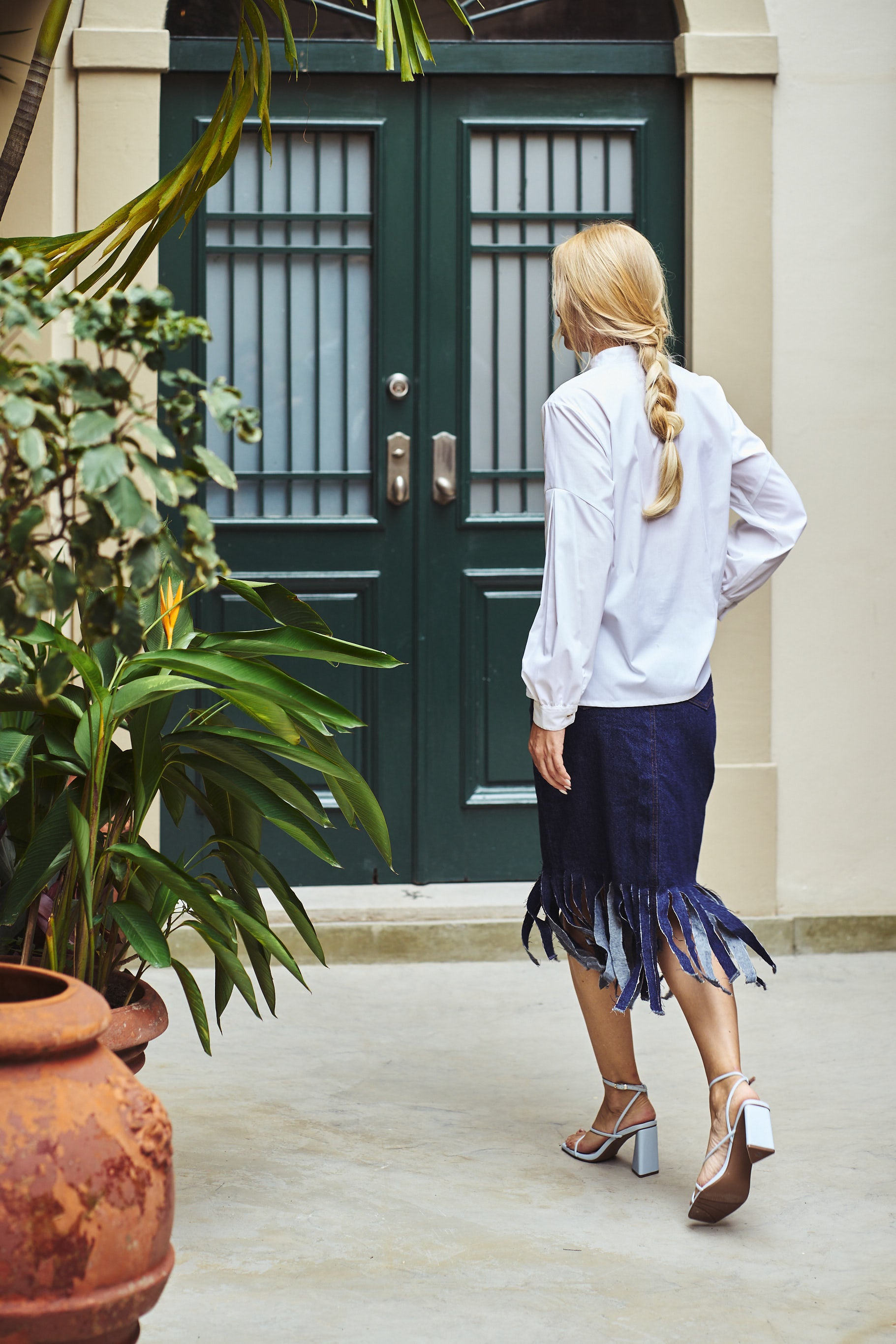 Victoria Vneck Button Down Shirt
Availability:
Introducing the perfect combination of style and comfort: our Button-Down Shirt with Sleeve Details and V-Neck. Crafted from high-quality materials and designed to flatter every body type, this shirt is a must-have for any fashion-forward individual.. Pair it with denim skirts and sneakers for a casual look, or with dress it up with and heels for a more formal occasion. 
ENJOY free worldwide shipping for all orders. (OFFER FOR A LIMITED TIME)
We accept returns on all items within 10 days of receiving your purchase.