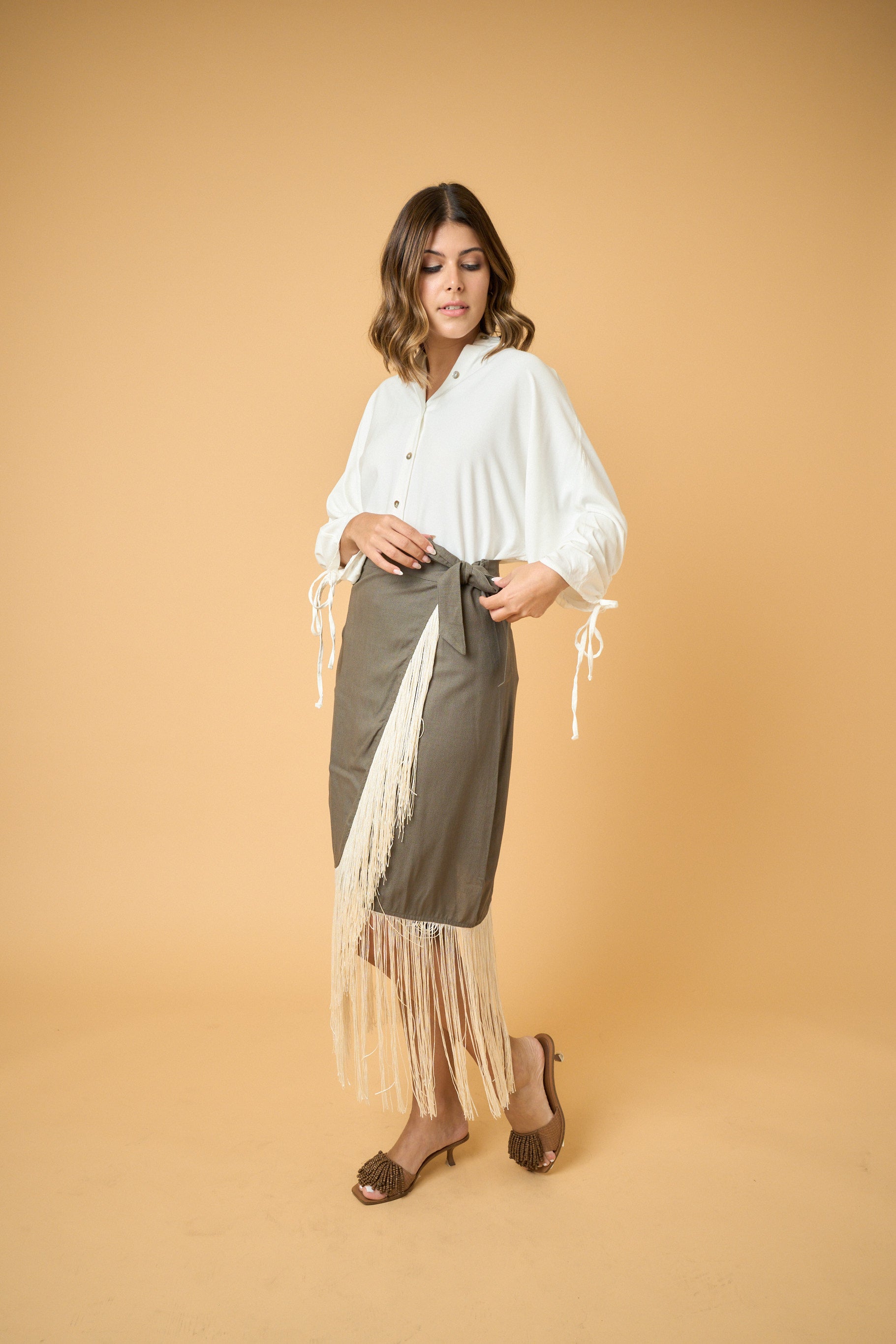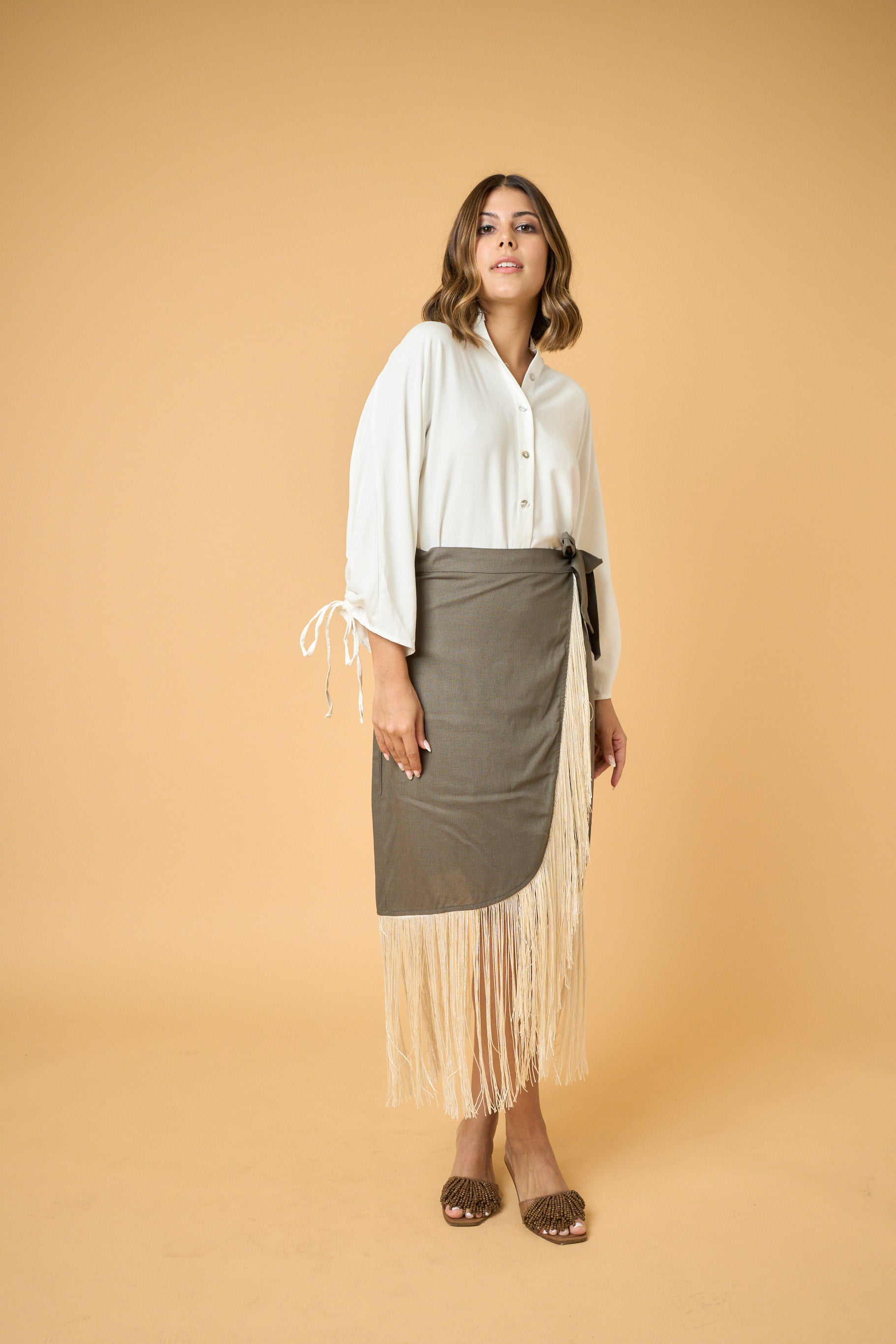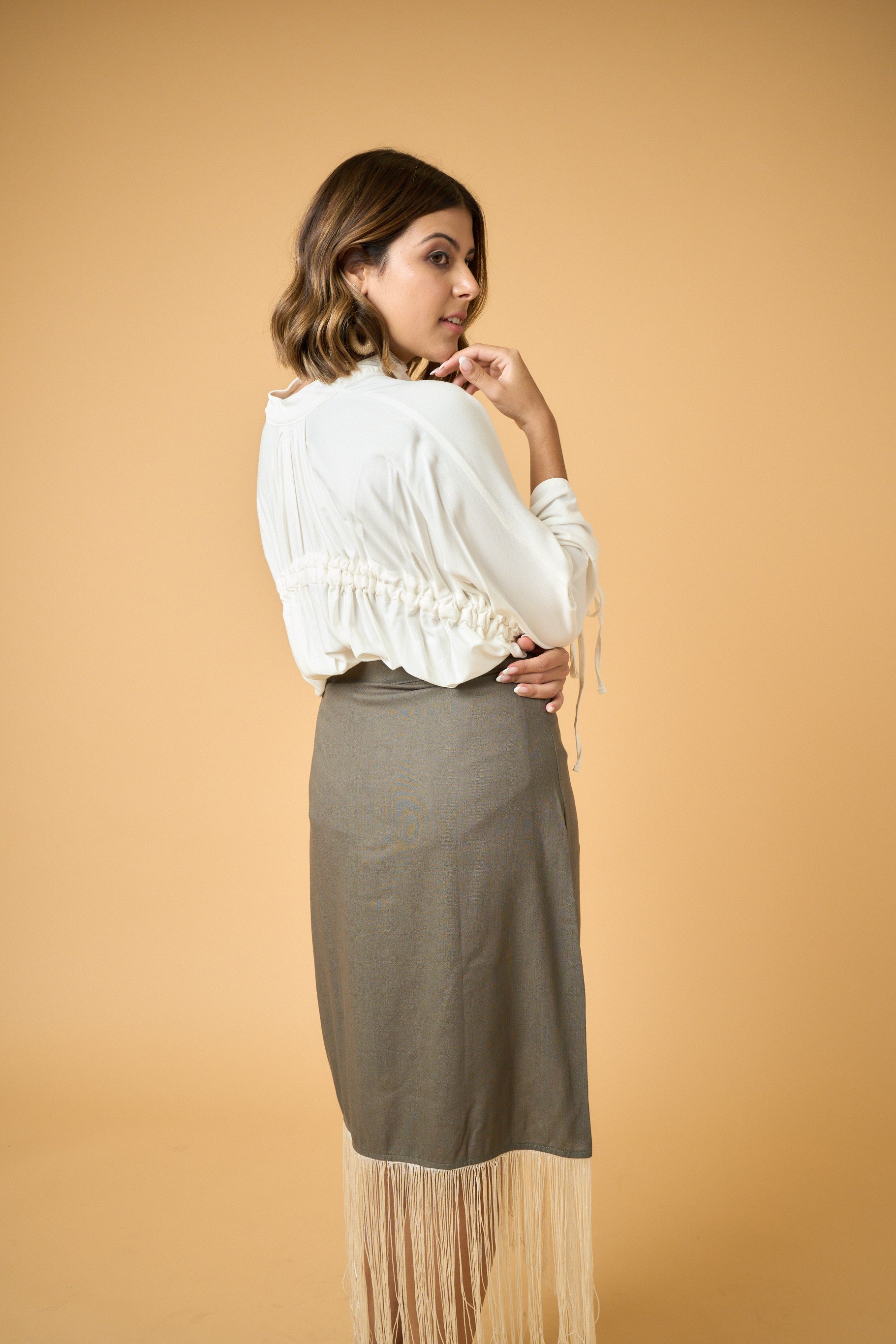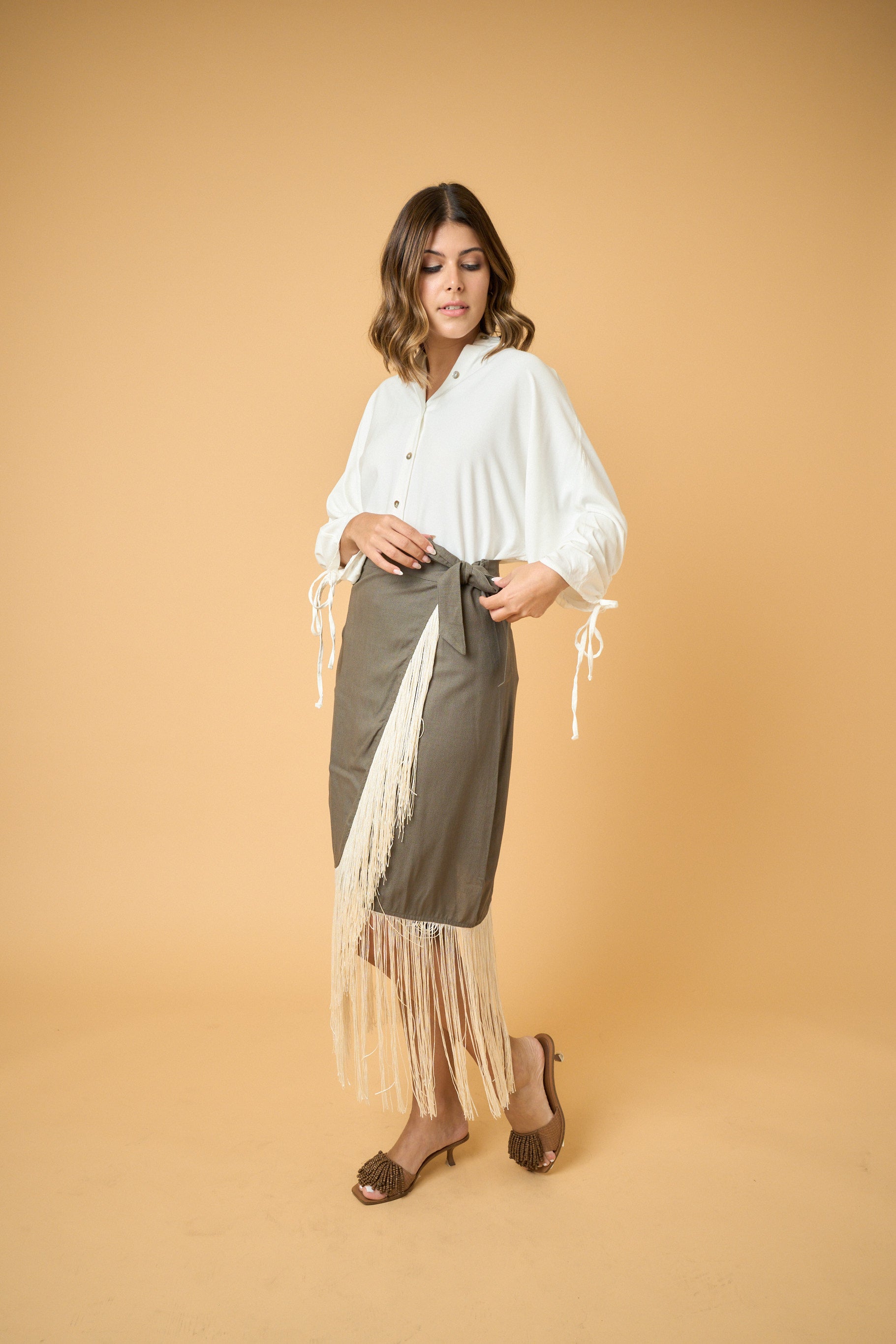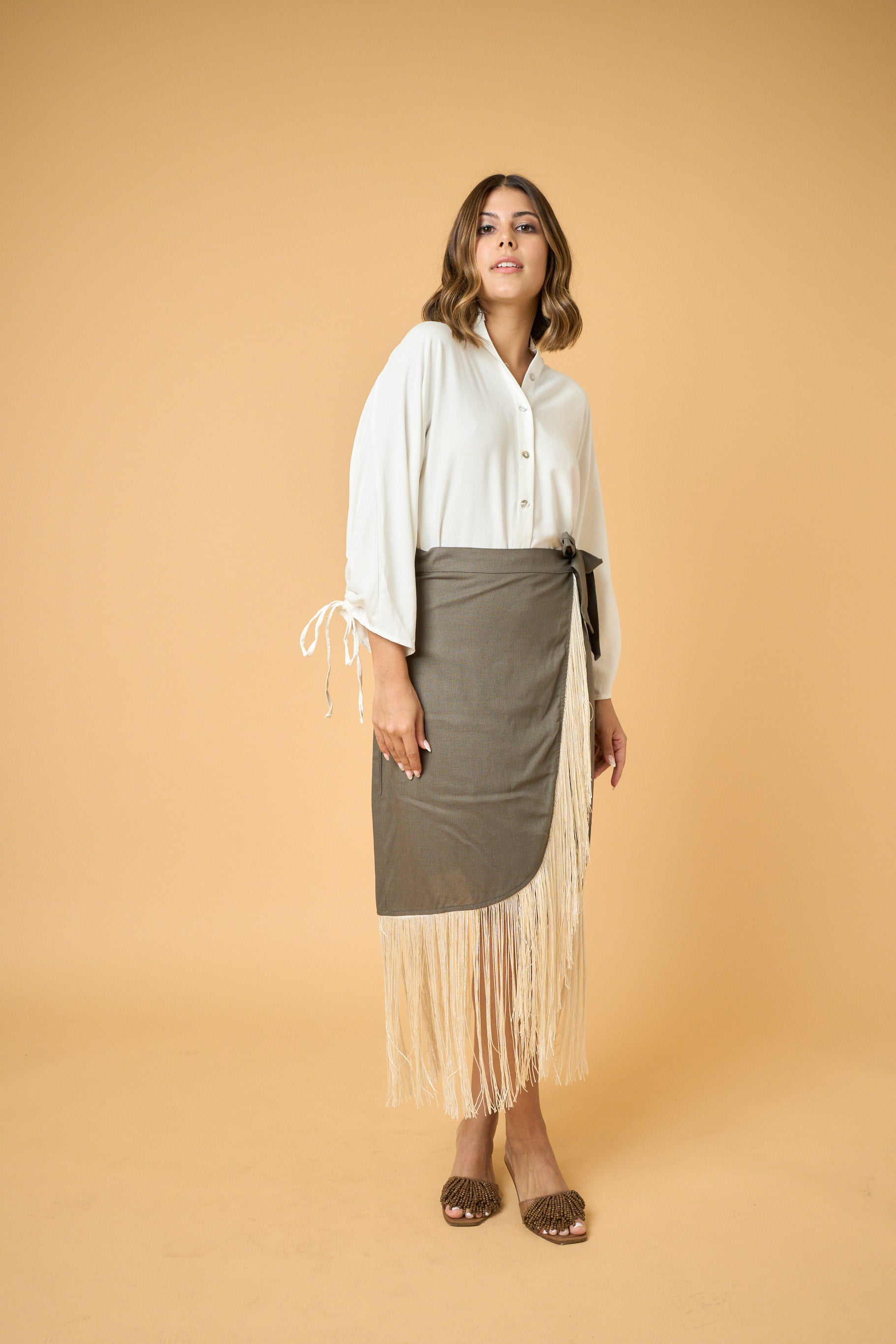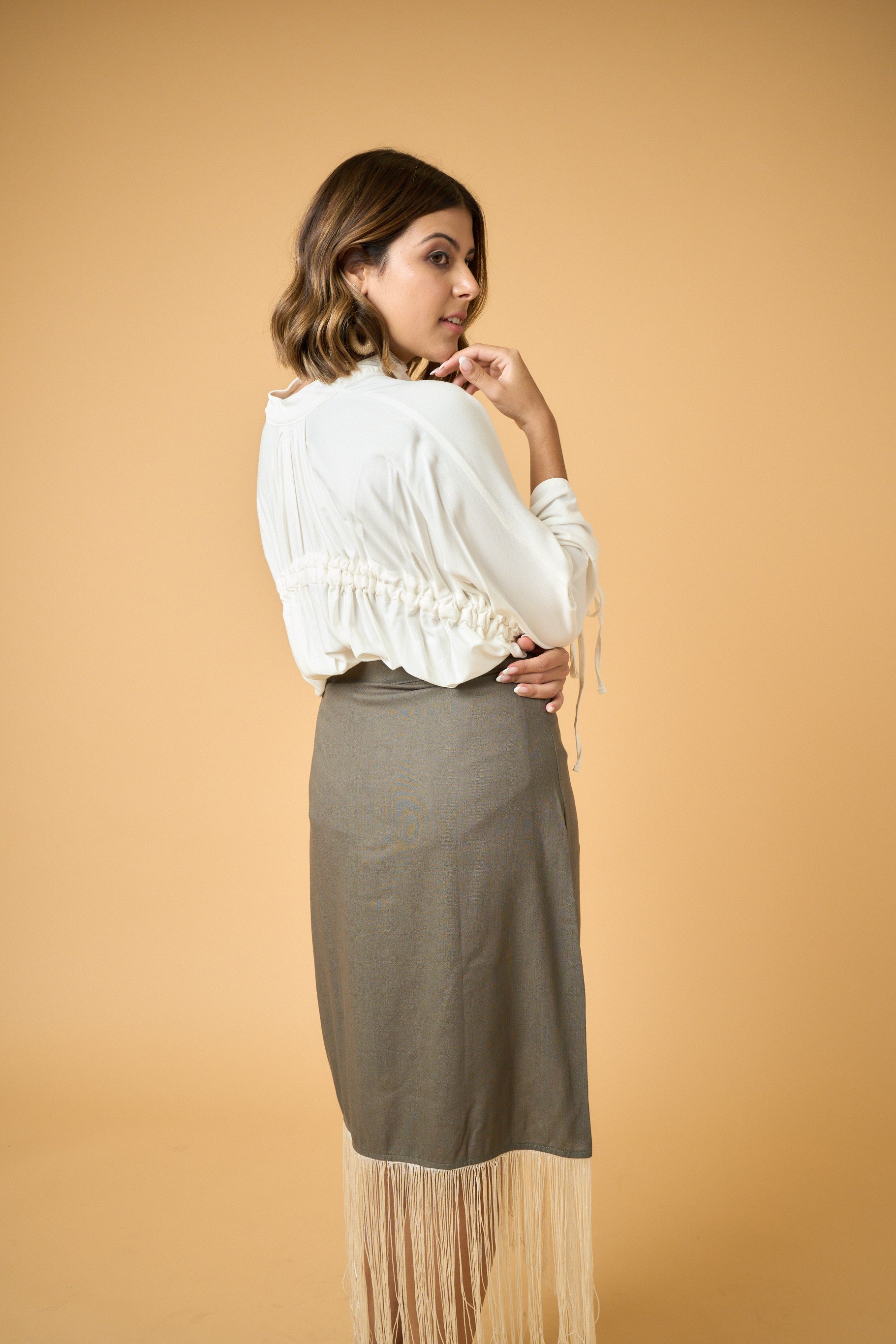 Sunset Fringe Skirt - LINEN ARMY
Availability:
The sunset  fringe skirt f
eatures asymmetrical fringing. High-rise waist. Slim fit. Falls to just above the ankle. Wrap around. Style it with your favorite Tshirt or blouse.
ENJOY free worldwide shipping for all orders. (OFFER FOR A LIMITED TIME)
We accept returns on all items within 10 days of receiving your purchase.