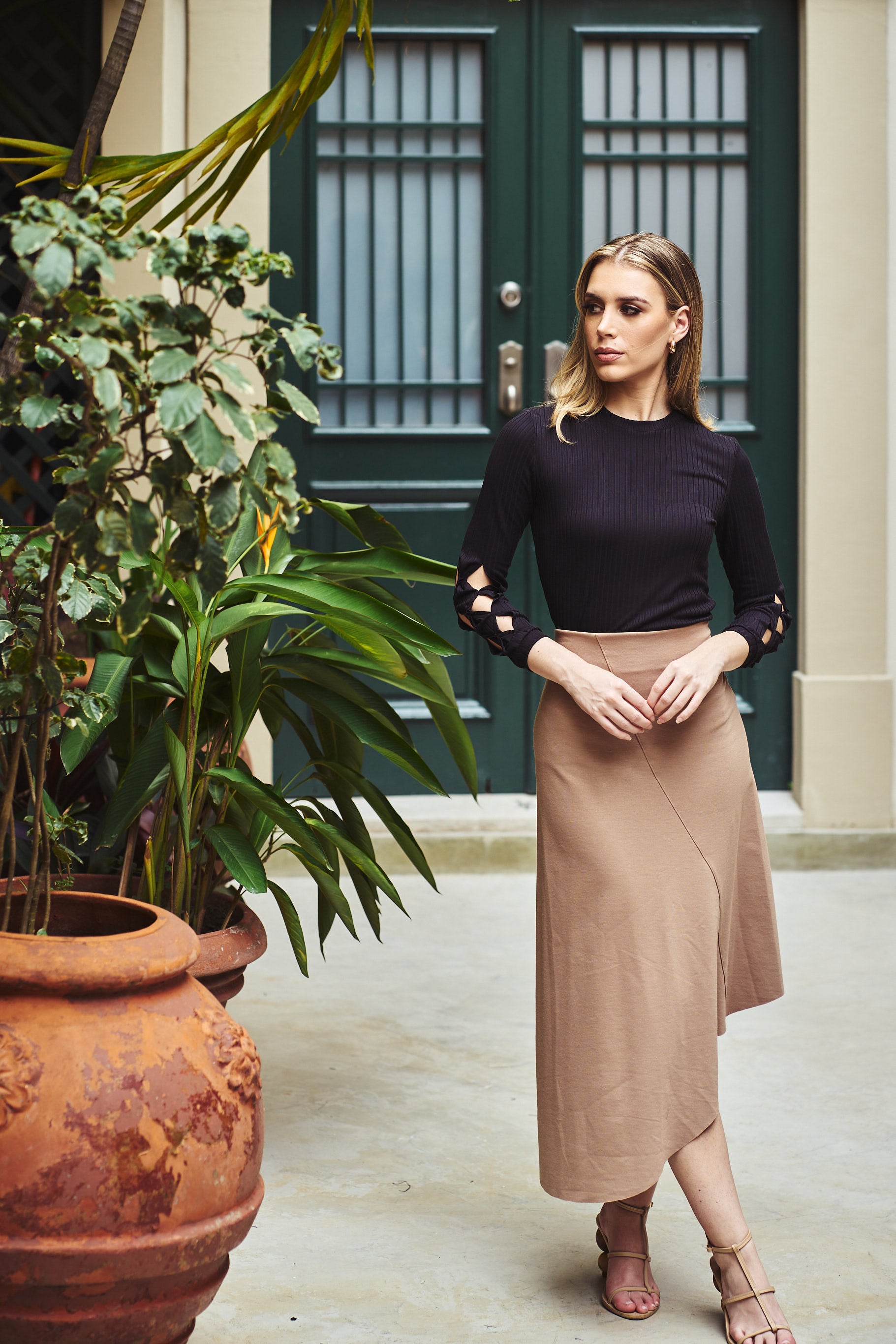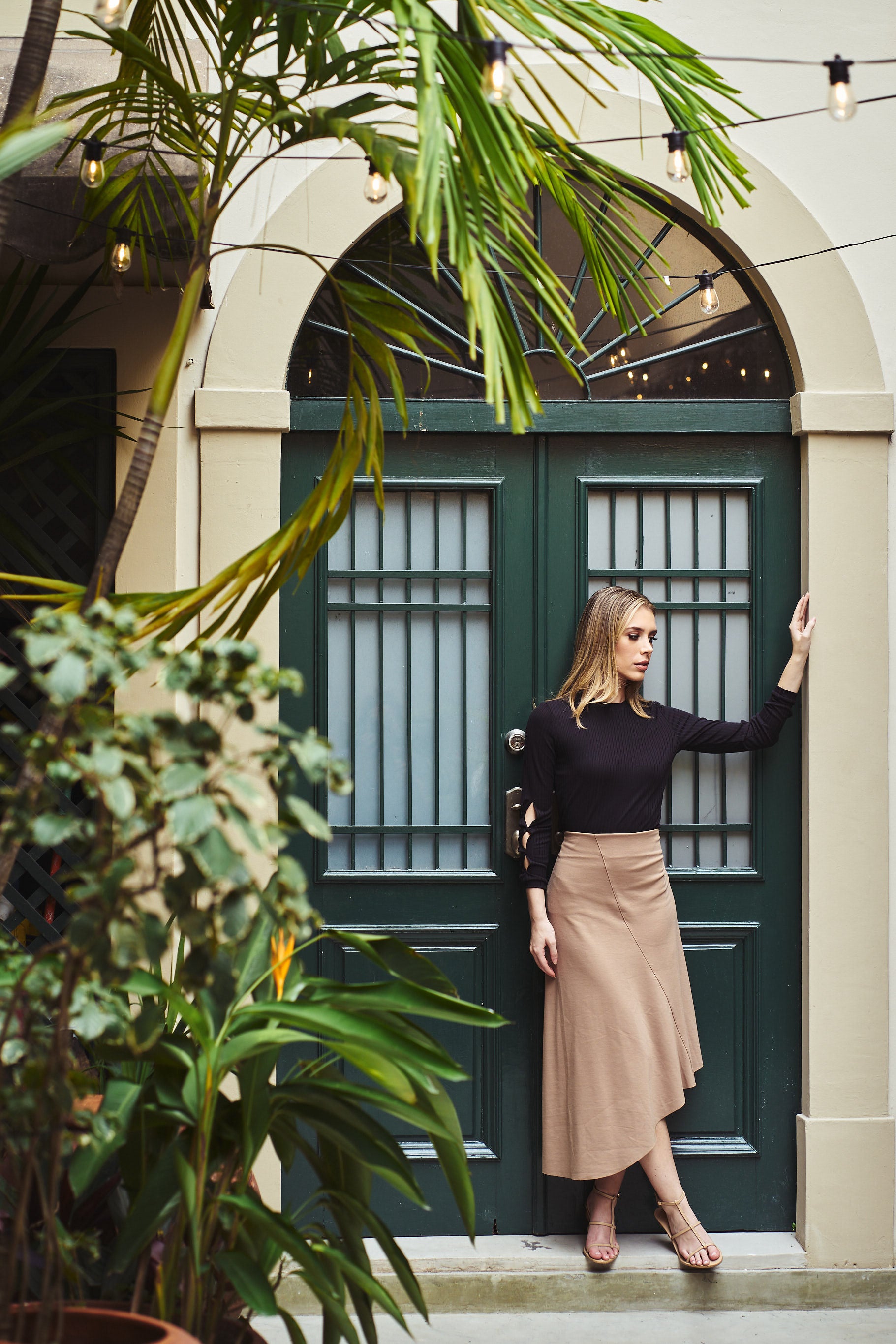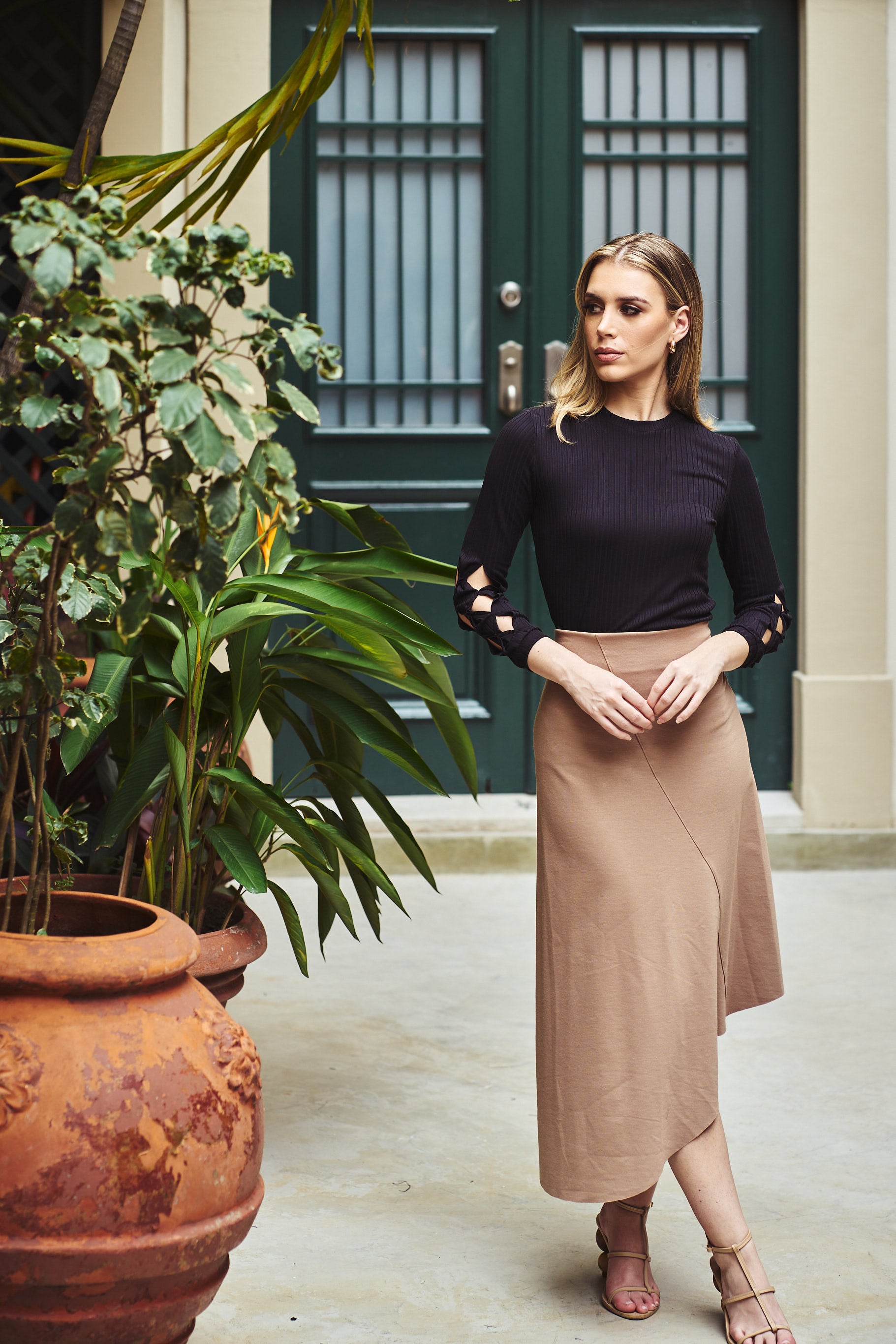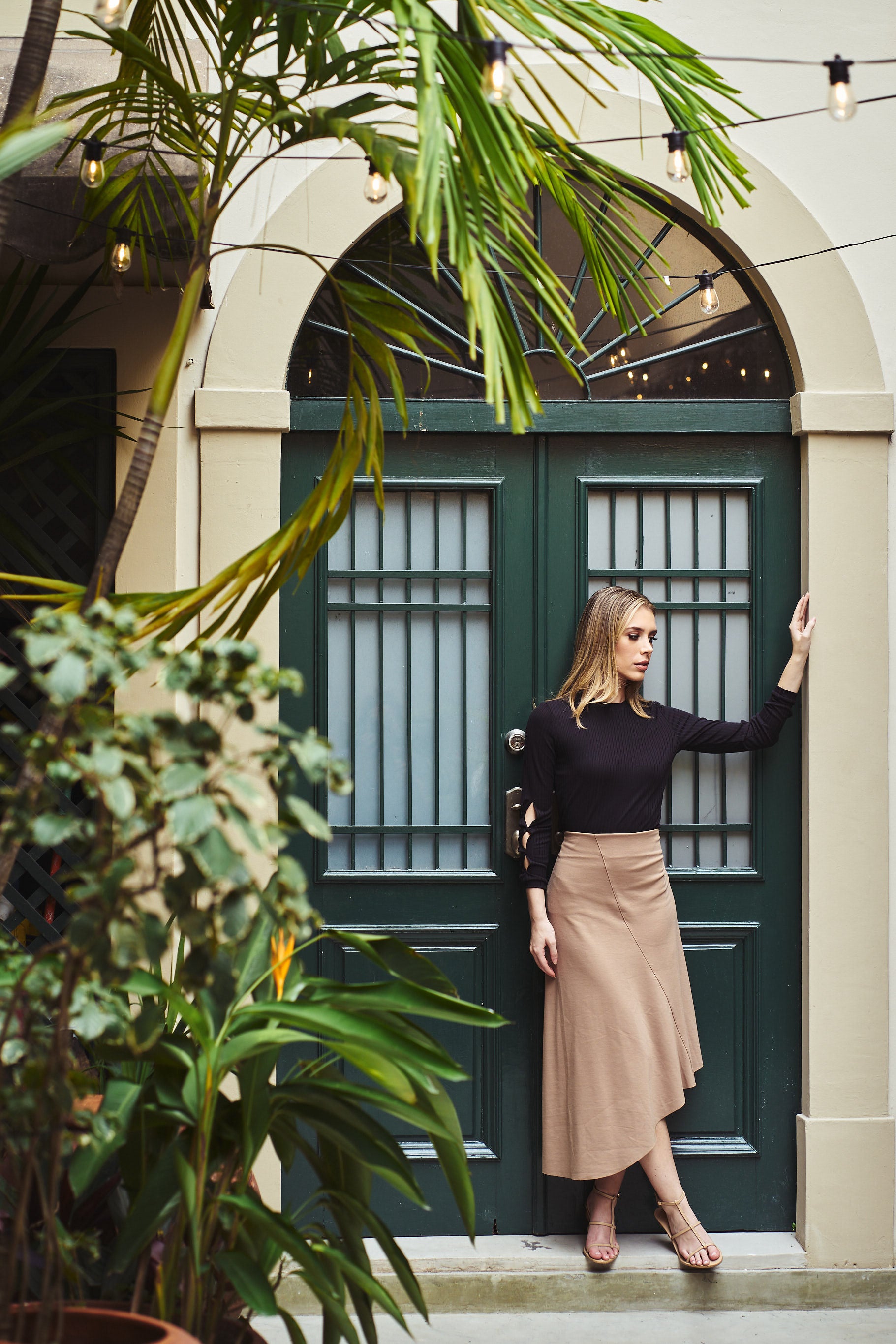 Lian Asymetric Jersey Skirt - Camel
Availability:
This versatile piece features a modern, asymmetrical hemline that adds a touch of edgy sophistication to your look. Made from soft, comfortable jersey material, this skirt drapes beautifully and moves with you for effortless style and comfort. Dress it up with heels and a blouse, or keep it casual with sneakers and a graphic tee. Whatever the occasion, our asymmetrical jersey skirt is sure to become a staple in your wardrobe.
ENJOY free worldwide shipping for all orders. (OFFER FOR A LIMITED TIME)
We accept returns on all items within 10 days of receiving your purchase.