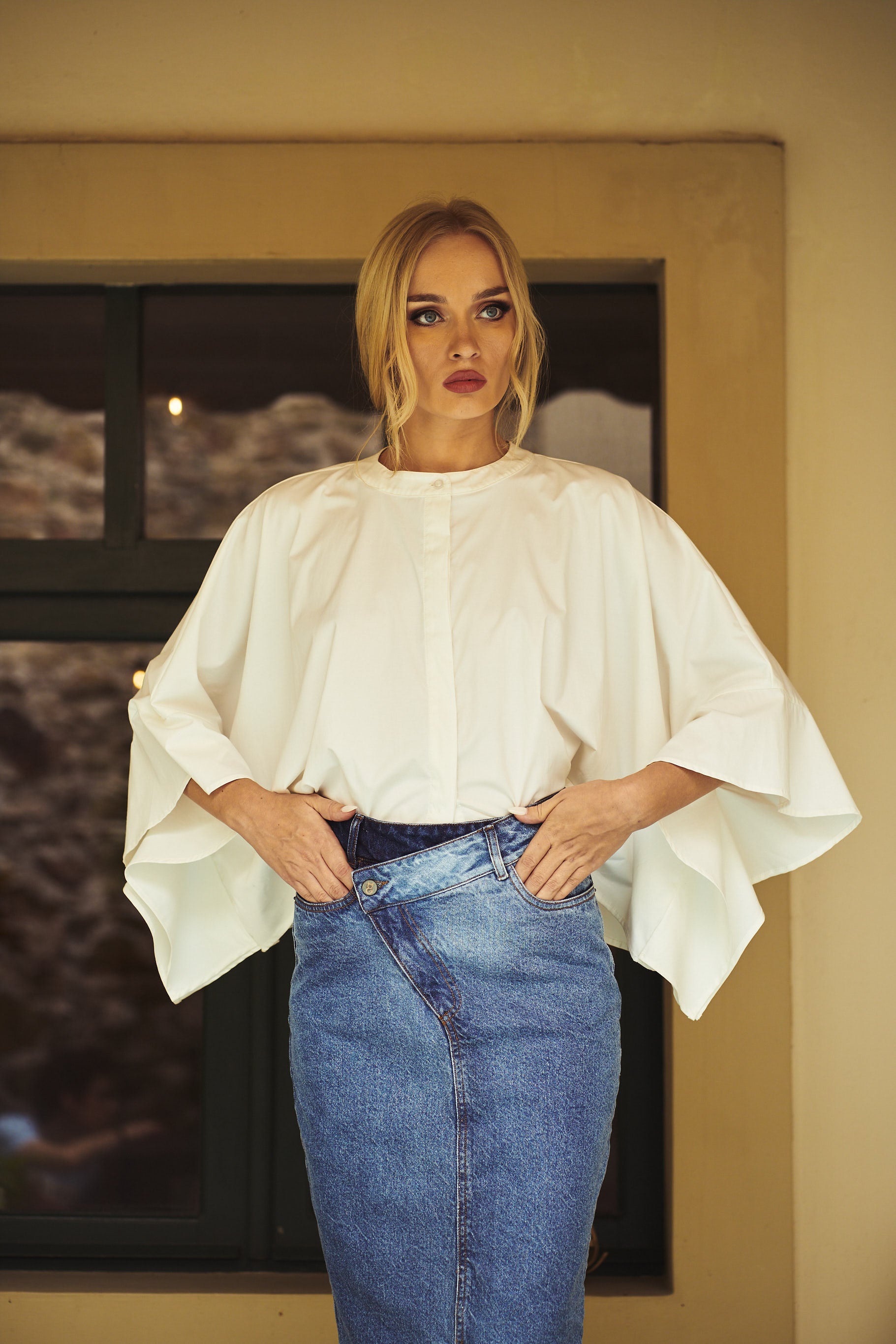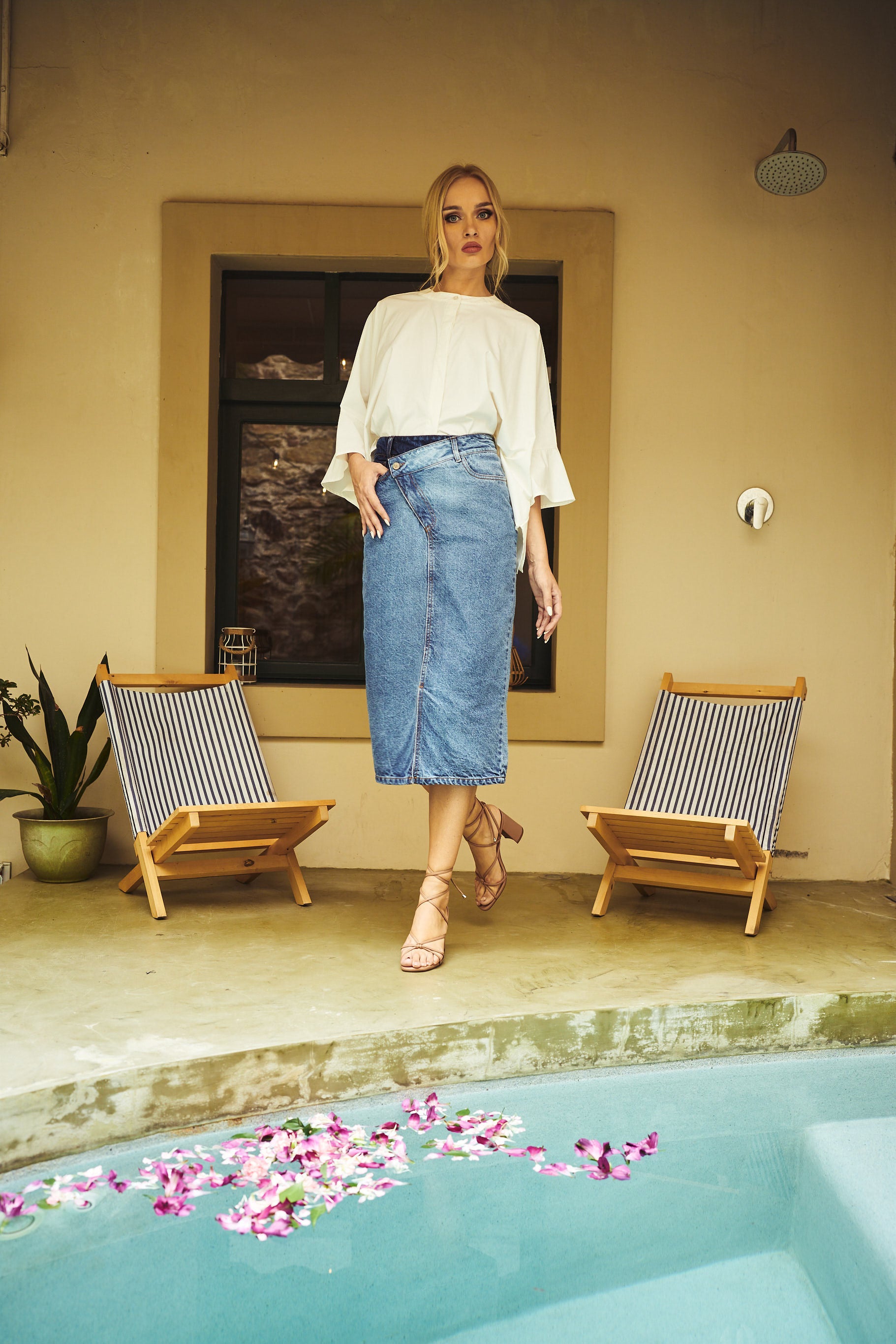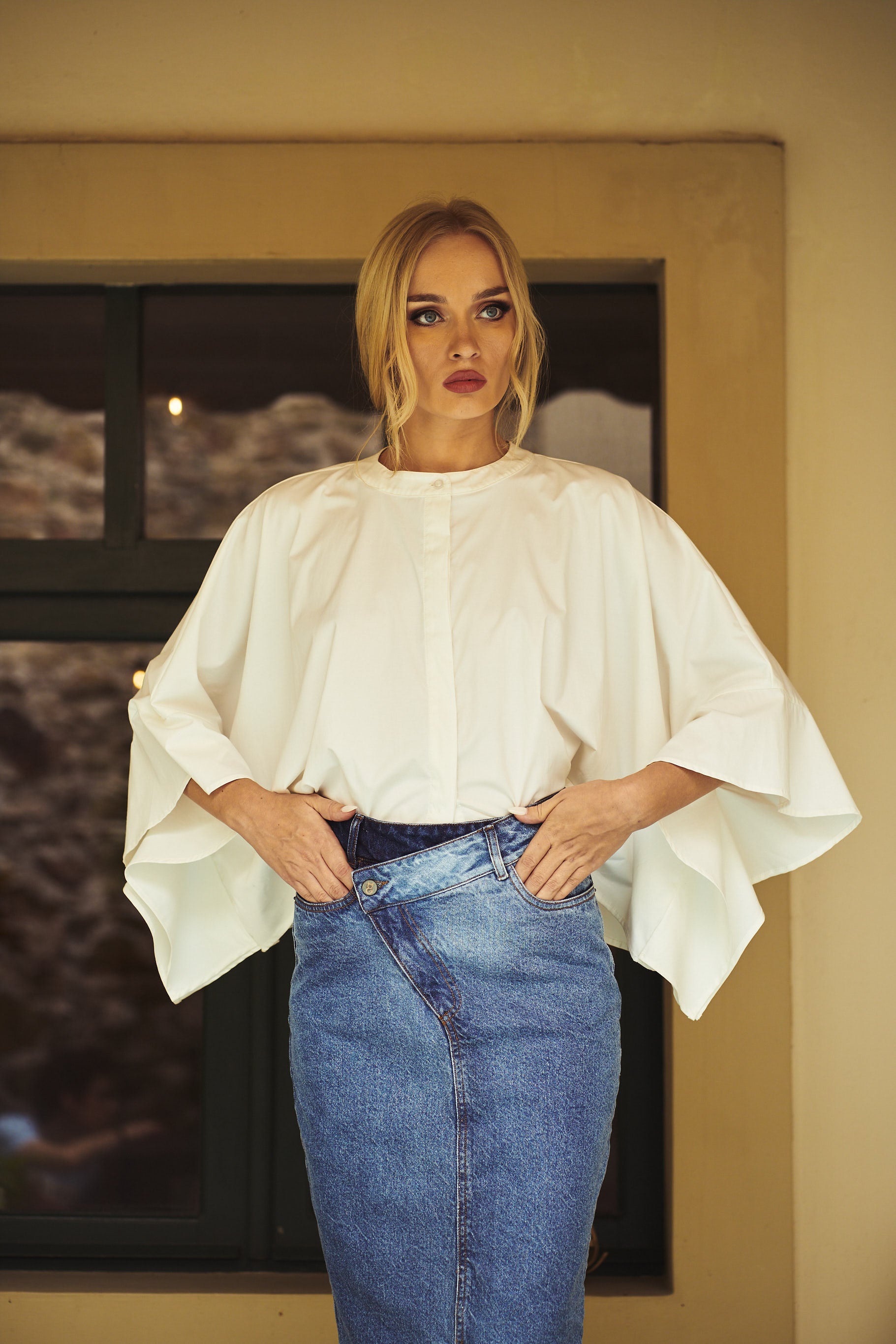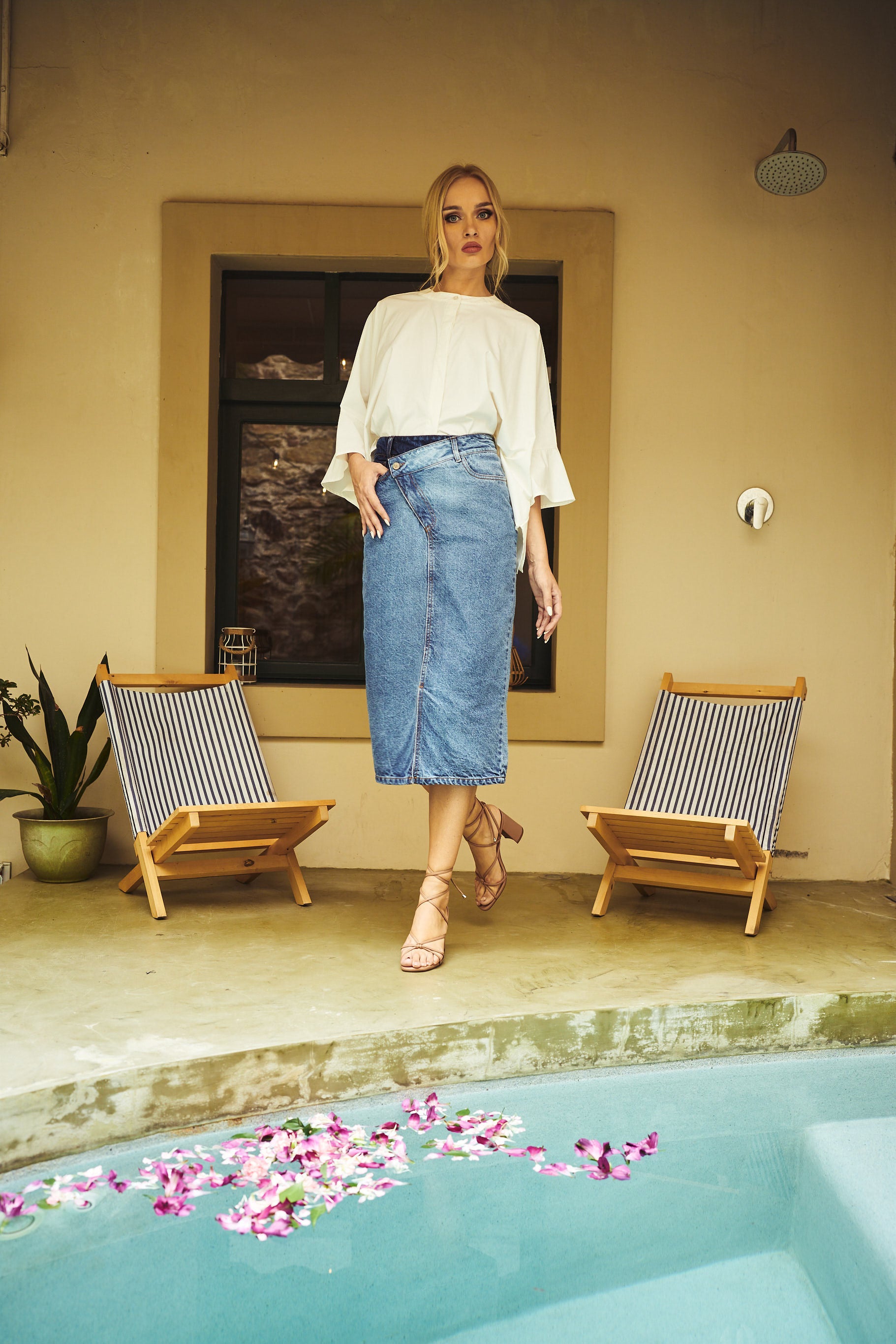 Kimono Shirt - White
Availability:
Add a touch of elegance to your wardrobe with our kimono poplin shirt. Made from high-quality poplin cotton, this shirt offers both comfort and style. The kimono-style sleeves add a unique twist to the classic button-up silhouette, while the lightweight fabric drapes beautifully for a flattering fit. Dress it up with a dressy skirt and heels, or keep it casual with denim and flats. Versatile and chic, our kimono poplin shirt is a must-have for any fashion-savvy individual. Upgrade your wardrobe with this statement piece today.
ENJOY free worldwide shipping for all orders. (OFFER FOR A LIMITED TIME)
We accept returns on all items within 10 days of receiving your purchase.