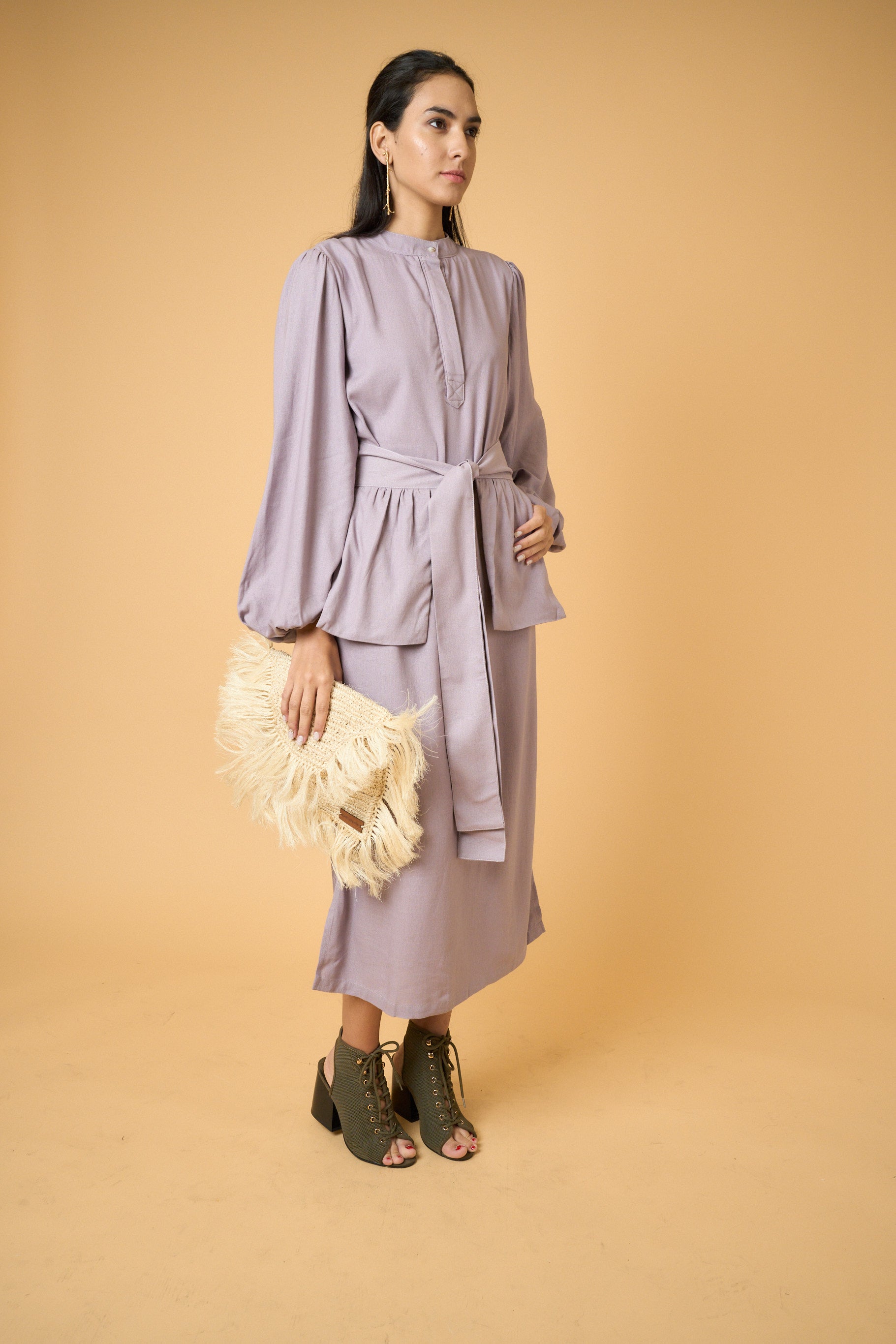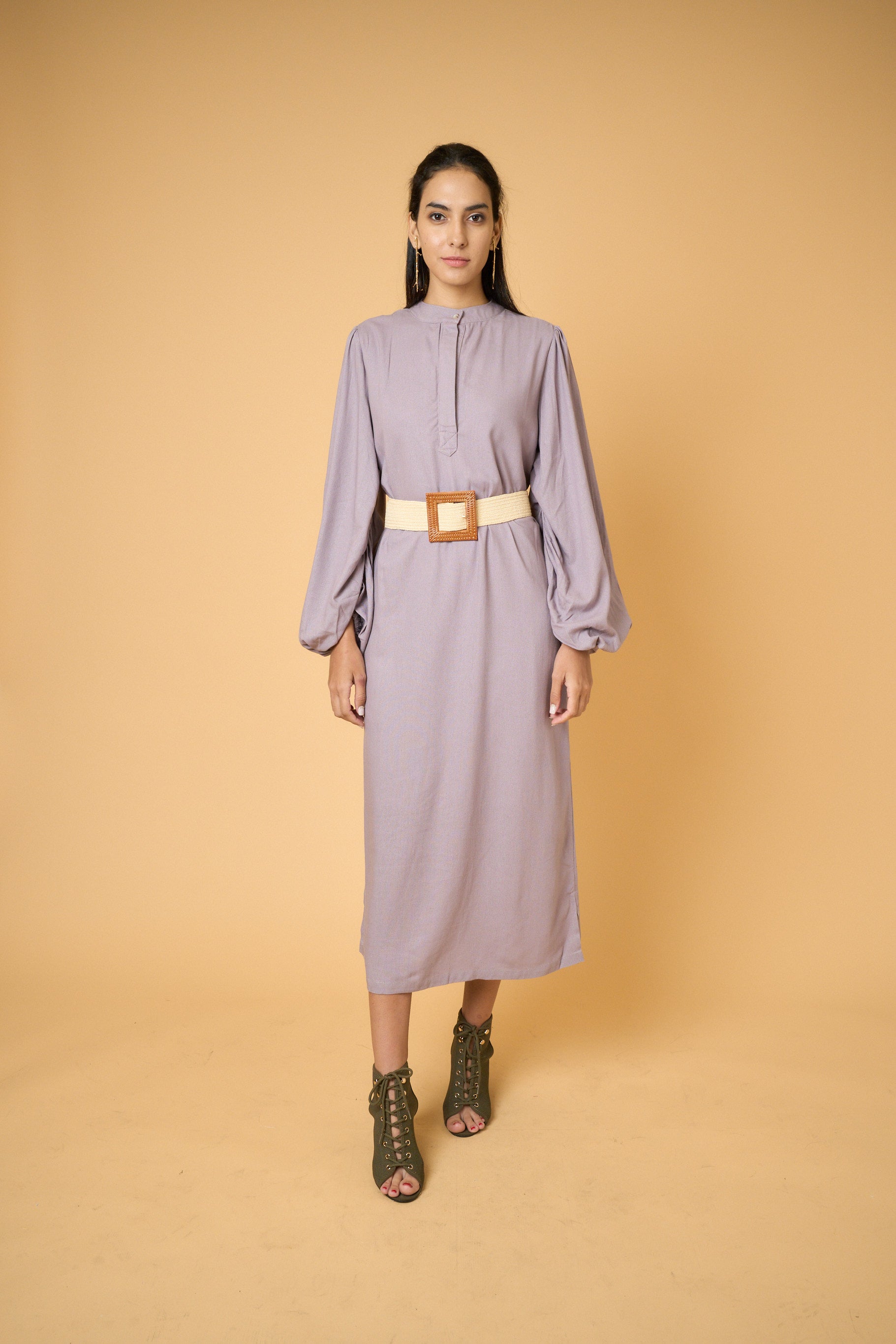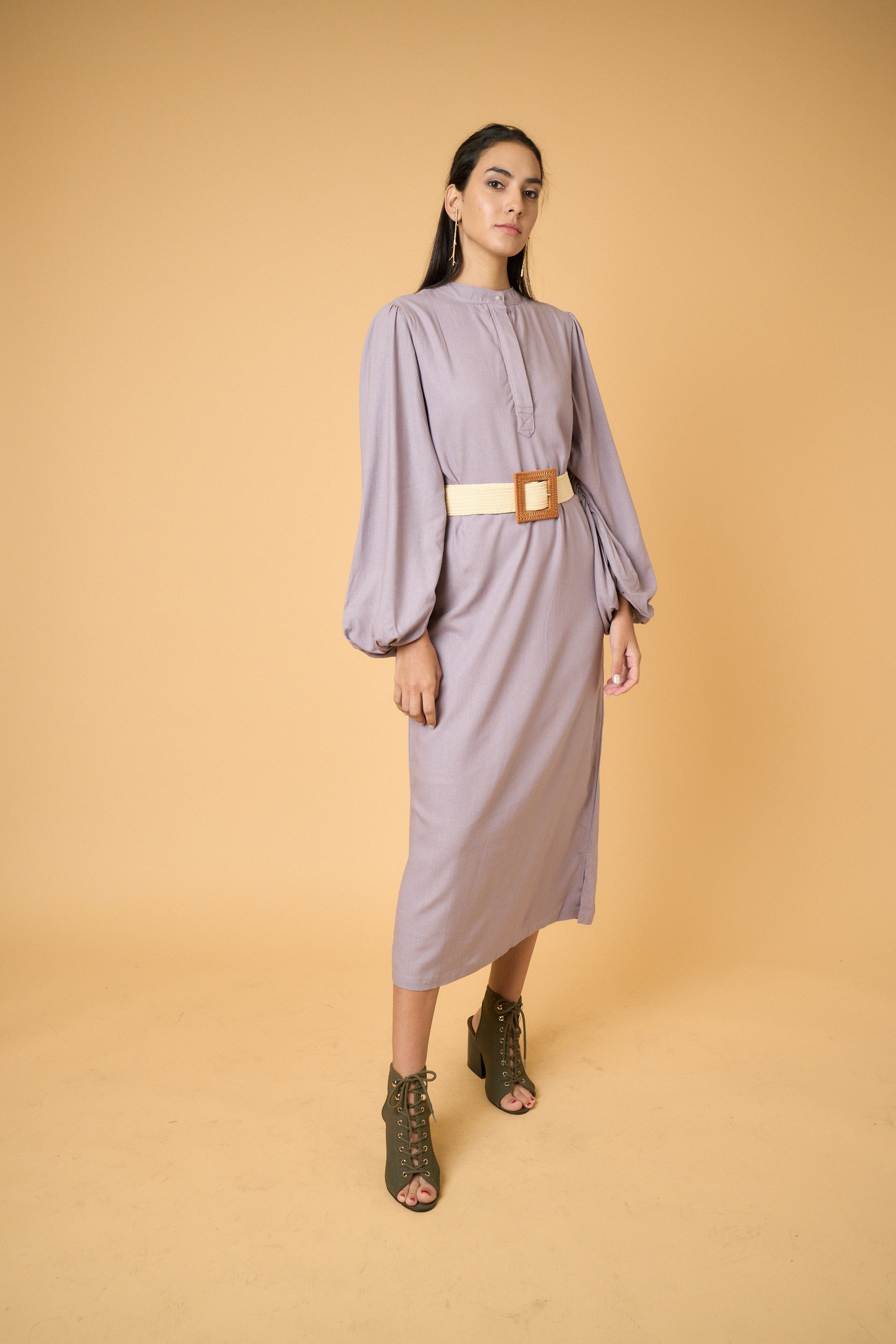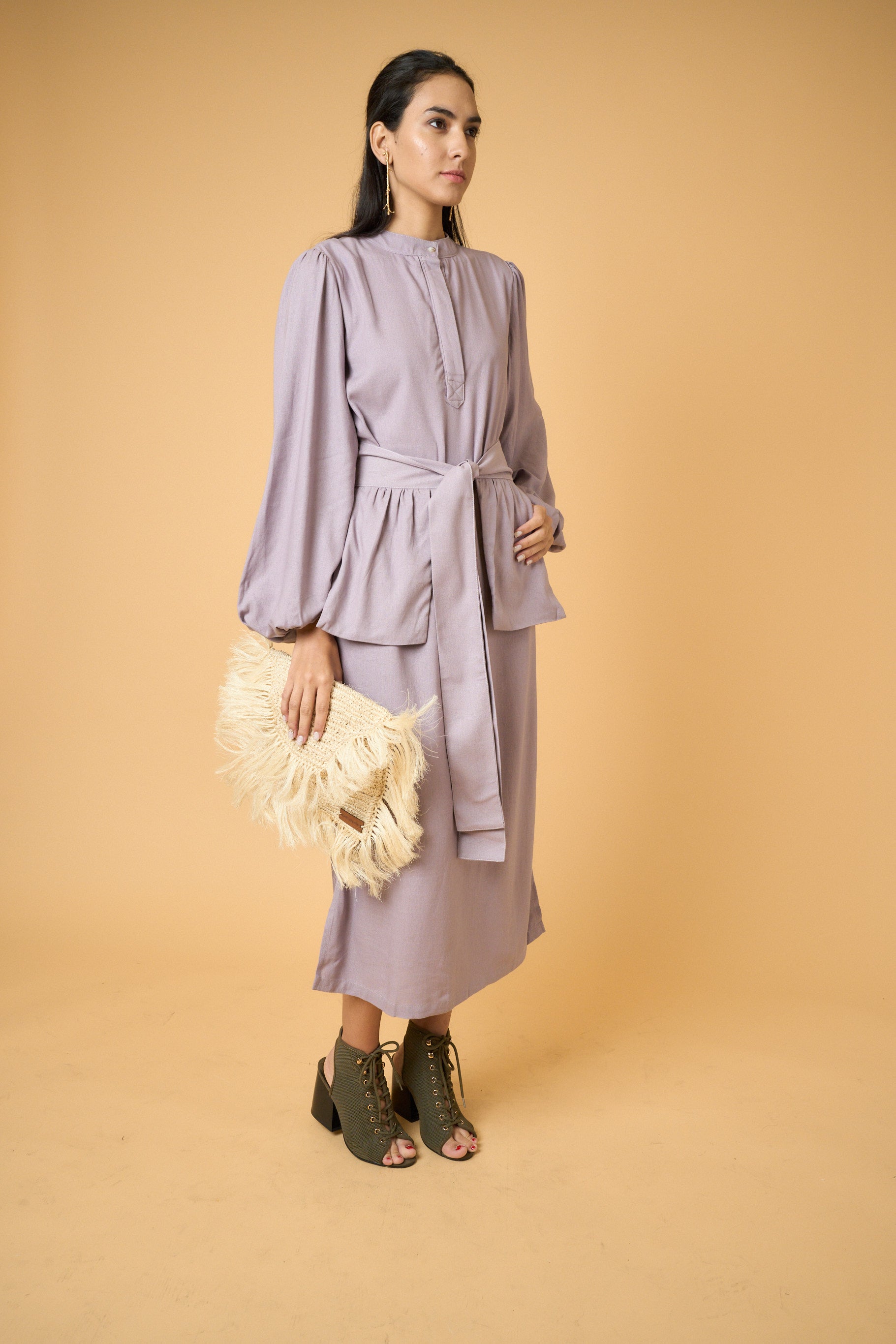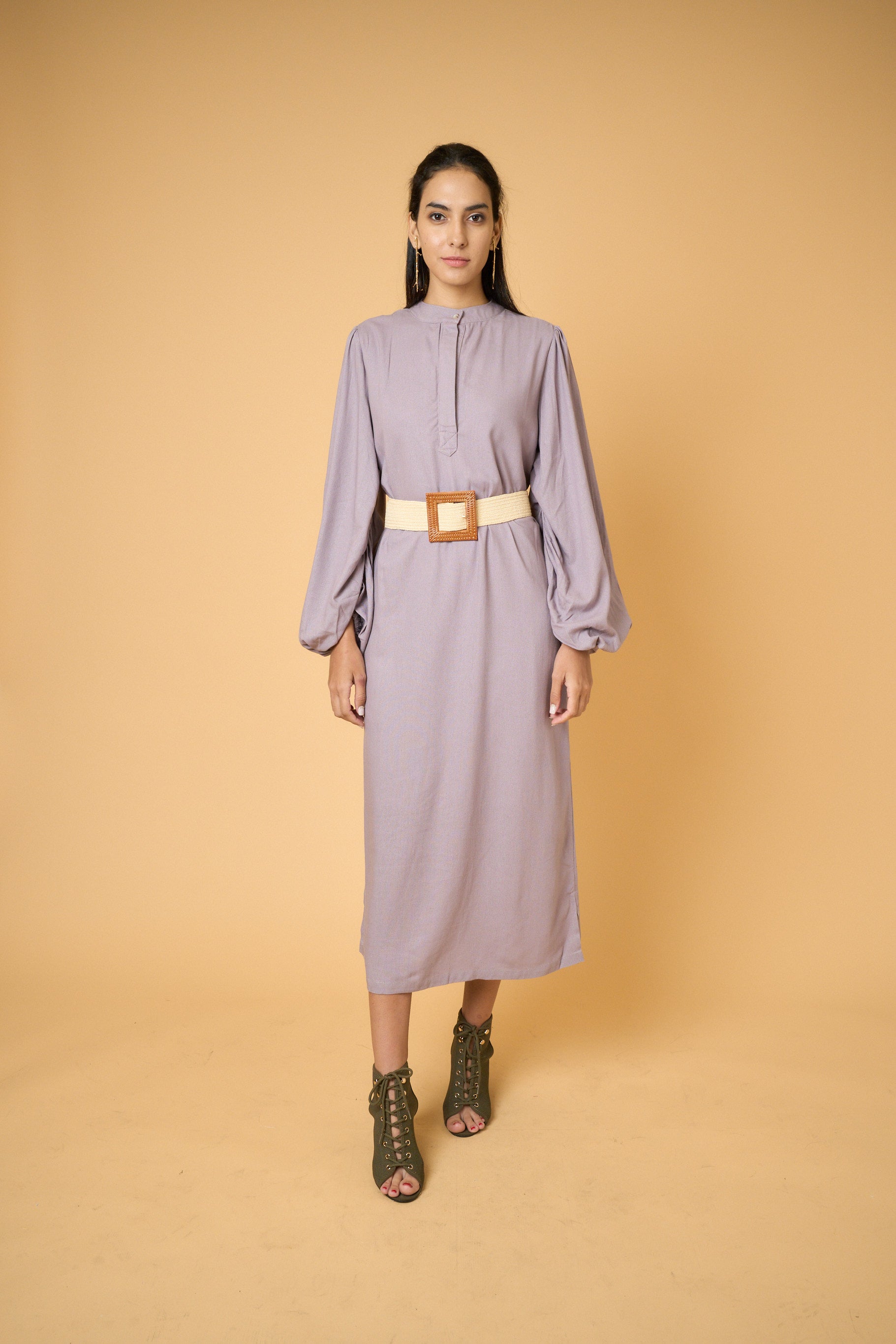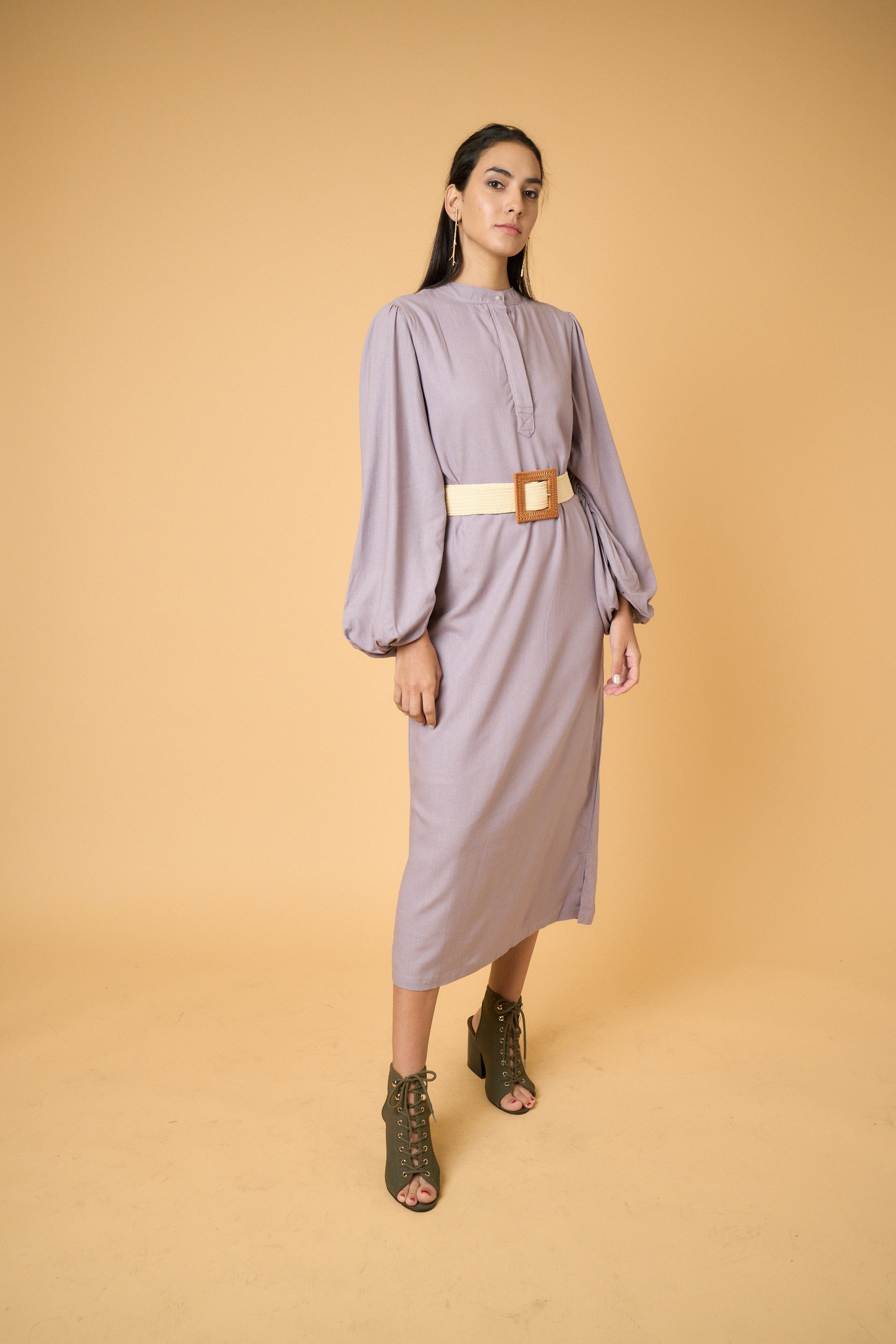 Silvya Lilac Linen Dress
Availability:
Elevate your summer style with our linen Lilac dress. Featuring unique sleeve details .
 this dress will come with 2 BELTS (pocket aramara belt and a elastic cream belt)
Play with them both to have endless looks this summer! Whether you're headed to brunch or a beach party, this dress is sure to turn heads. Shop now and add this must-have piece to your wardrobe!
ENJOY free worldwide shipping for all orders. (OFFER FOR A LIMITED TIME)
We accept returns on all items within 10 days of receiving your purchase.