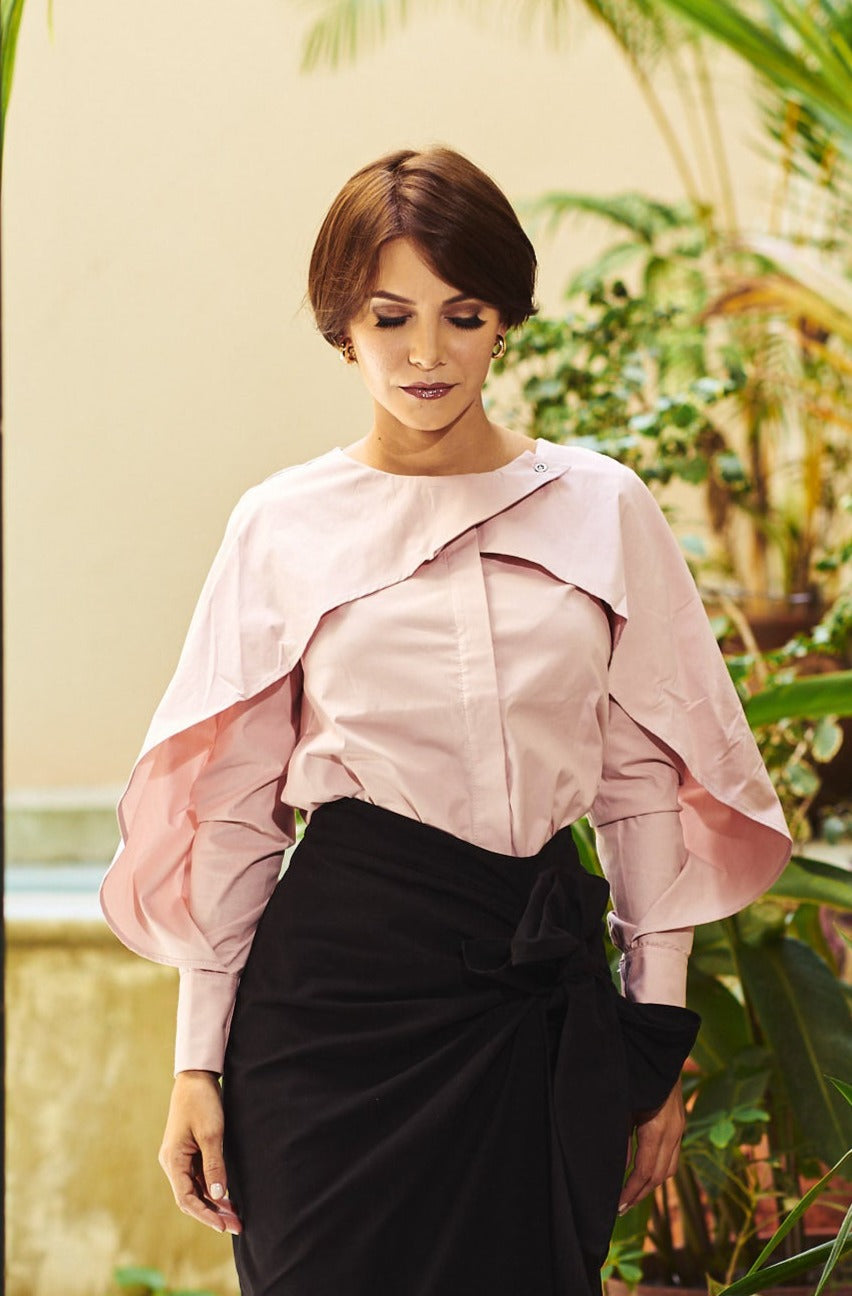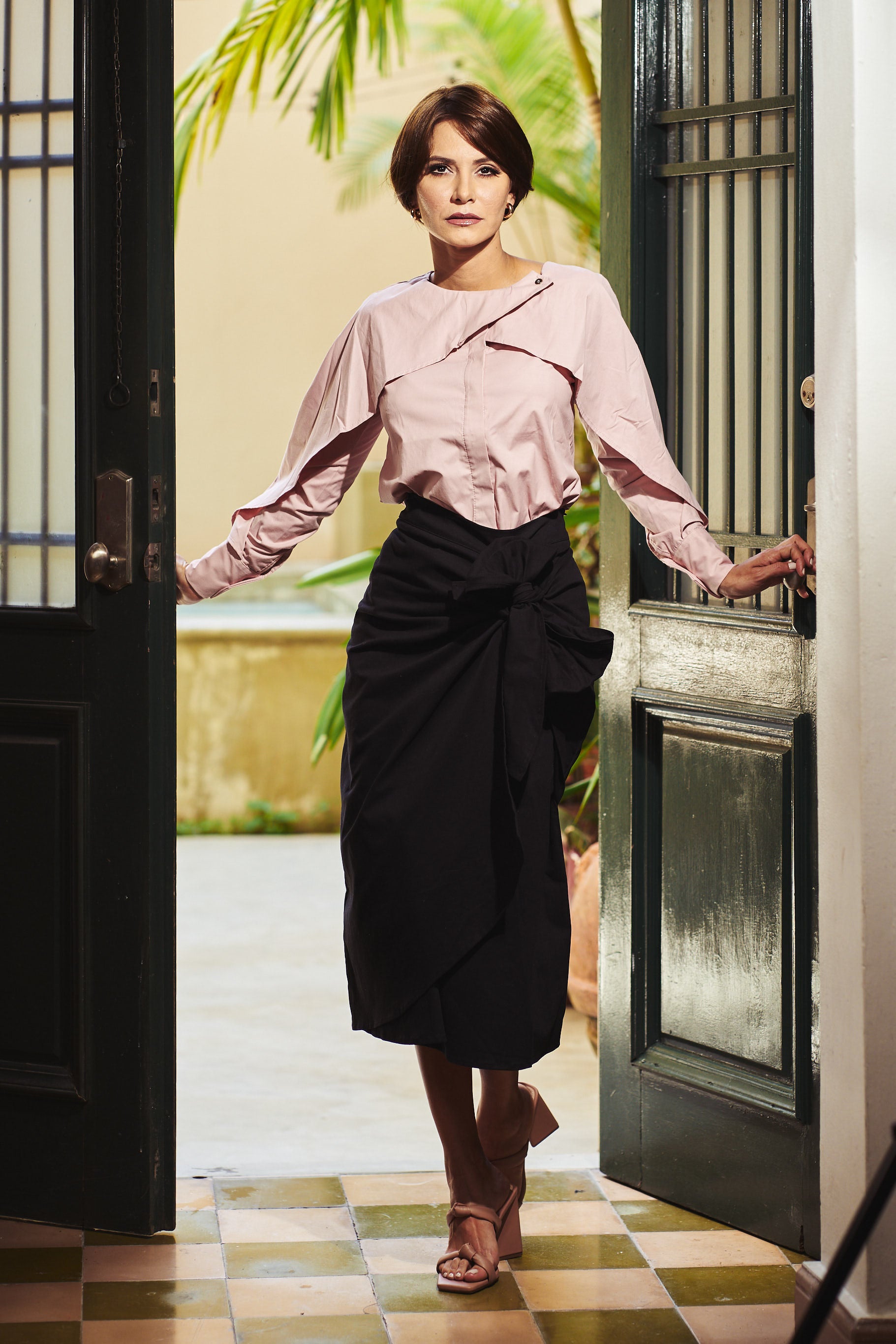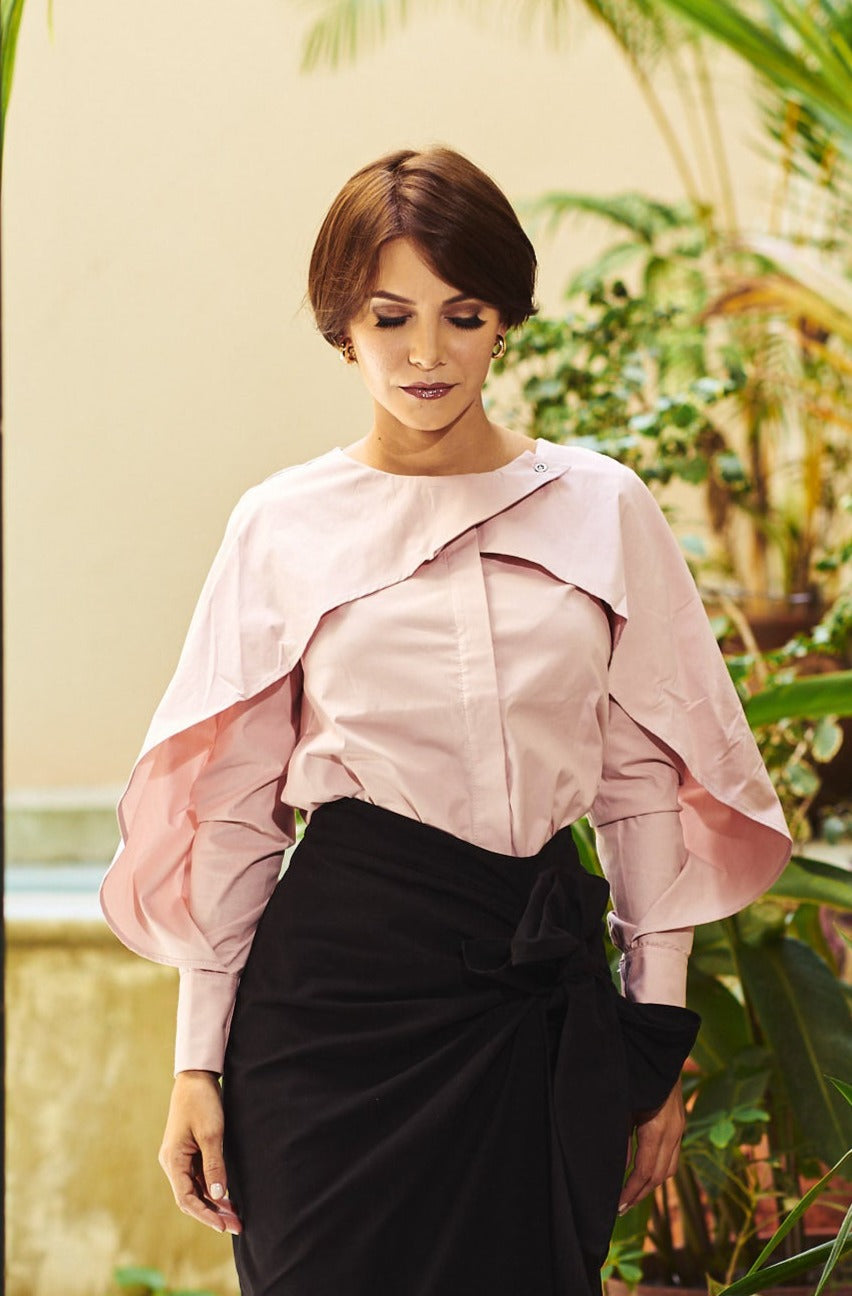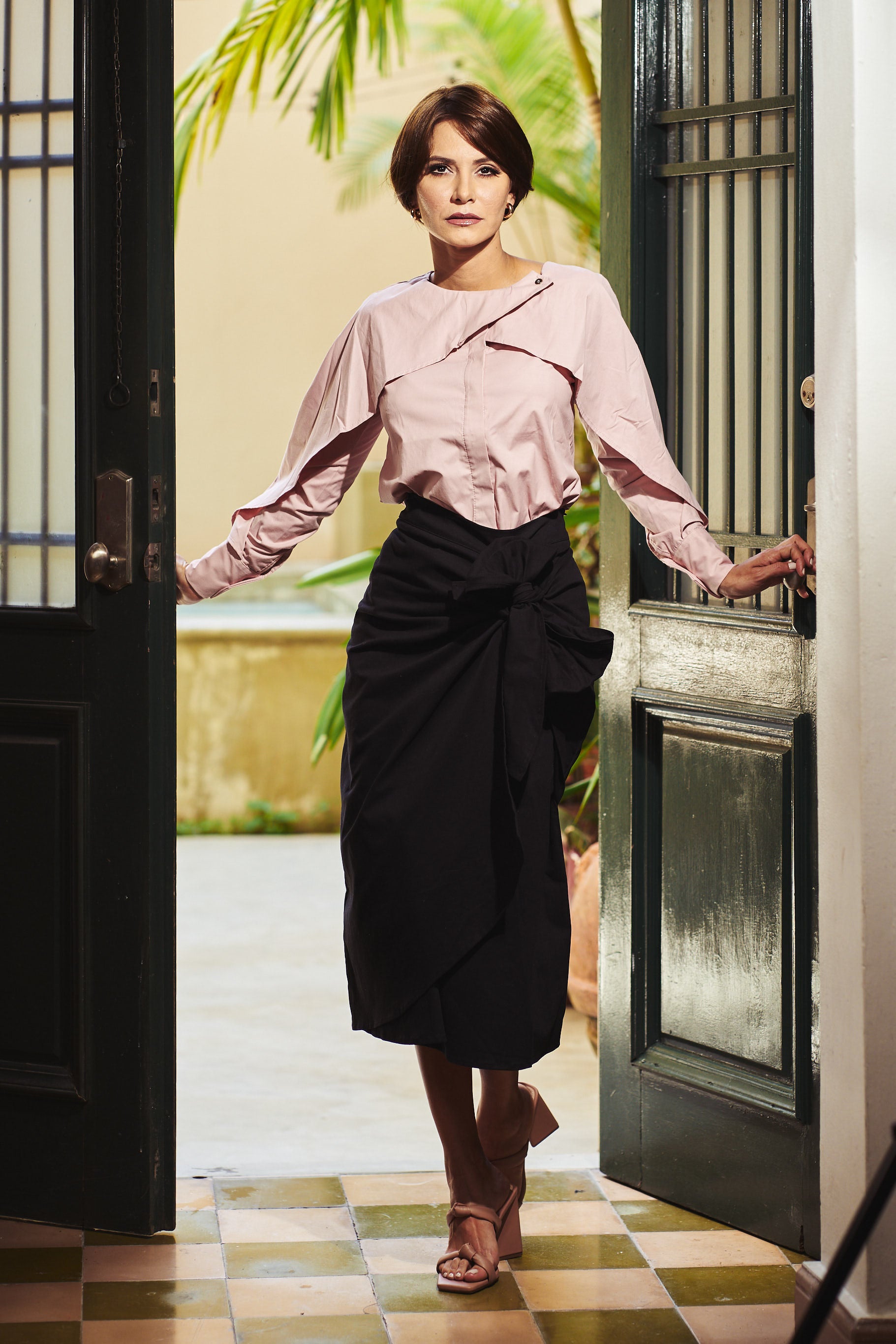 Marela Shirt - Pale Pink
Availability:
Unique & stylish  Our Pink-colored poplin shirt with a shoulder sleeve design is the perfect choice! Made from high-quality fabric, this shirt features a stylish and unique design that will turn heads.
The refreshing mint color adds a pop of color to any outfit, while the shoulder sleeve design adds a touch of elegance and modernity. This shirt can be dressed up or down for a variety of occasions, making it a versatile addition to your wardrobe.
Crafted from soft and comfortable material, this shirt is perfect for all-day wear. Whether you're headed to a business meeting or a night out with friends, you'll look and feel great in this stylish and comfortable poplin shirt.
ENJOY free worldwide shipping for all orders. (OFFER FOR A LIMITED TIME)
We accept returns on all items within 10 days of receiving your purchase.