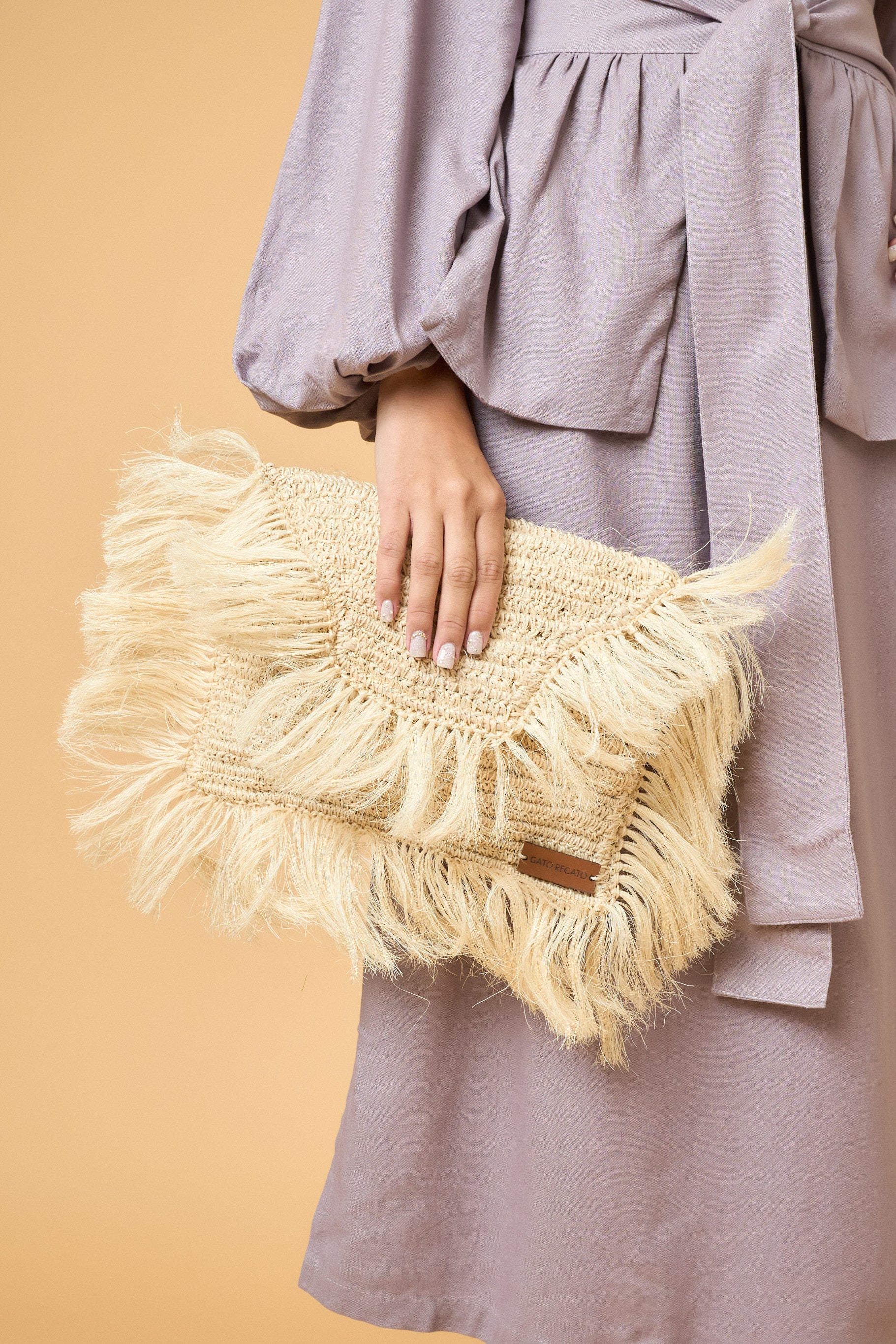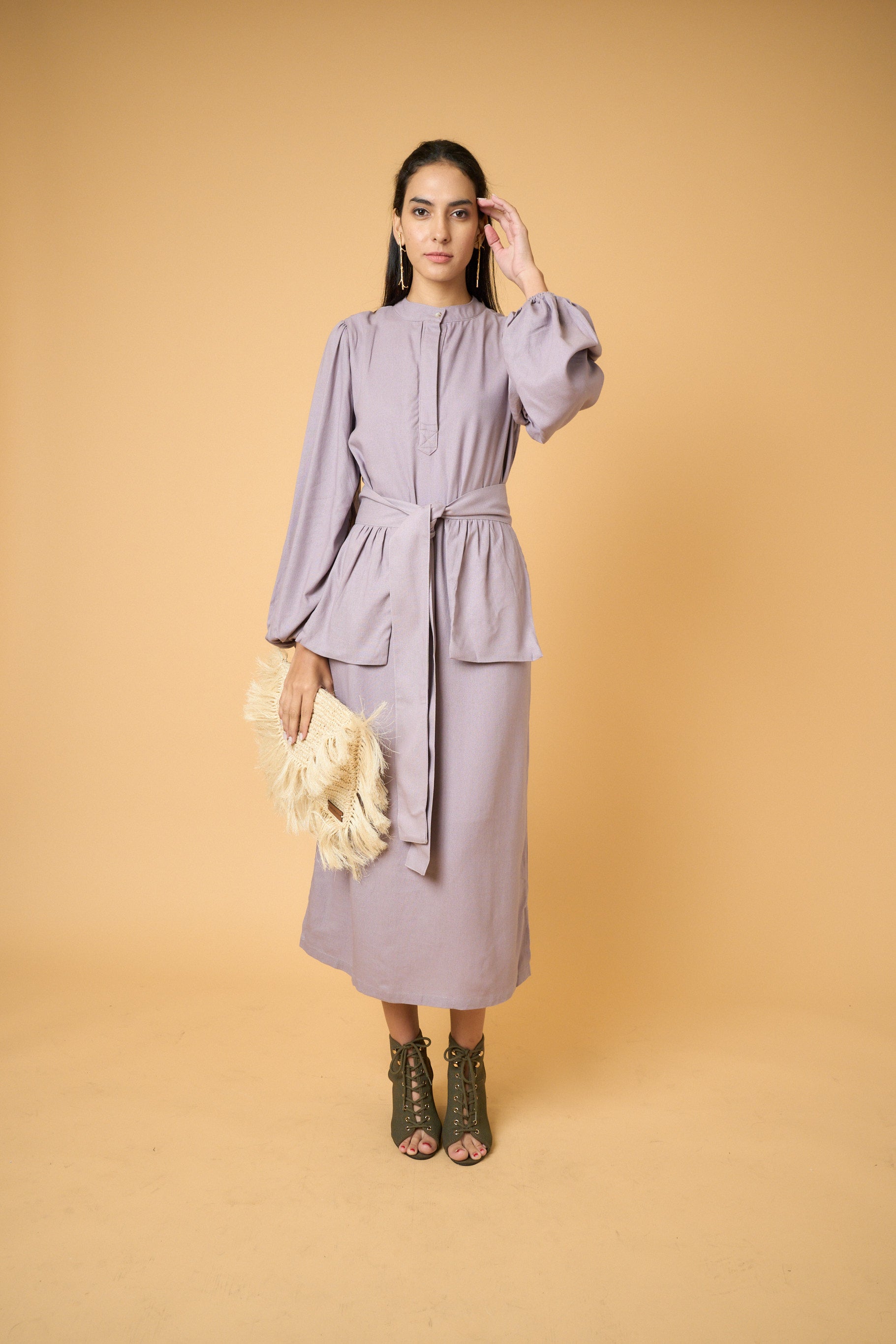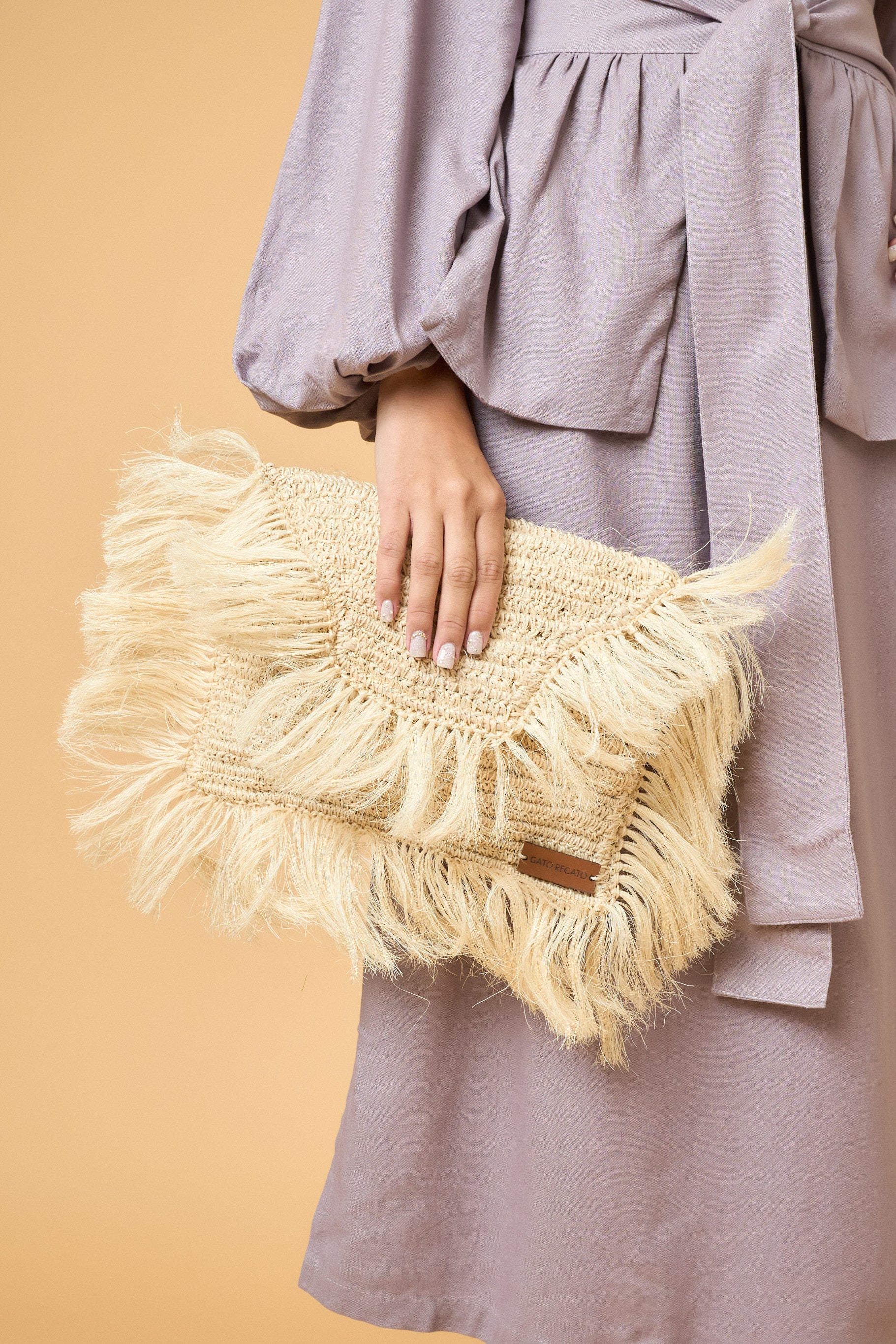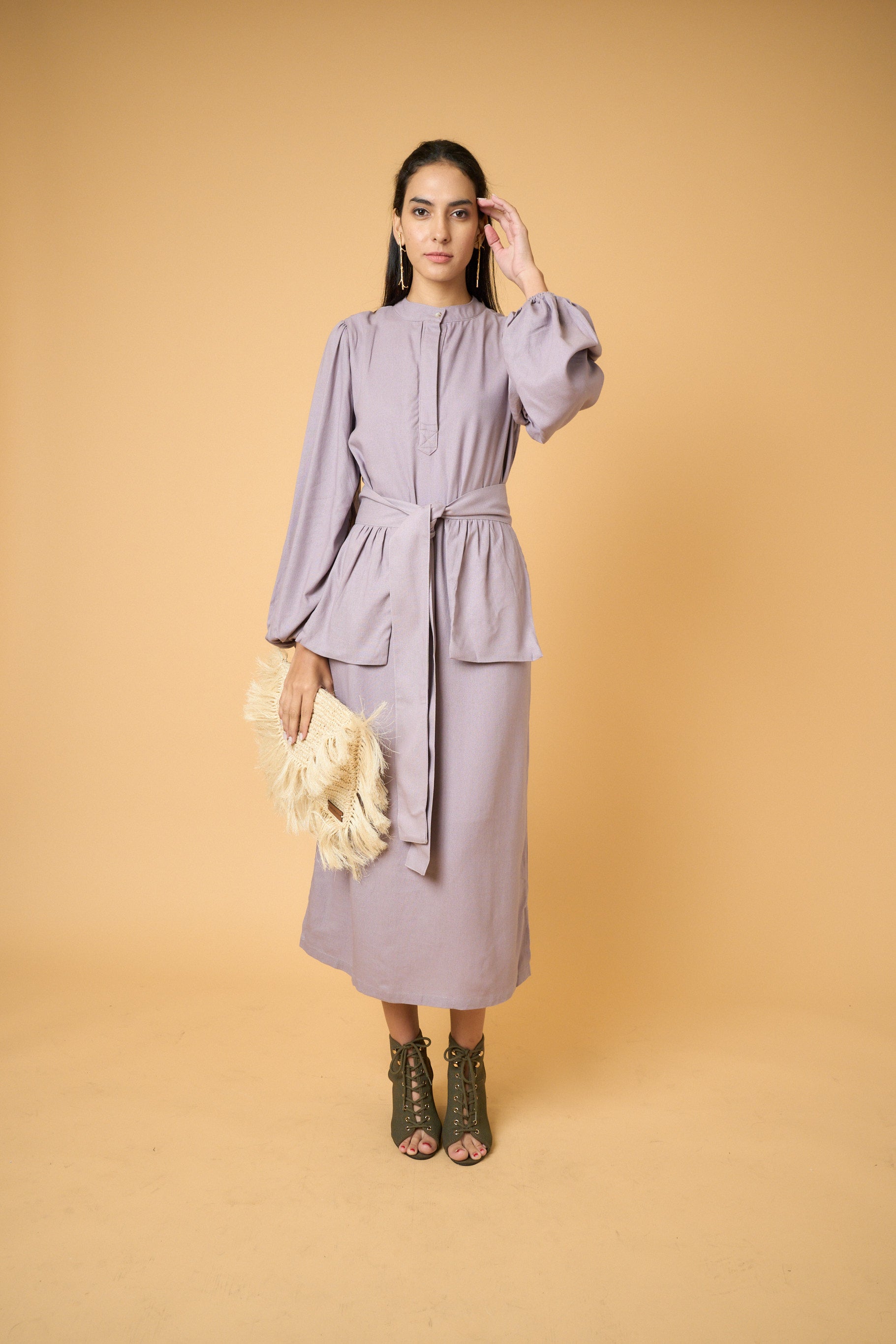 Copy of Clarita Fique Cluth
Availability:
El Clarita Fique Pouch viene a traernos una pedazo de artesania con un GATO RECATO TWIST. Creado con las manos y corazón de CLARITA. Combinalo con tu prendas favoritas.
 La Artesanía no solamente son souvenir de aeropuerto, son objetos que llevan la energía de la historia, de la persona que los teje y crea, llevan el legado de años de aprendizaje, culturas escondidas en cada pieza. Son la riqueza más grande de cada ciudad, el tesoro del corazón humano capaz de expresarse a través del arte de las manos, capaz de contar sus emociones y convertirlas en piezas únicas que te llevaras a tu closet.
ENJOY free worldwide shipping for all orders. (OFFER FOR A LIMITED TIME)
We accept returns on all items within 10 days of receiving your purchase.