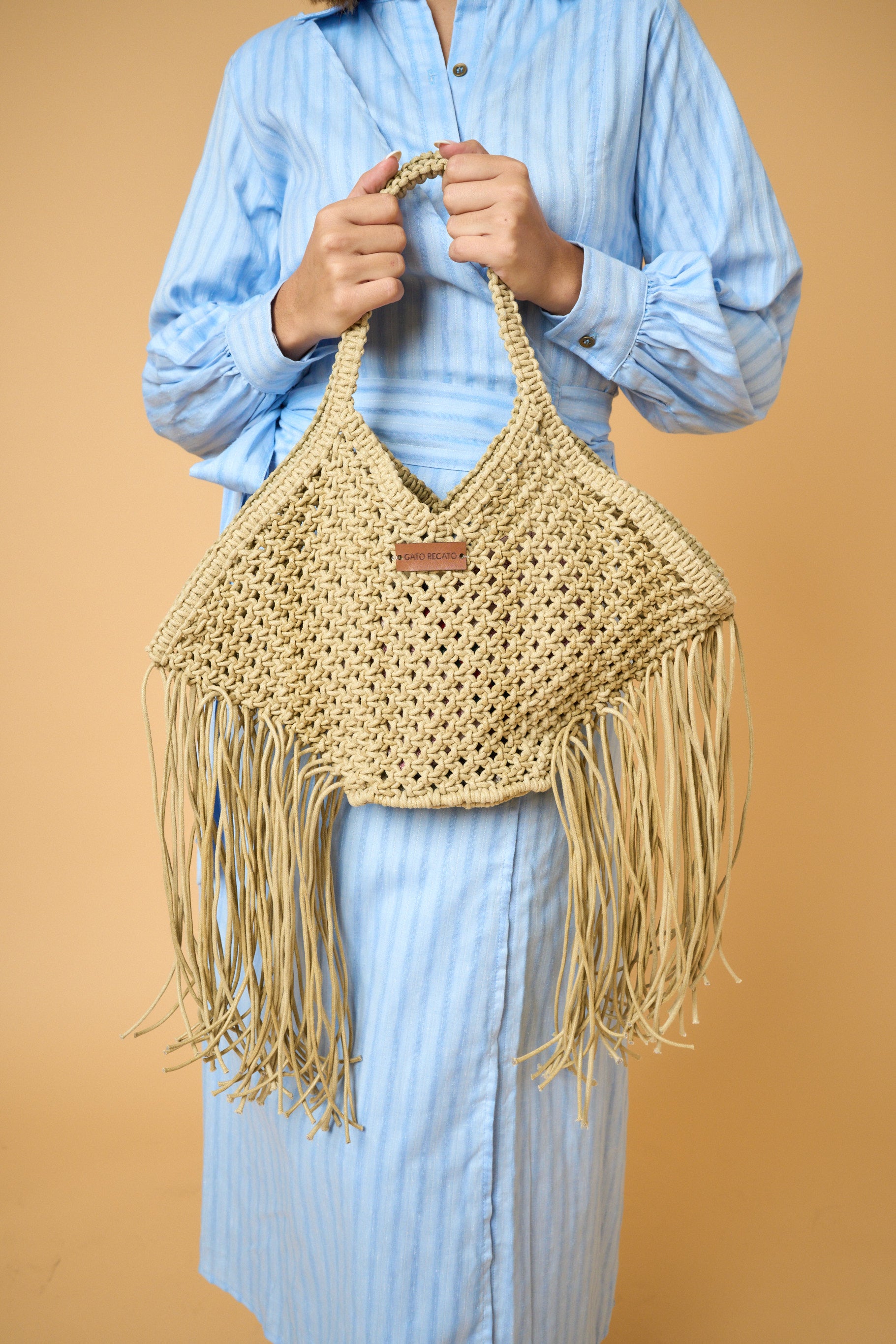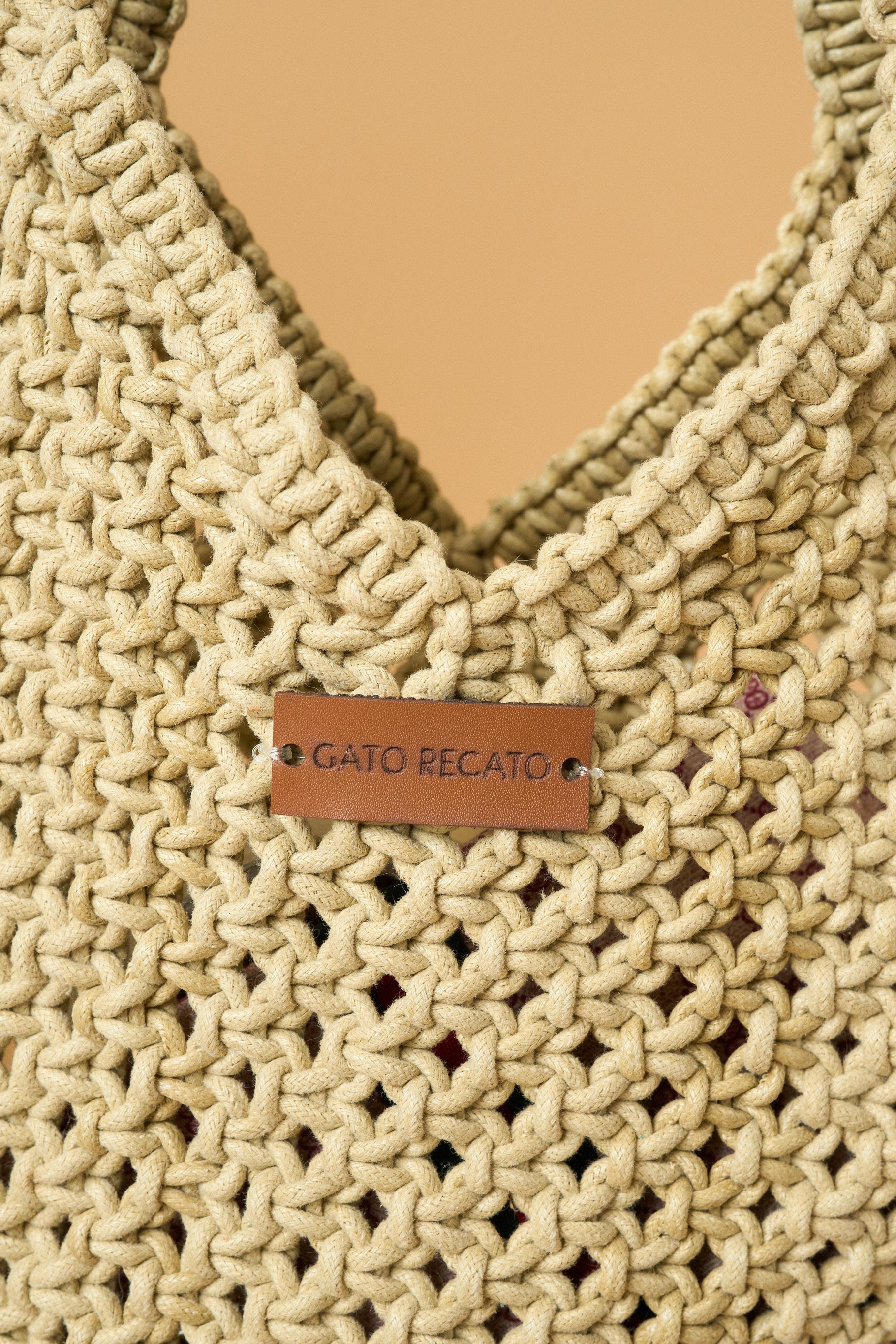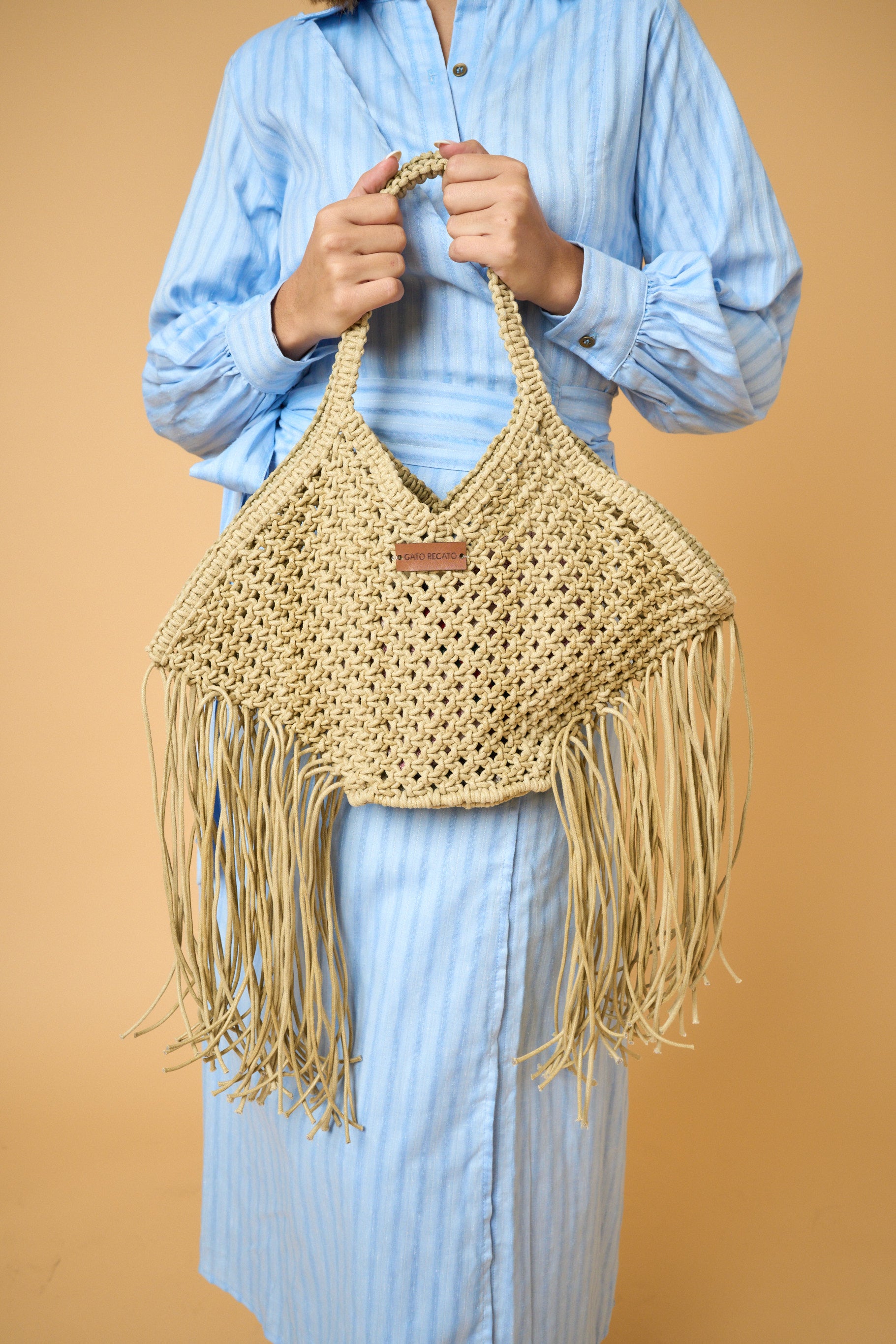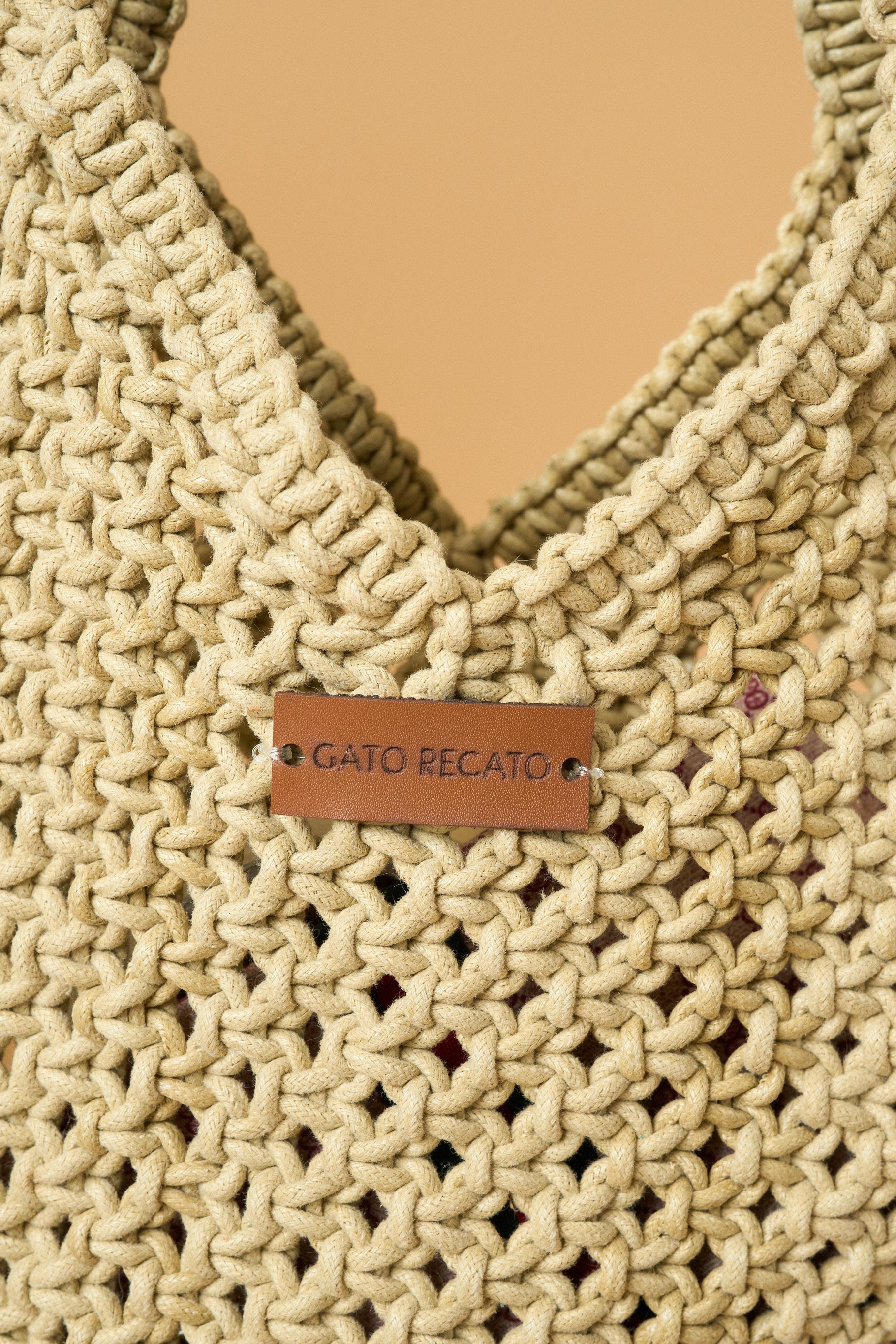 Clarita Braided Tote - Tropicalia
Availability:
The Clarita Tote bag is a trapezoidal-shaped top handle featuring a woven knotted cording that gives bohemian texture to this artful bag.  Although she's a medium sized bag, she can still carry everything you need and more.
Wear it and mix it with your favorite Gato outfits.
ENJOY free worldwide shipping for all orders. (OFFER FOR A LIMITED TIME)
We accept returns on all items within 10 days of receiving your purchase.