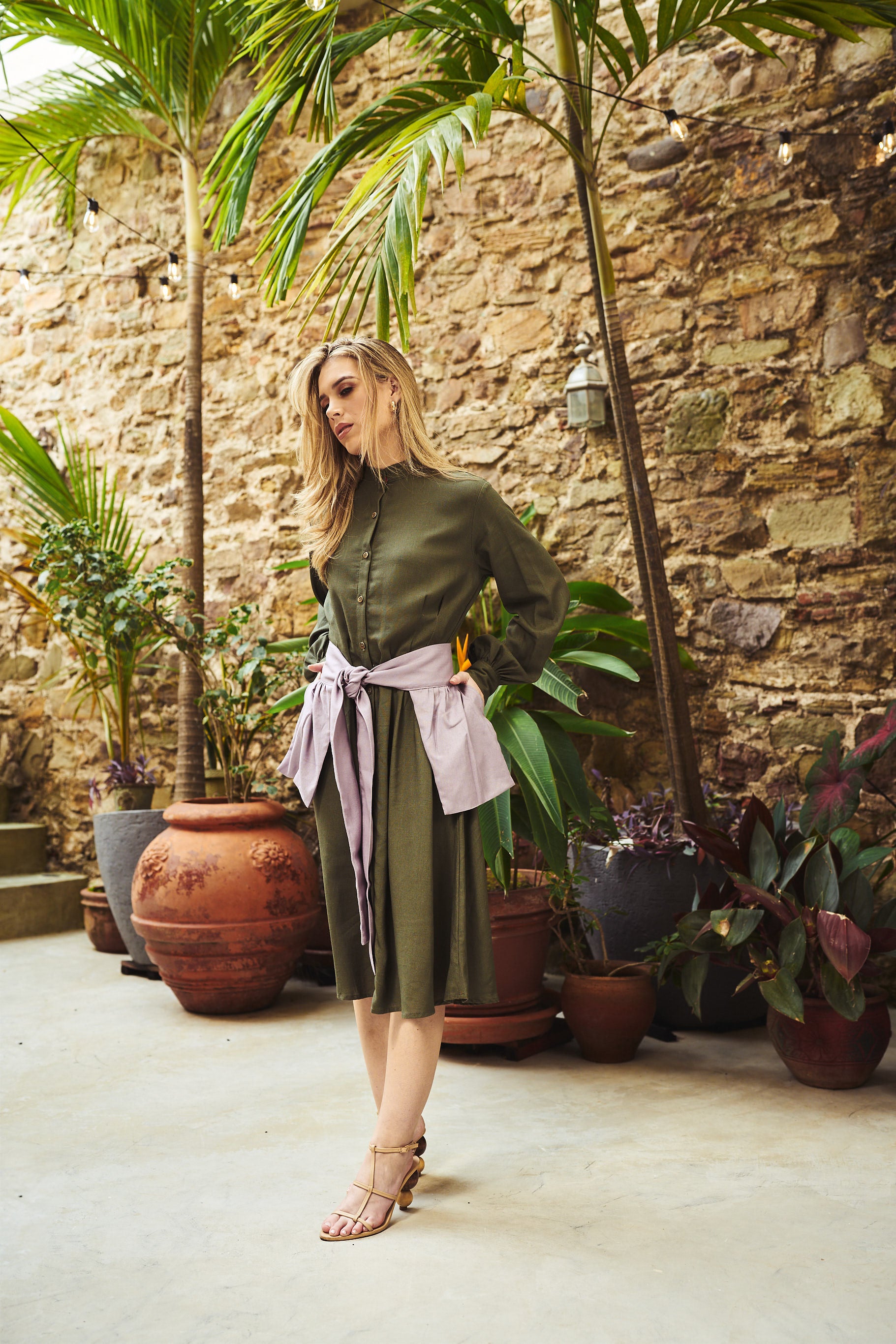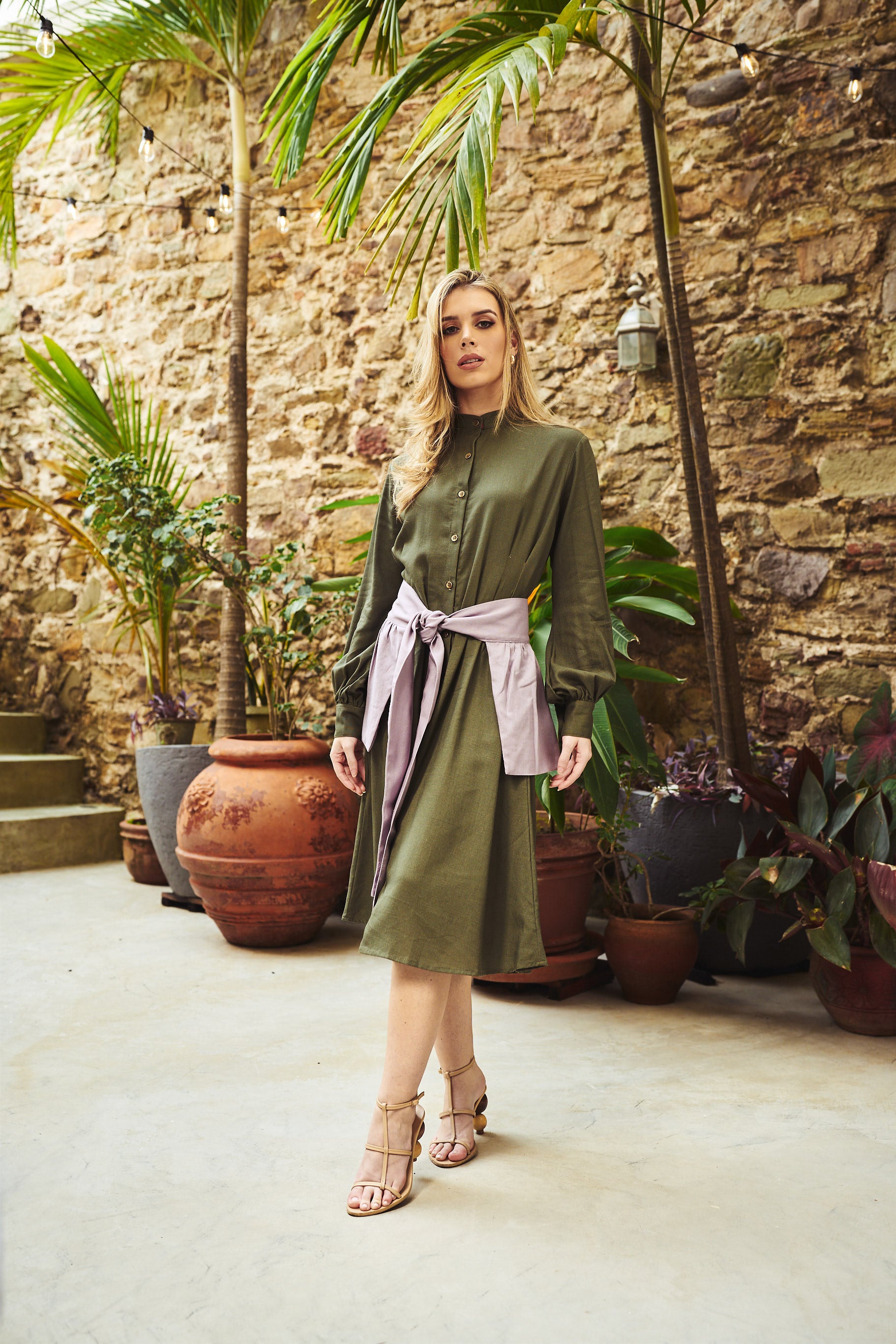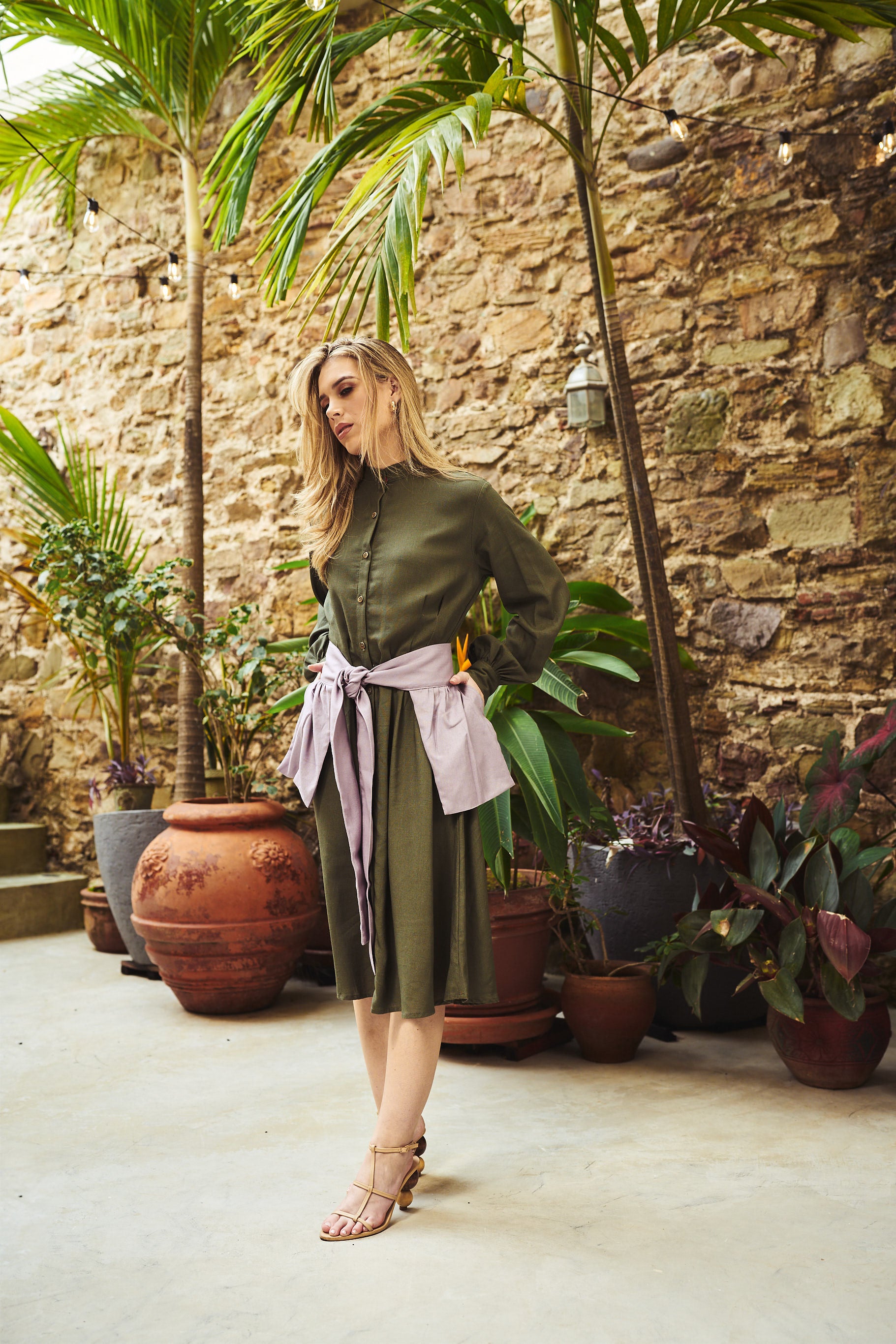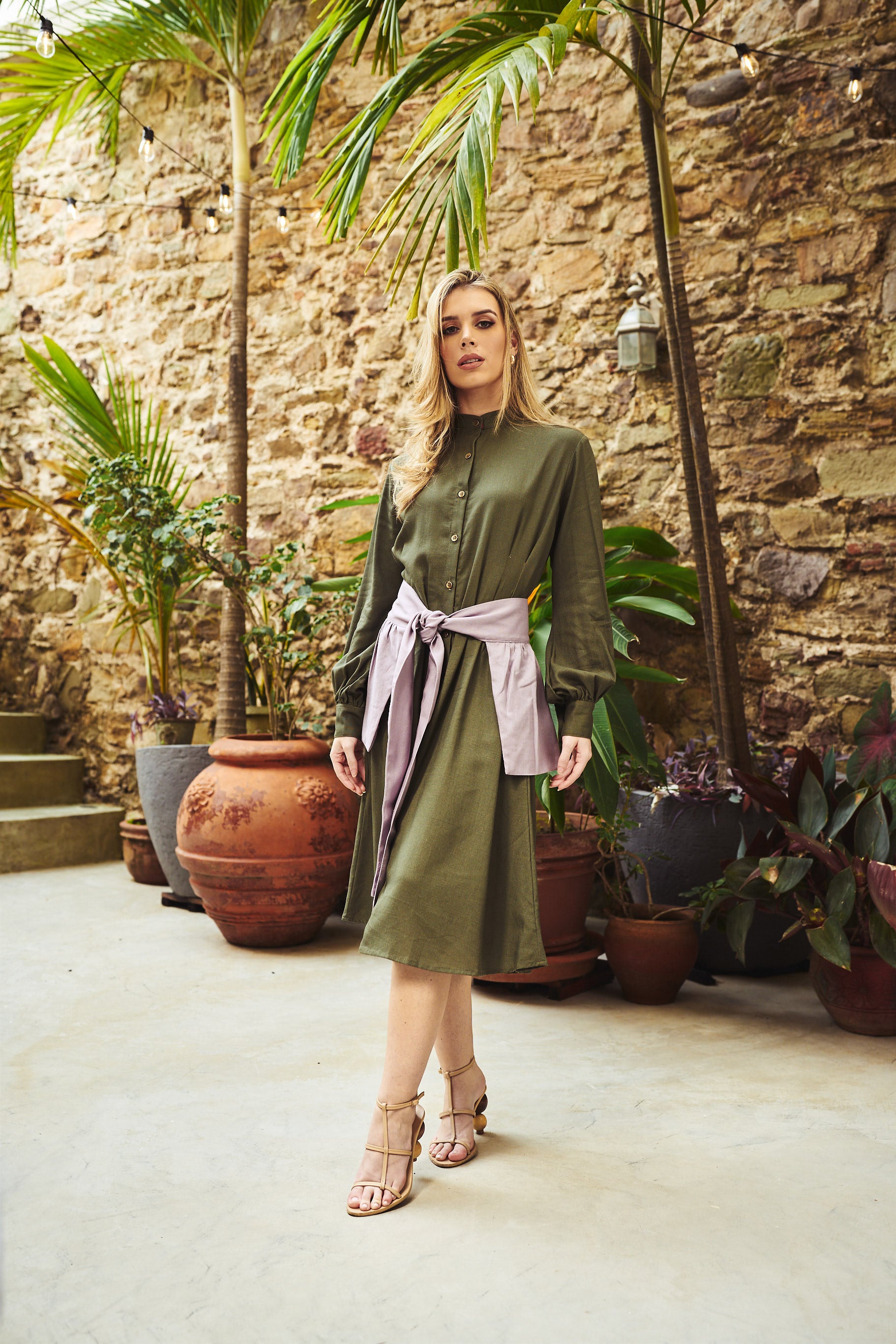 Amara Pocket Dress - Army
Availability:
Introducing our easy linen dress! Made from high-quality linen blend. The easy and relaxed fit makes it a breeze to wear, while the included belt cinches the waist for a flattering silhouette.
The minimalist and modern design of this dress makes it versatile for a range of occasions. Dress it up with heels and statement jewelry for a special event, or keep it casual with sandals and a denim jacket for a day out.
ENJOY free worldwide shipping for all orders. (OFFER FOR A LIMITED TIME)
We accept returns on all items within 10 days of receiving your purchase.