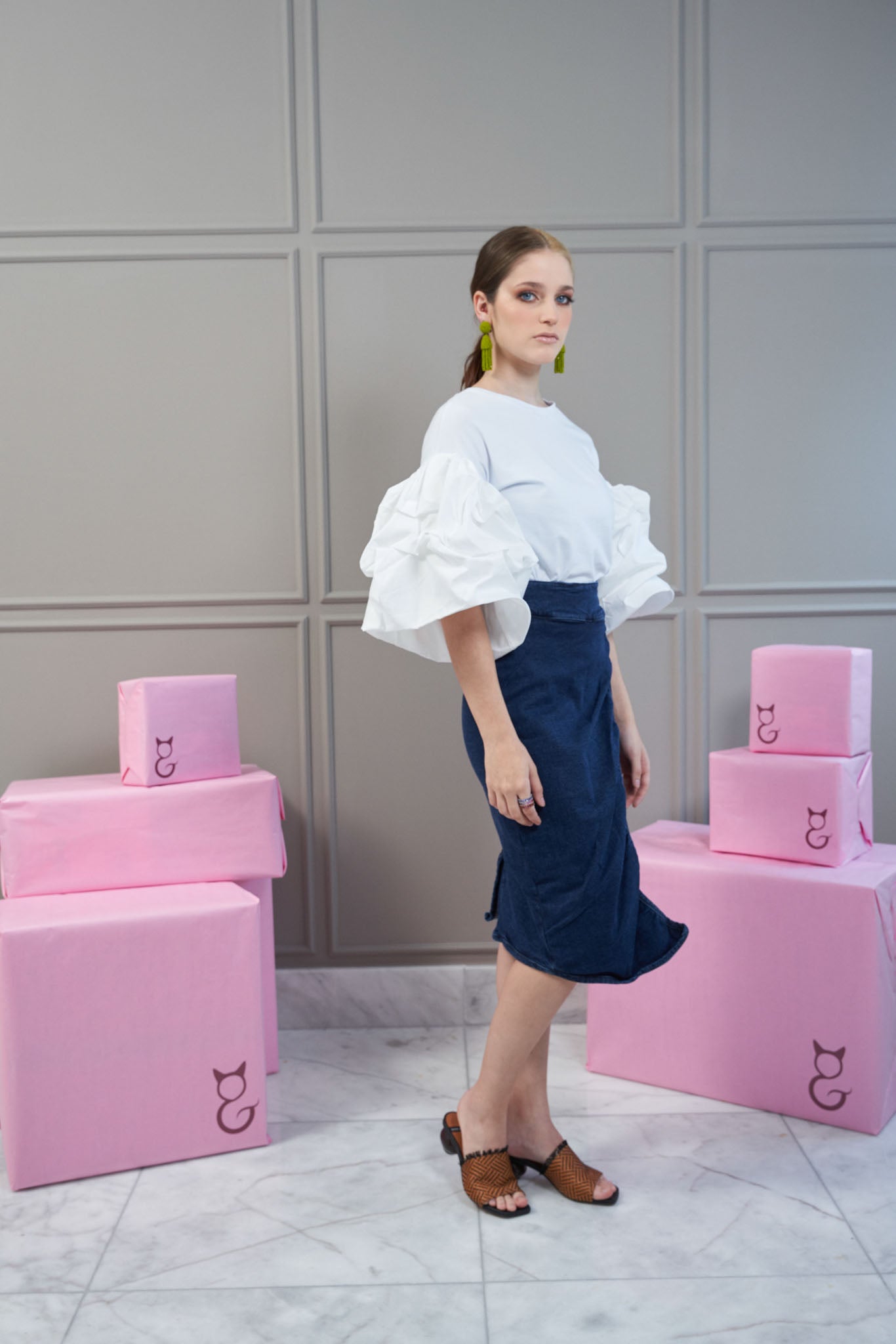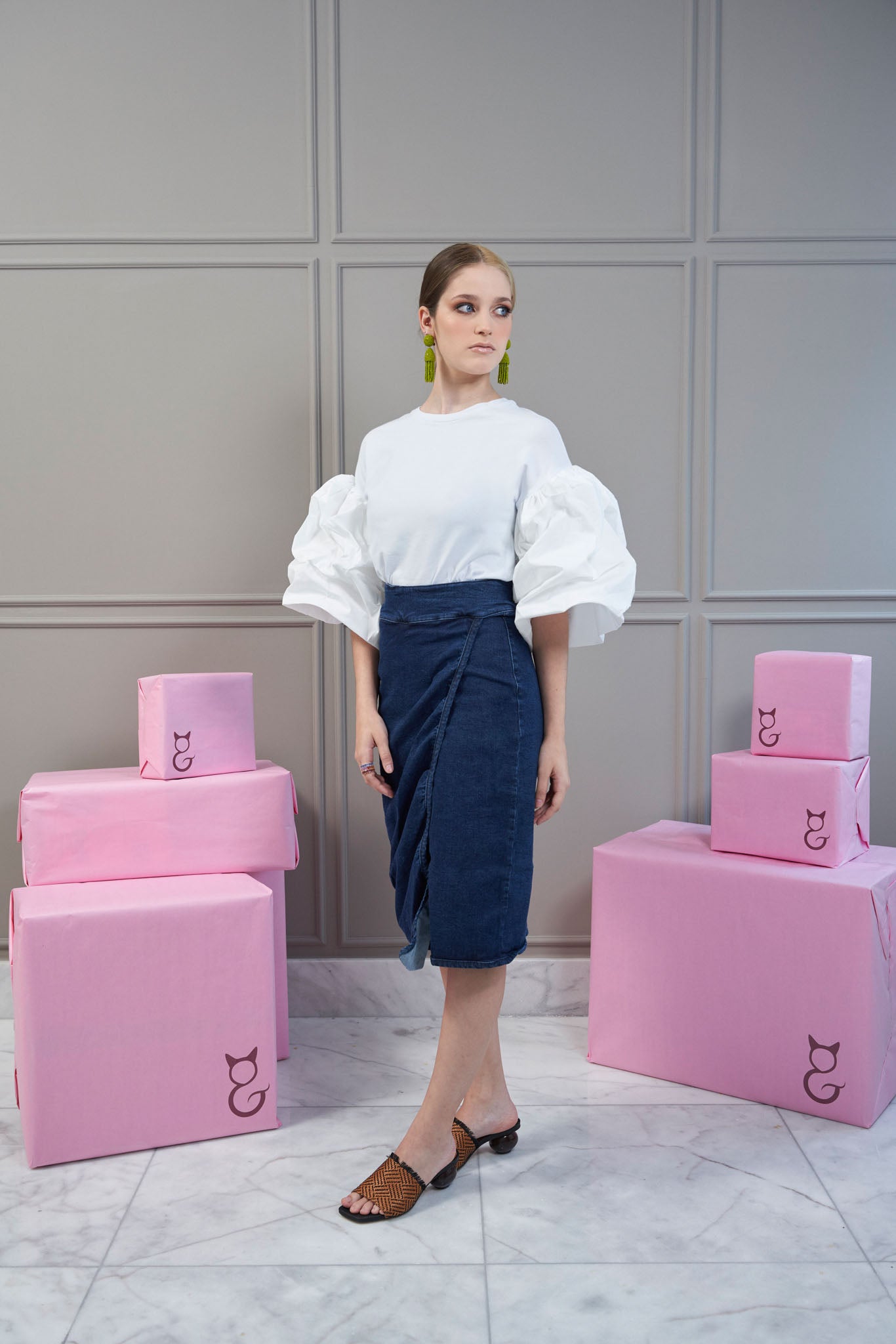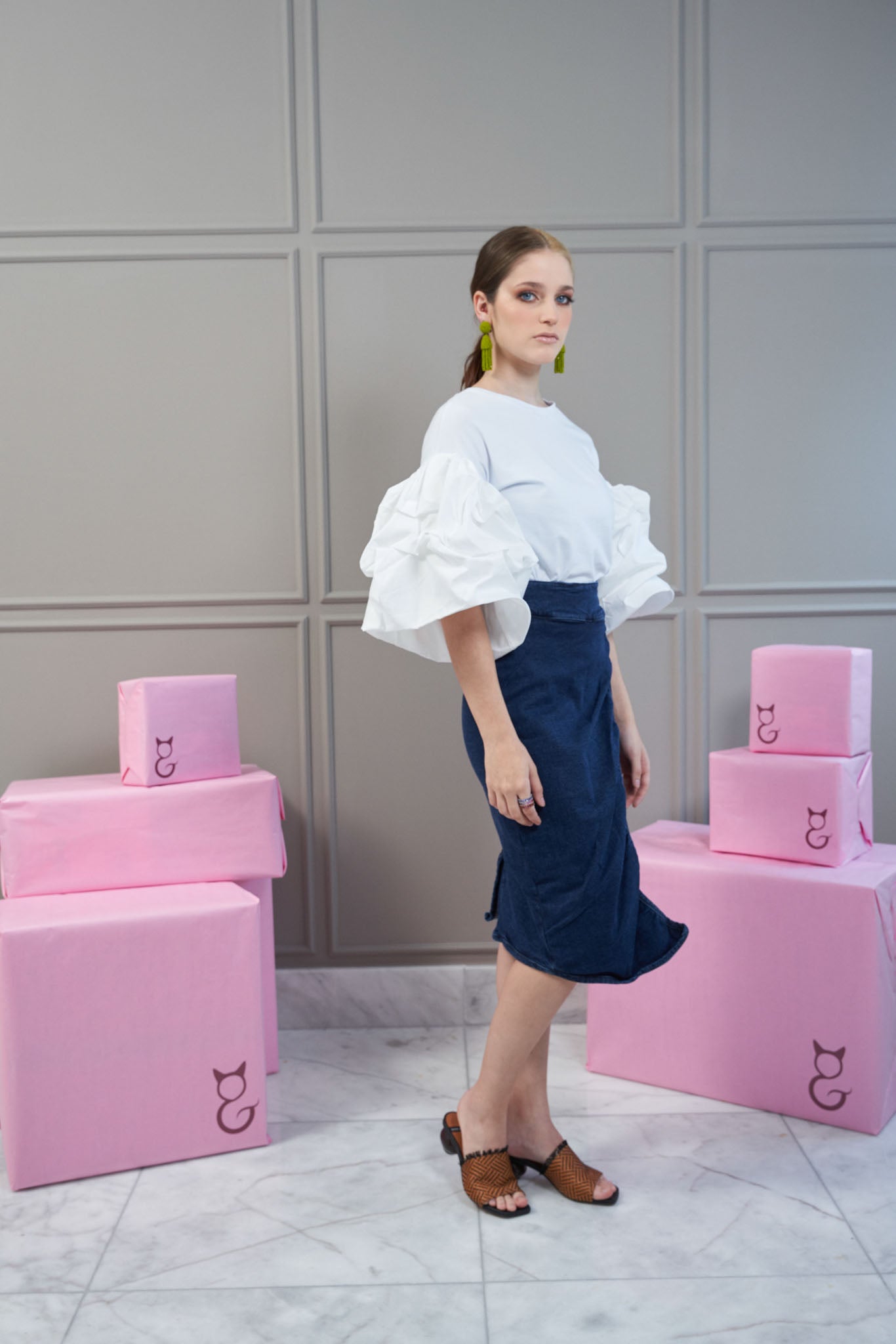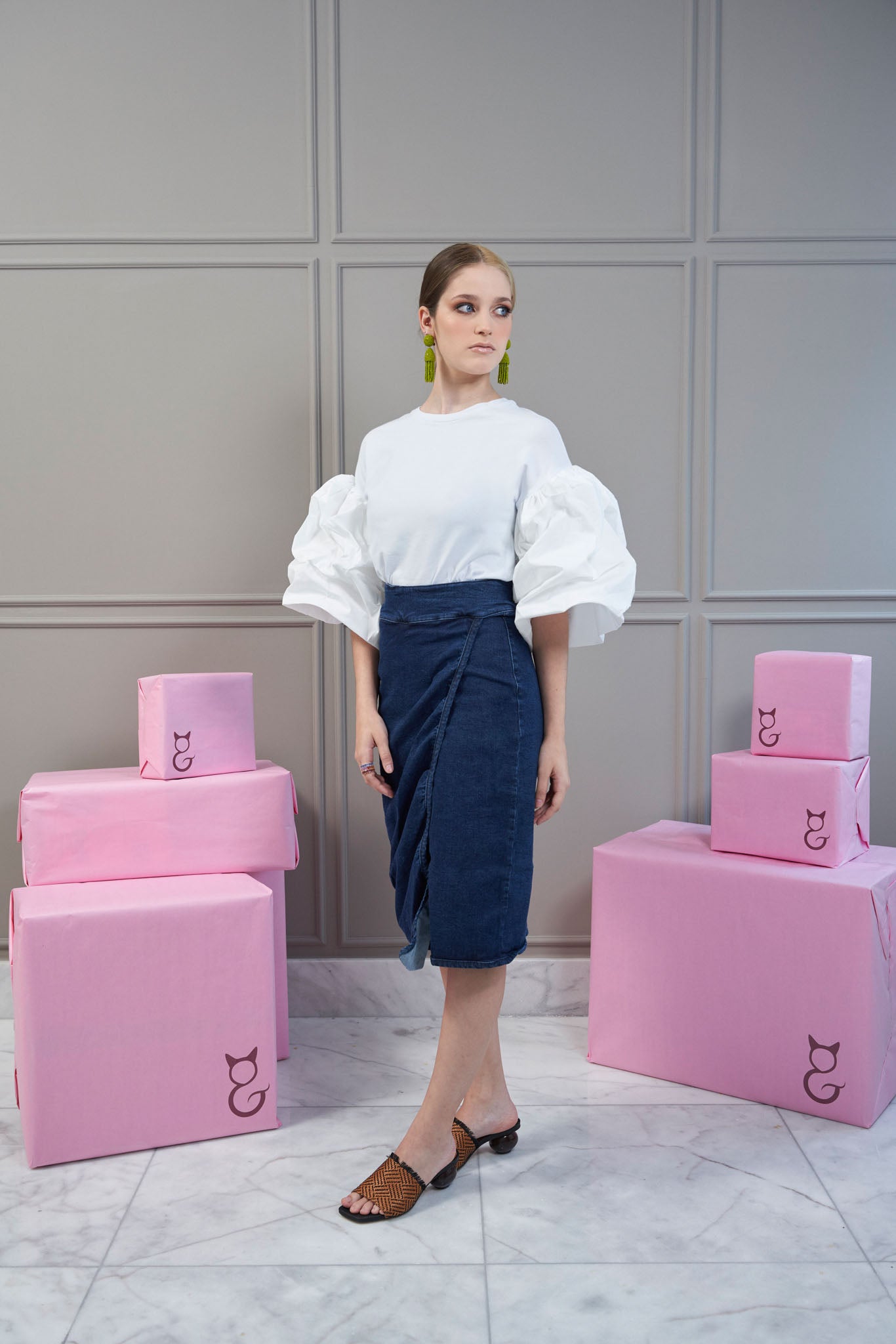 Maura Denim Skirt
Availability:
Blue Denim skirt ready to be taken through your most busy days. style it as you go, this piece will become your  essential closet item.
ENJOY free worldwide shipping for all orders. (OFFER FOR A LIMITED TIME)
We accept returns on all items within 10 days of receiving your purchase.