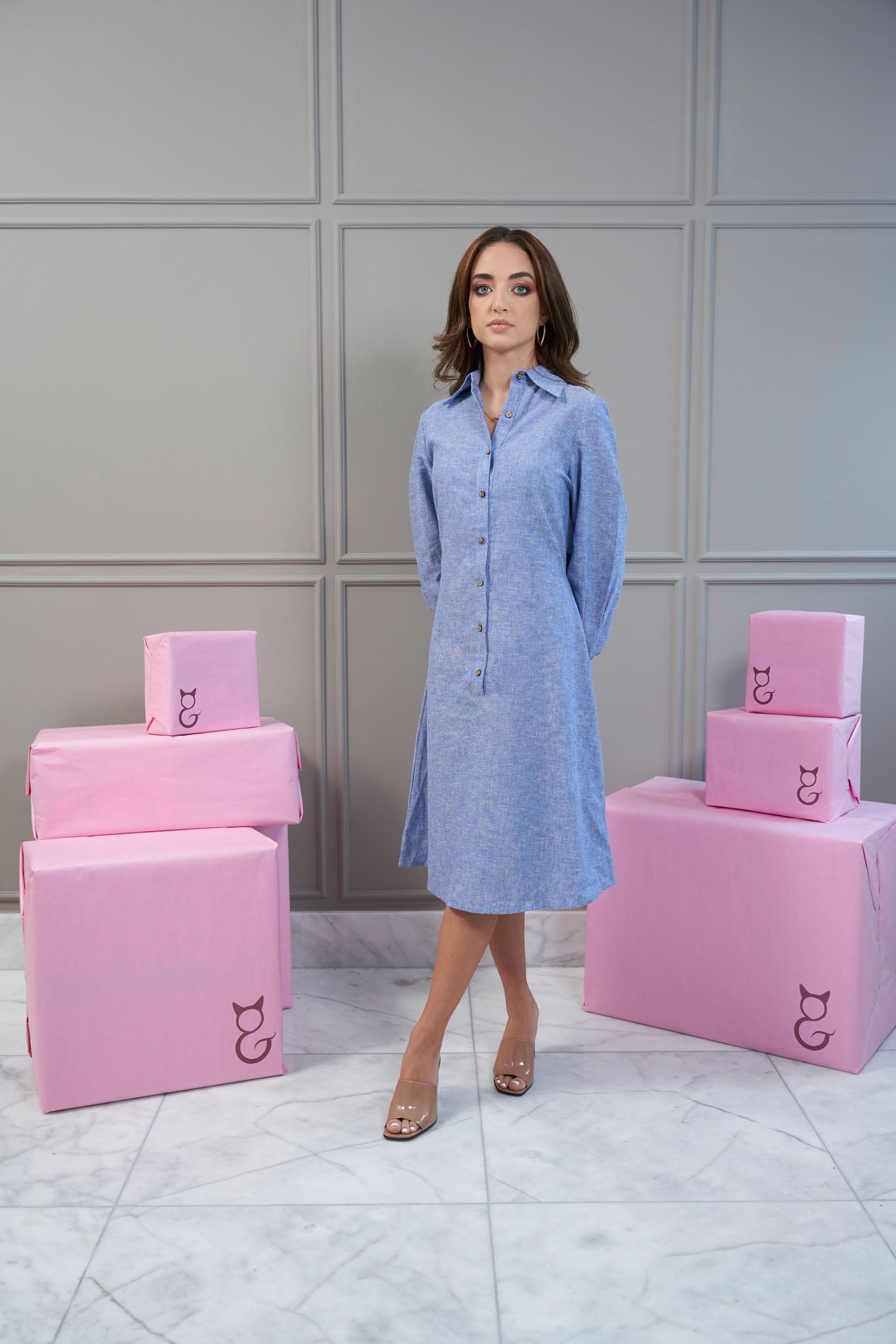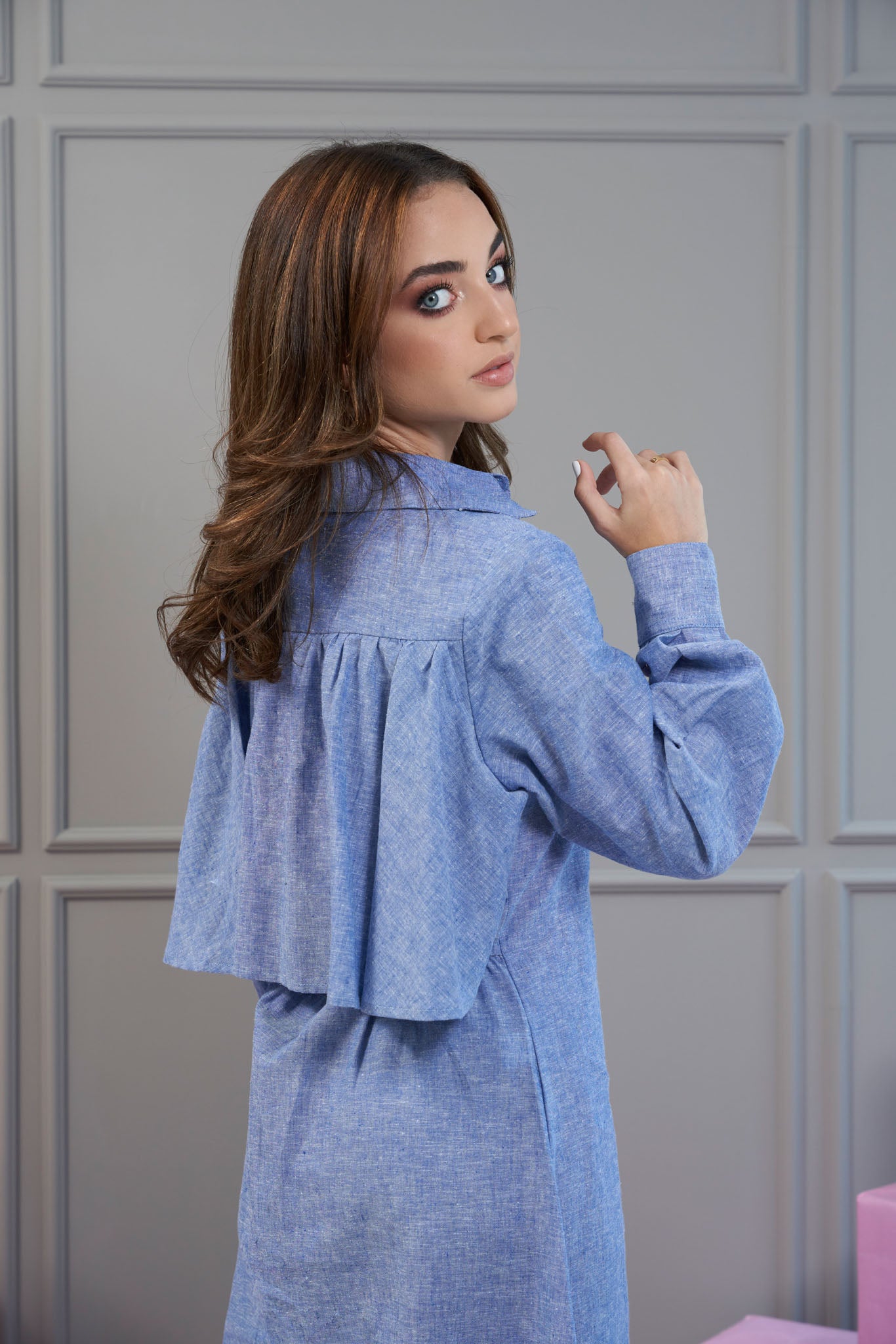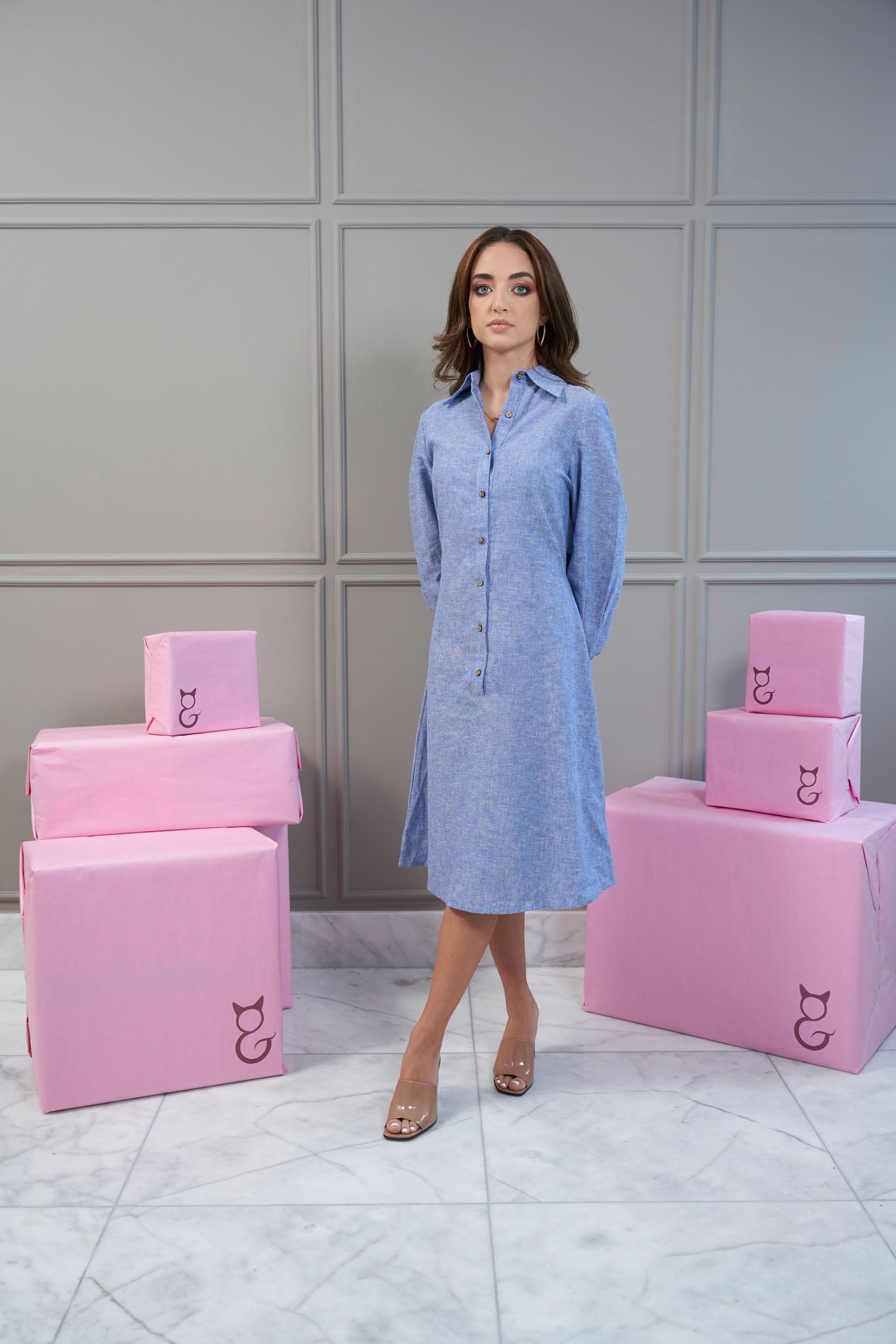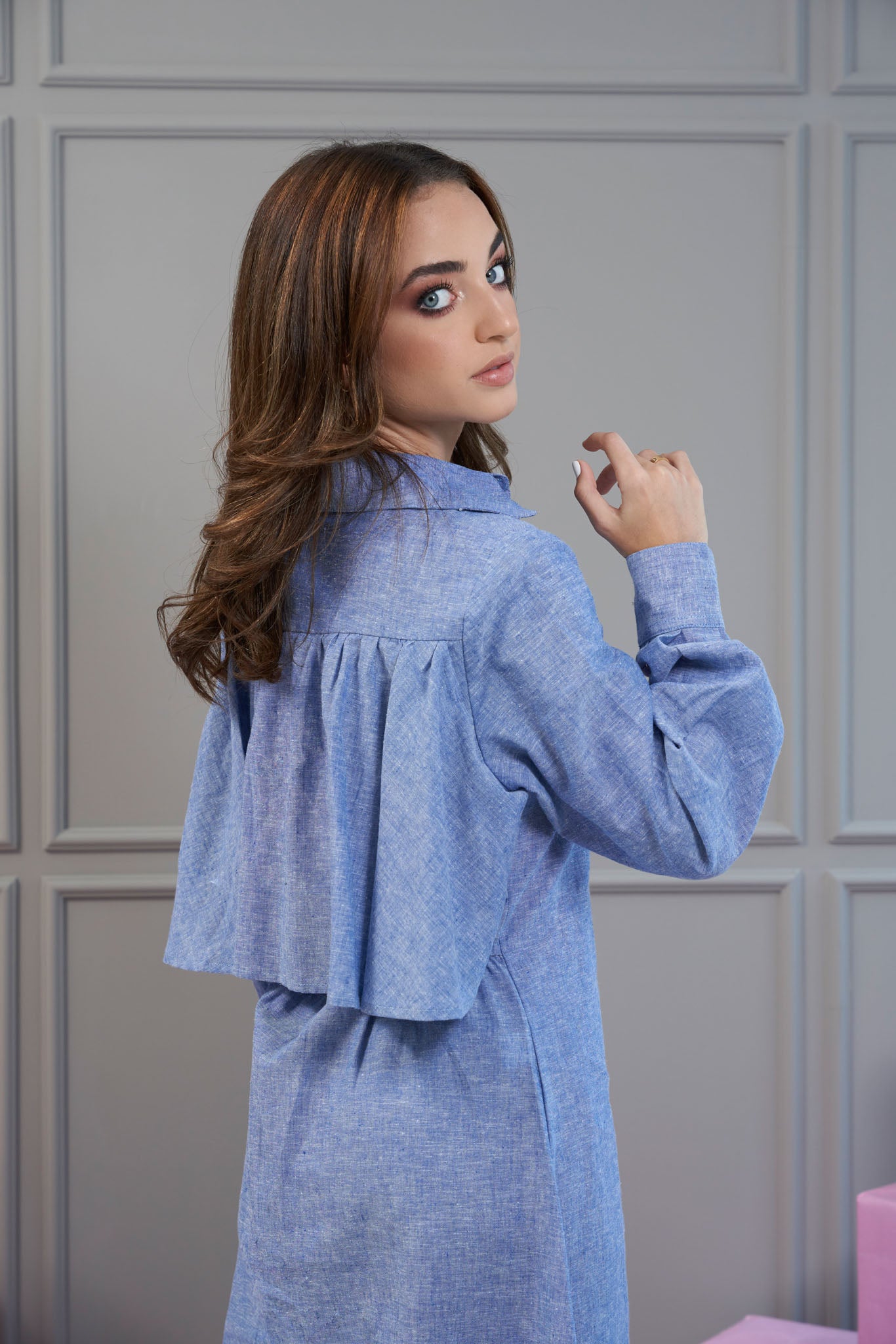 Flappy Back Linen Dress - Blue
Availability:
From subtle cuts to fresh and easy wear, every linen dress in your closet will be your go piece this summer. The result balances the avant-garde with a clean, pure elegance. Flappy linen dress is detailed with details on the back to highlight sophistication. Toss on a waist belt for versatility.
ENJOY free worldwide shipping for all orders. (OFFER FOR A LIMITED TIME)
We accept returns on all items within 10 days of receiving your purchase.