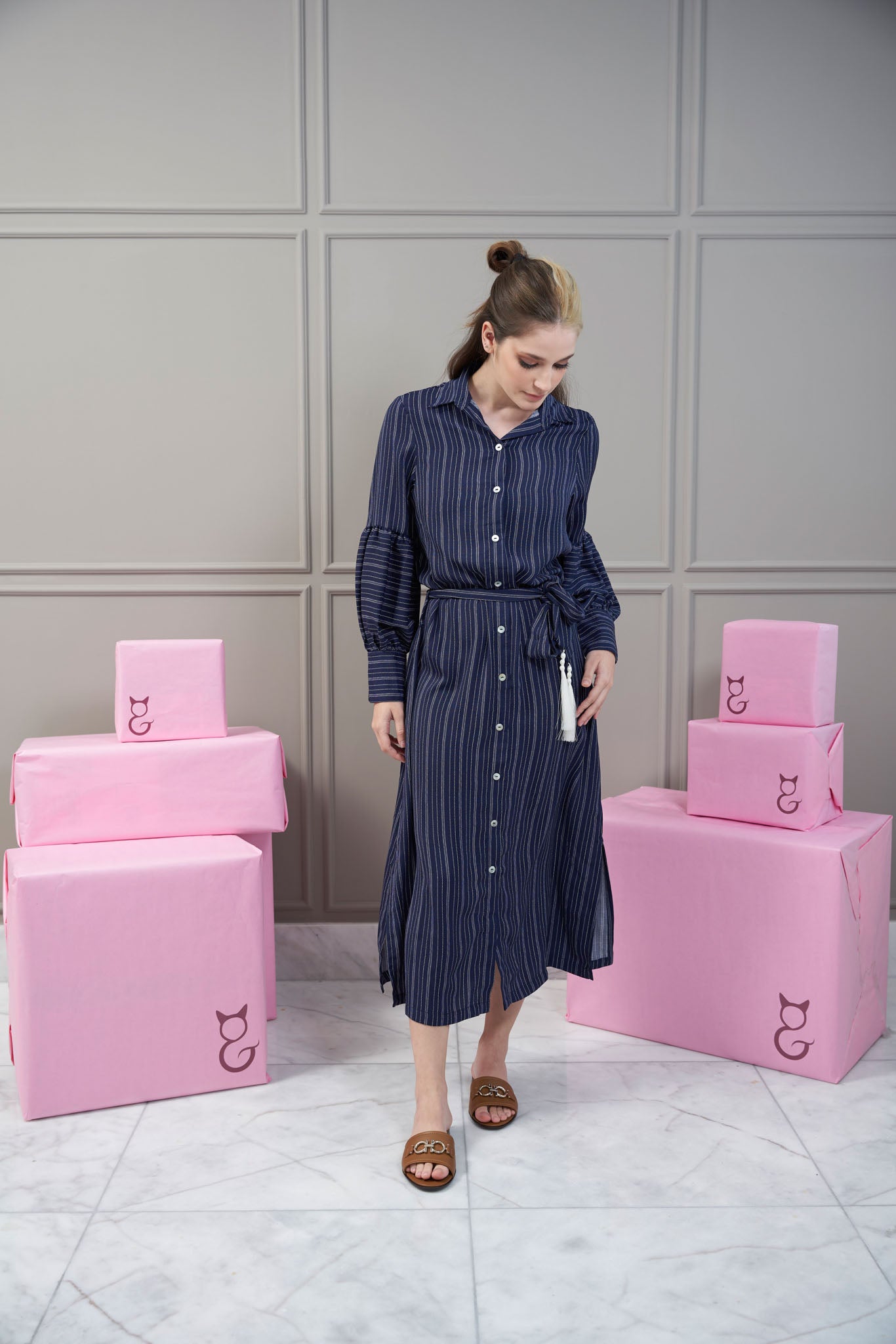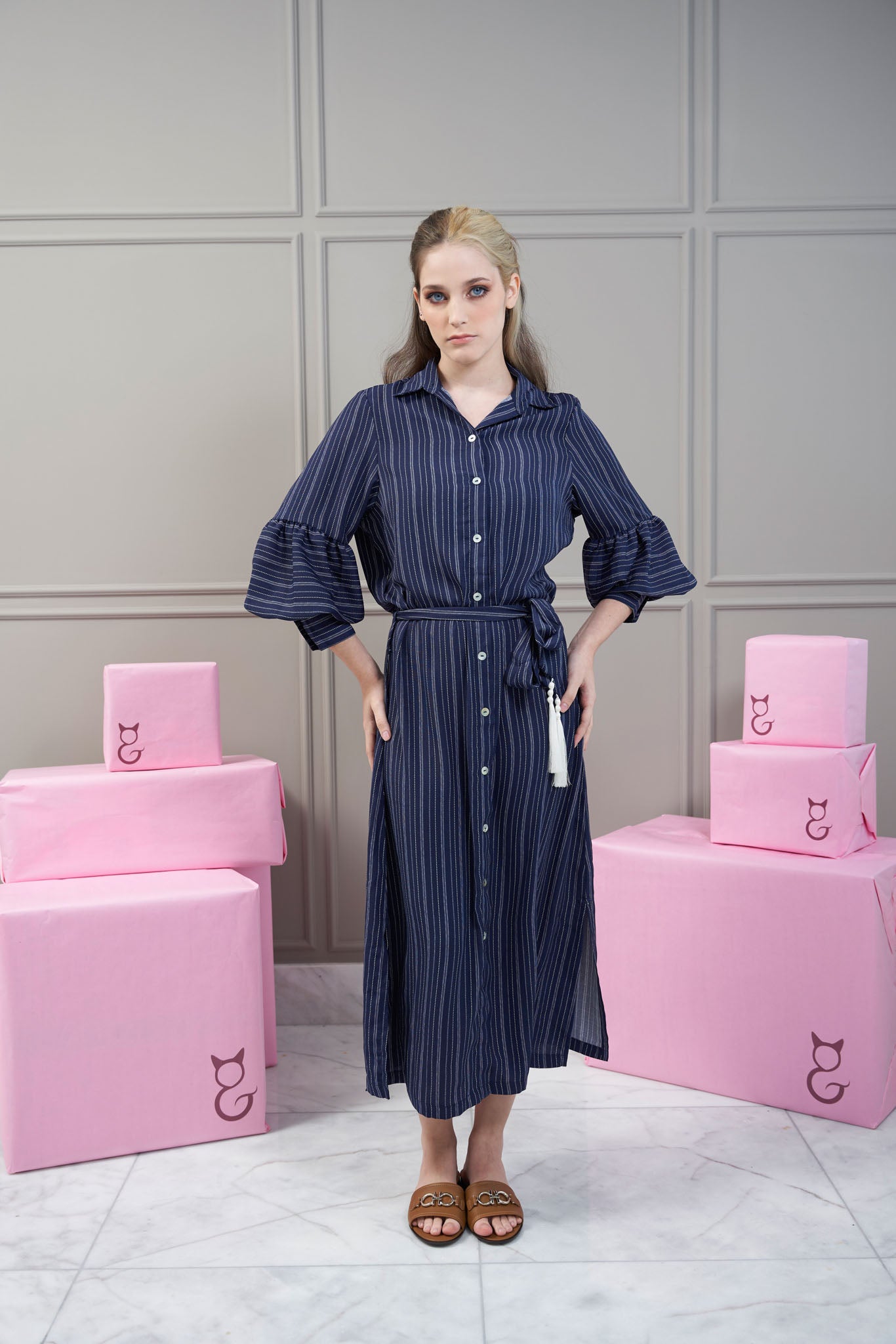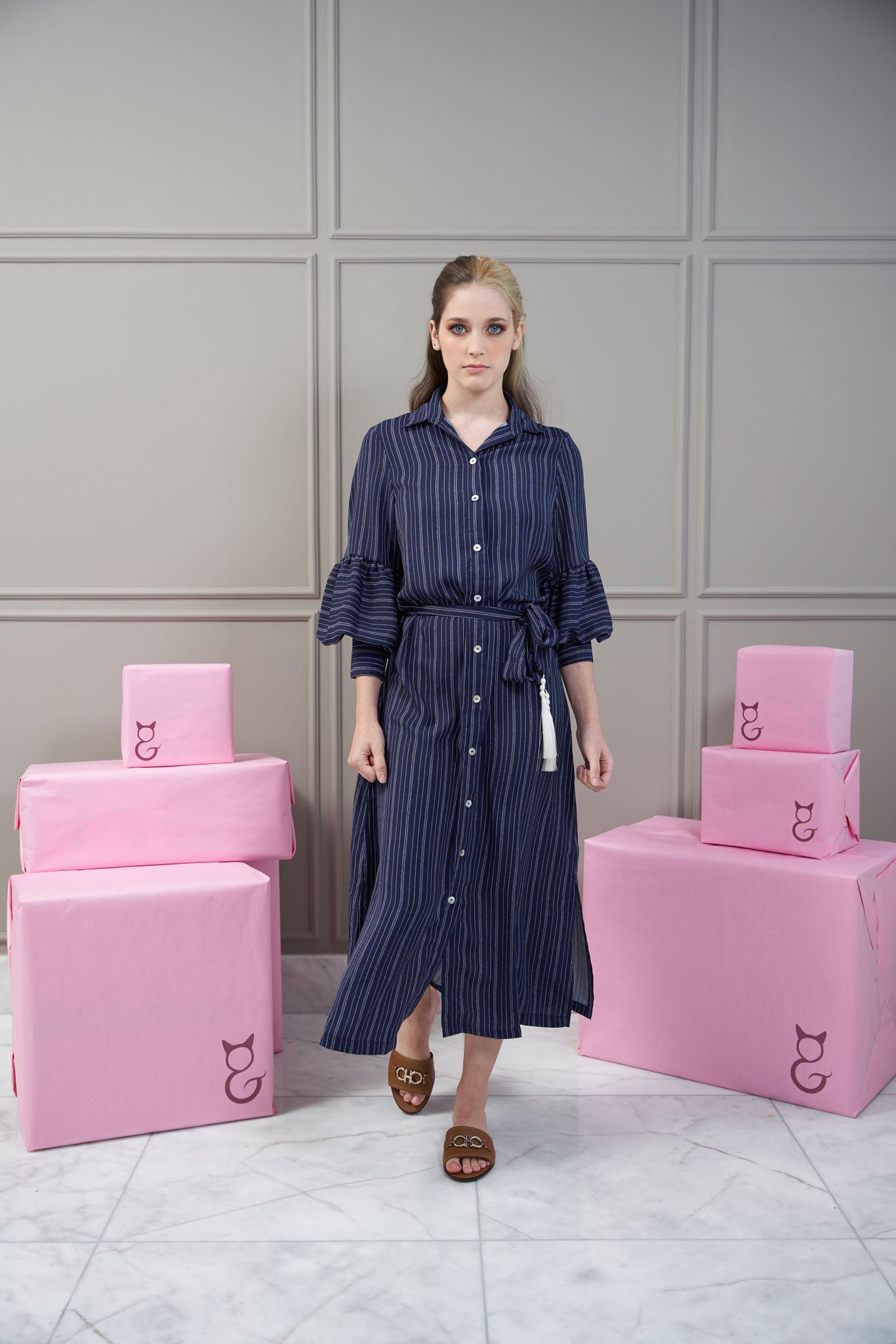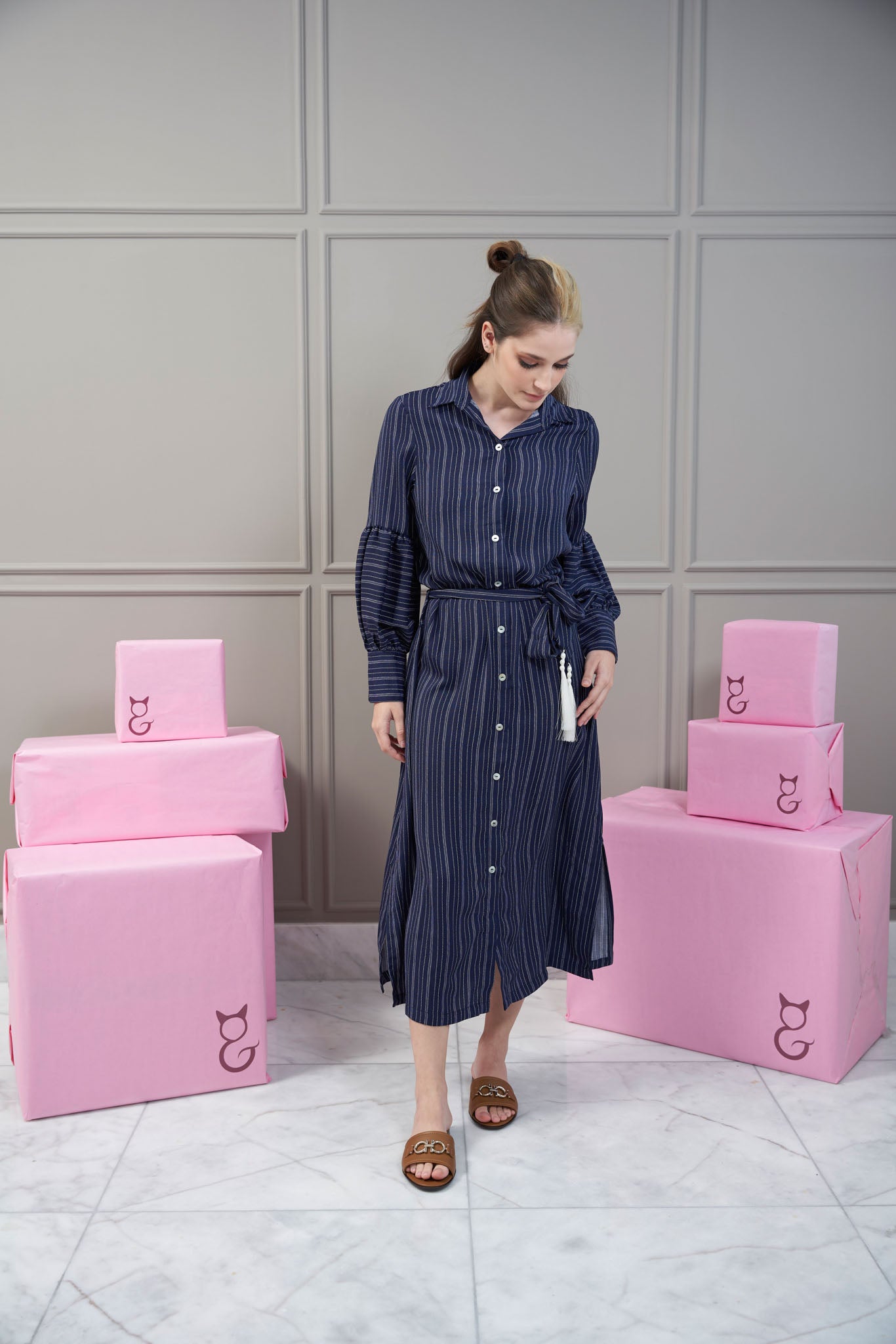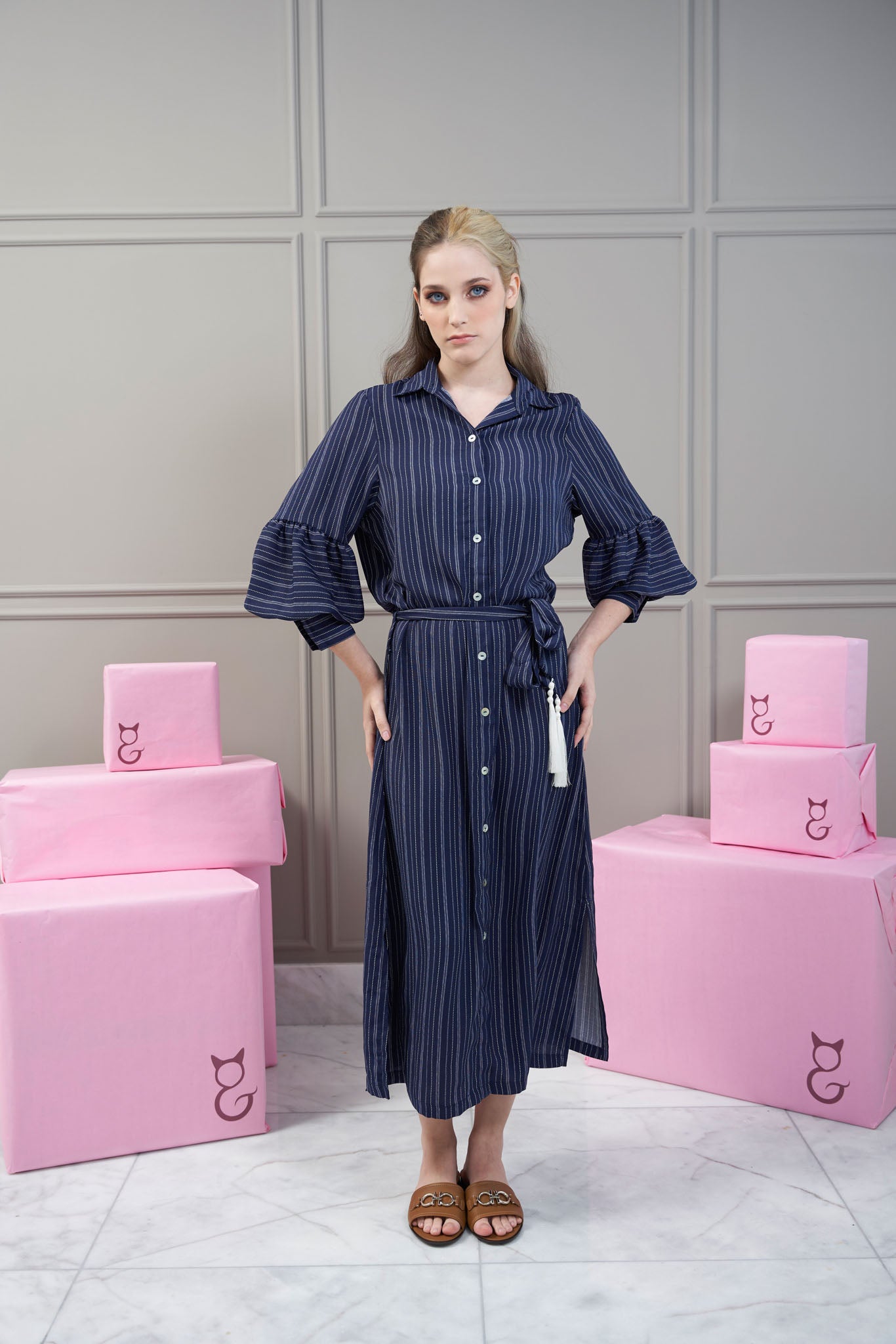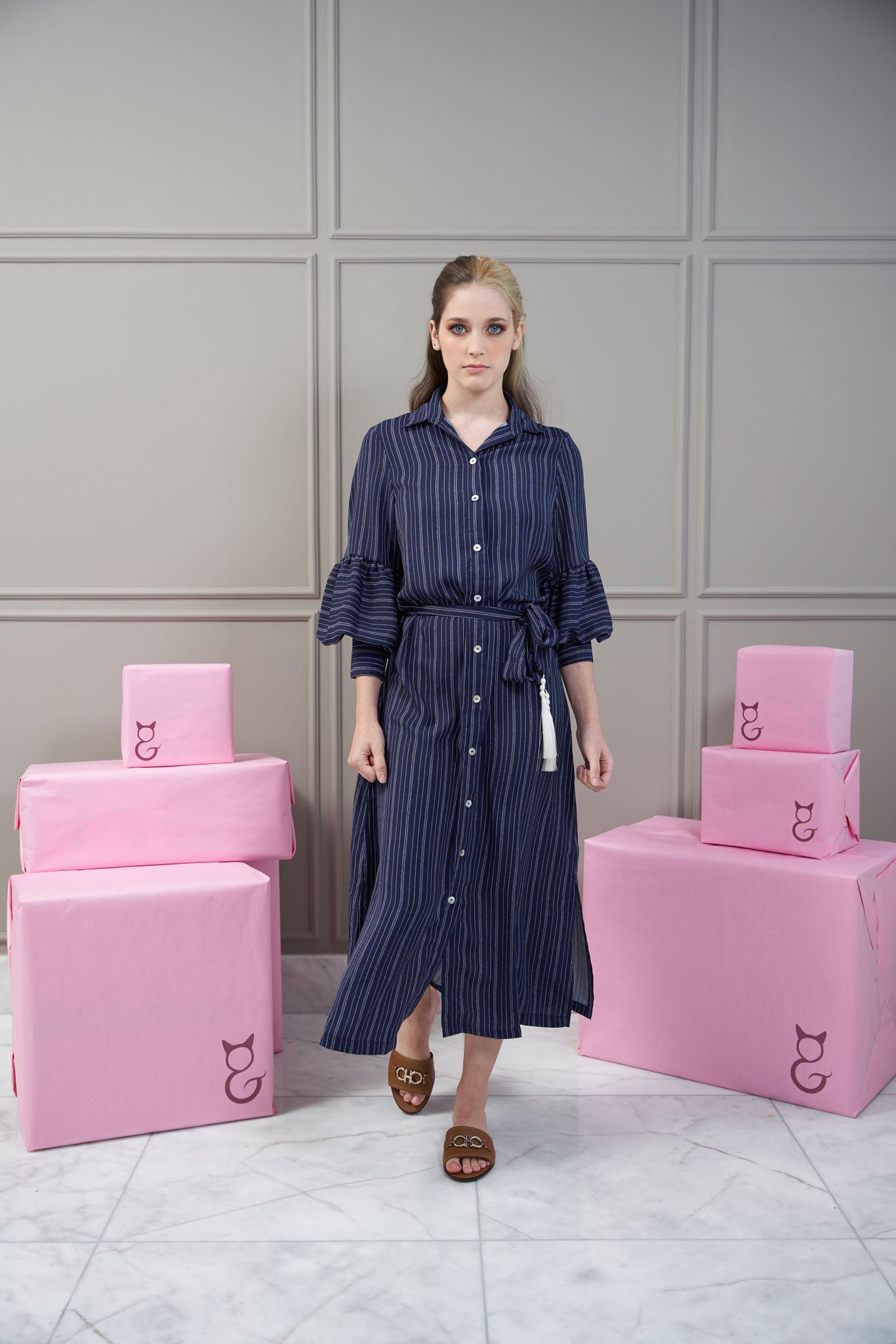 Sofia Balloon-Sleeve Midi Striped Blue Dress
Availability:
Nothing screams Soiree like this easy button down dress. The Dress you can take from morning to night with complete ease. Style it with heels or sneakers. The Sofia blue dress focuses on design, fit, fabric, and functionality.
ENJOY free worldwide shipping for all orders. (OFFER FOR A LIMITED TIME)
We accept returns on all items within 10 days of receiving your purchase.