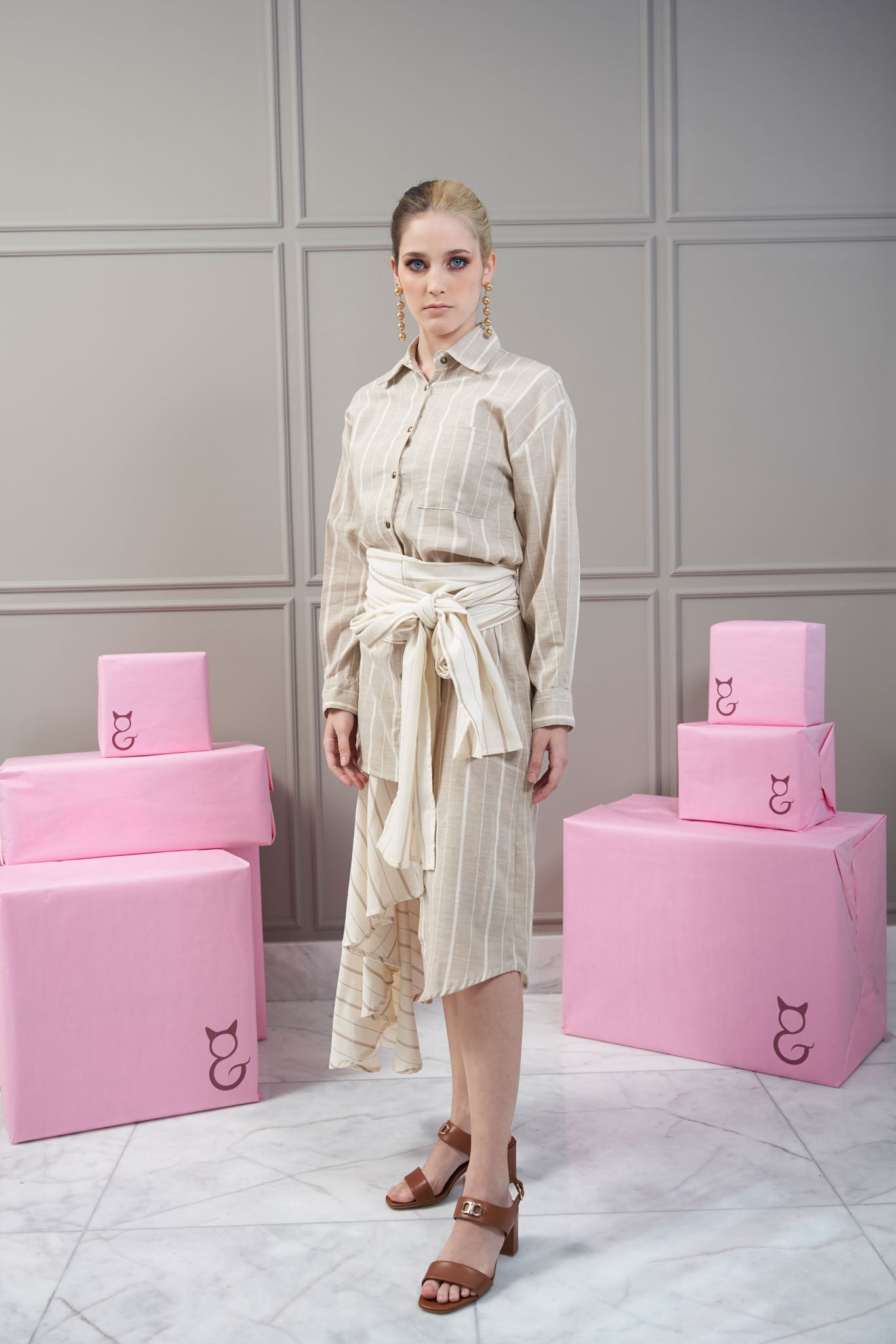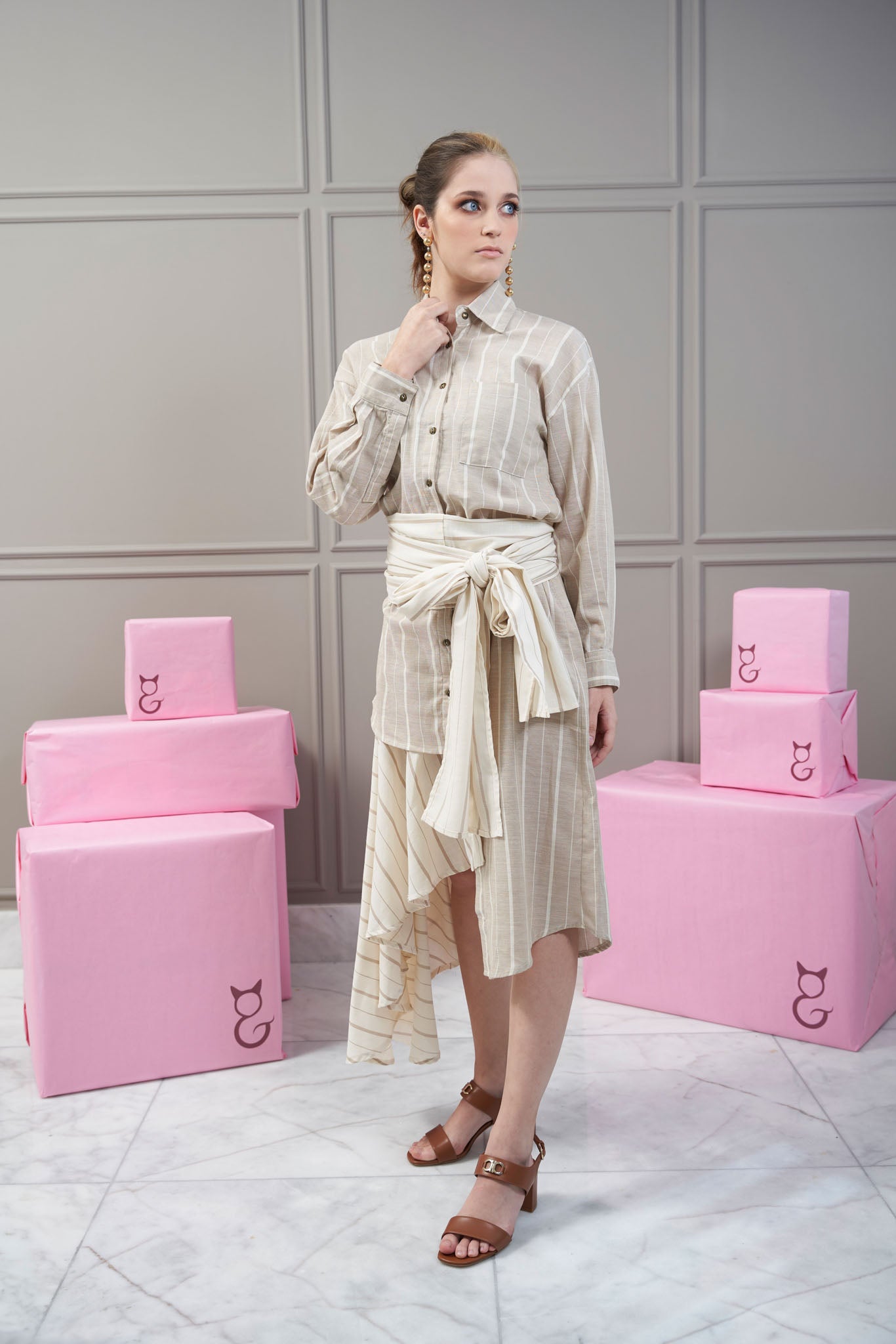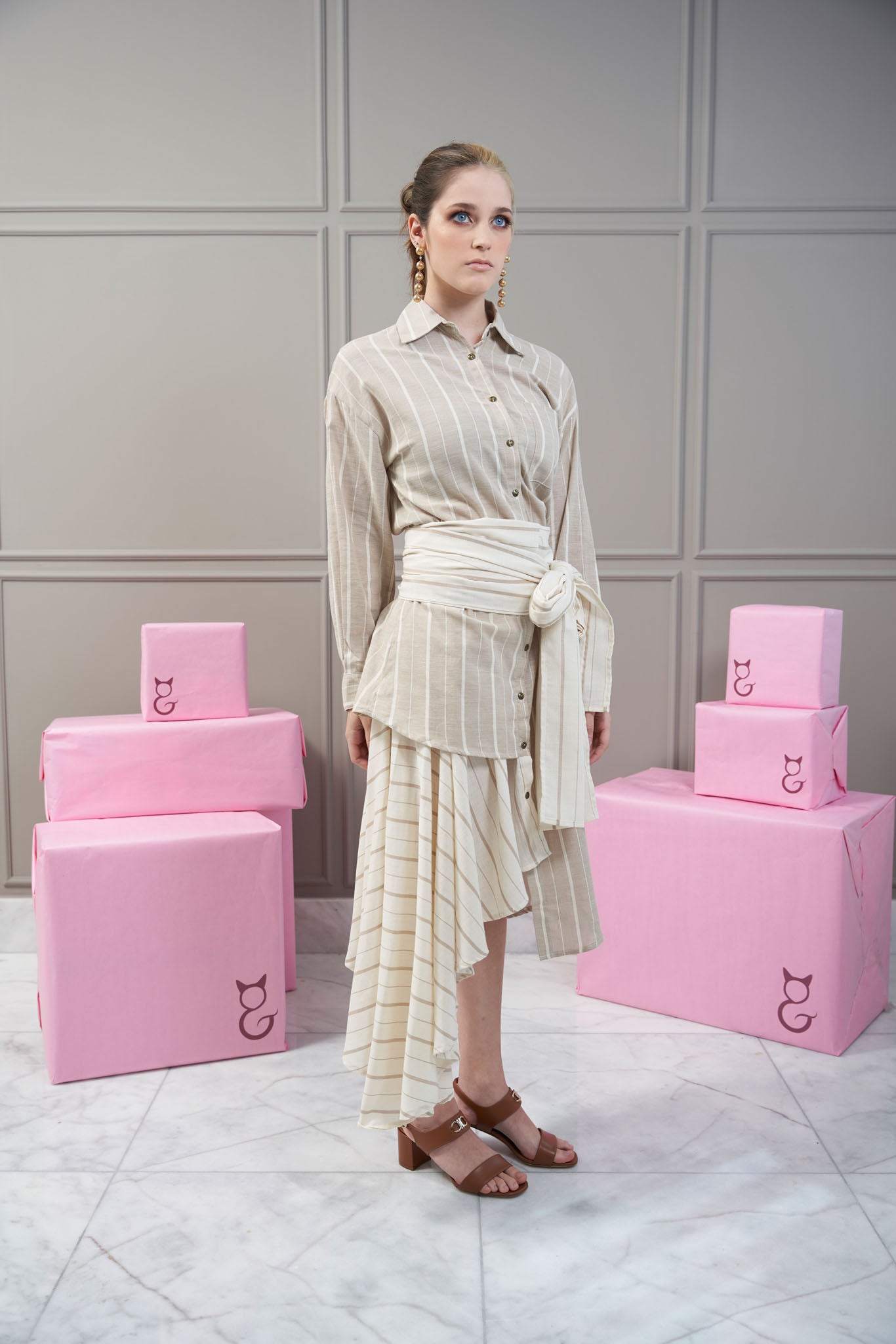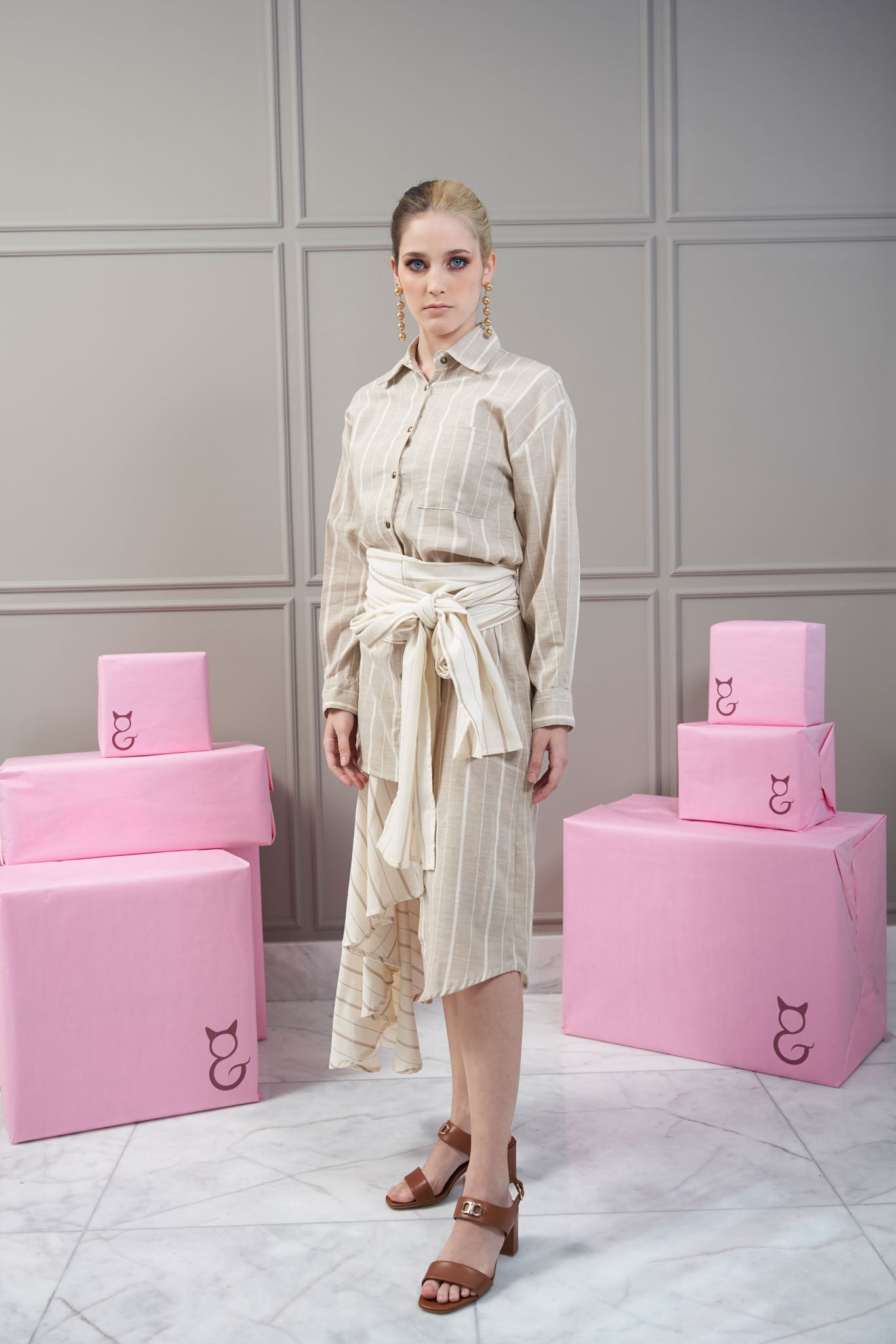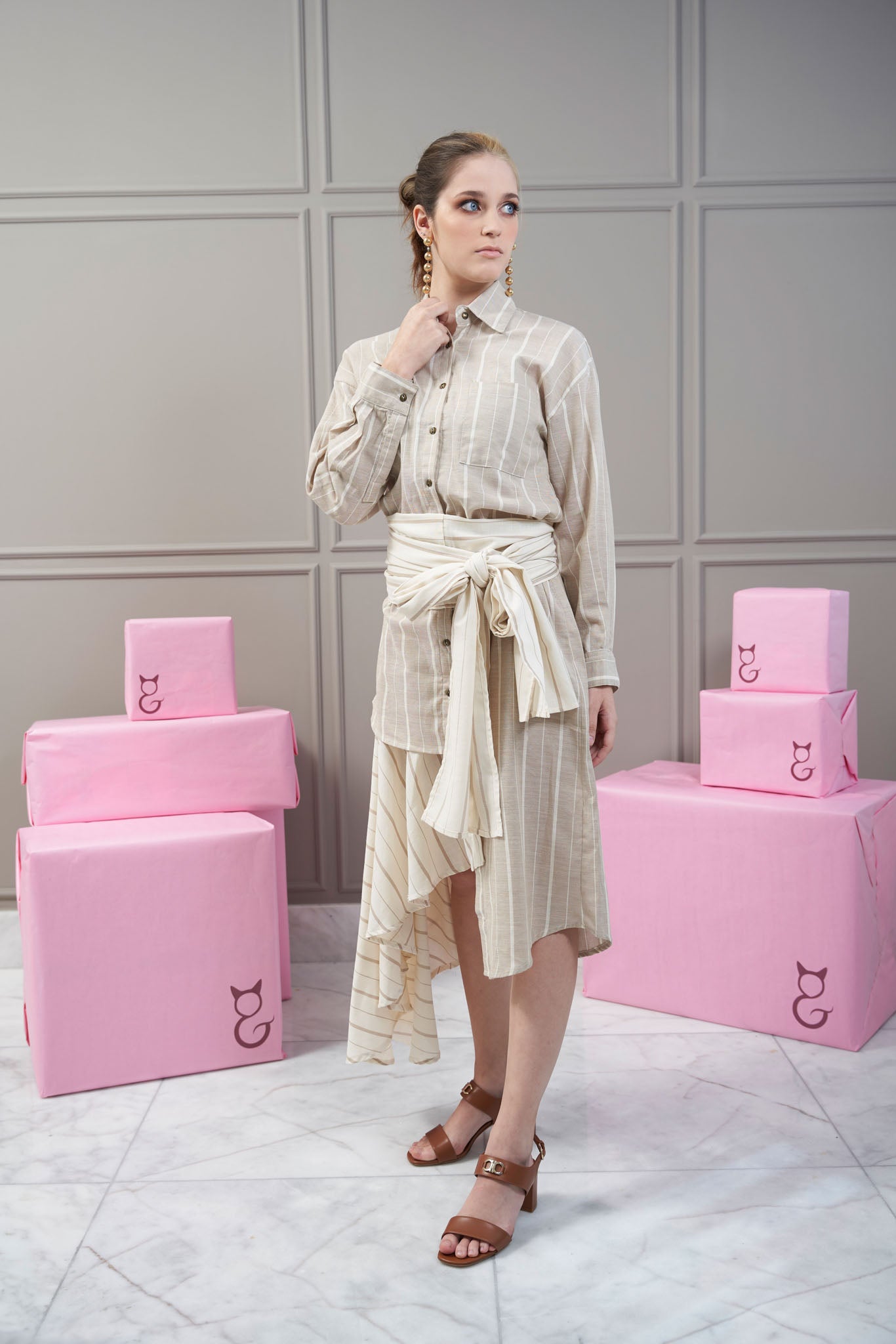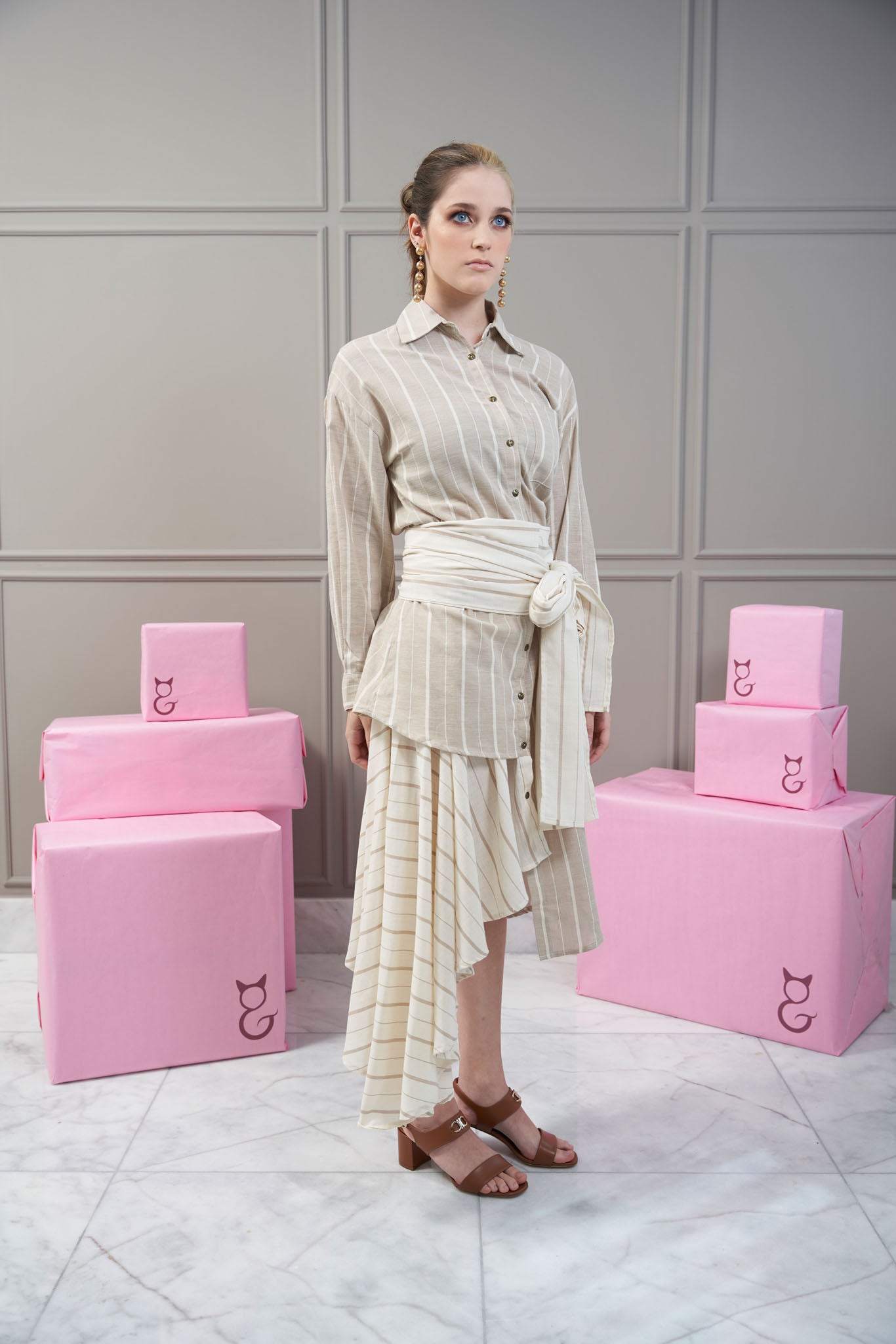 Alesa Linen Asymetric Dress - Bone
Availability:
Stand out in the best way with this sophisticated asymmetrical maxidress. The belted waist gives it such a flattering fit while the design is all parts cool.
ENJOY free worldwide shipping for all orders. (OFFER FOR A LIMITED TIME)
We accept returns on all items within 10 days of receiving your purchase.