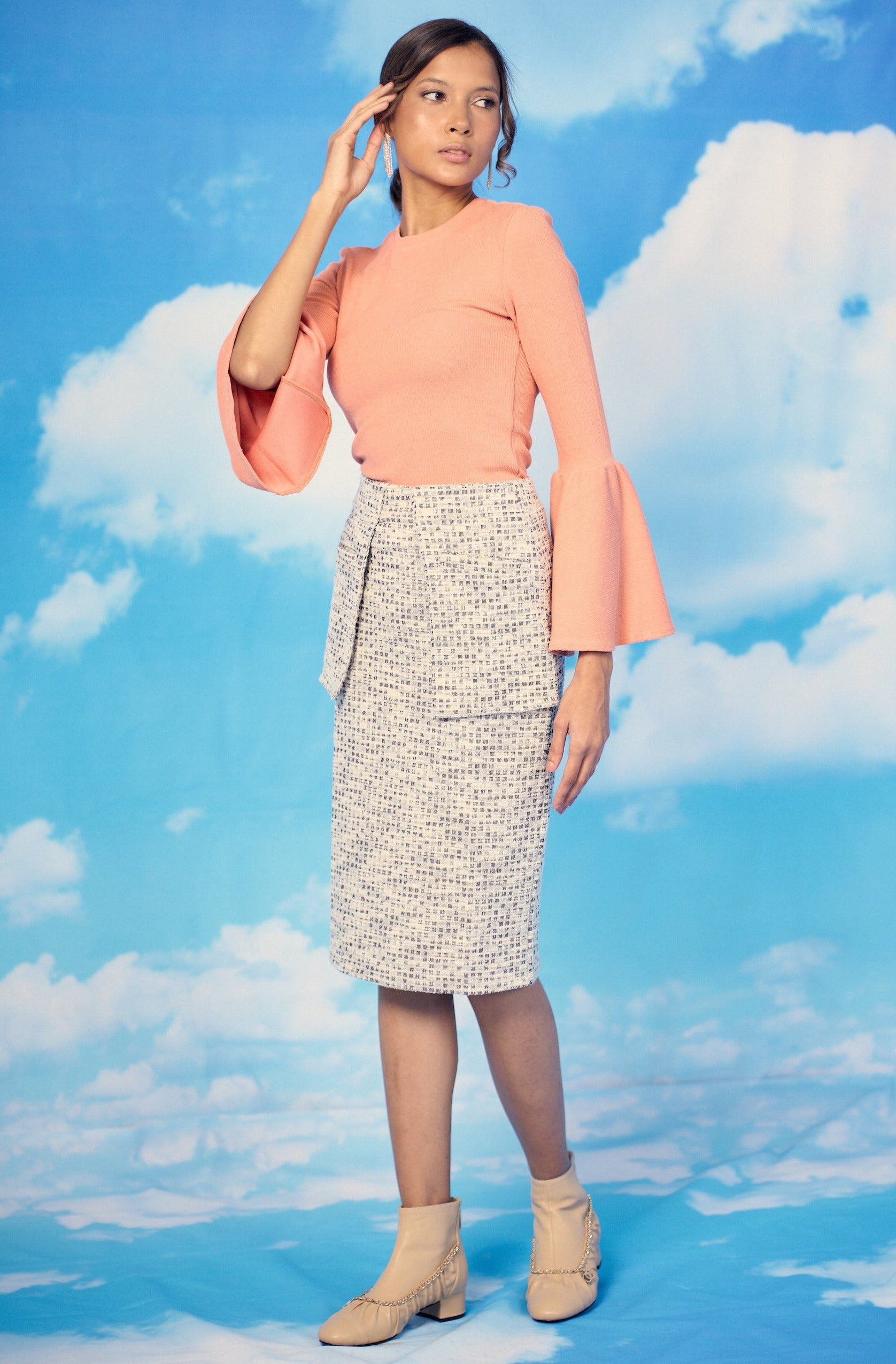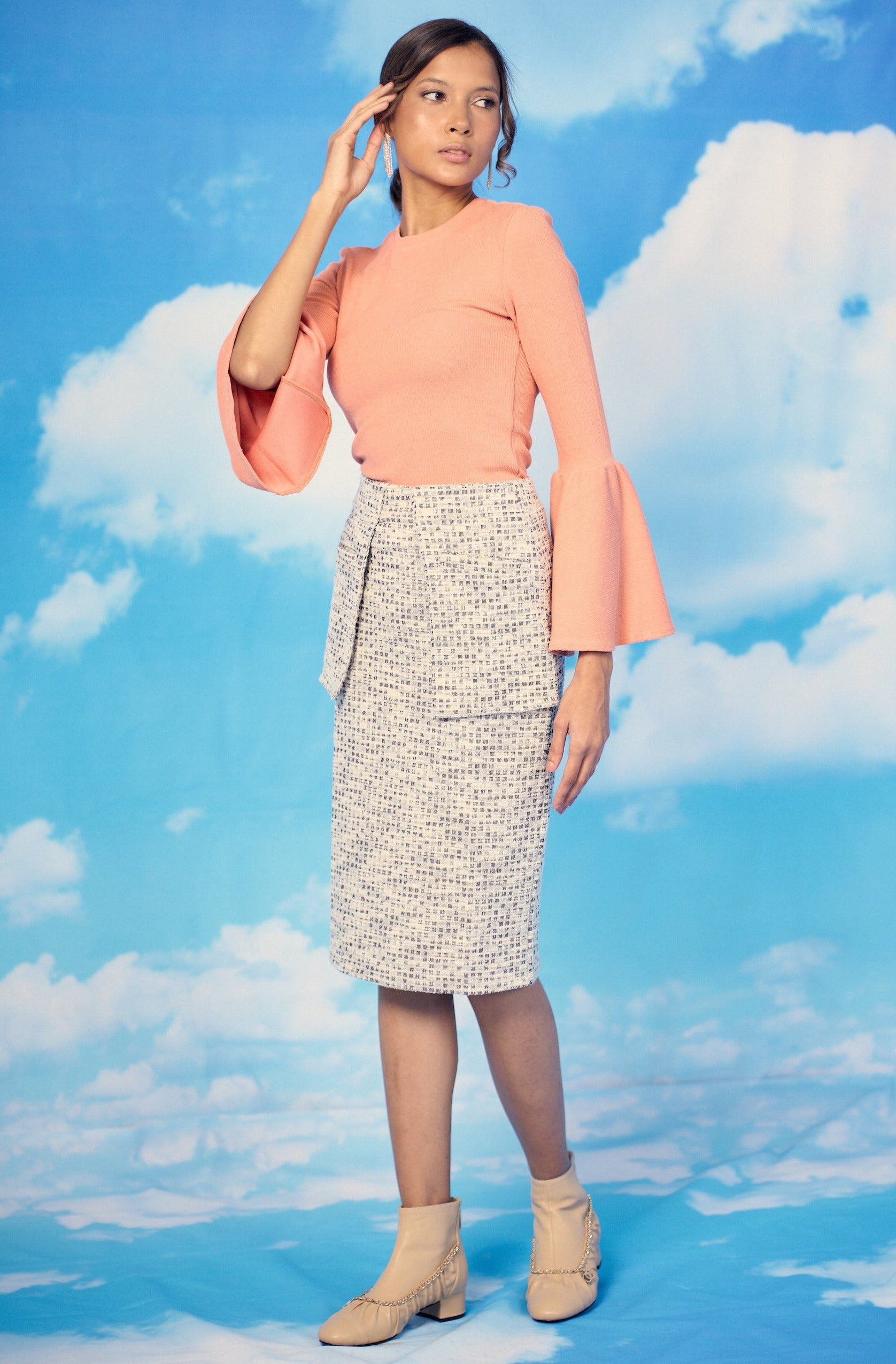 Pamela Pocket Skirt - BLACK TWEED
Availability:
Introducing our staple TWEED tube skirt – a casual essential that combines comfort with a playful touch. Crafted from soft SKIT, this skirt is designed to keep you cozy while exuding effortless style. Style with your favorite boots and blouse!
ENJOY free worldwide shipping for all orders. (OFFER FOR A LIMITED TIME)
We accept returns on all items within 10 days of receiving your purchase.