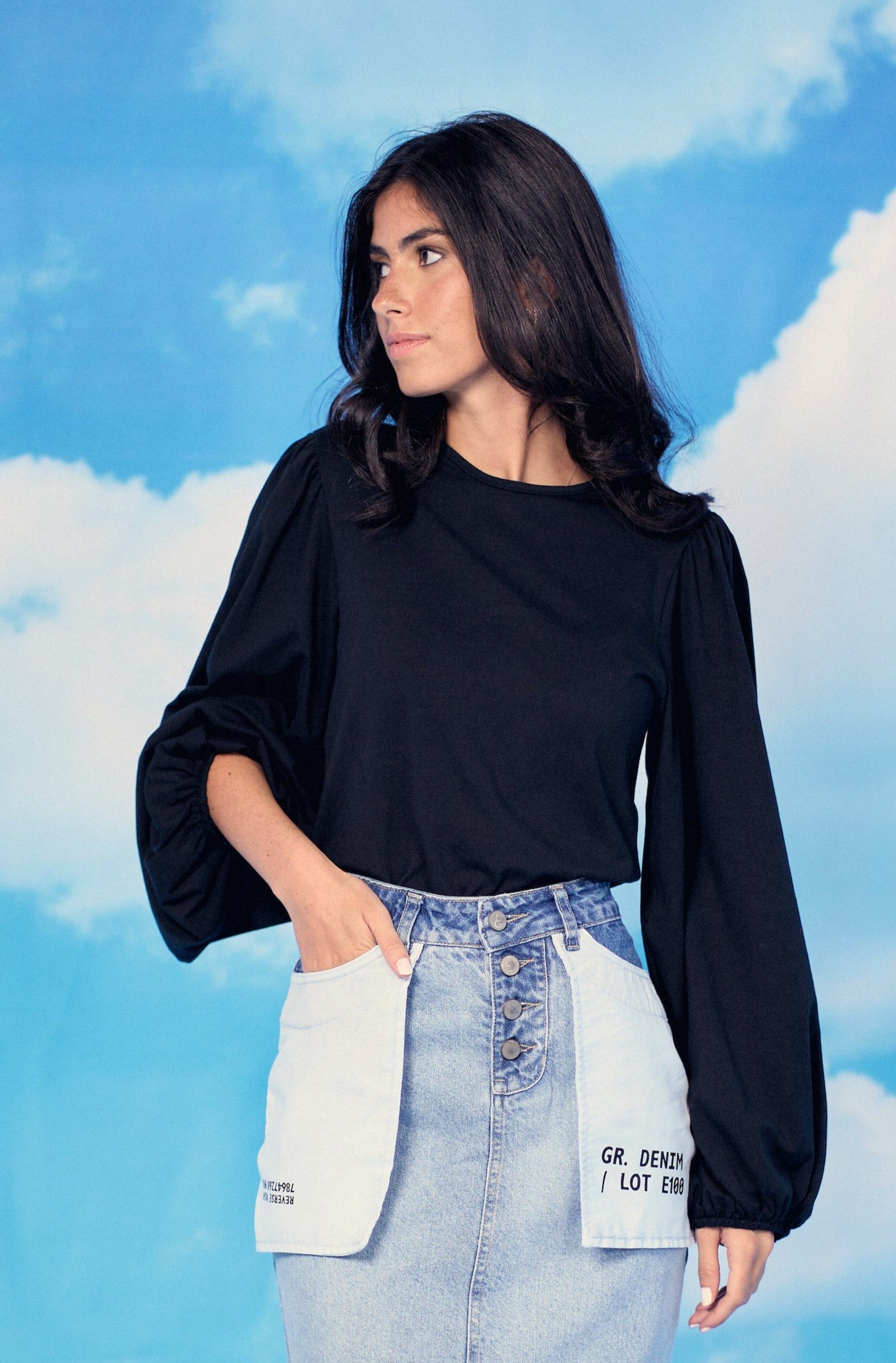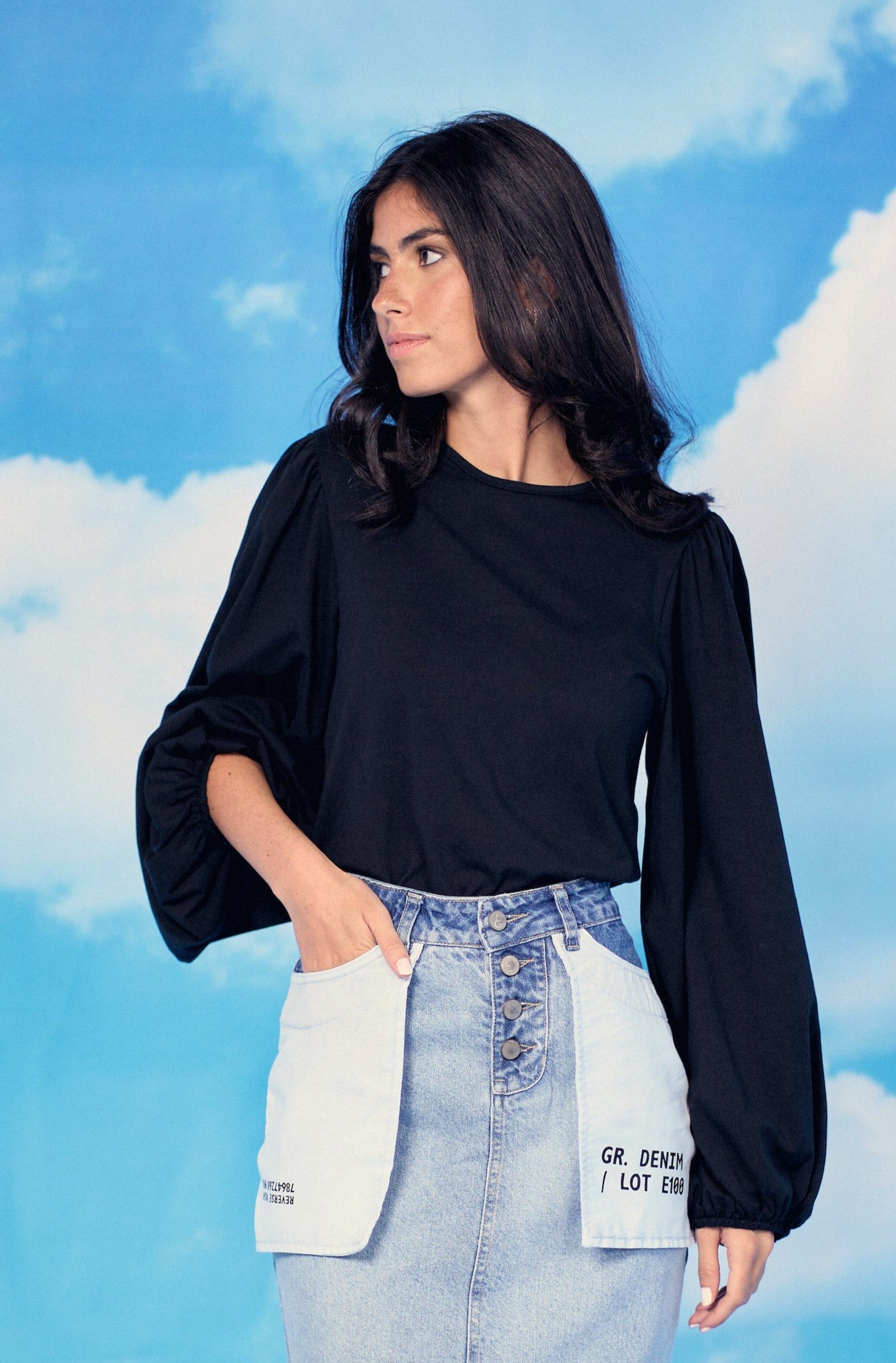 Maura Tshirt Black
Availability:
Comeback of our beloved Black T-Shirt is finally here. Designed for ultimate comfort, this stretchy and soft t-shirt features a modern twist with flowy statement sleeves. Embrace the perfect blend of classic simplicity and contemporary flair with our iconic Black T-Shirt – a versatile piece that promises to be your go-to staple for making a stylish statement.
ENJOY free worldwide shipping for all orders. (OFFER FOR A LIMITED TIME)
We accept returns on all items within 10 days of receiving your purchase.