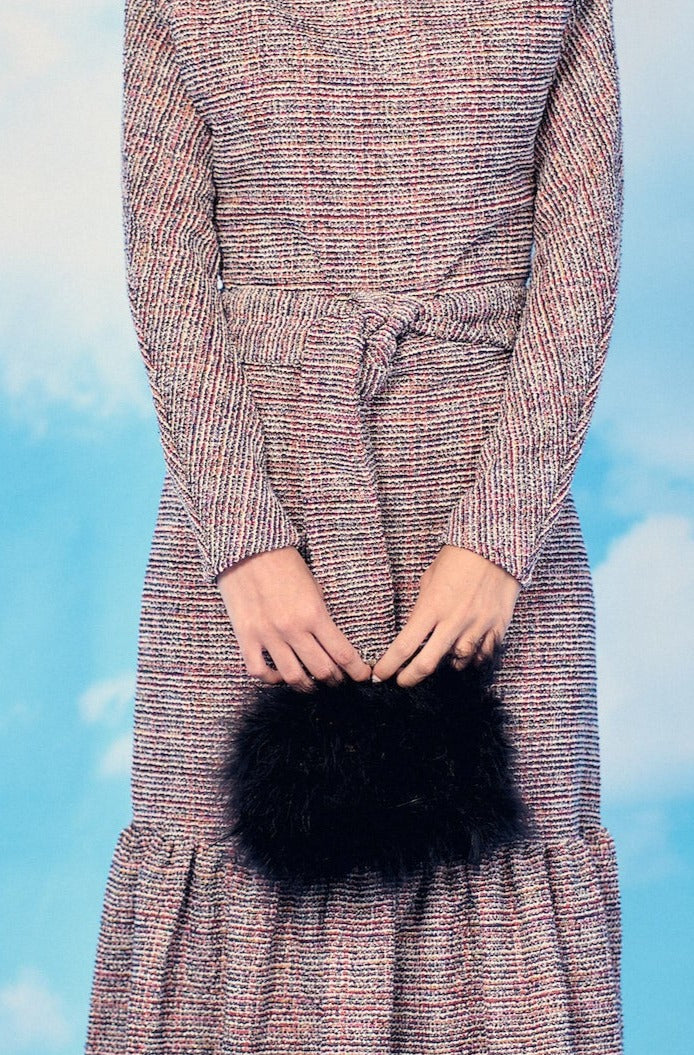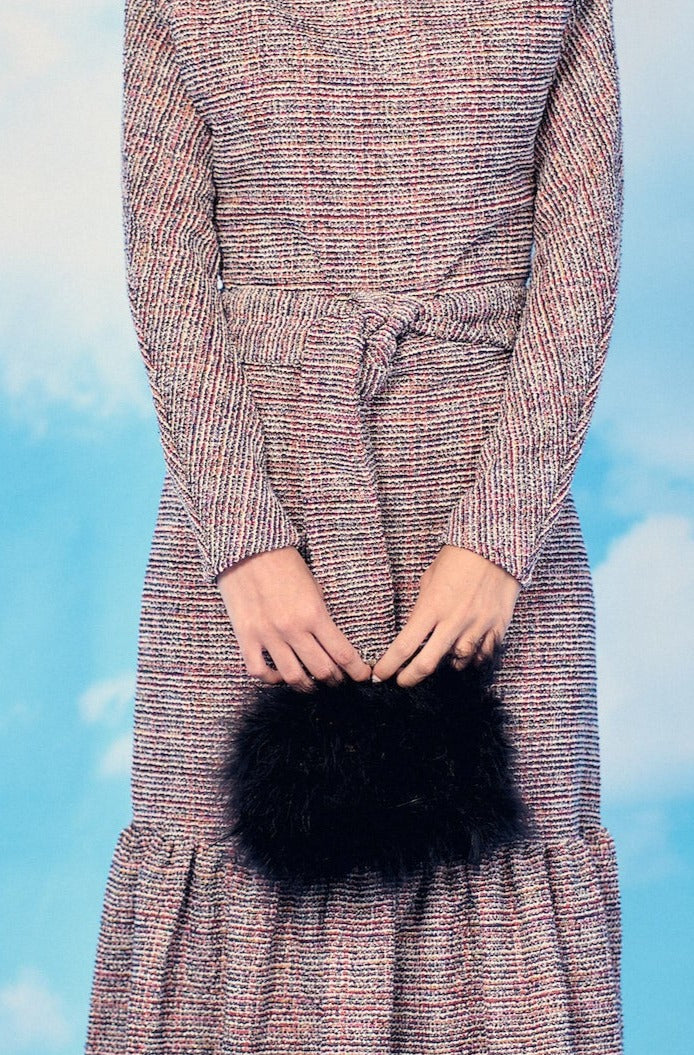 Mariella Tweed Pink Dress
Availability:
Introducing the "Mariela" Pink Tweed Dress – your new go-to for elegance and ultimate comfort. This dress combines the charm of soft pink tweed with a midi length, perfect for those occasions when you want to look effortlessly stylish.
Pair it with your favorite shoes or for a look that exudes confidence and style. The "Mariela" Soft Pink Tweed Dress is the perfect embodiment of comfort and casual elegance – a must-have for your everyday wardrobe
ENJOY free worldwide shipping for all orders. (OFFER FOR A LIMITED TIME)
We accept returns on all items within 10 days of receiving your purchase.