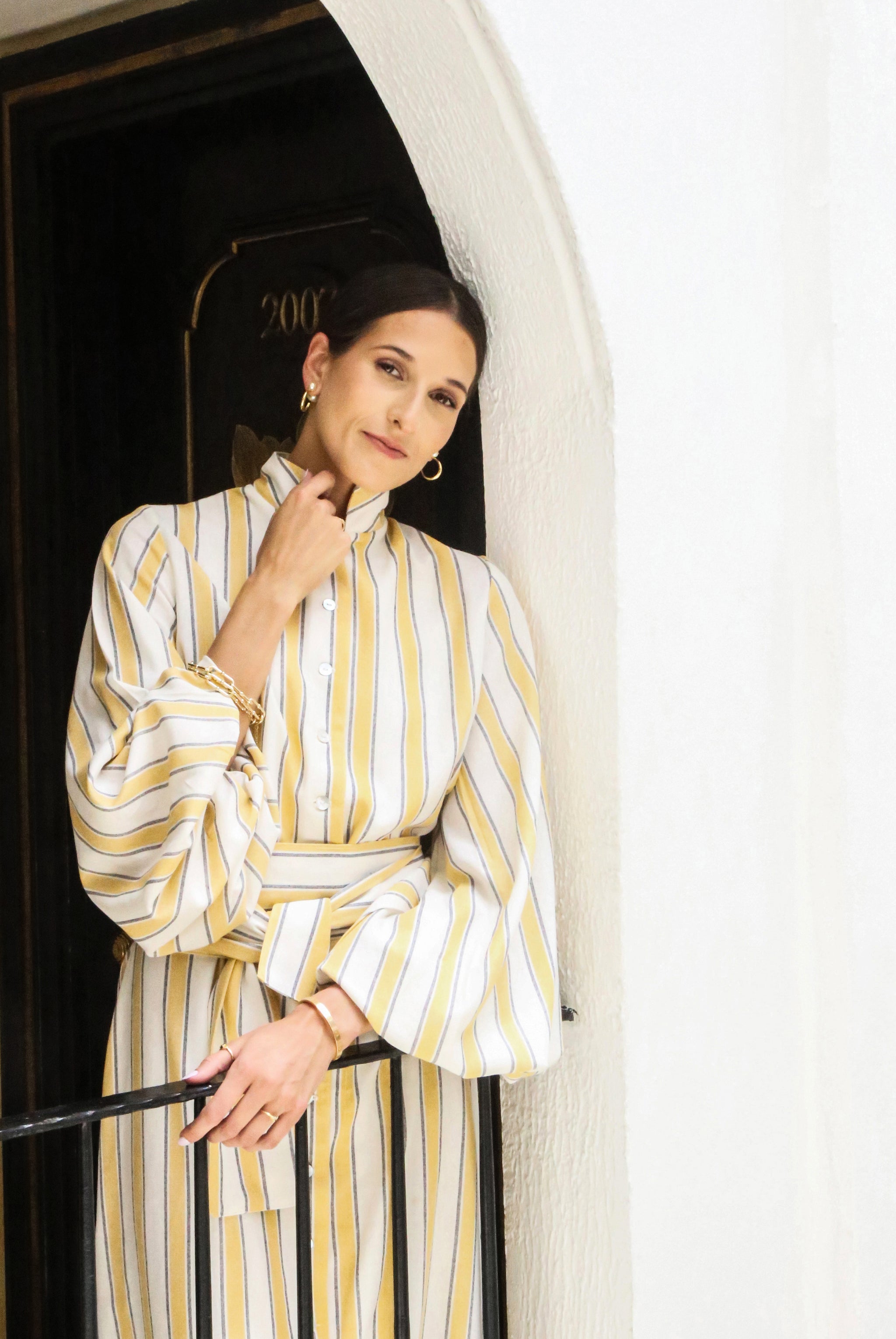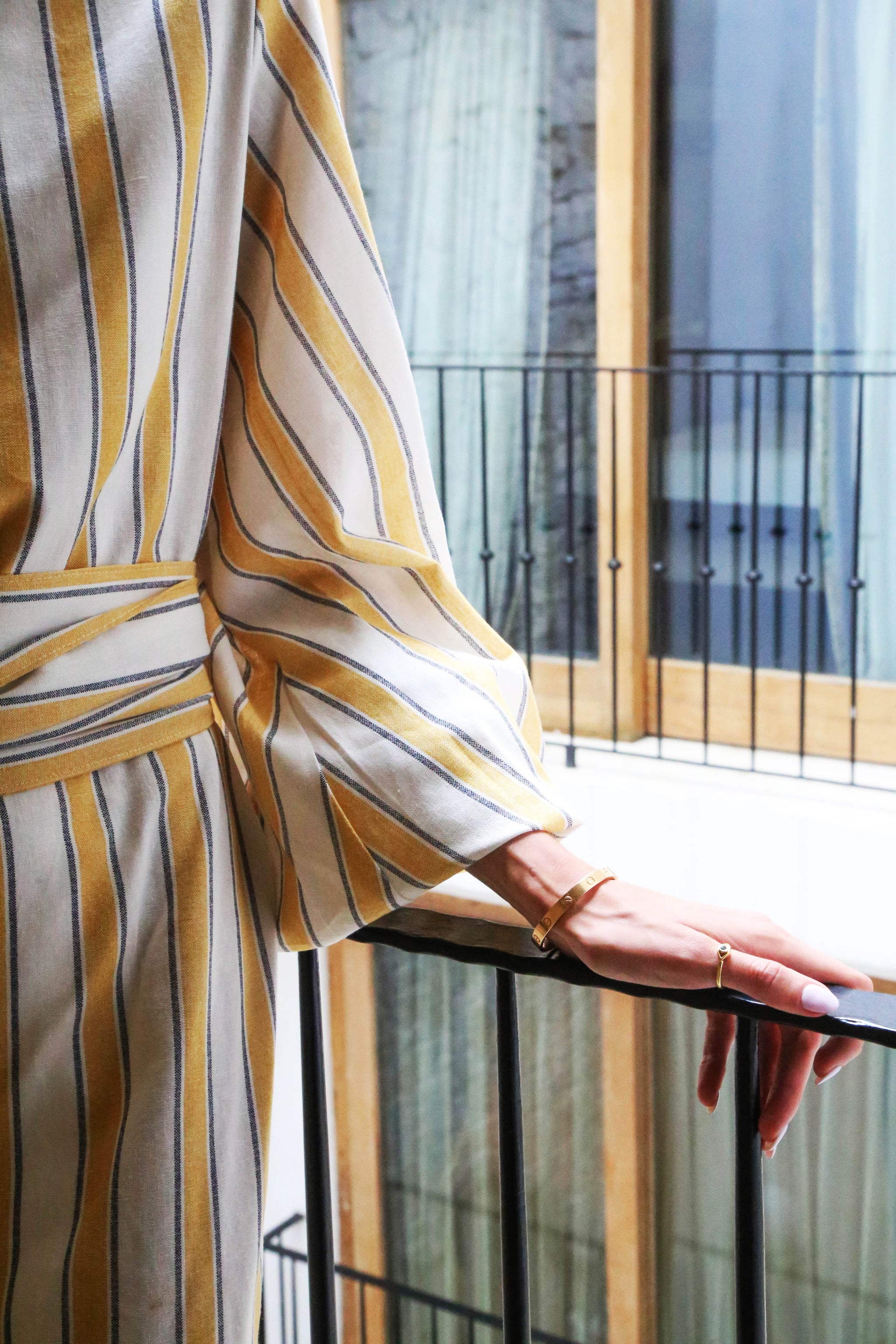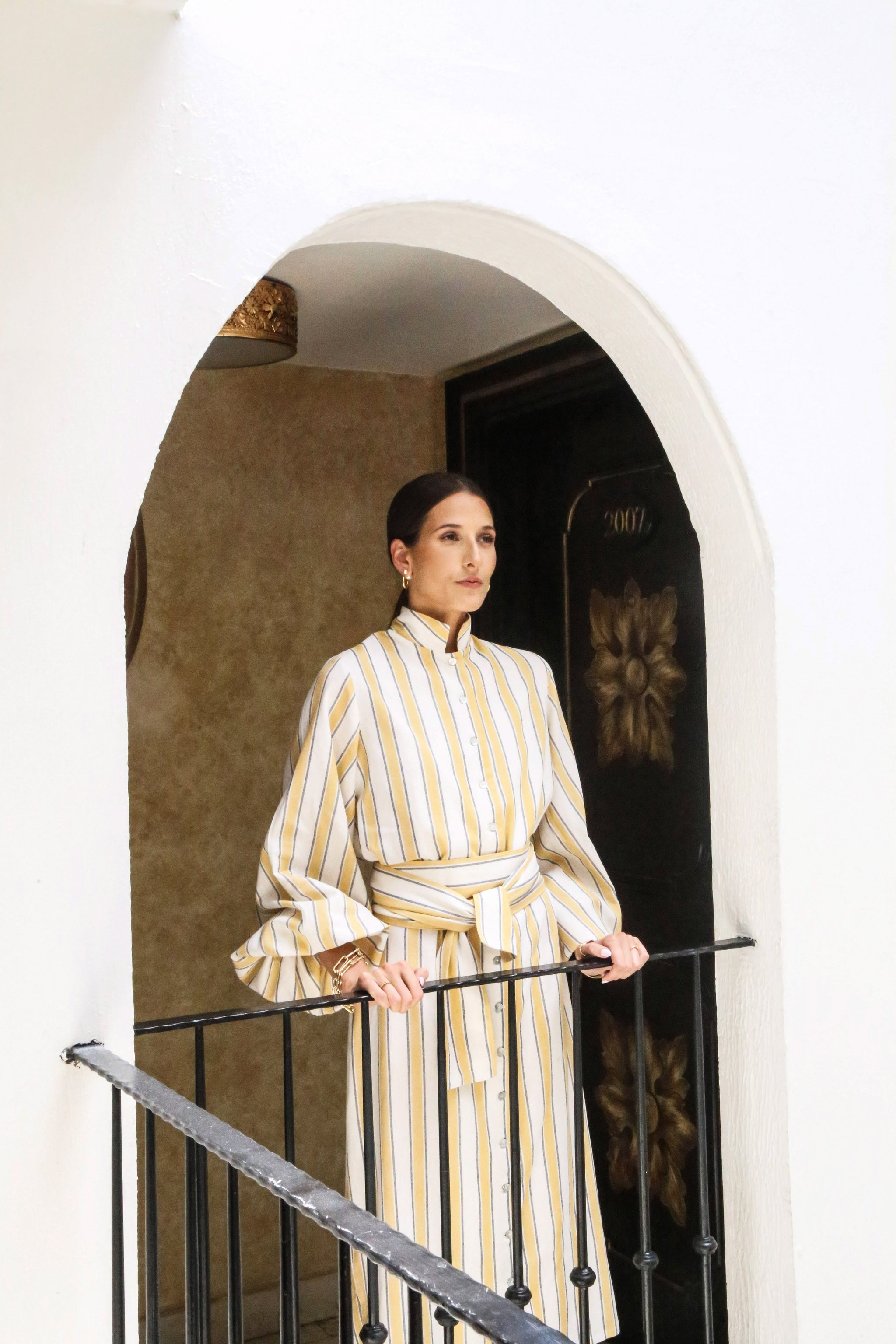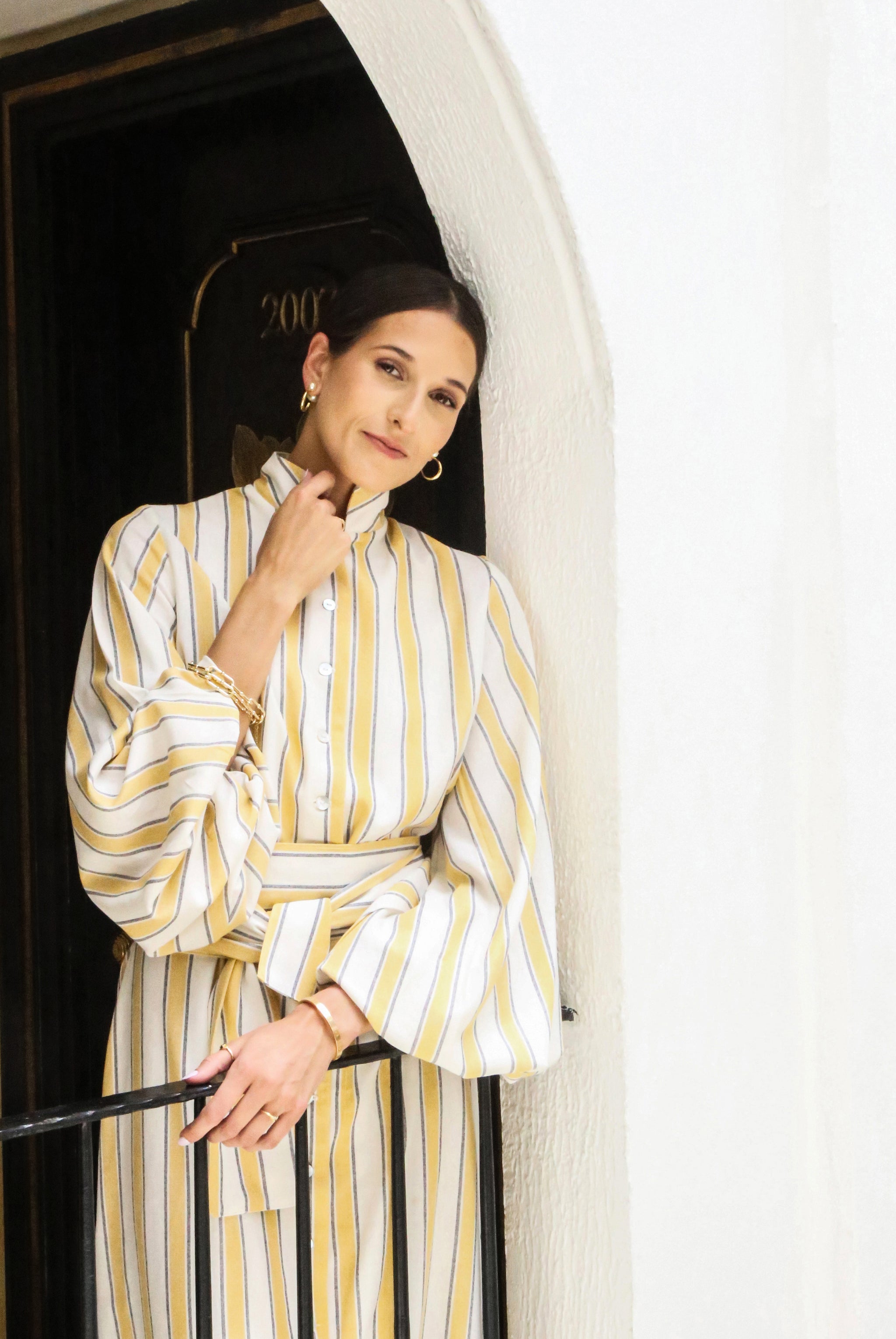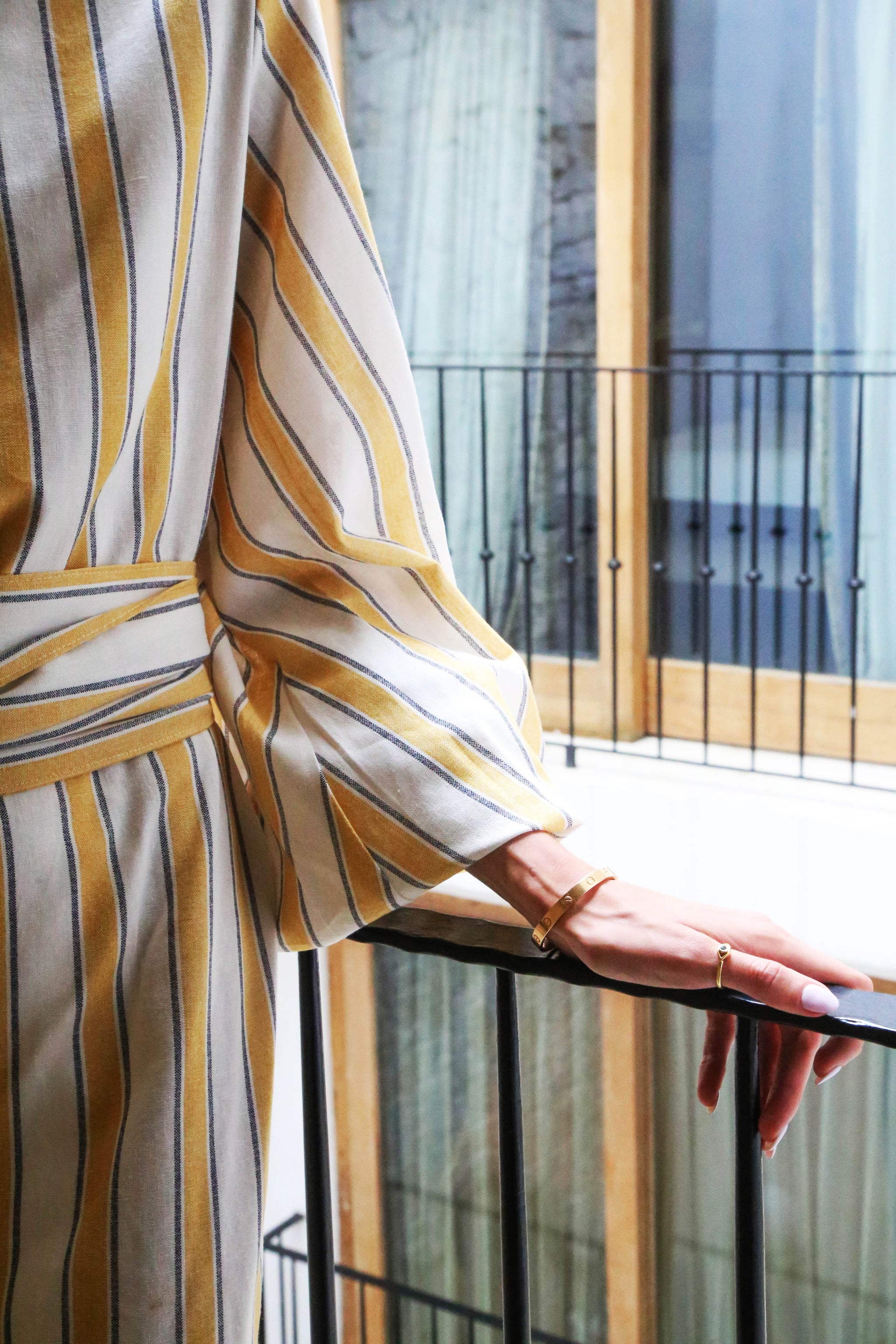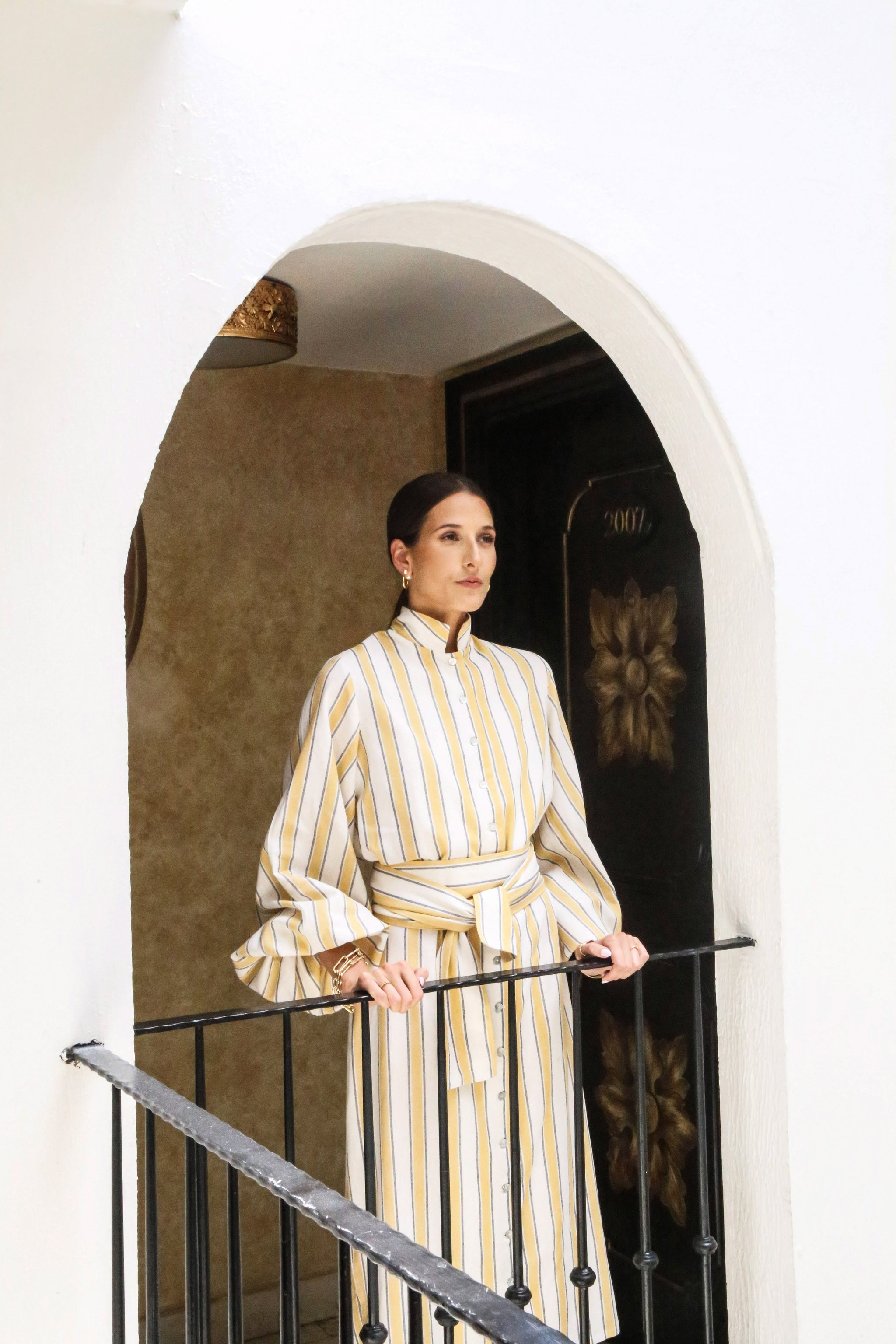 Sol Kimono Striped Midi Button Down Dress
Availability:
Sol Kimono linen dress is an ode to effortless beauty through its feminine details. This midi-length dress features an all-over print meant to reflect the tropics through vibrant colors. Puffed sleeves, and a belted waist—style yours with strappy sandals for an elevated day look.
PRODUCT DETAIL
-Designer color: Striped Yellow lines print
-Button down dress
-Composition: 44% cotton, 17% linen, 39% viscose
-Machine wash according to instructions on care label
-Made in Colombia
-Product Code 1001822
ENJOY free worldwide shipping for all orders. (OFFER FOR A LIMITED TIME)
We accept returns on all items within 10 days of receiving your purchase.