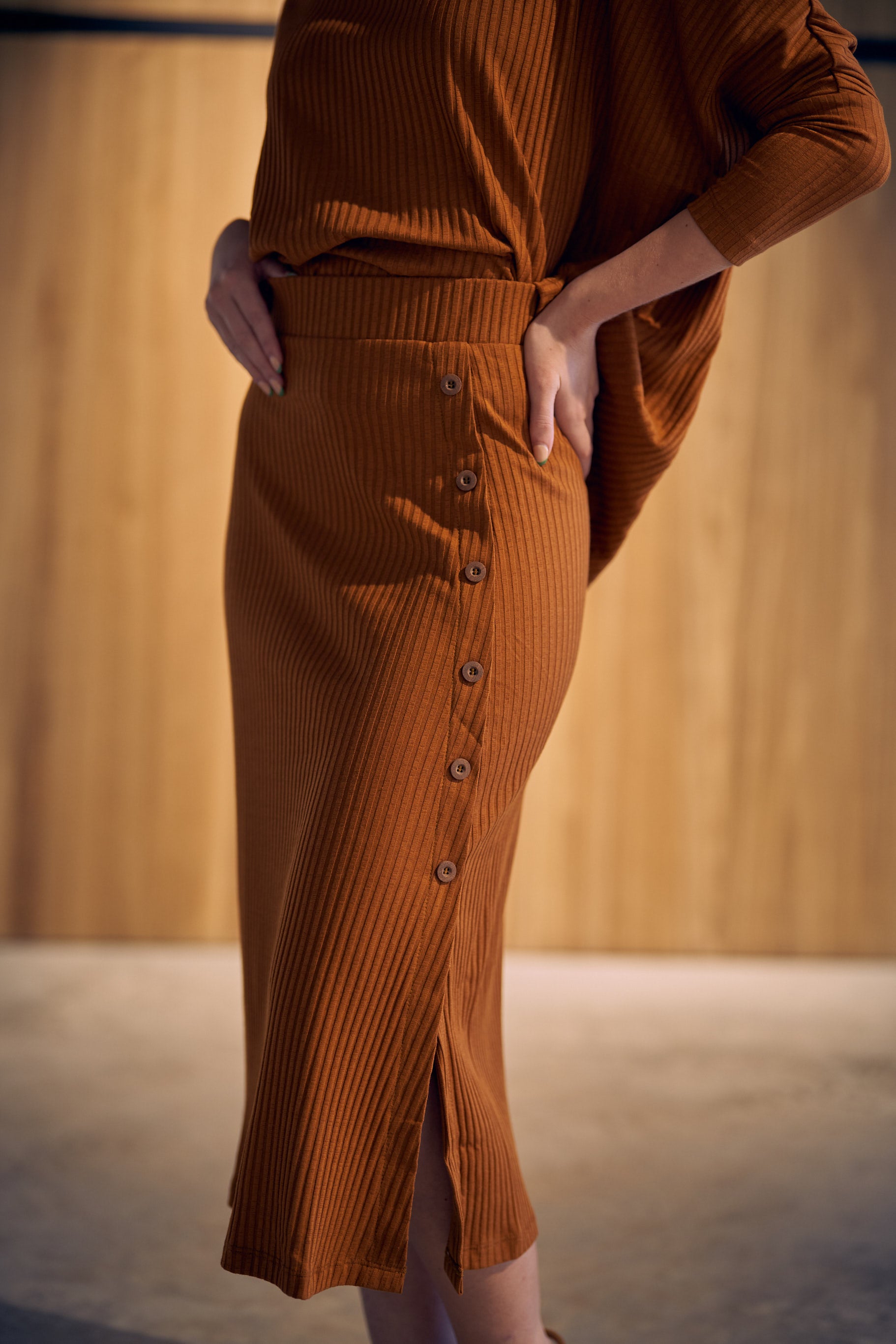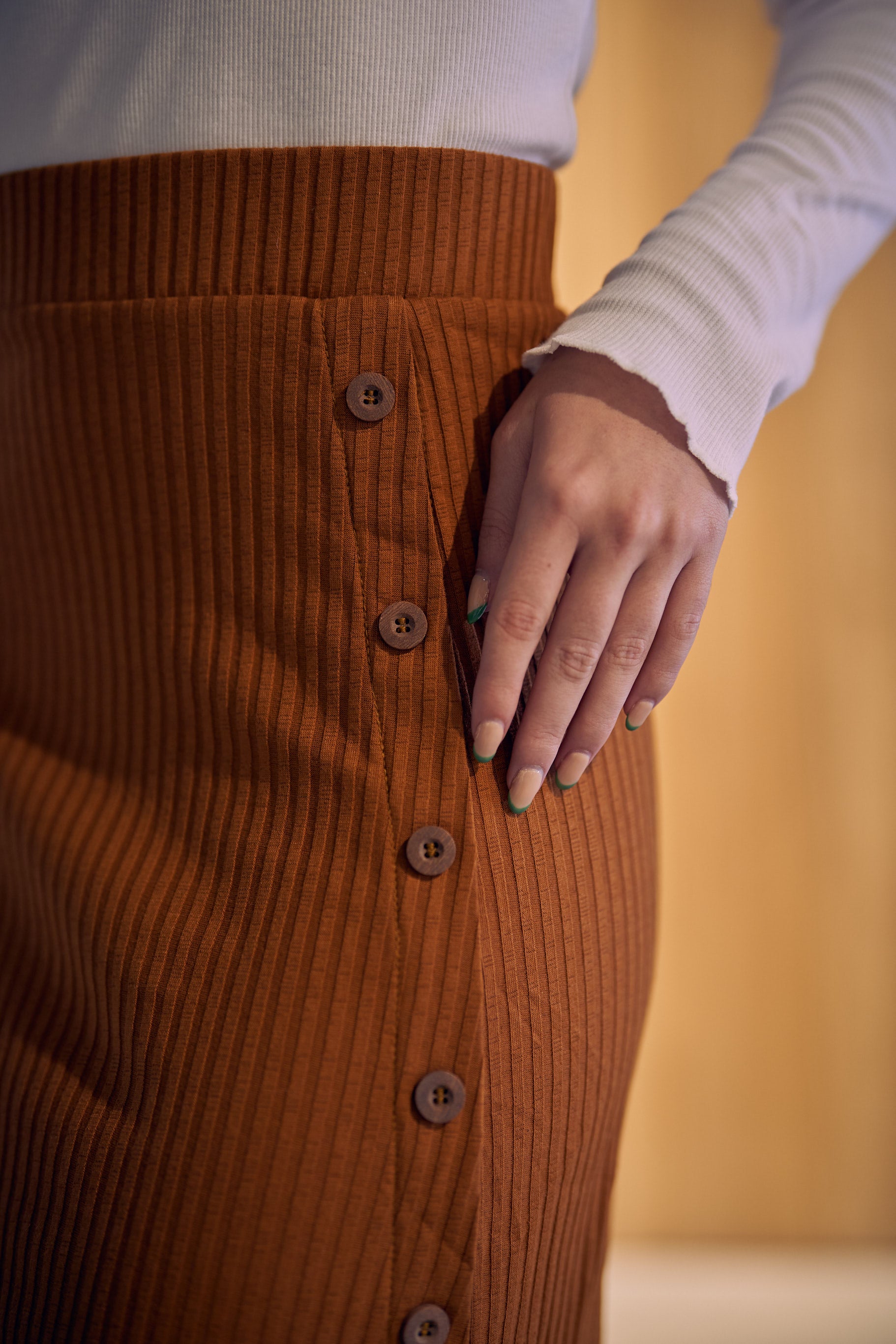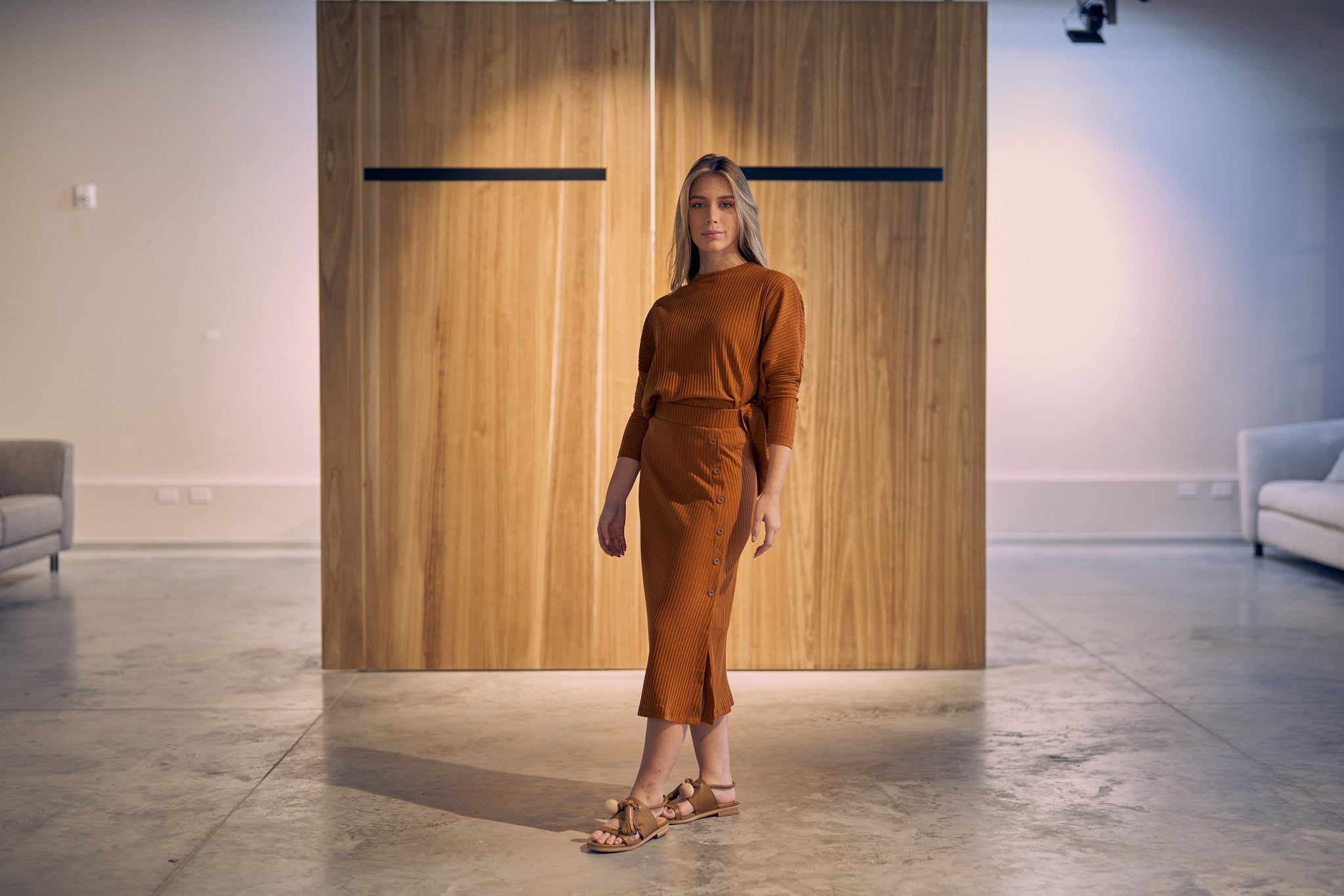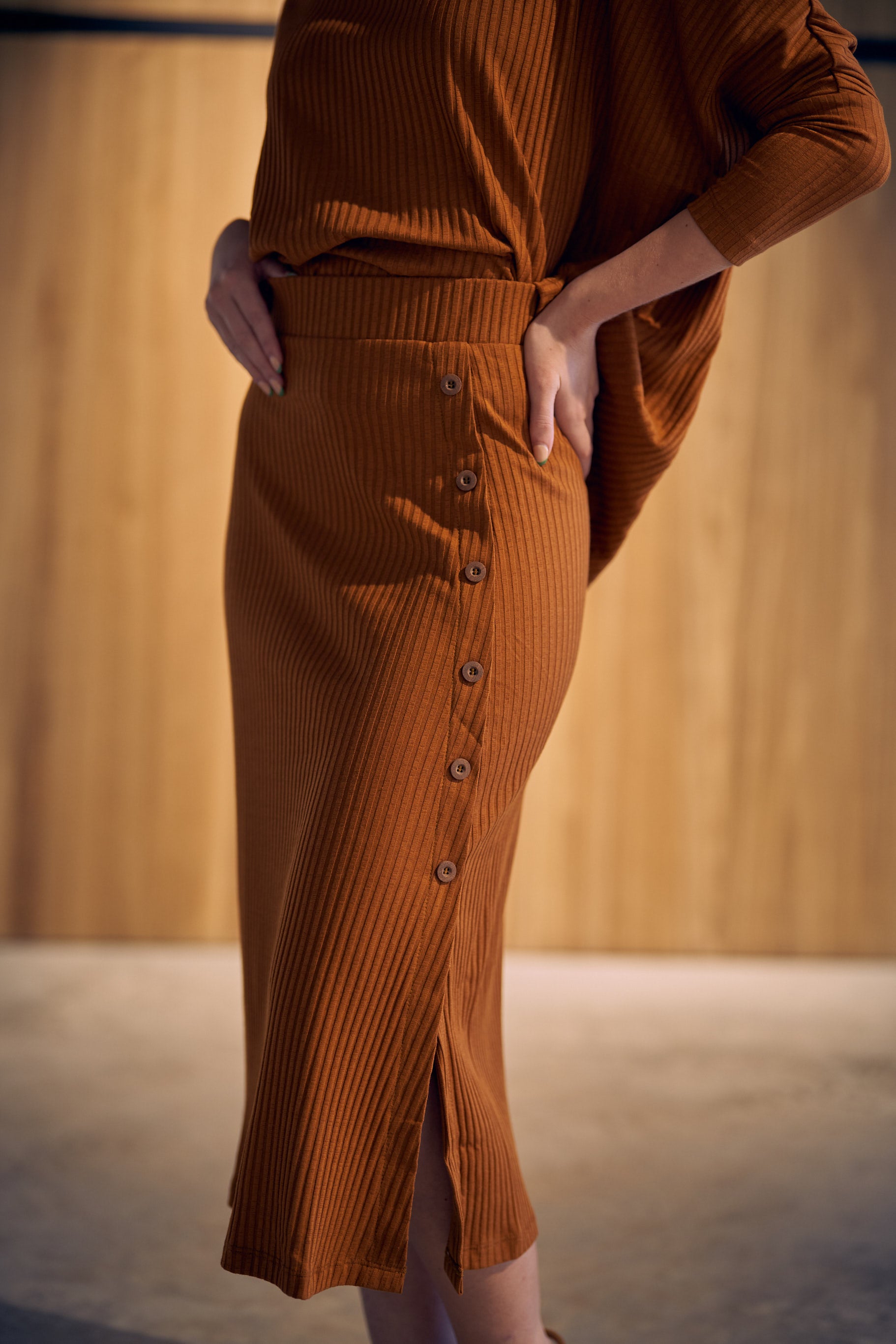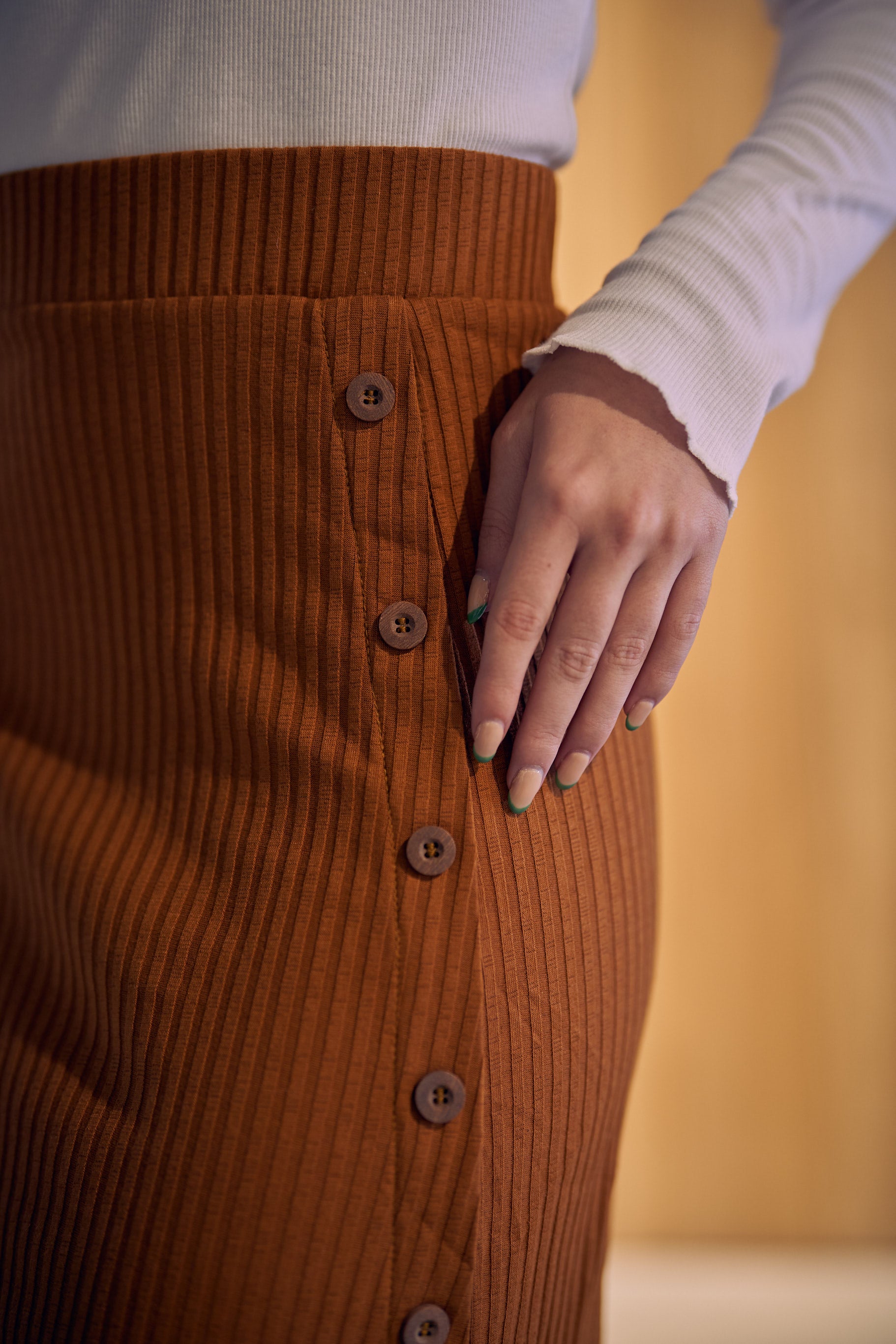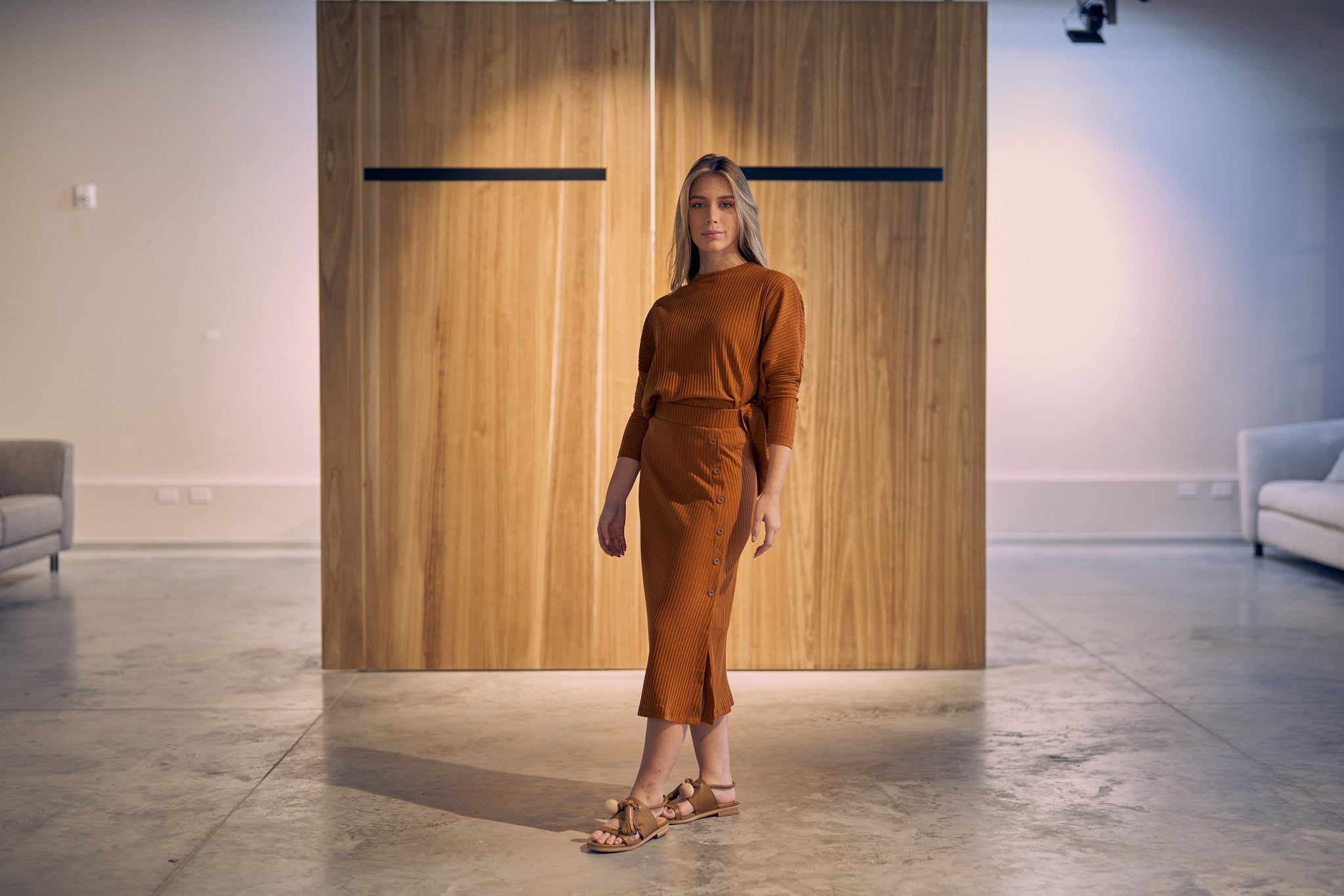 Side Ribbed Buttons Slit Skirt - Terra
Availability:
The Ribbed Slide Button skirt was specifically designs so you can mix and match to your heart's delight. Wear with a plain white Tee, or match with our terra tee. Style with boots, sneackers or sandals.
Fits True to size
ENJOY free worldwide shipping for all orders. (OFFER FOR A LIMITED TIME)
We accept returns on all items within 10 days of receiving your purchase.