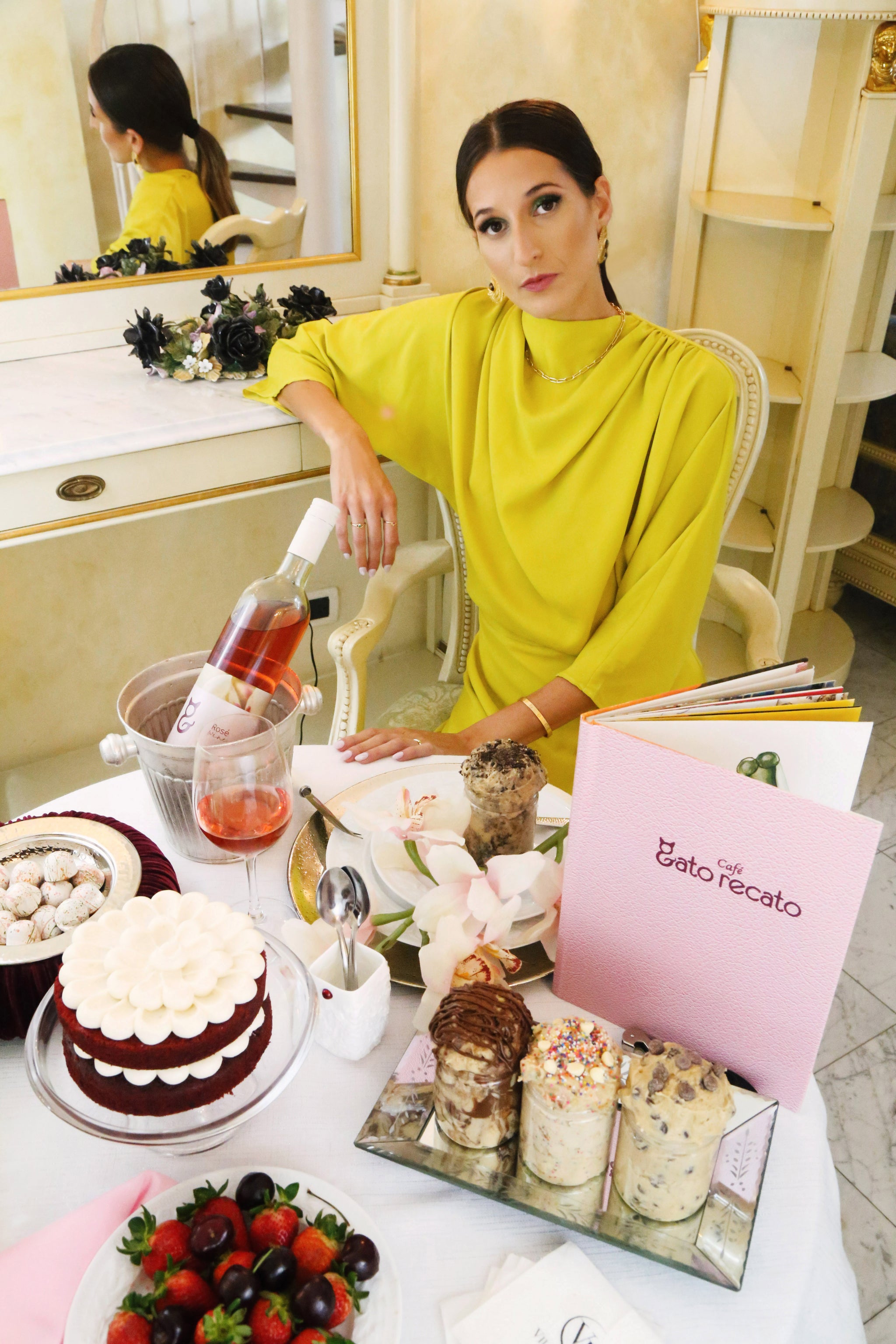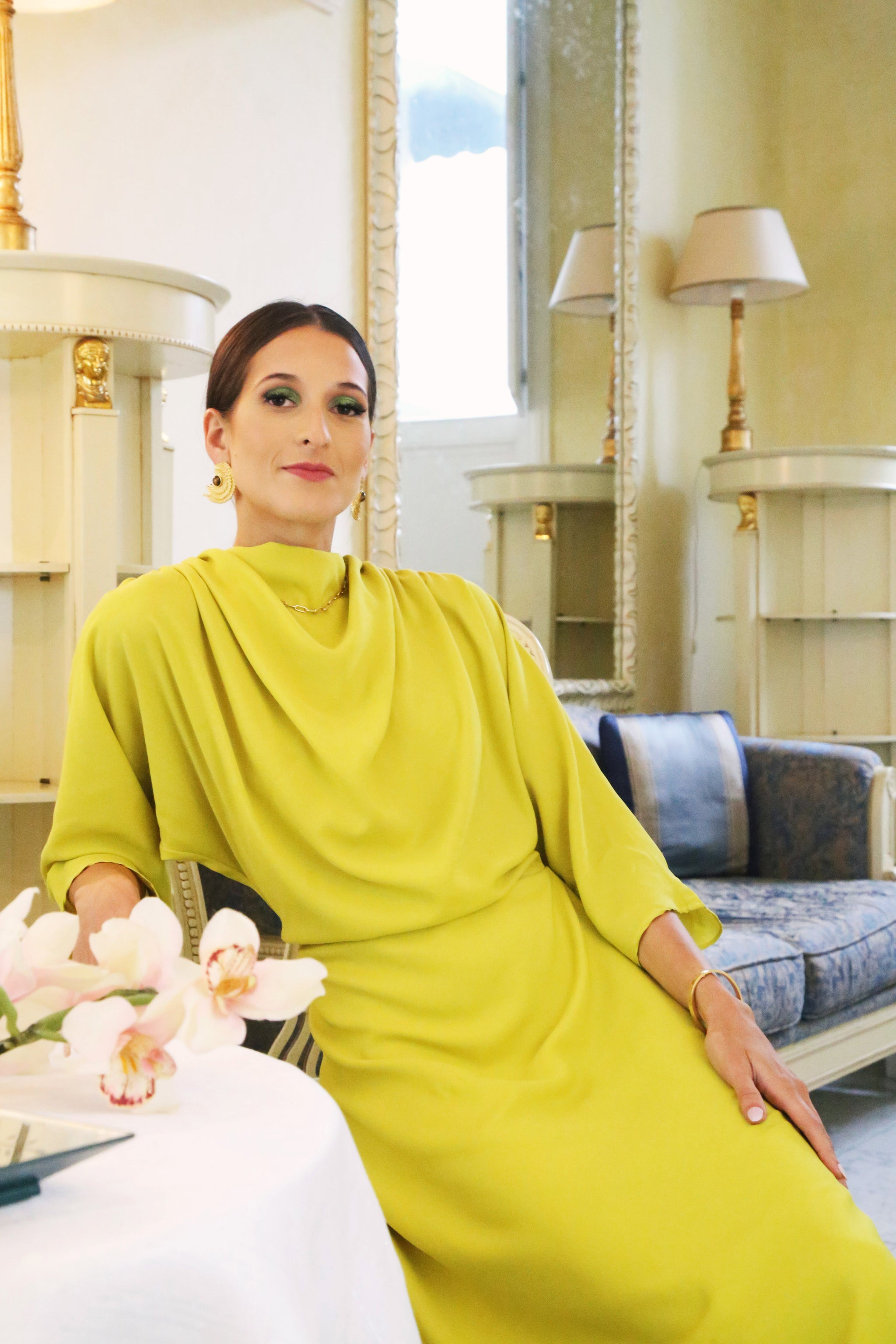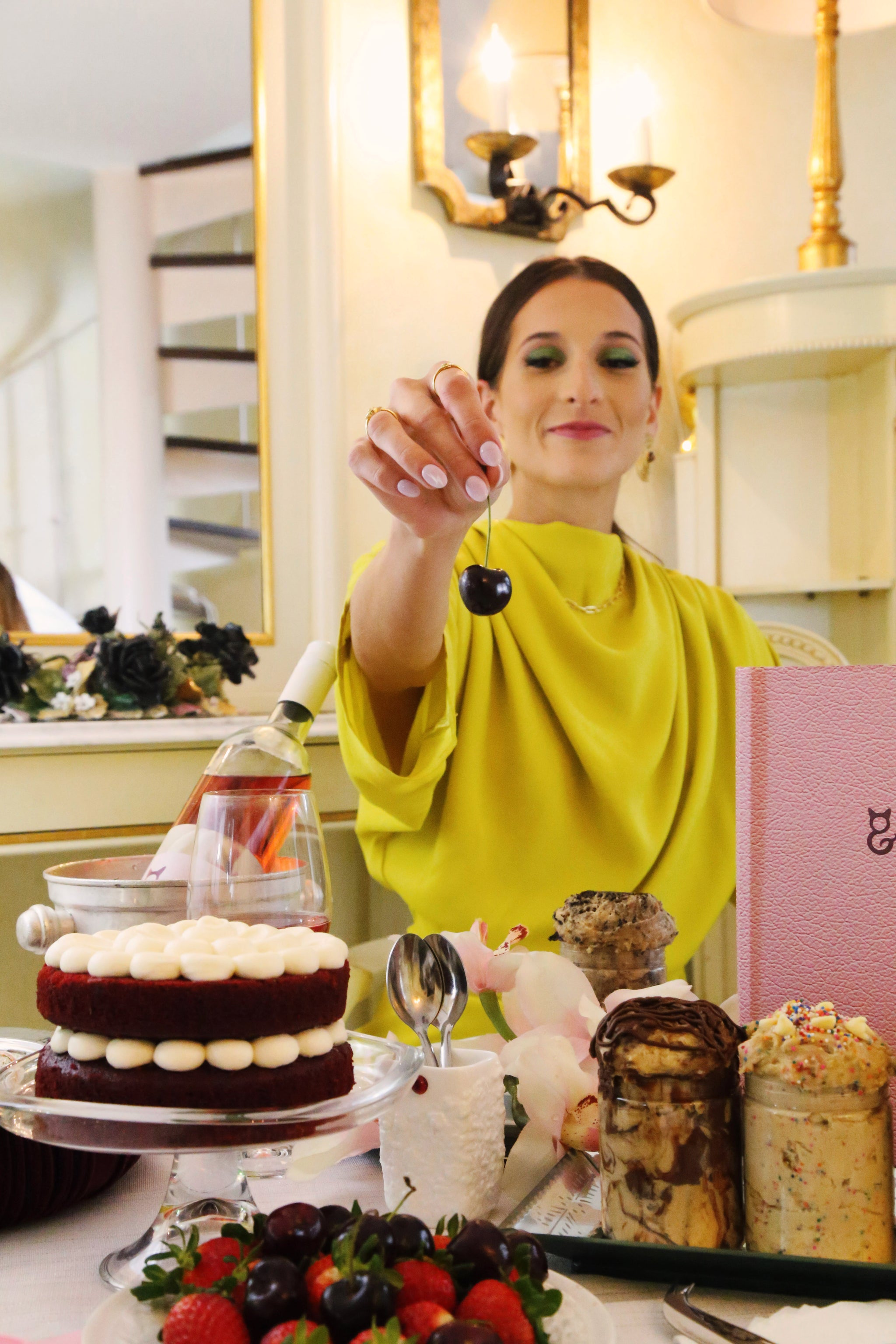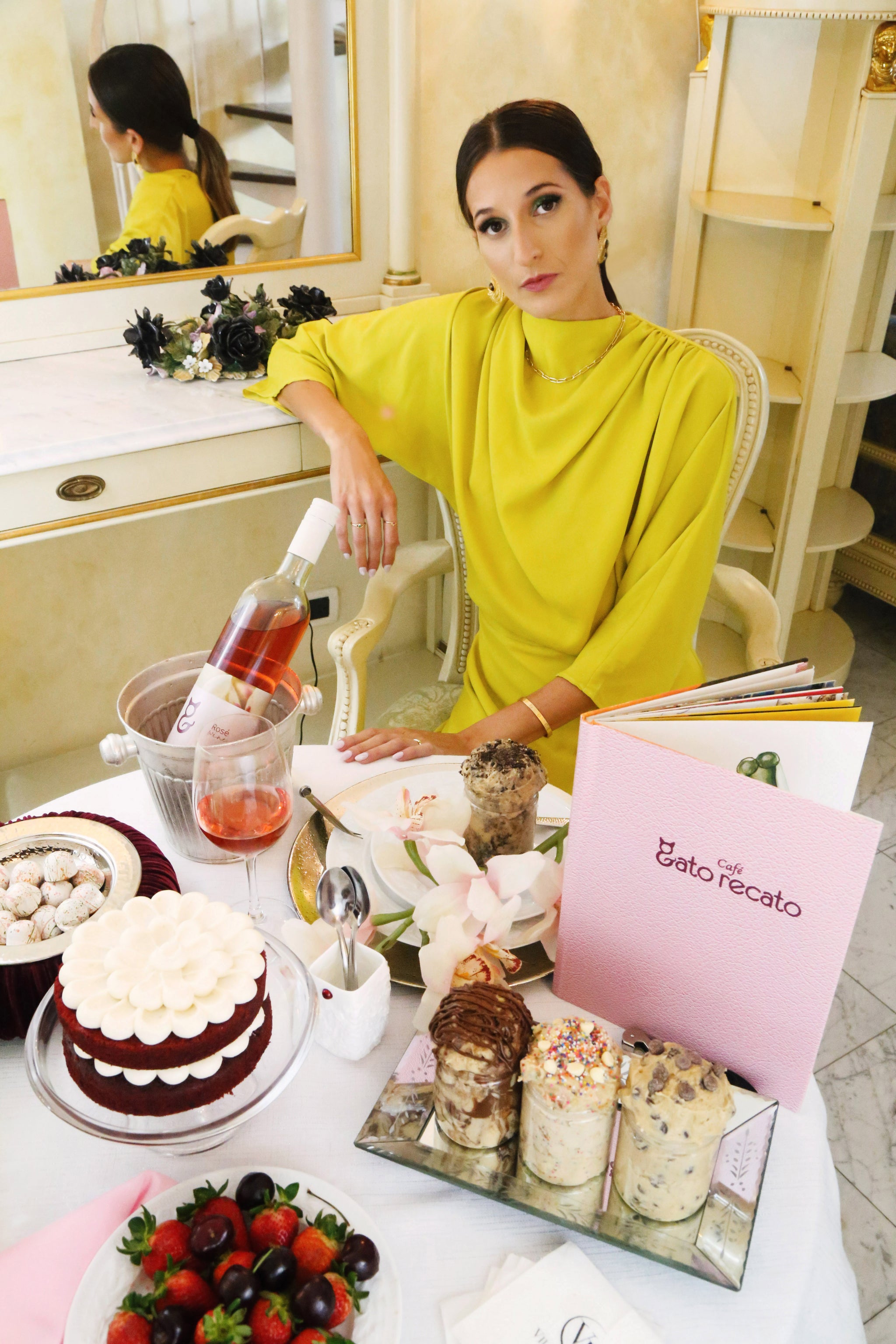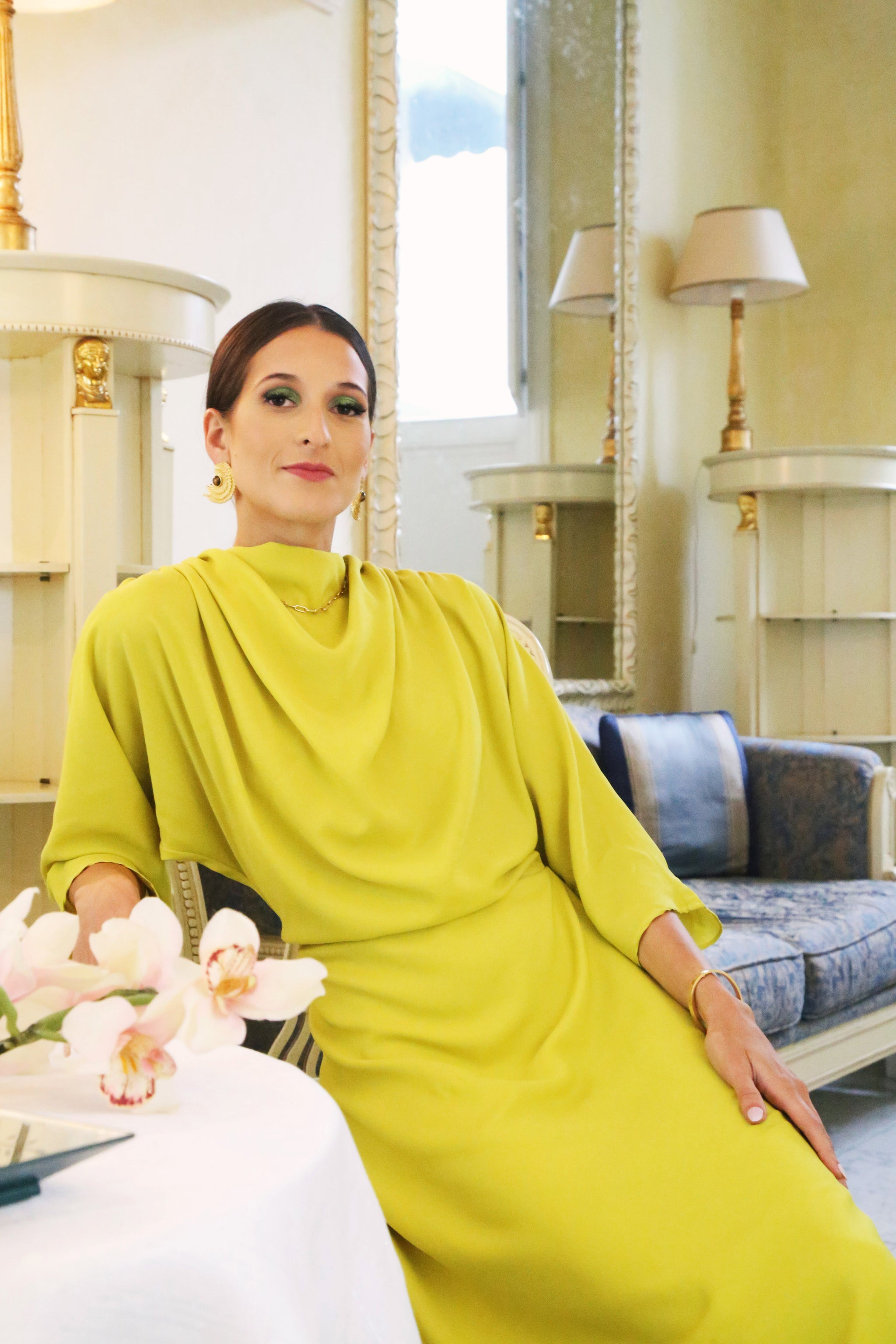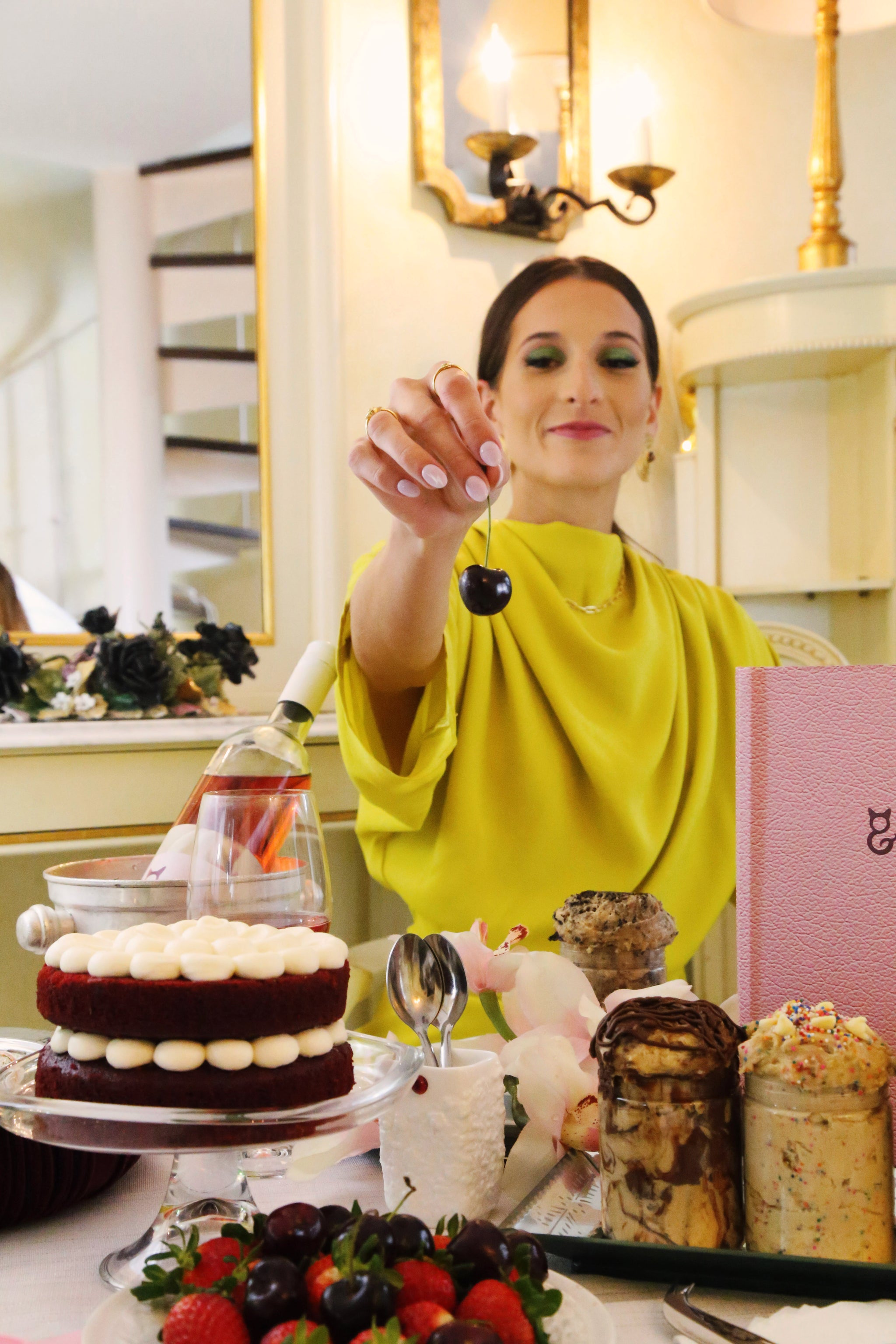 Rosa del Desierto Lime Dress
Availability:
Nothing makes getting dressed an easy feat like a loose-fitting dress. ROSA DEL DESIERTO flared dress falls to a versatile mid-length and has a sophisticated effortless look thanks to the elaborated collar. Belt it up or wear it as is.
PRODUCT DETAIL
-Back zipper
-Waist cut-
-Composition: soft washed linen
-Machine wash according to instructions on care label
Made in Colombia
Product Code 1001825
ENJOY free worldwide shipping for all orders. (OFFER FOR A LIMITED TIME)
We accept returns on all items within 10 days of receiving your purchase.