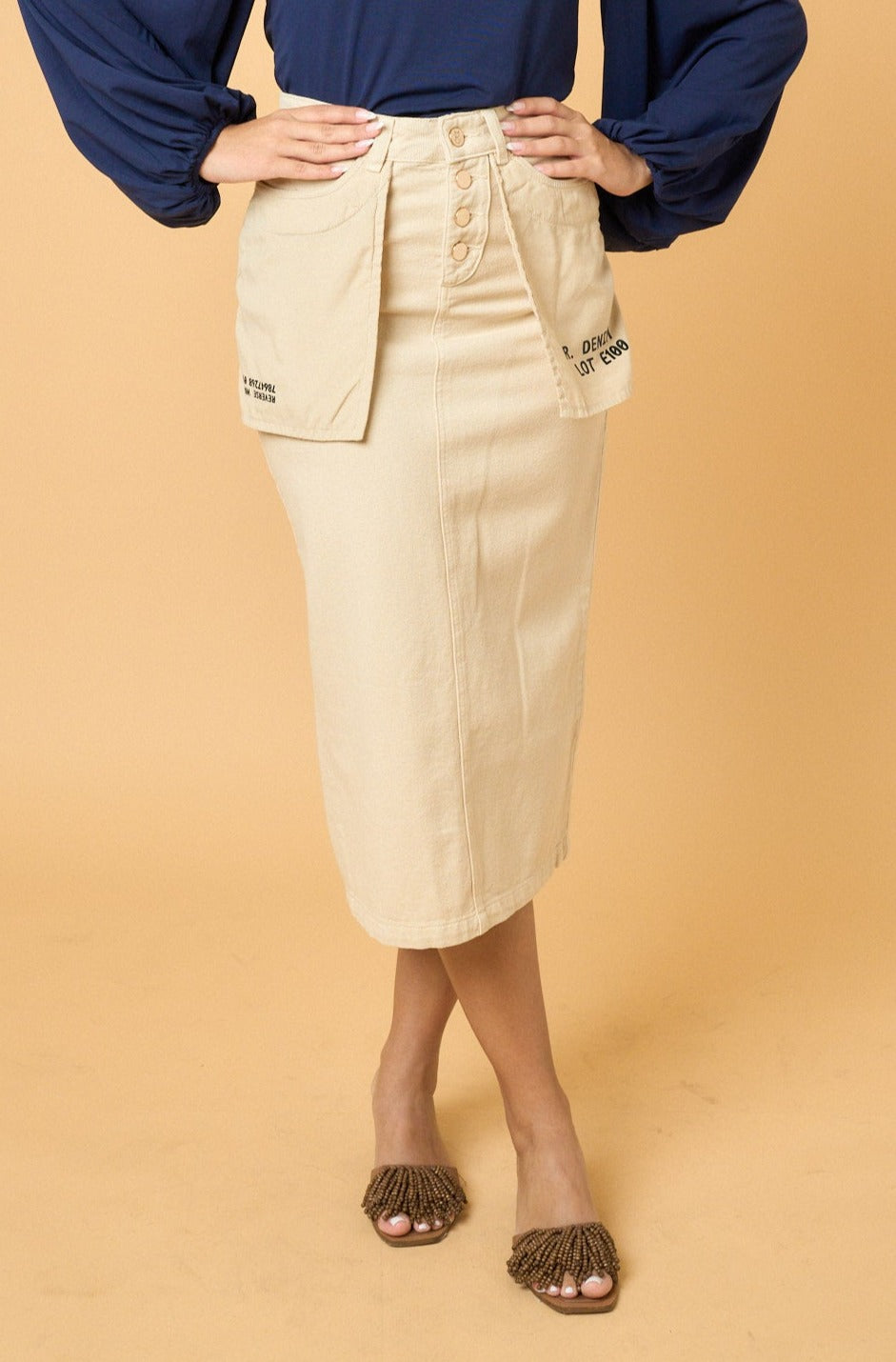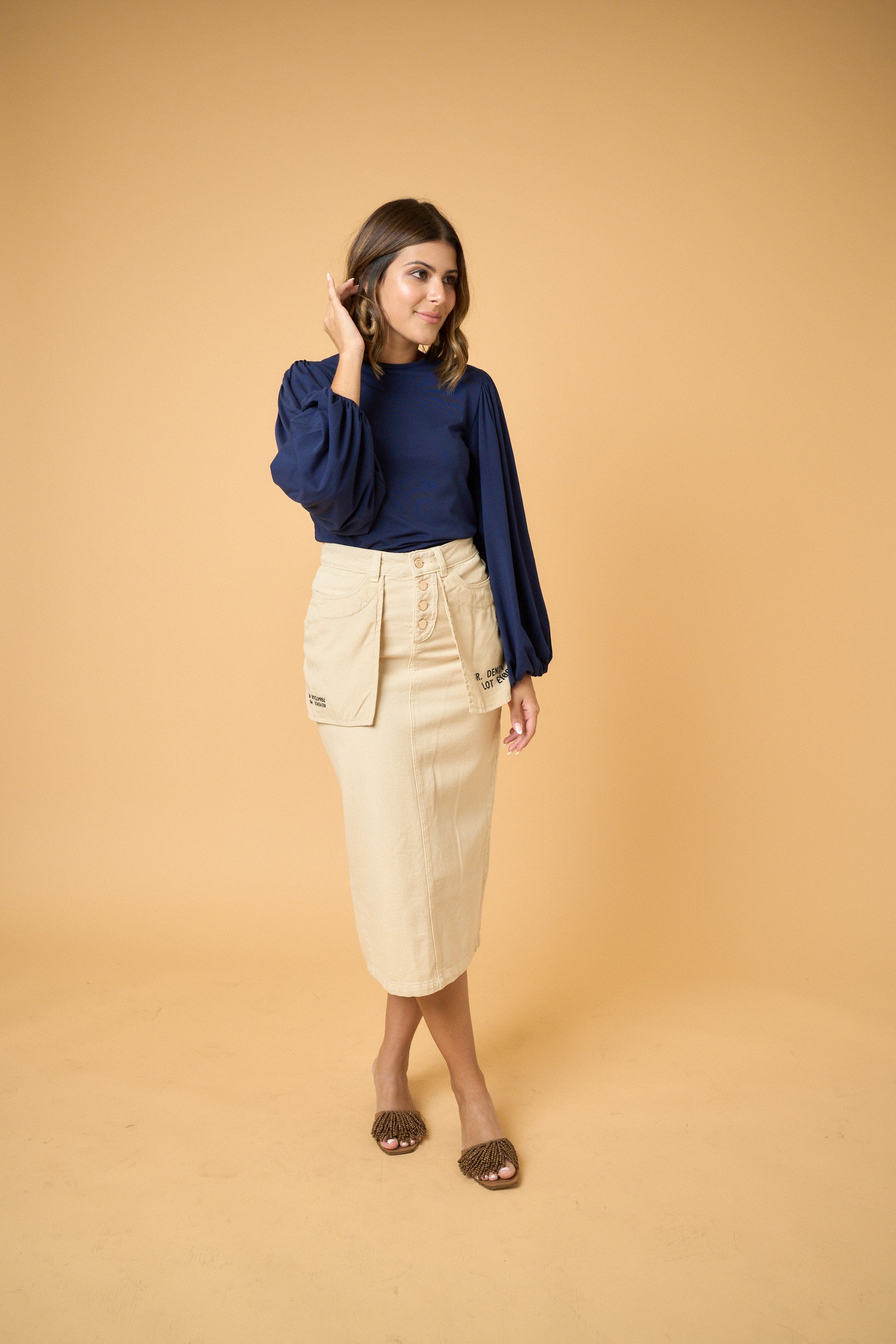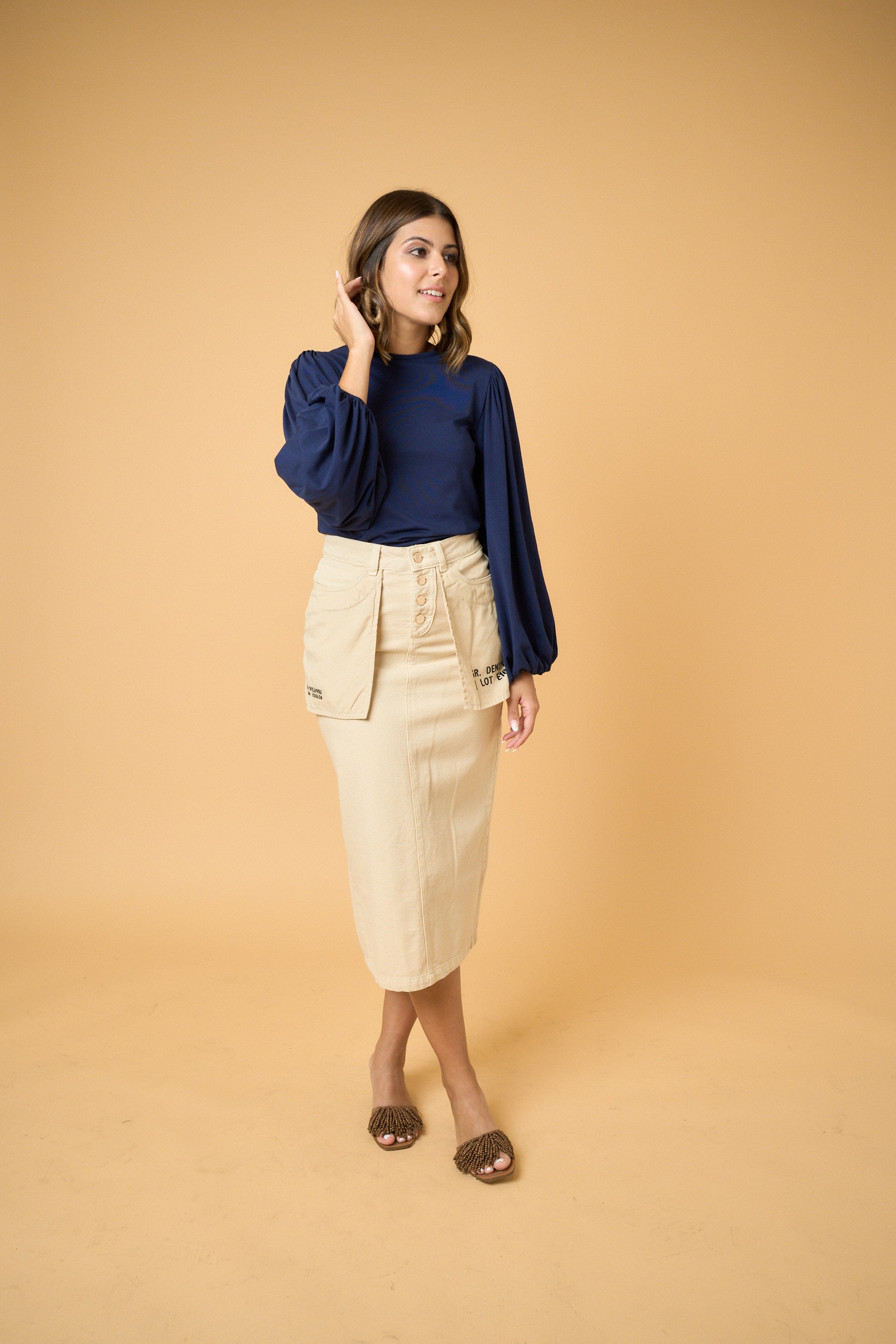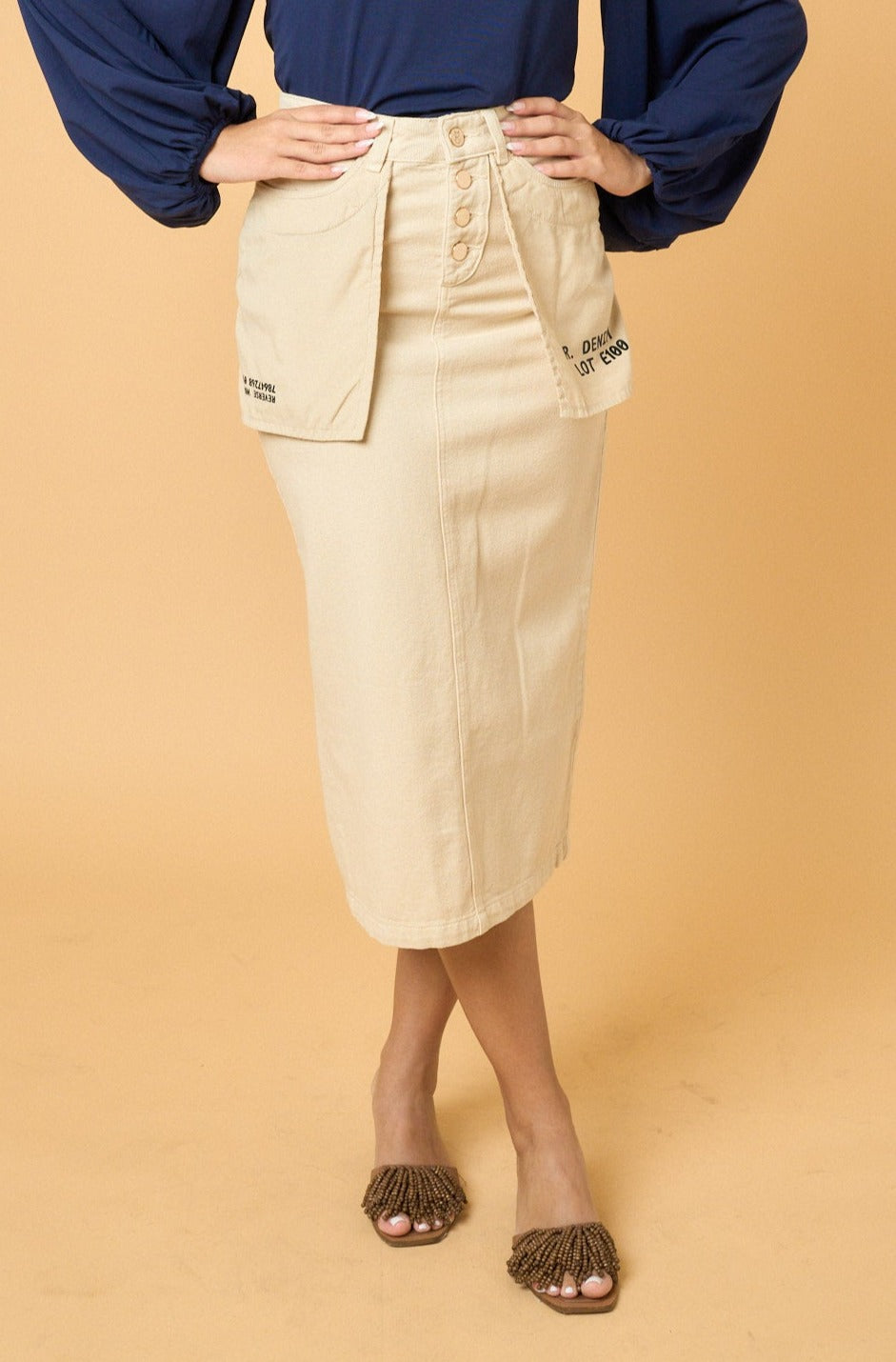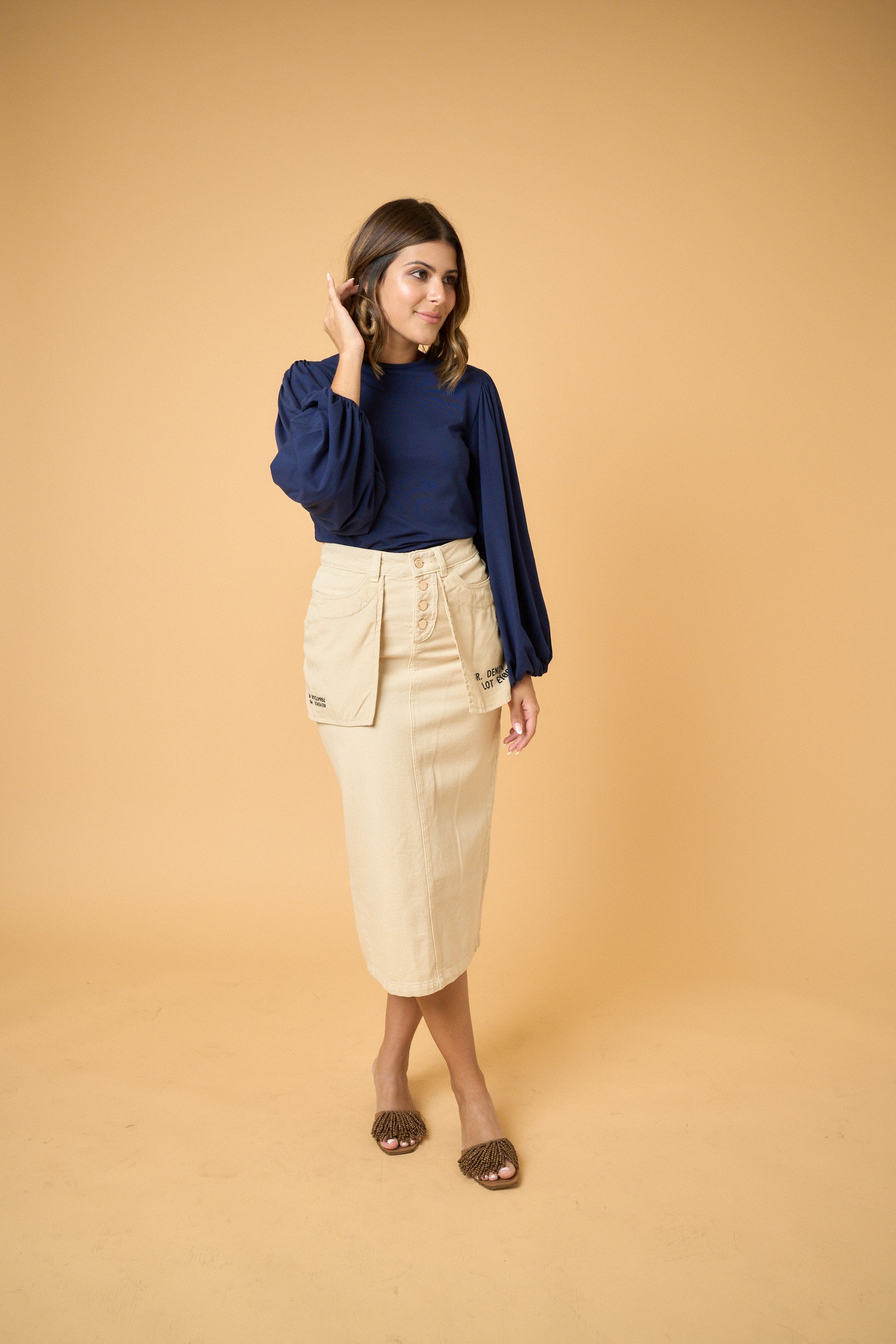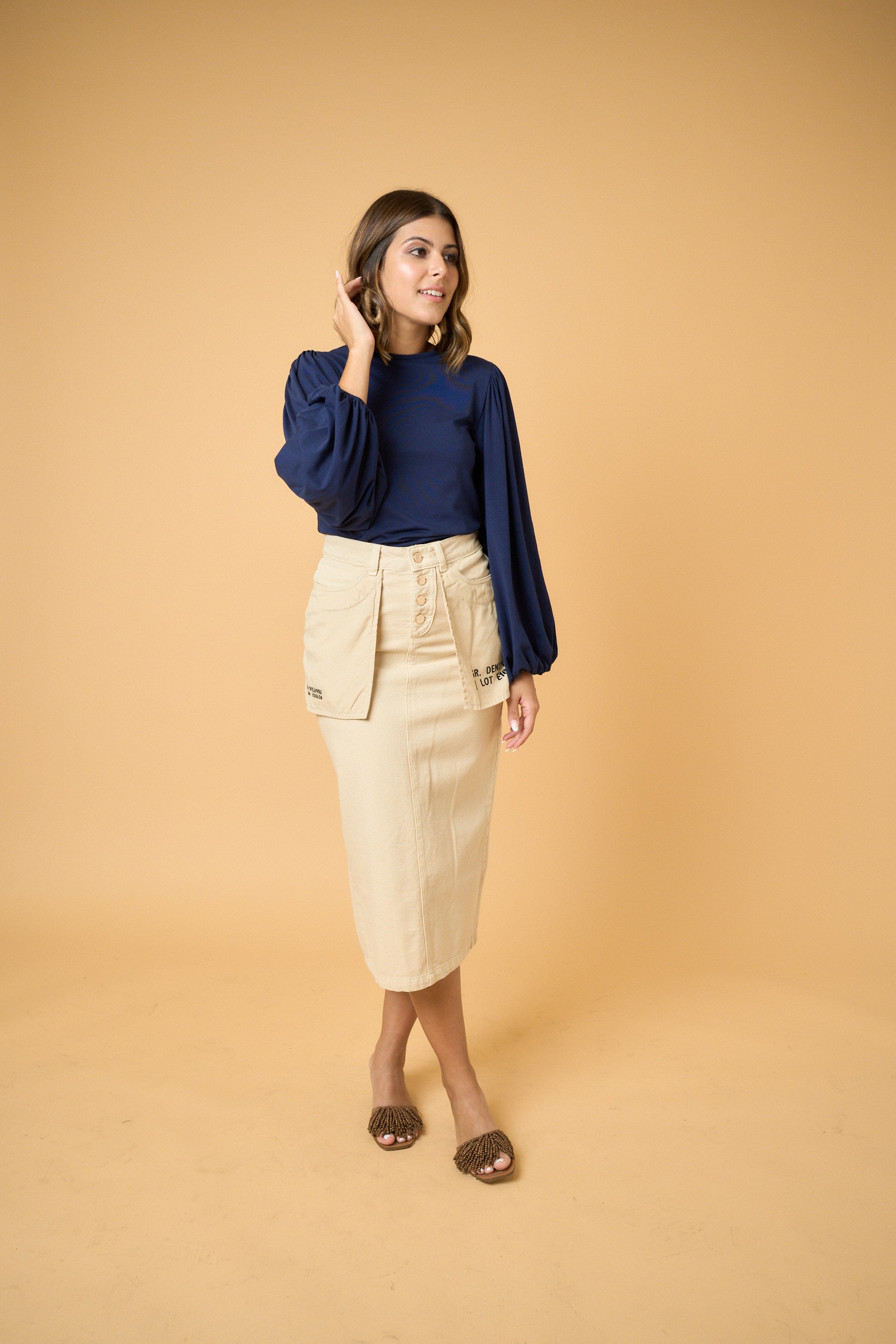 Reverse Pockets Denim Skirt - Off white
Availability:
The reverse denim skirt came back, with a twist! 35" long
Out of the box skirt to wear from your everyday to funky events. This season we brough back the reverse denim skirt in an Off white denim tone.
If liked fitted take a size down.
ENJOY free worldwide shipping for all orders. (OFFER FOR A LIMITED TIME)
We accept returns on all items within 10 days of receiving your purchase.