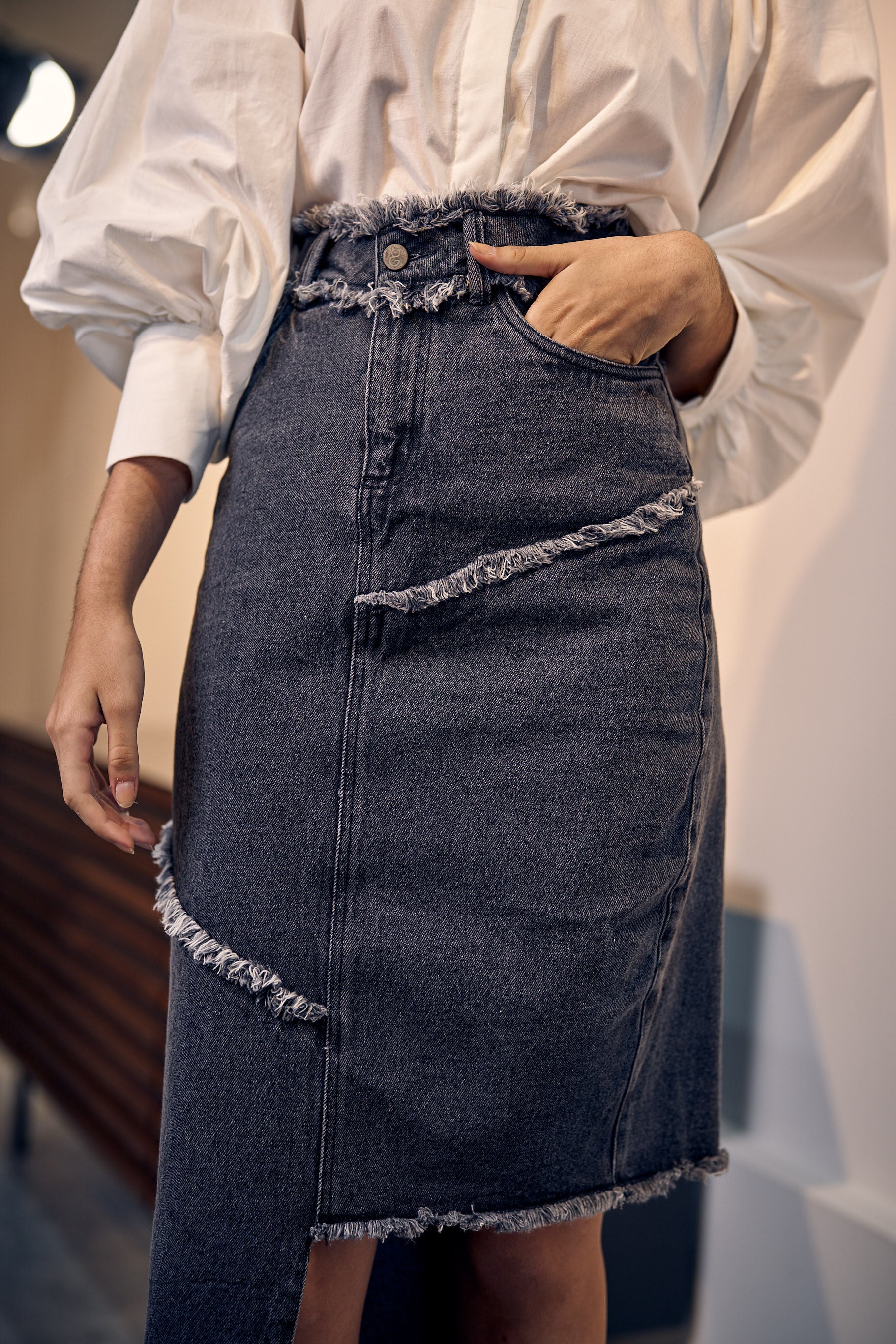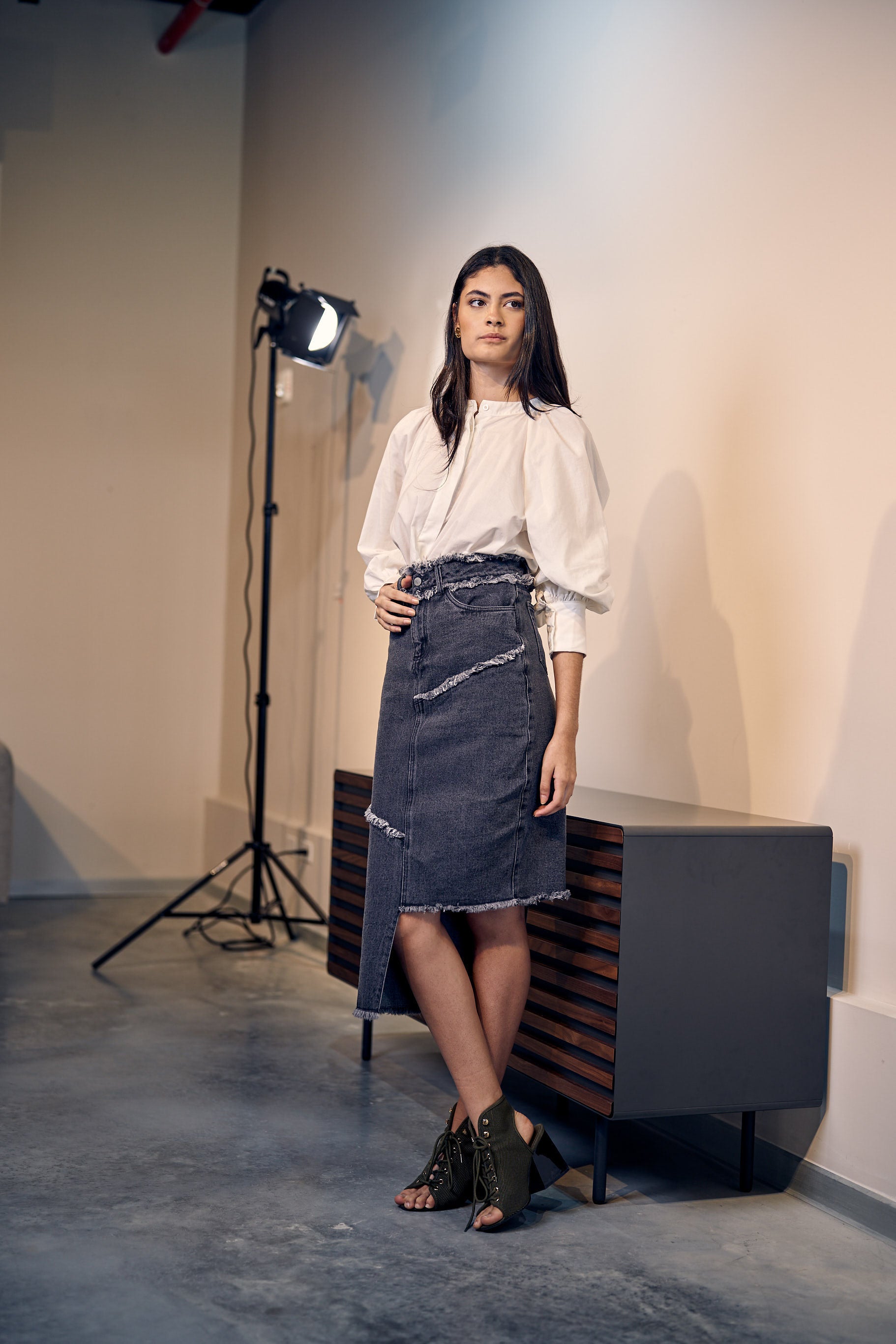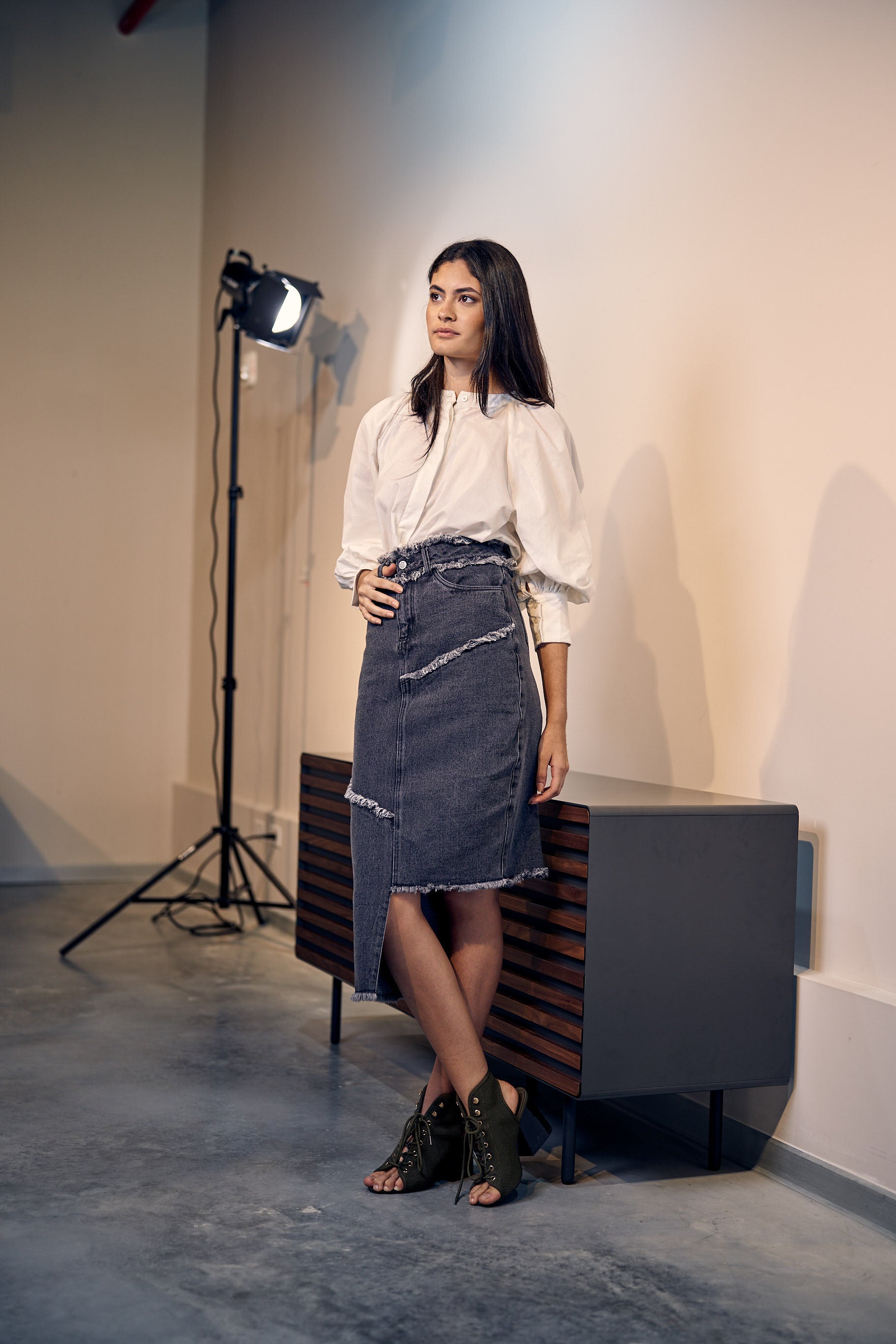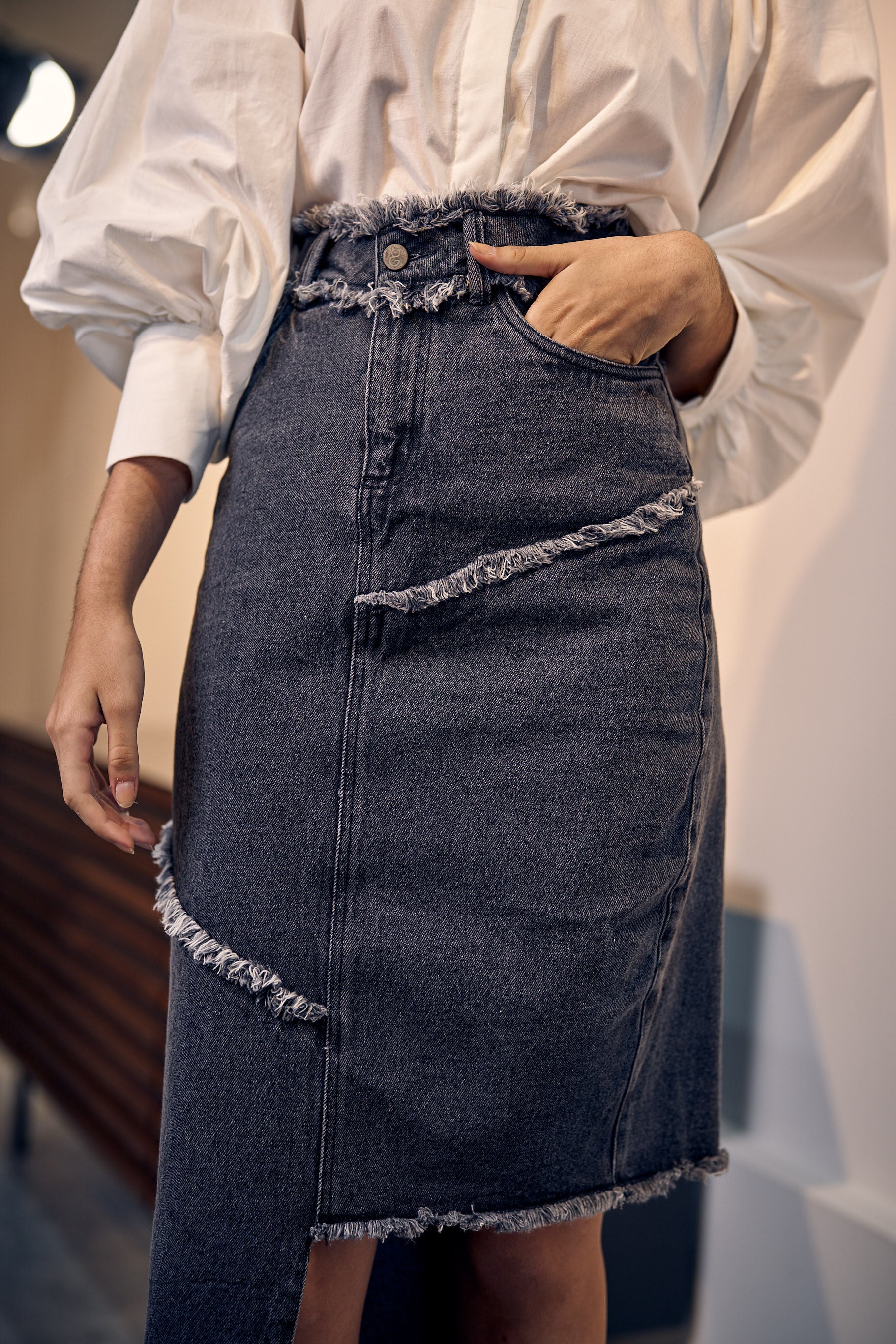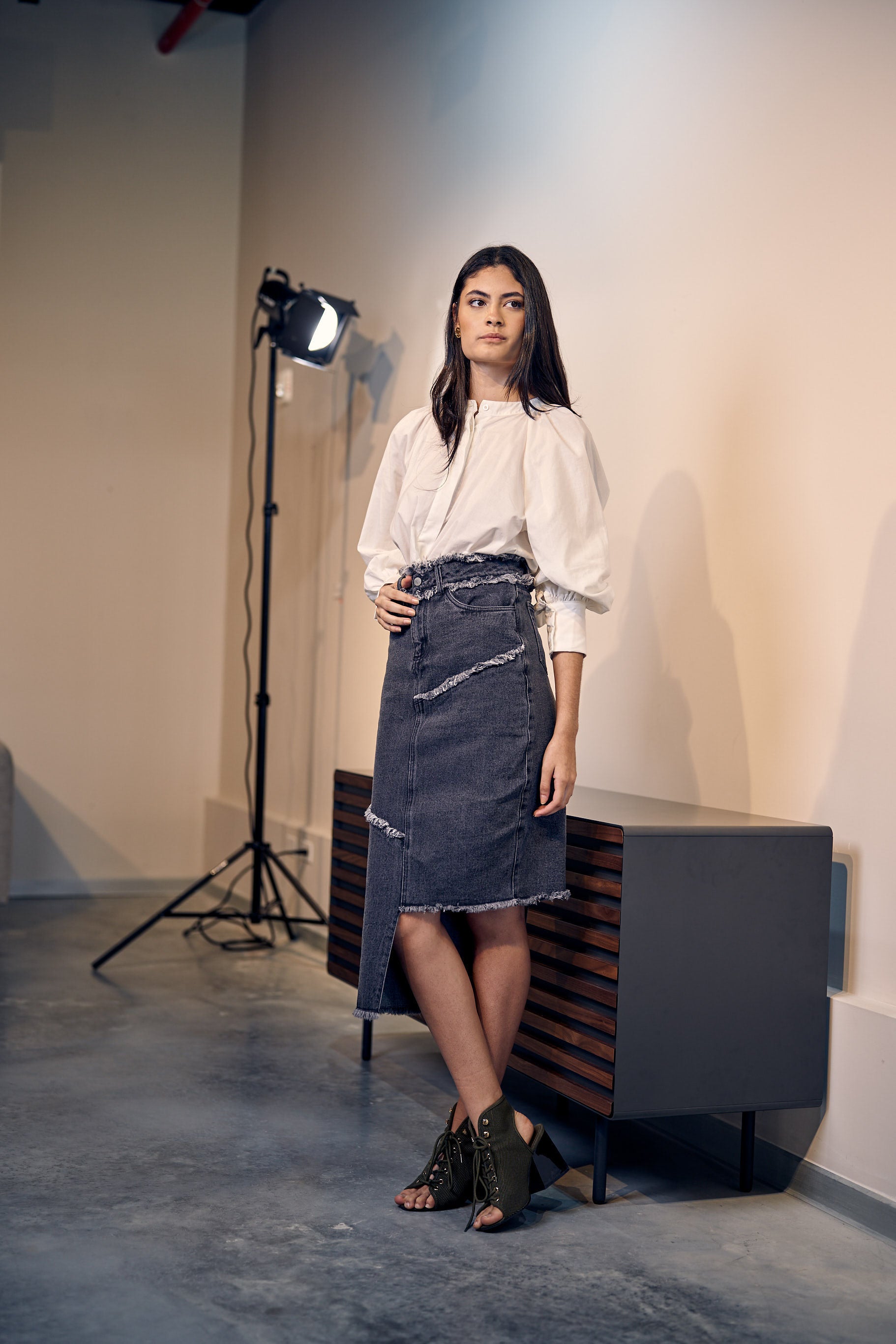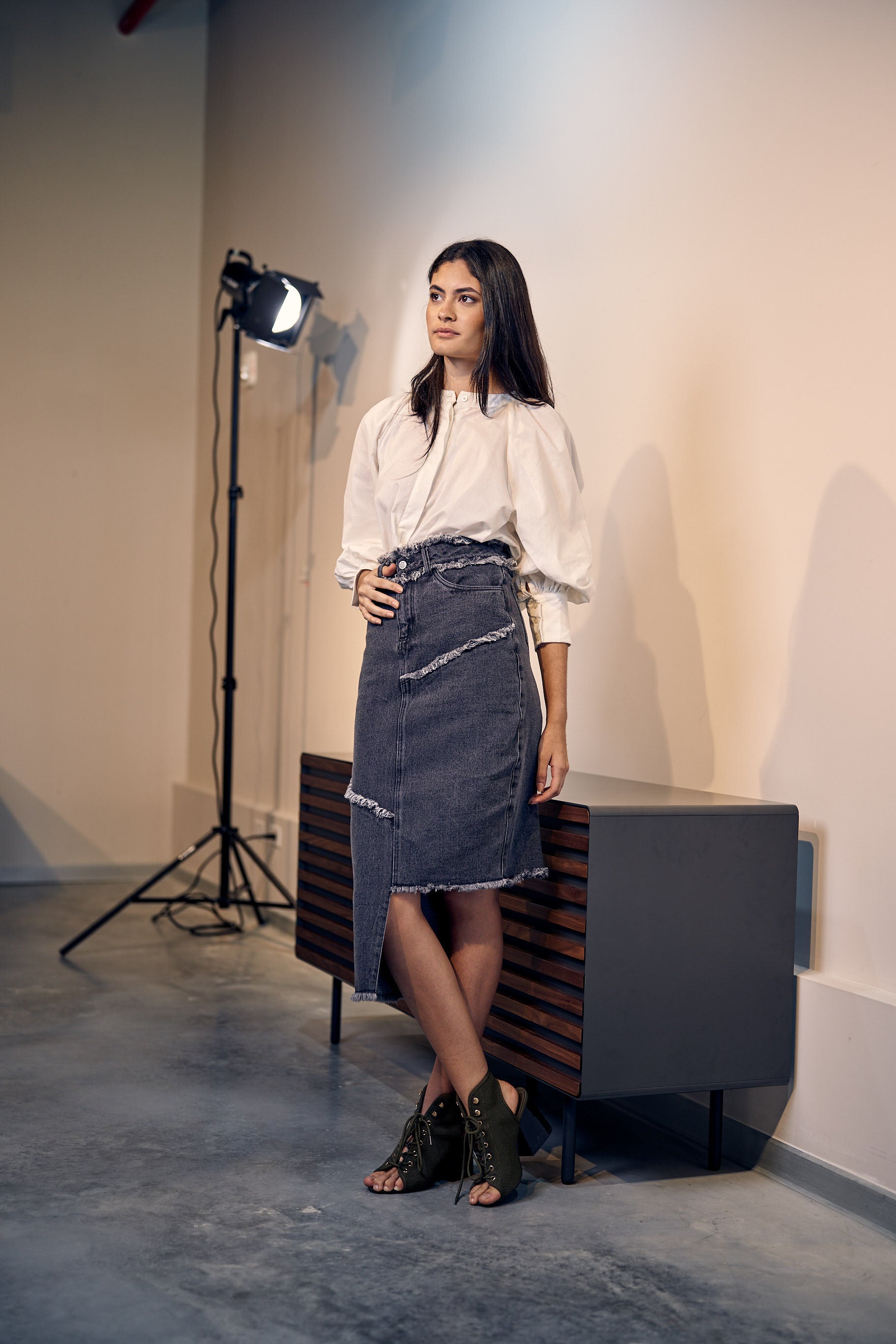 Raquela High Low Denim Skirt - Gray Wash
Availability:
High Low contrast Non Stretch Denim skirt. Gray/Black Wash. Unfinished trims for enbellishment. pair with your favorite Tee or Shirt.
*runs a little big order Size down
ENJOY free worldwide shipping for all orders. (OFFER FOR A LIMITED TIME)
We accept returns on all items within 10 days of receiving your purchase.