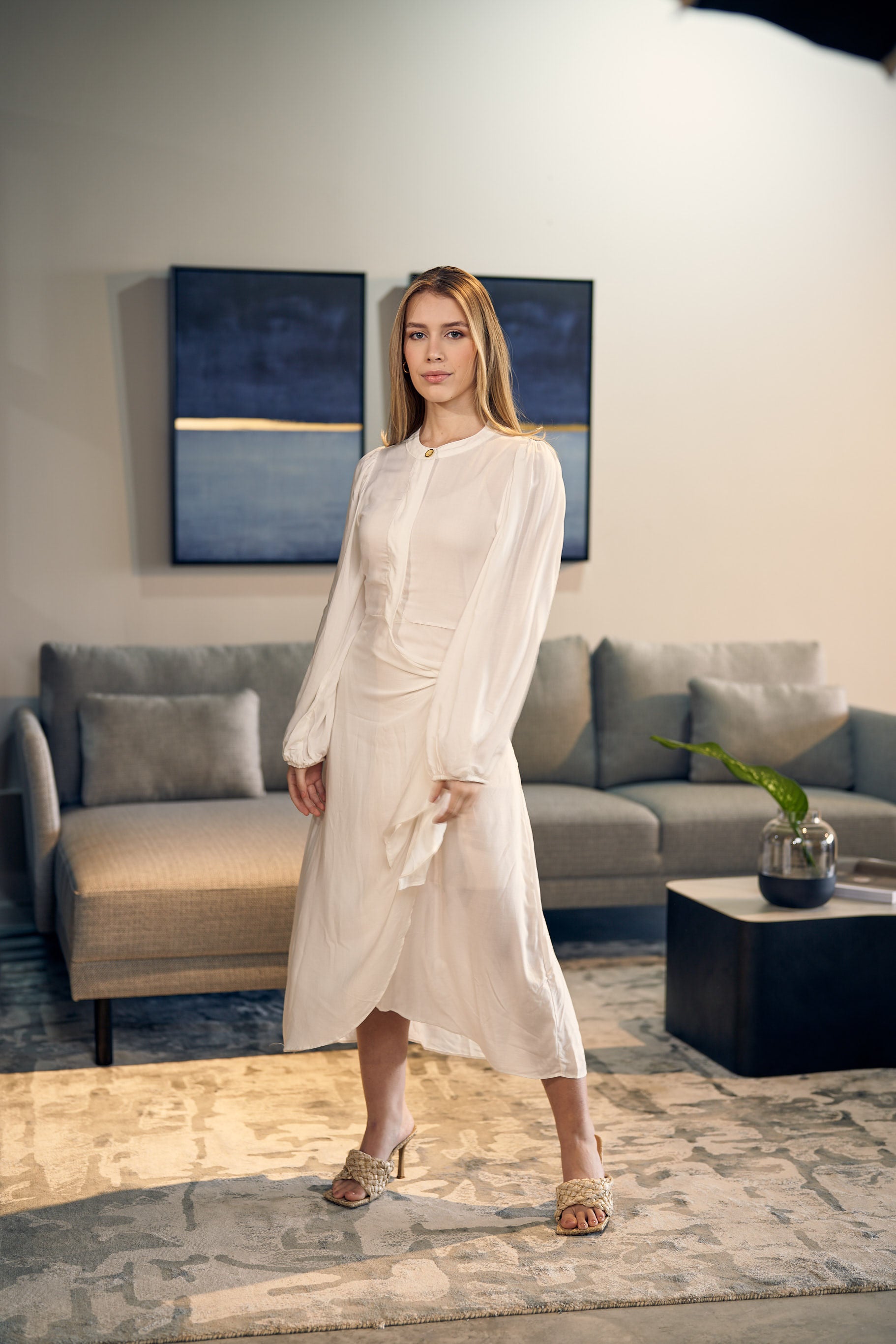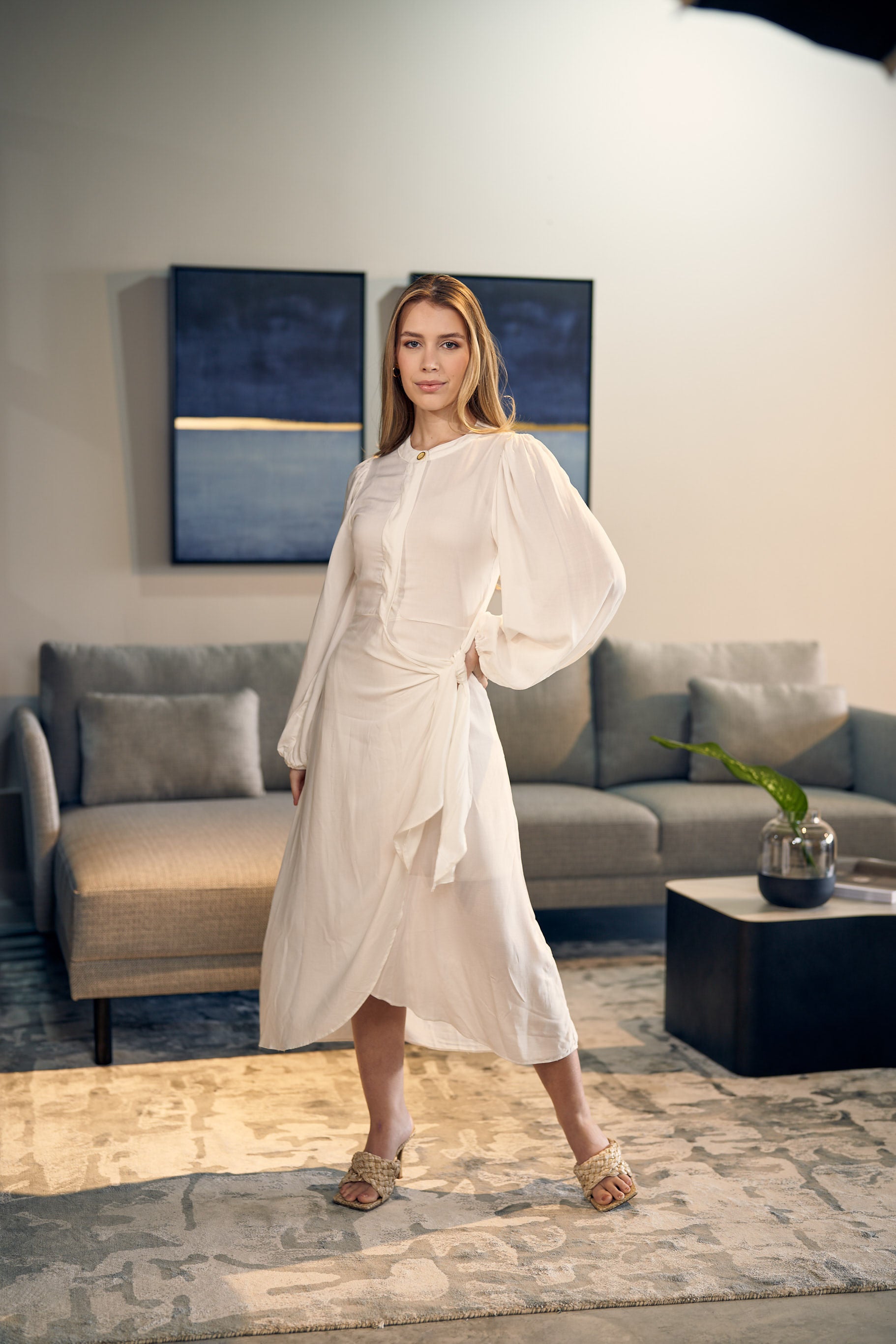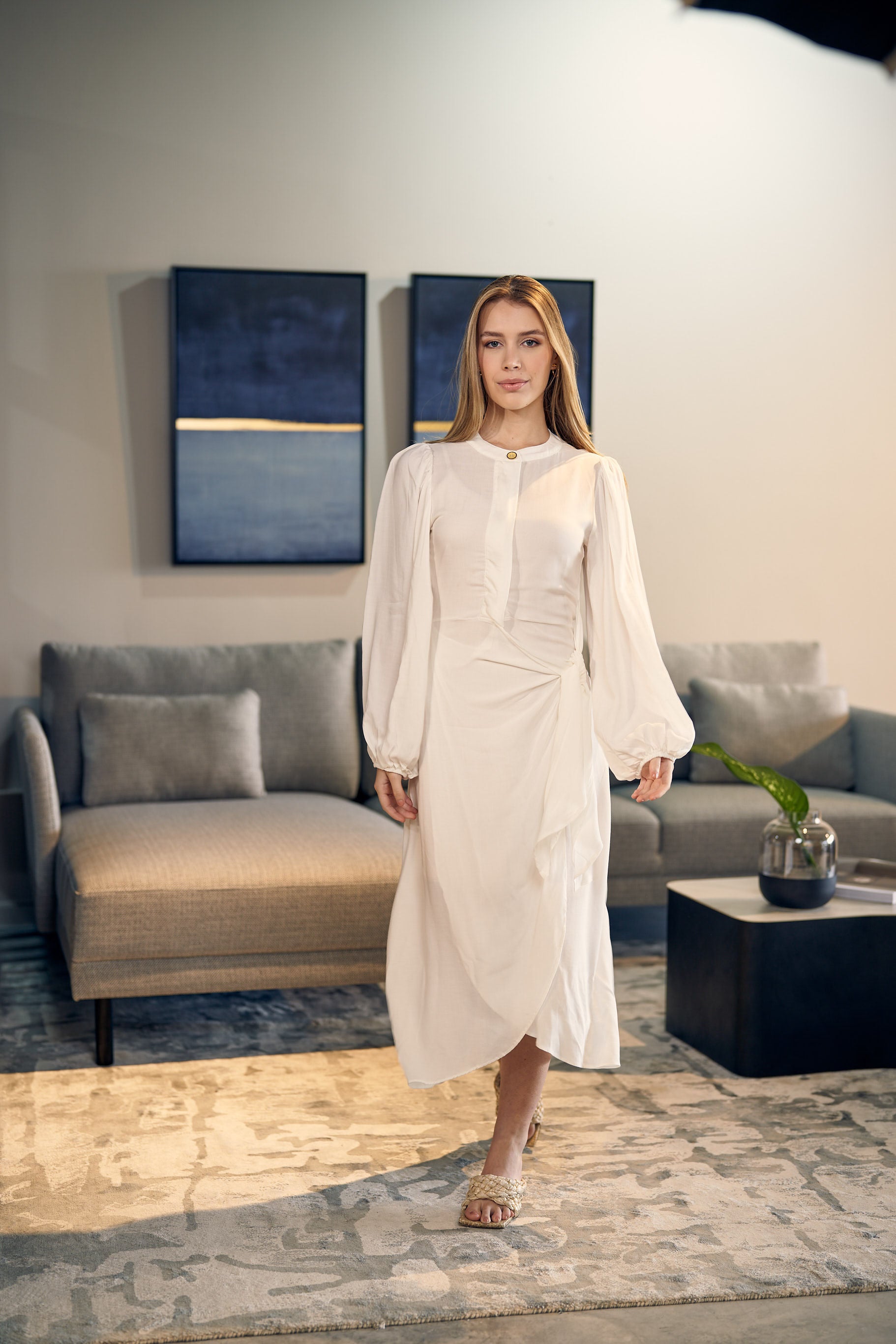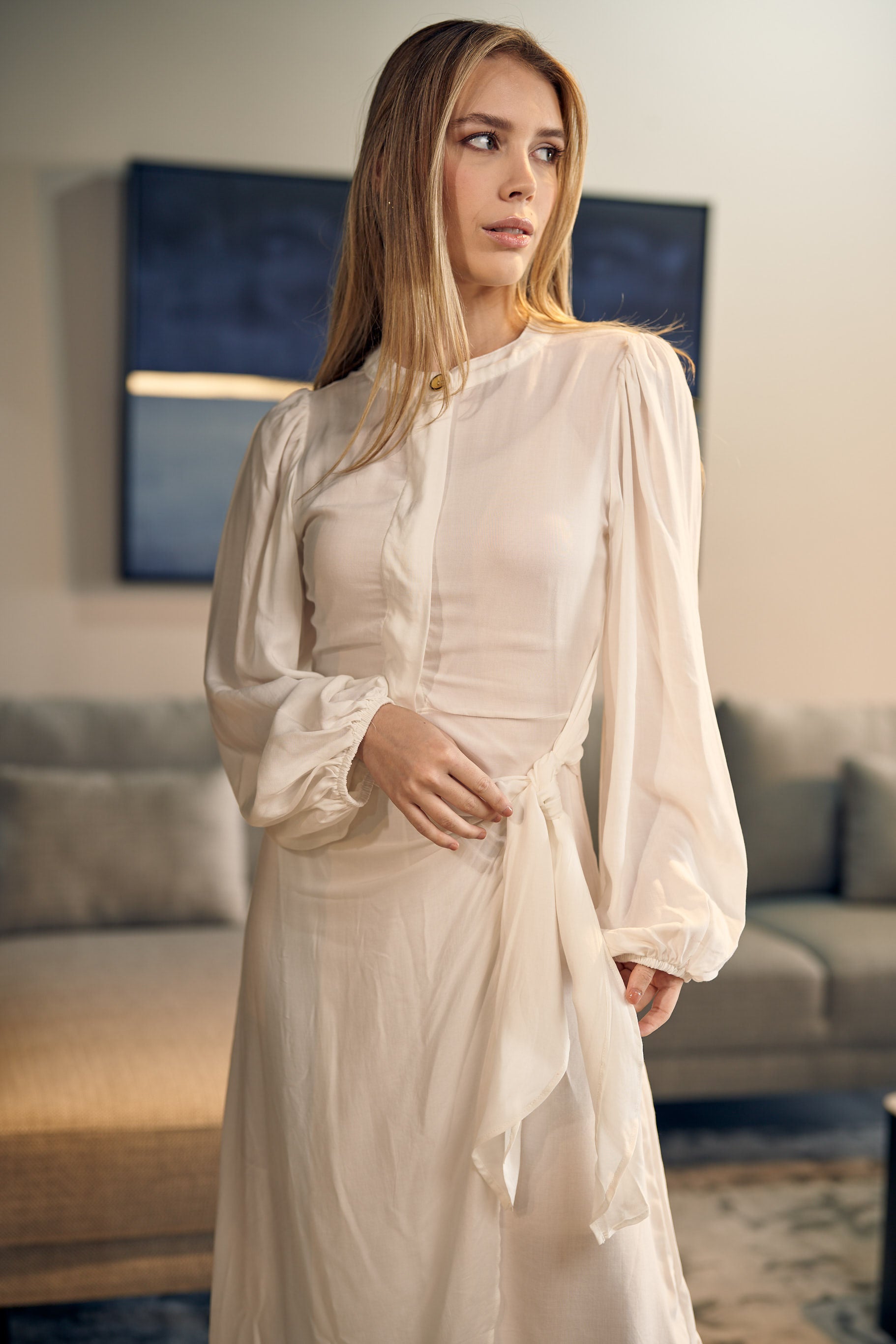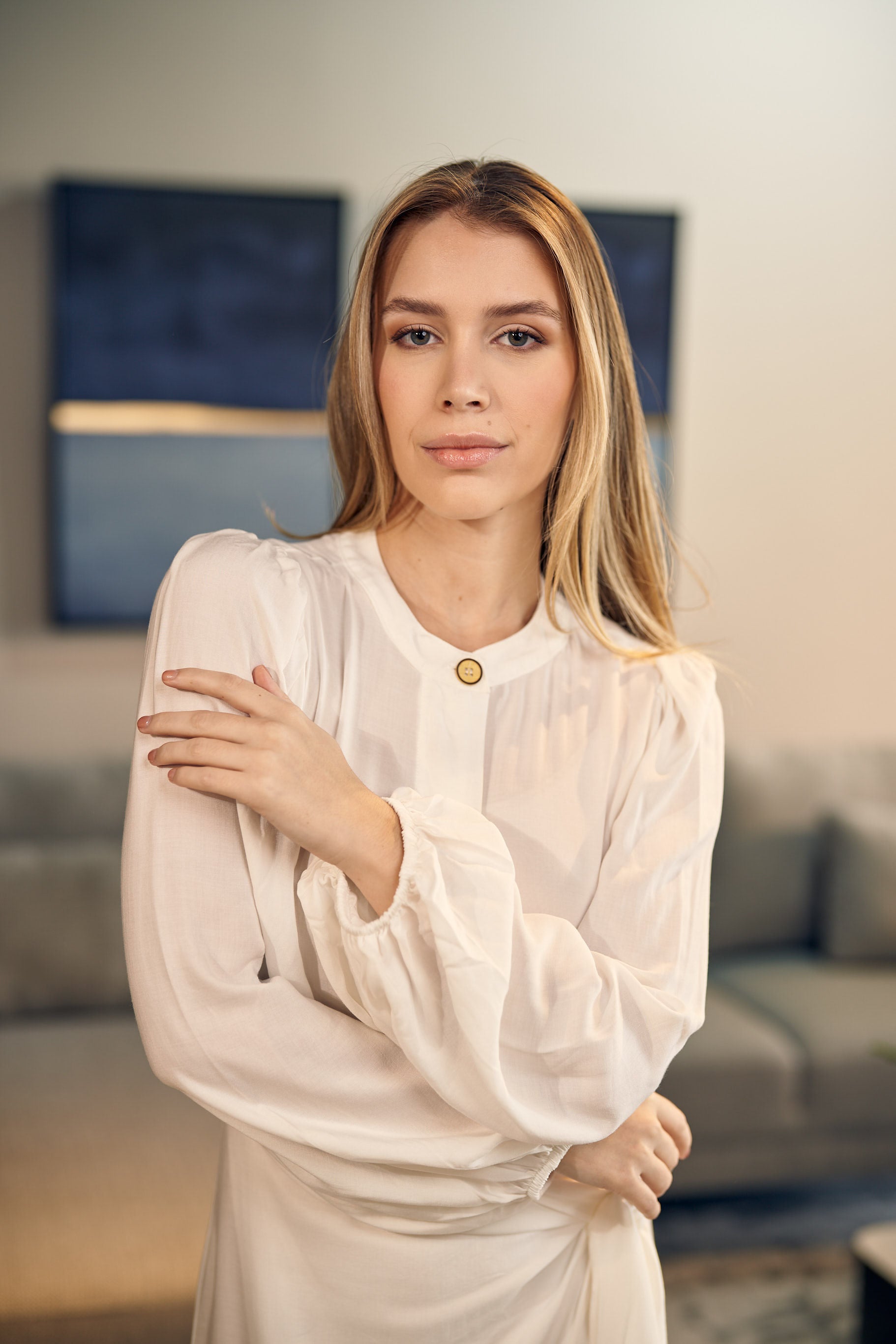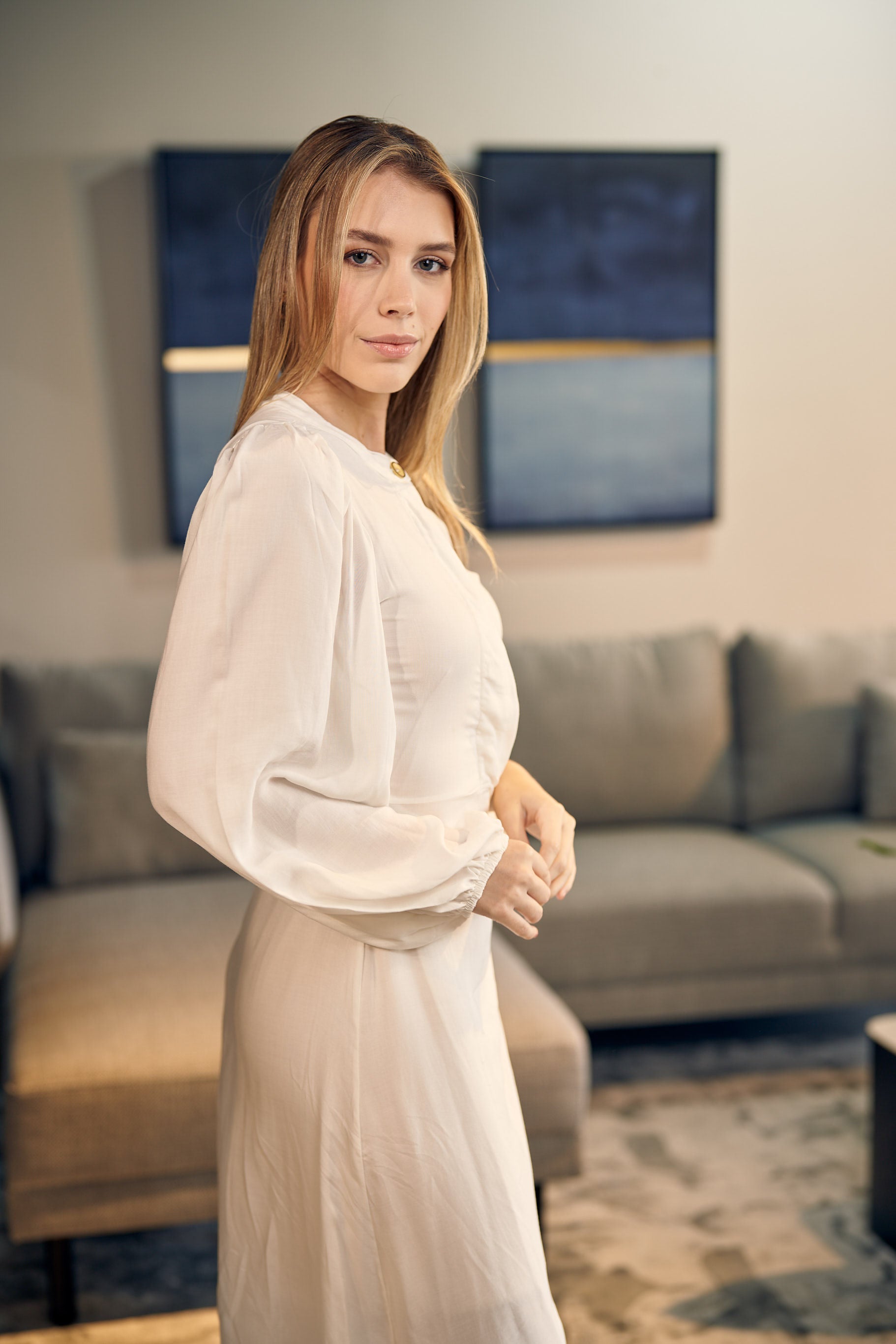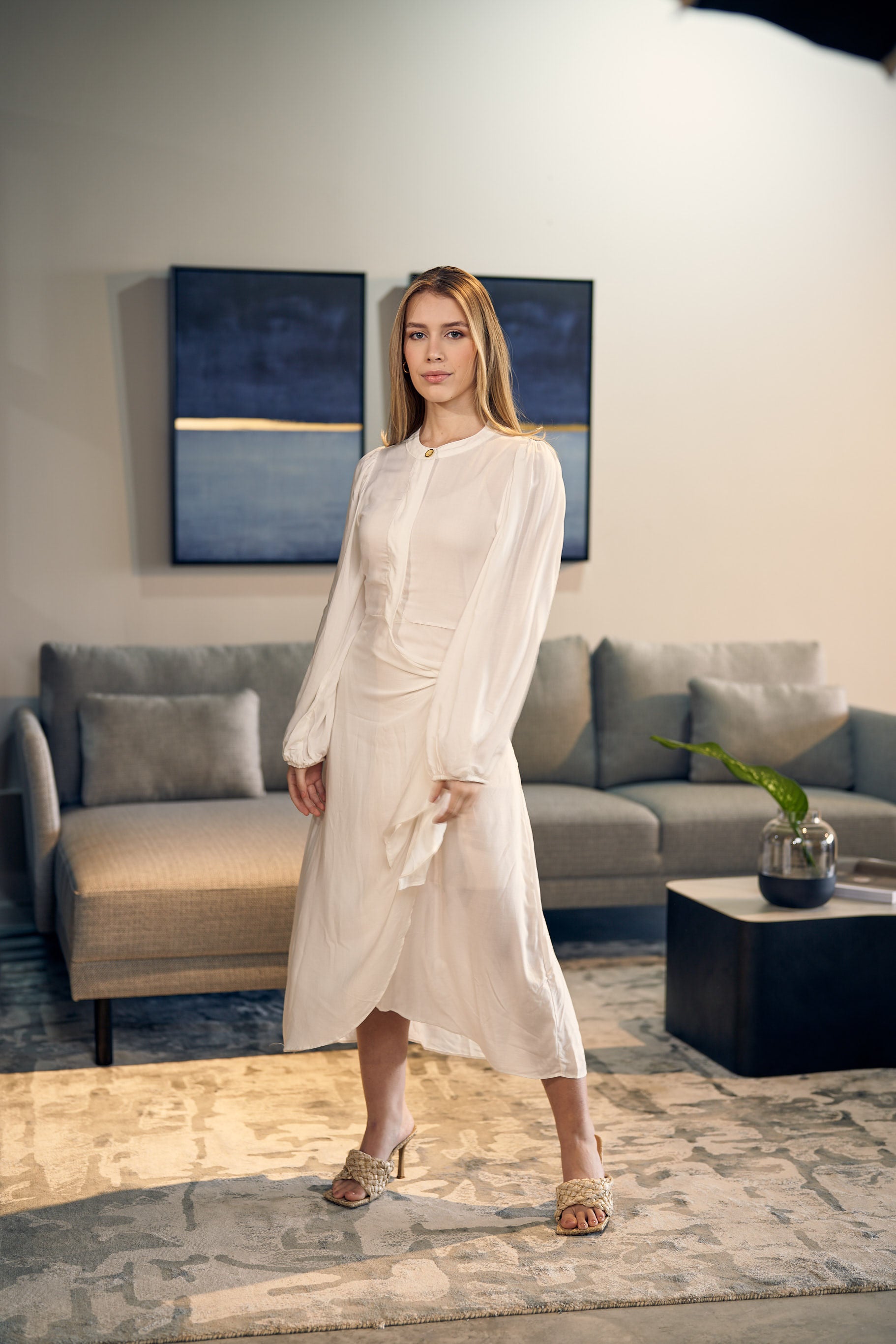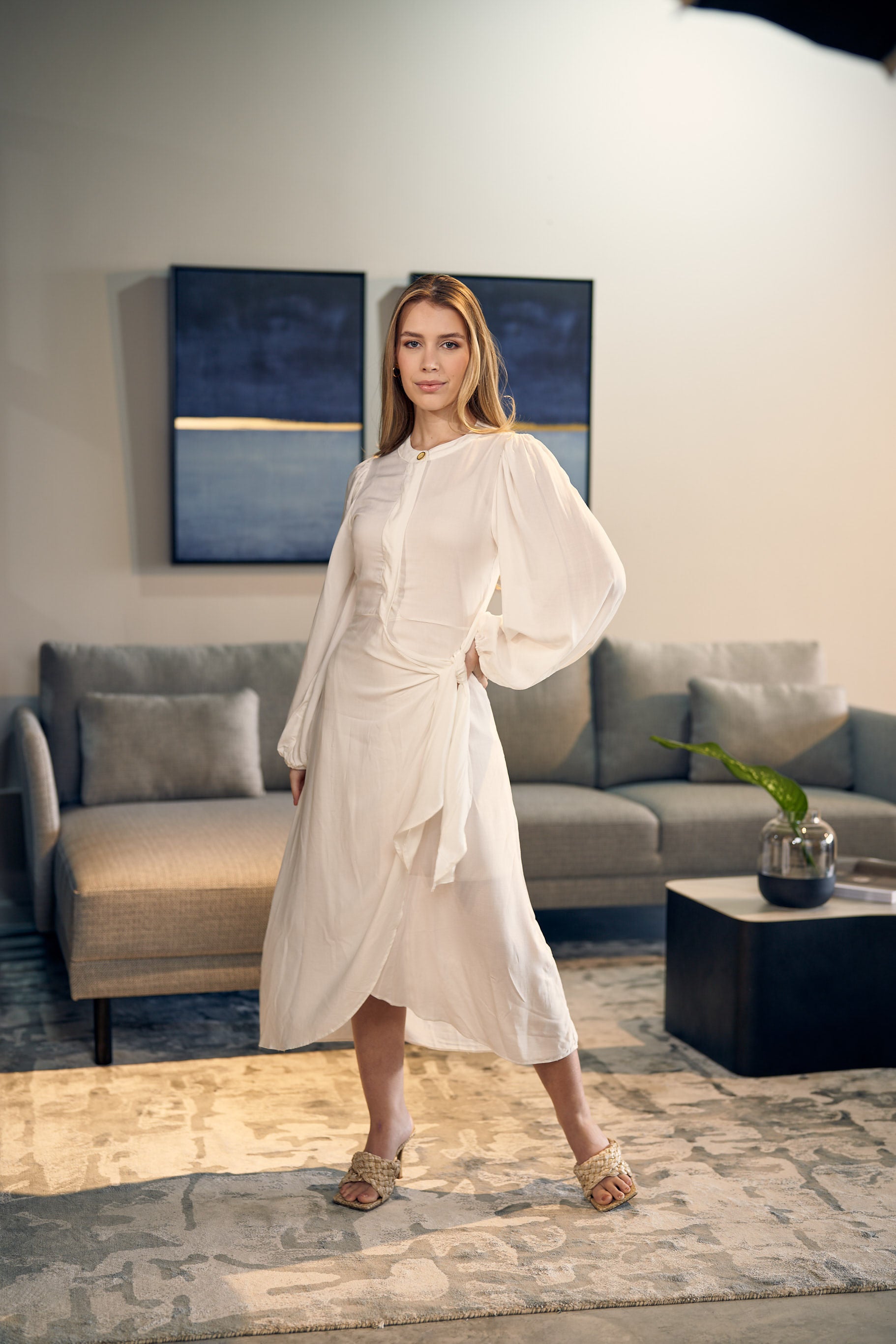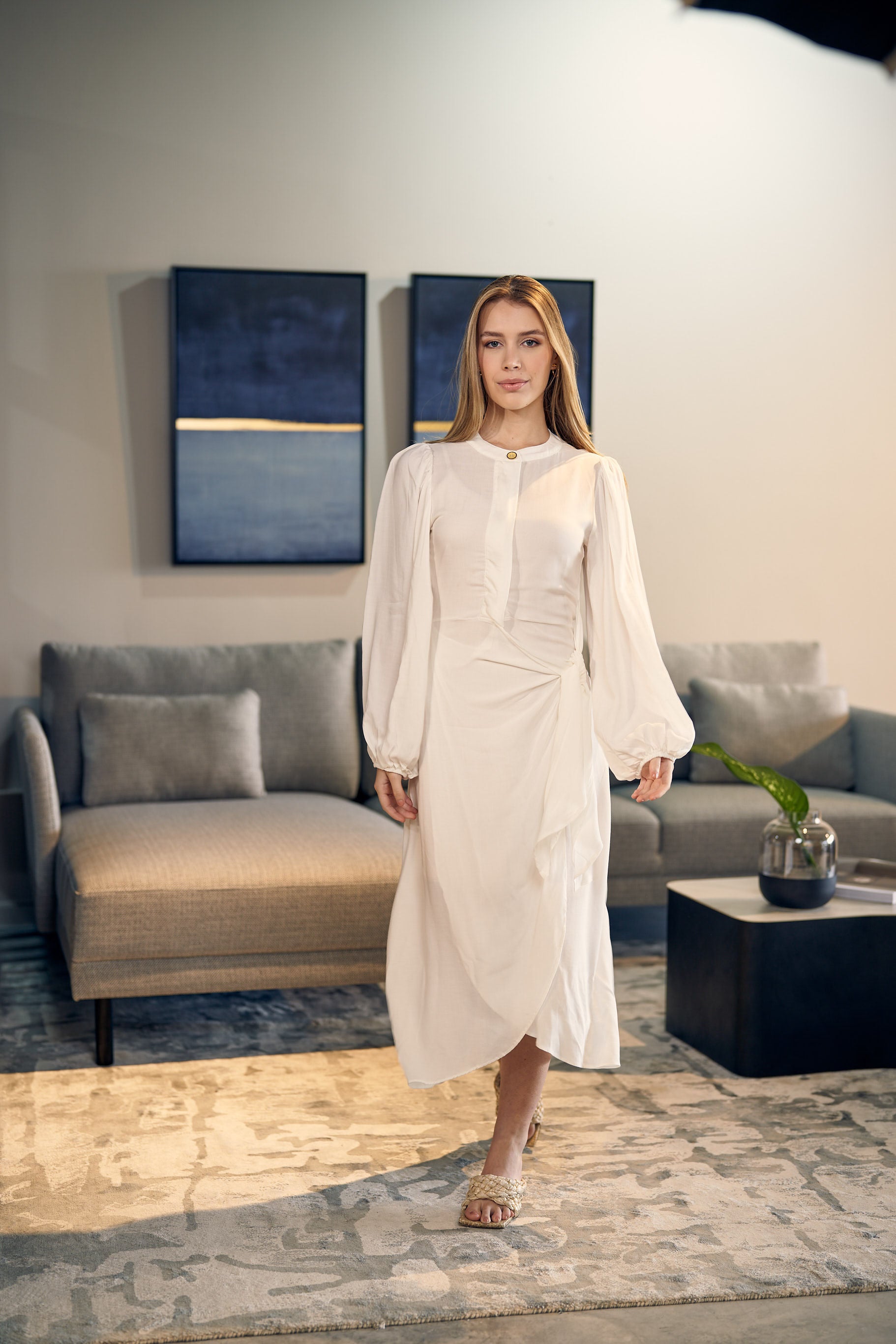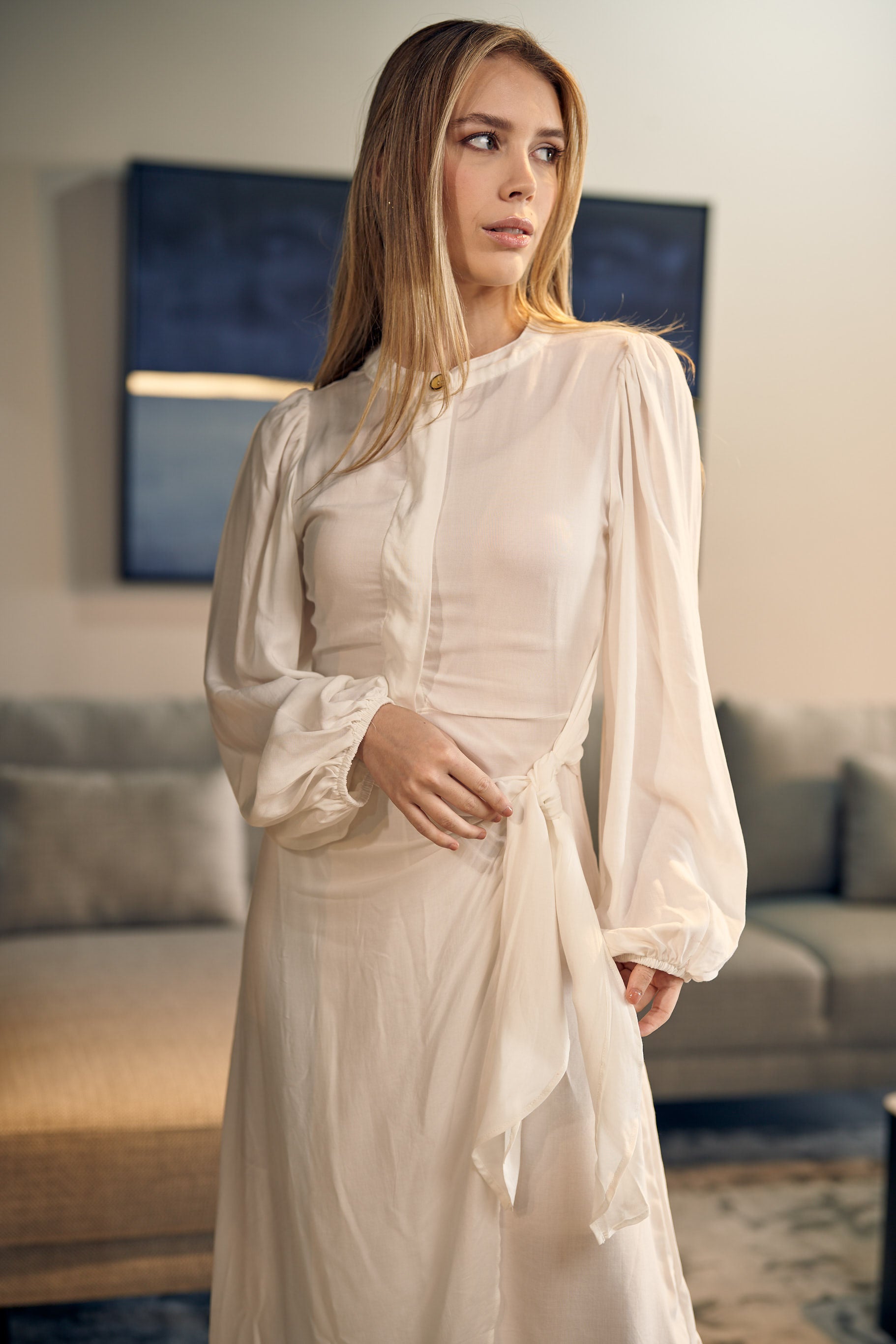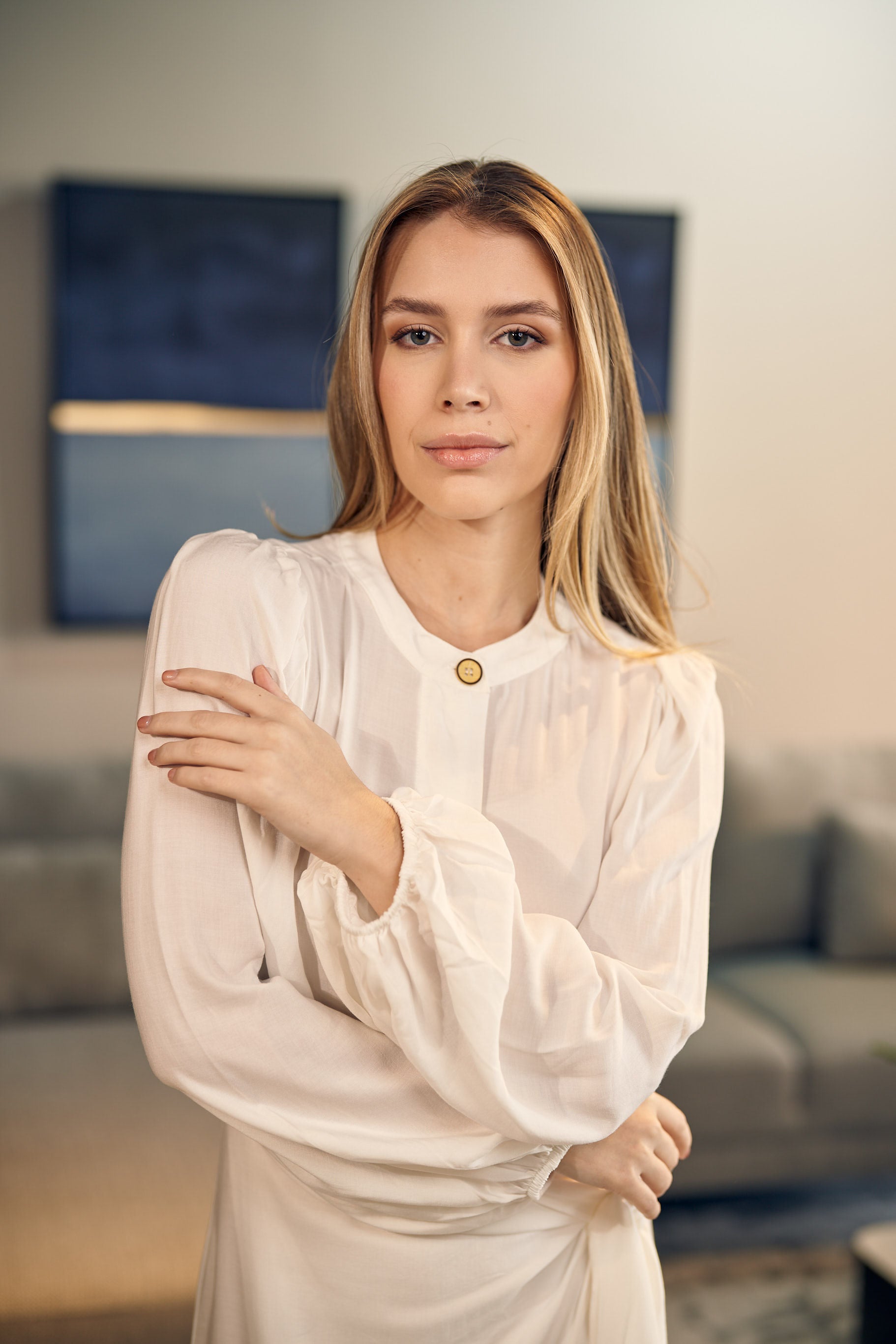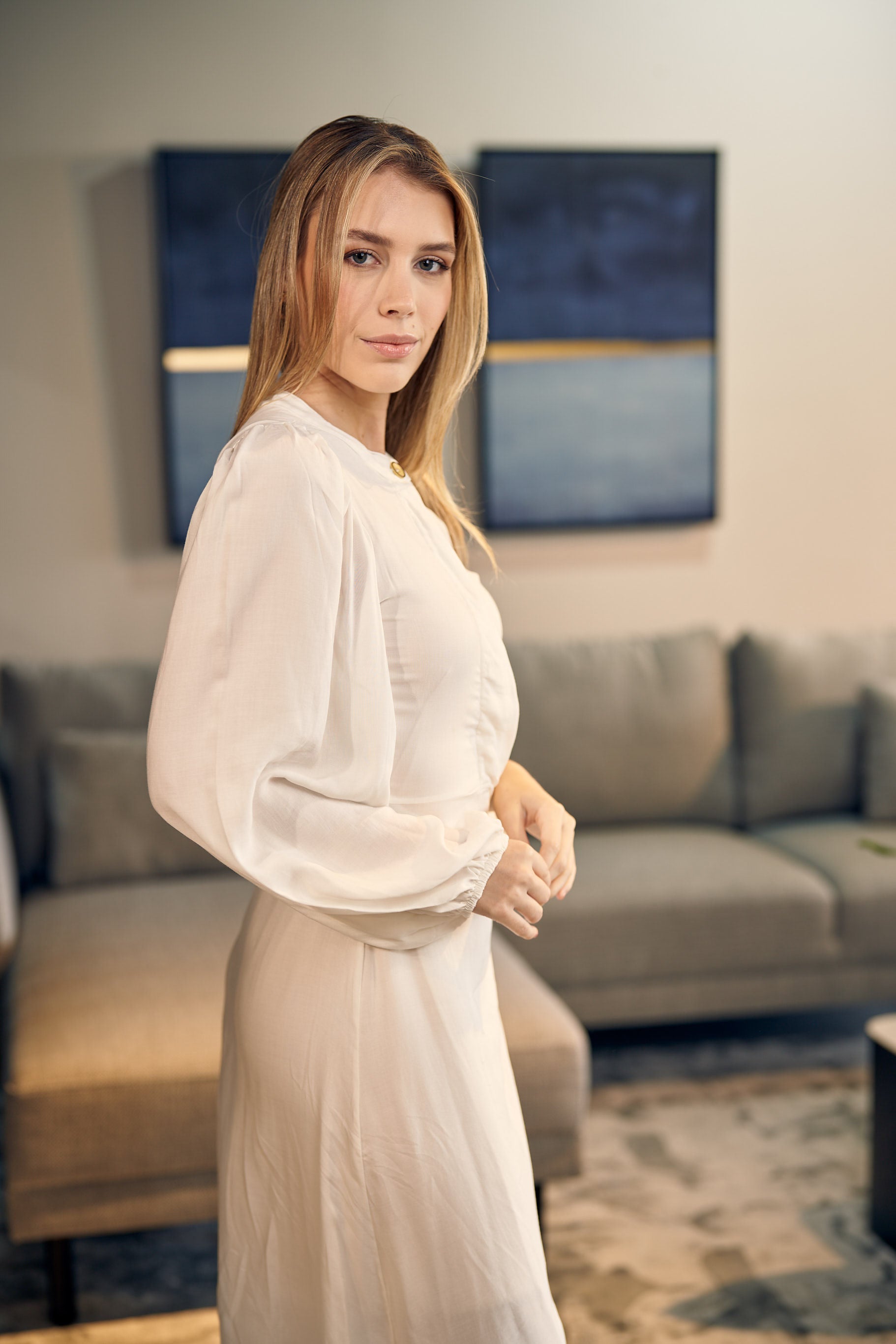 Perla Knotted White Sleeves Button Down Dress
Availability:
The perla white dress made in a soft white light cotton fabric. Perfect for summer. easy to wear, adjust knot on wait to waist. Comes with nude slip under dress.
ENJOY free worldwide shipping for all orders. (OFFER FOR A LIMITED TIME)
We accept returns on all items within 10 days of receiving your purchase.