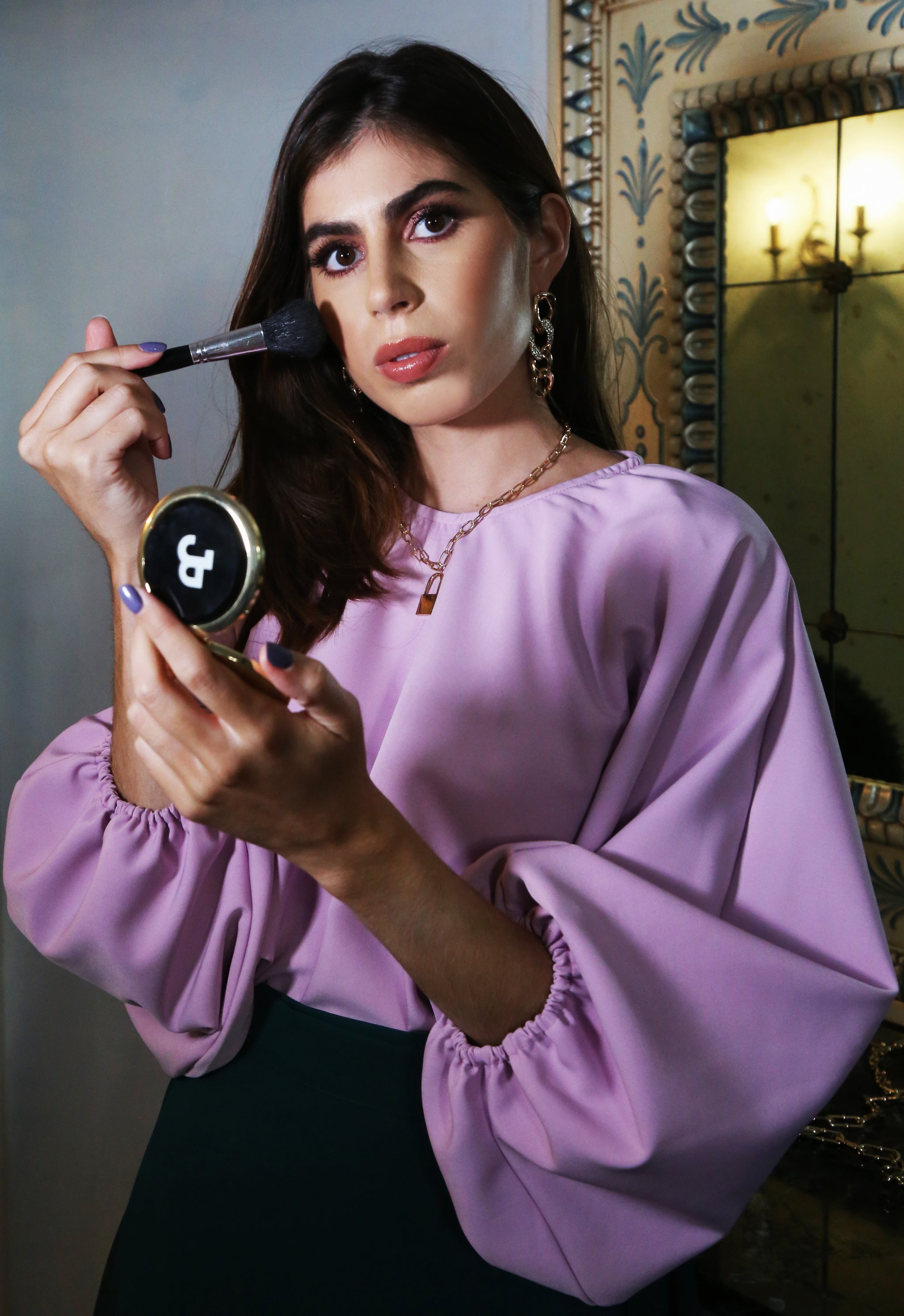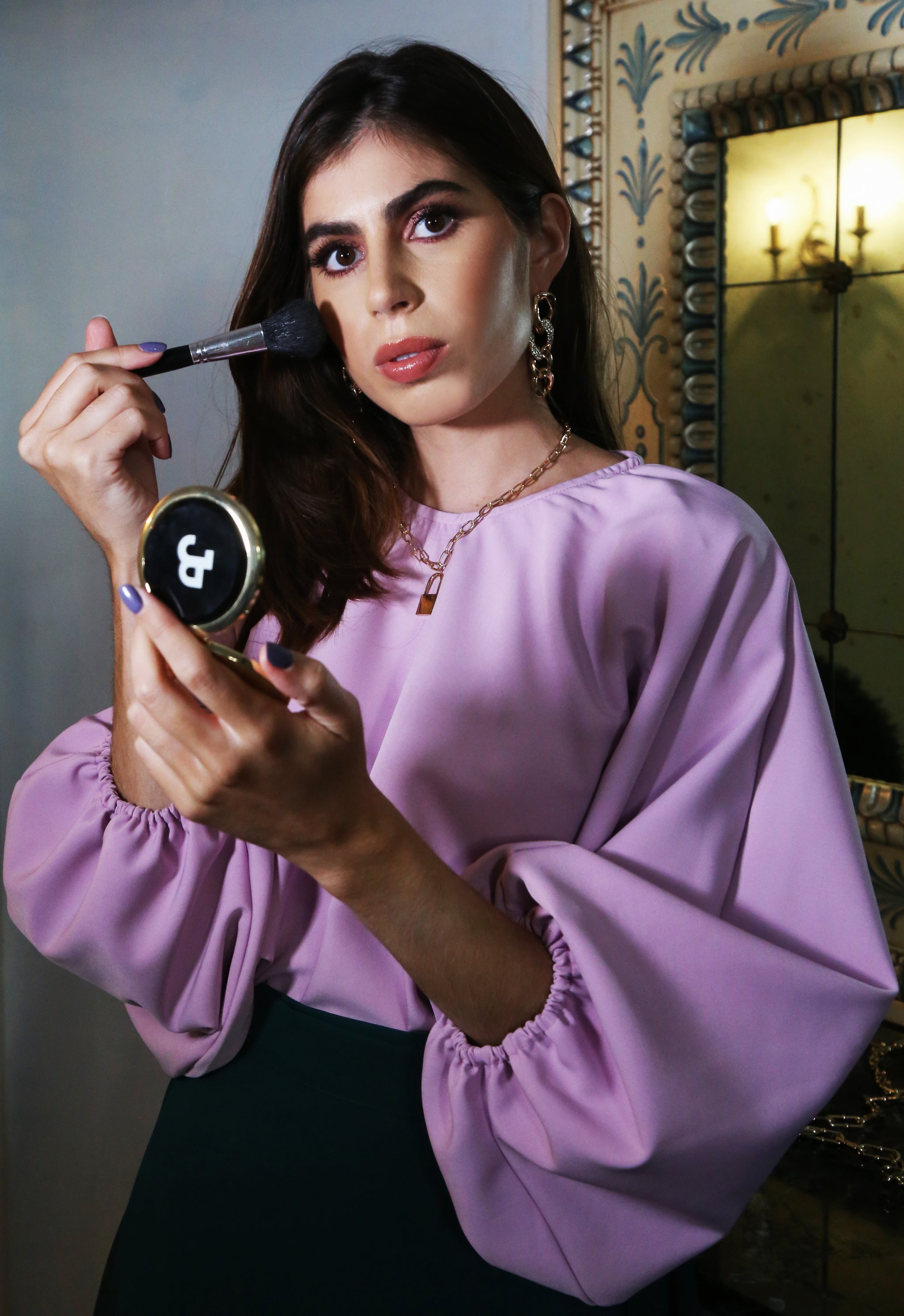 Paraiso Lavender Balloon Blouse
Availability:
Embrace sophistication with this Paraiso blouse Crafted from a blend of cotton and silk, this top boasts a loose silhouette that will add a touch of nonchalance to your outfit.
PRODUCT DETAIL
-Loose fit
-Esy to wear
-Machine wash according to instructions on care label
Made in Colombia
Product Code 1001828
ENJOY free worldwide shipping for all orders. (OFFER FOR A LIMITED TIME)
We accept returns on all items within 10 days of receiving your purchase.