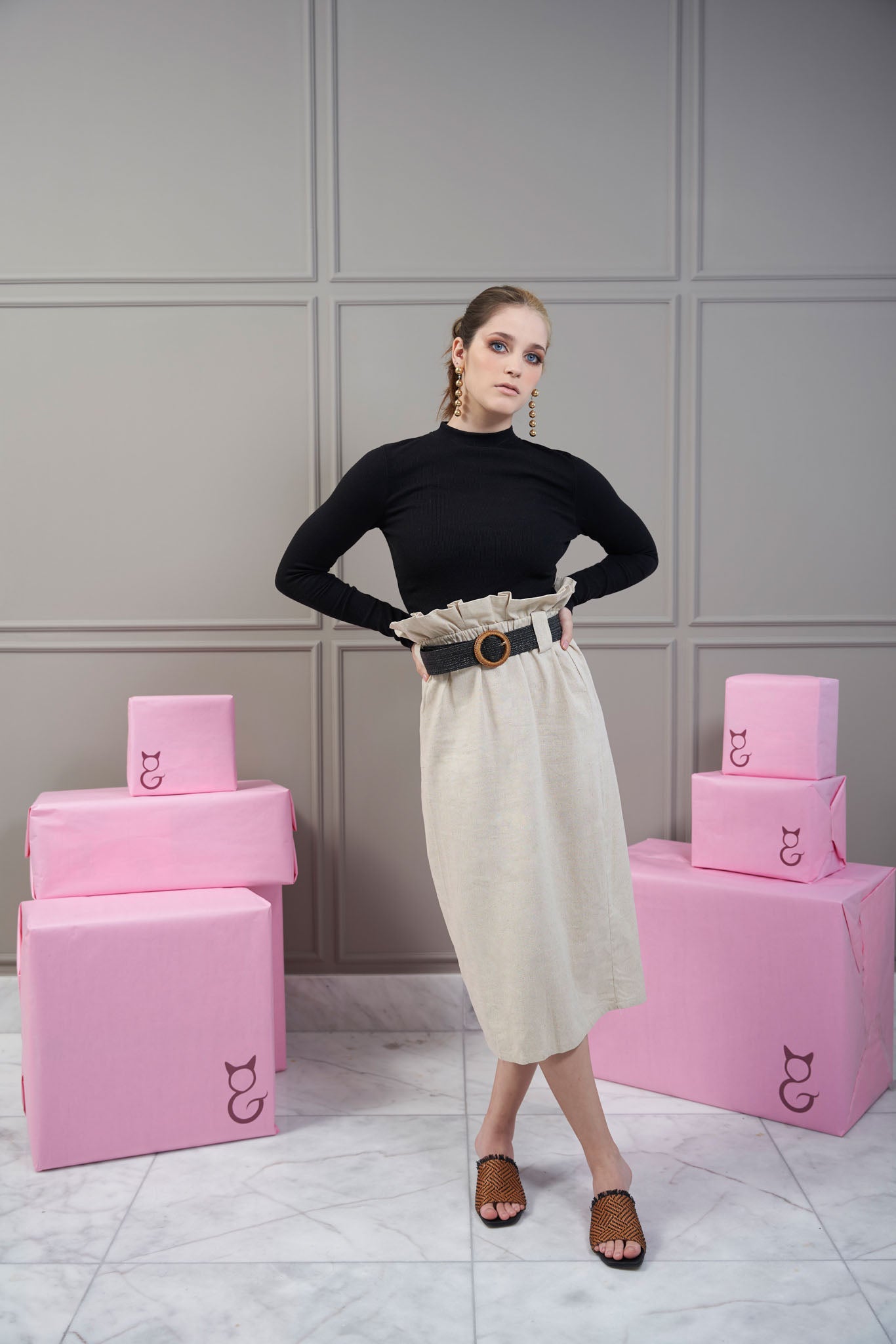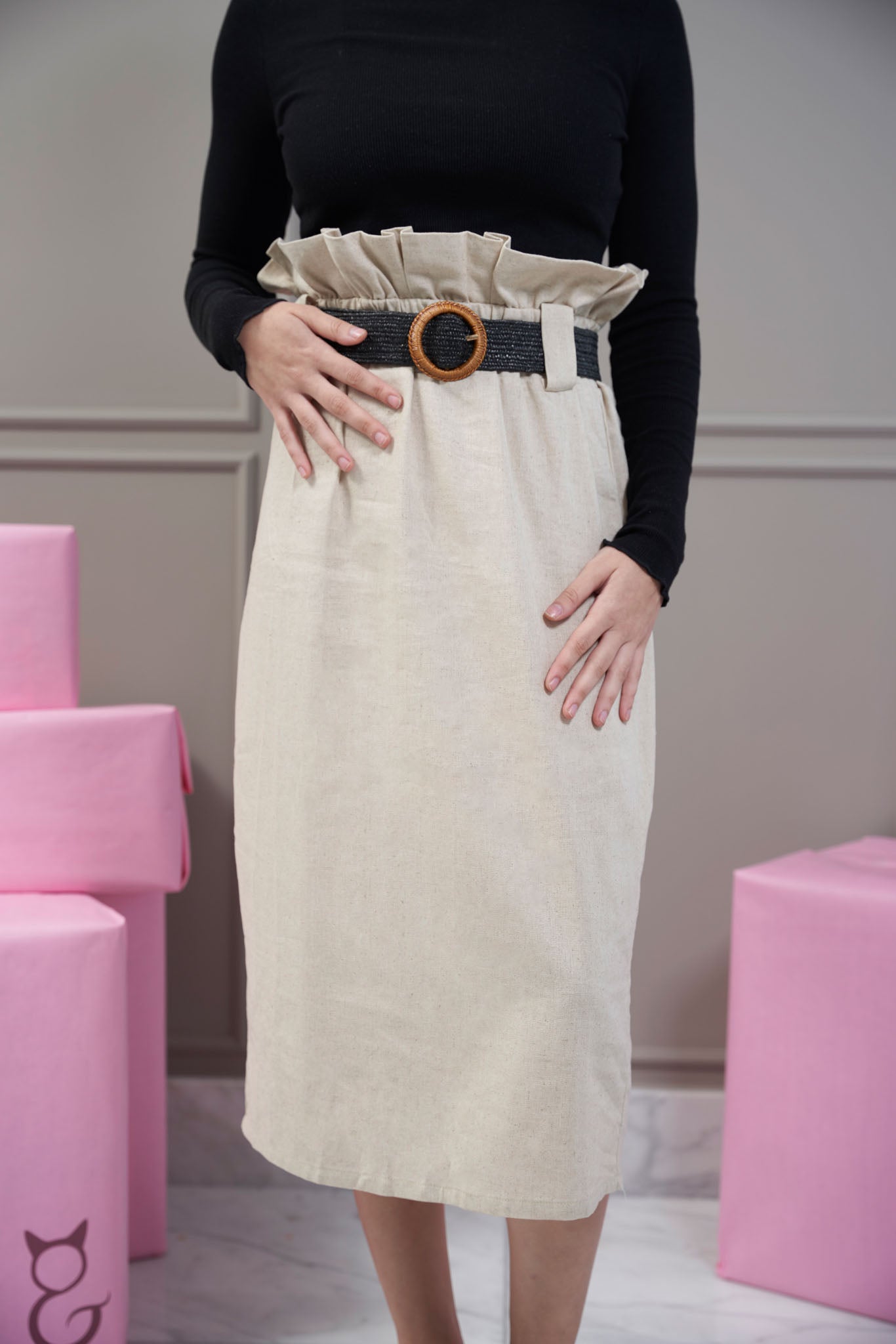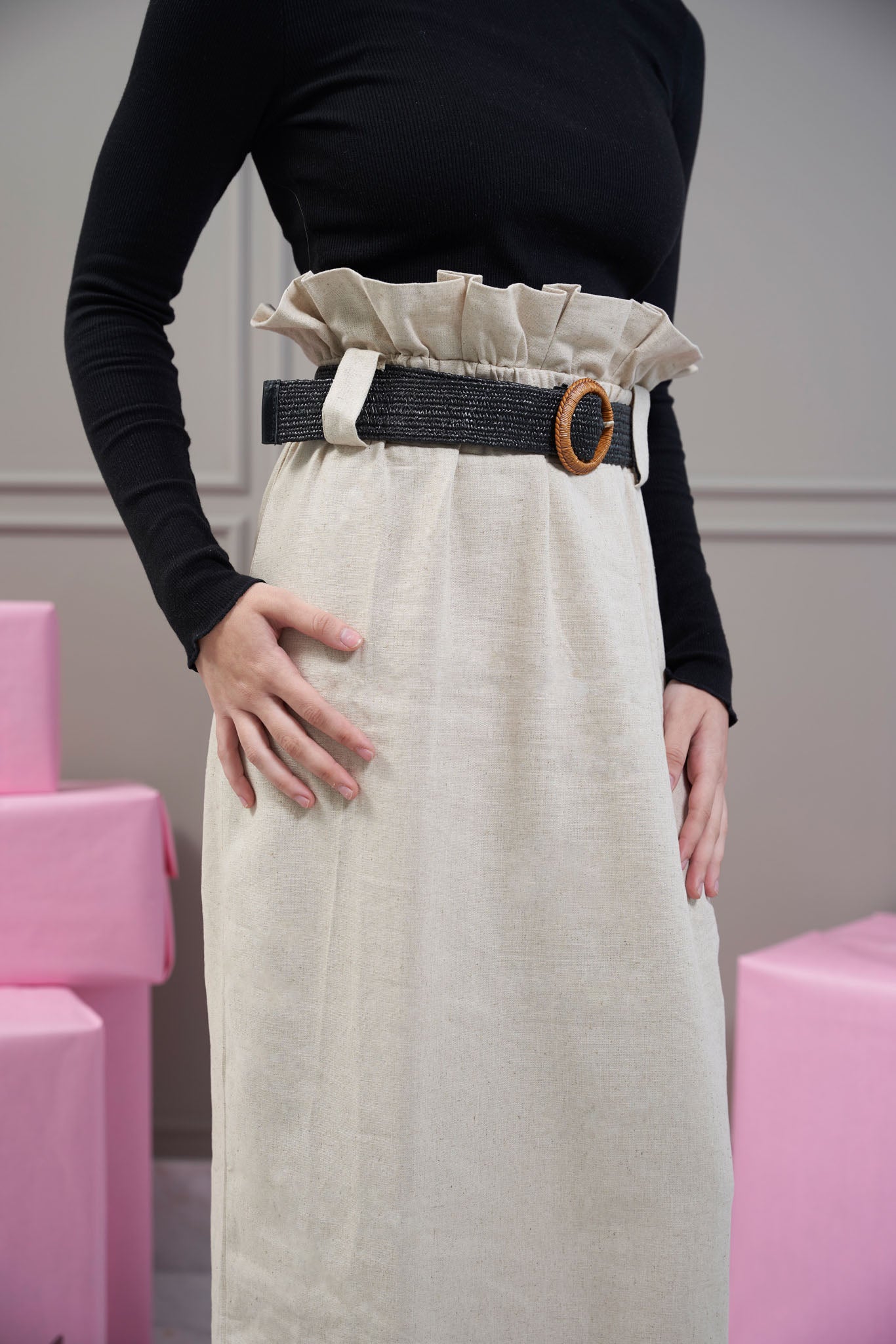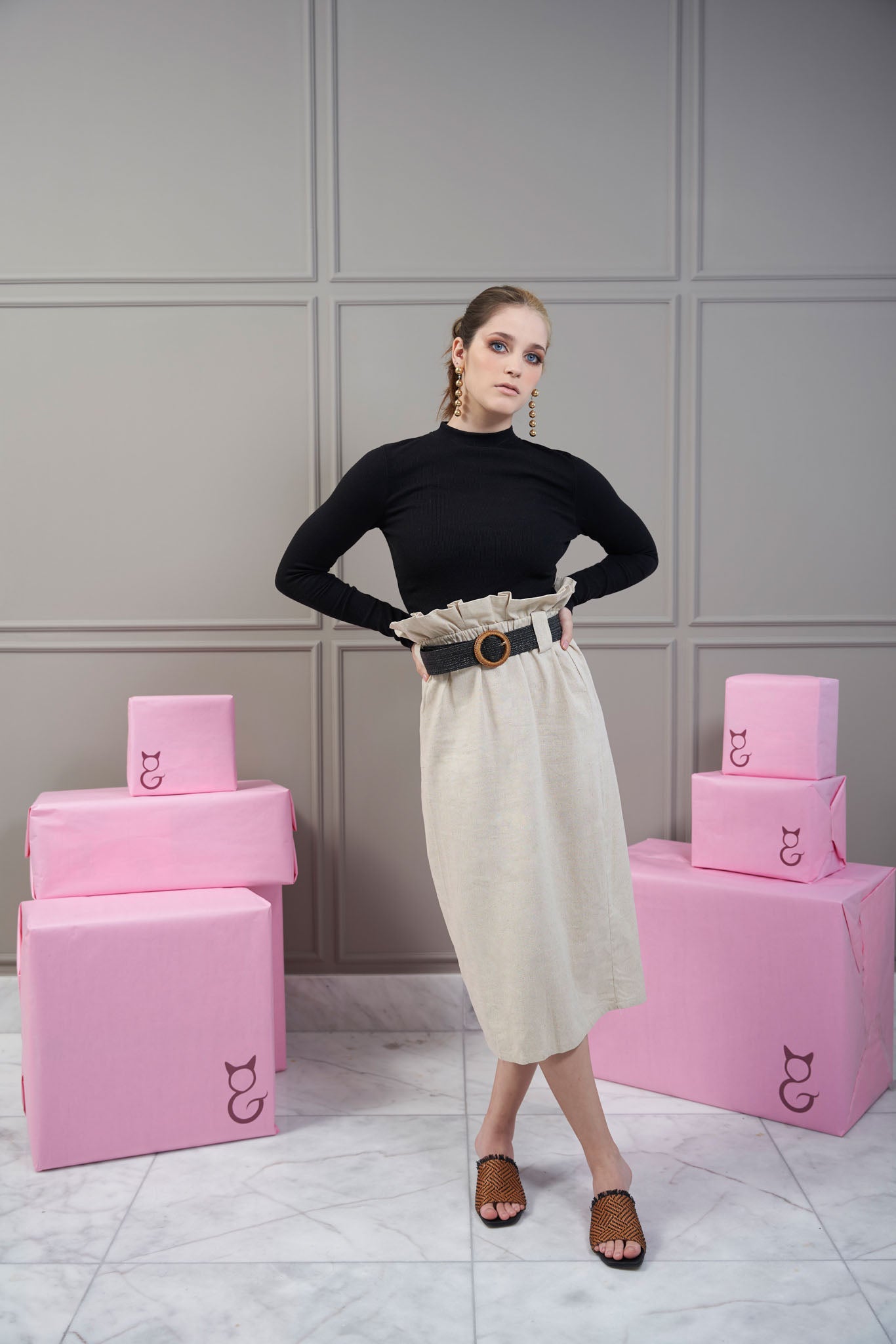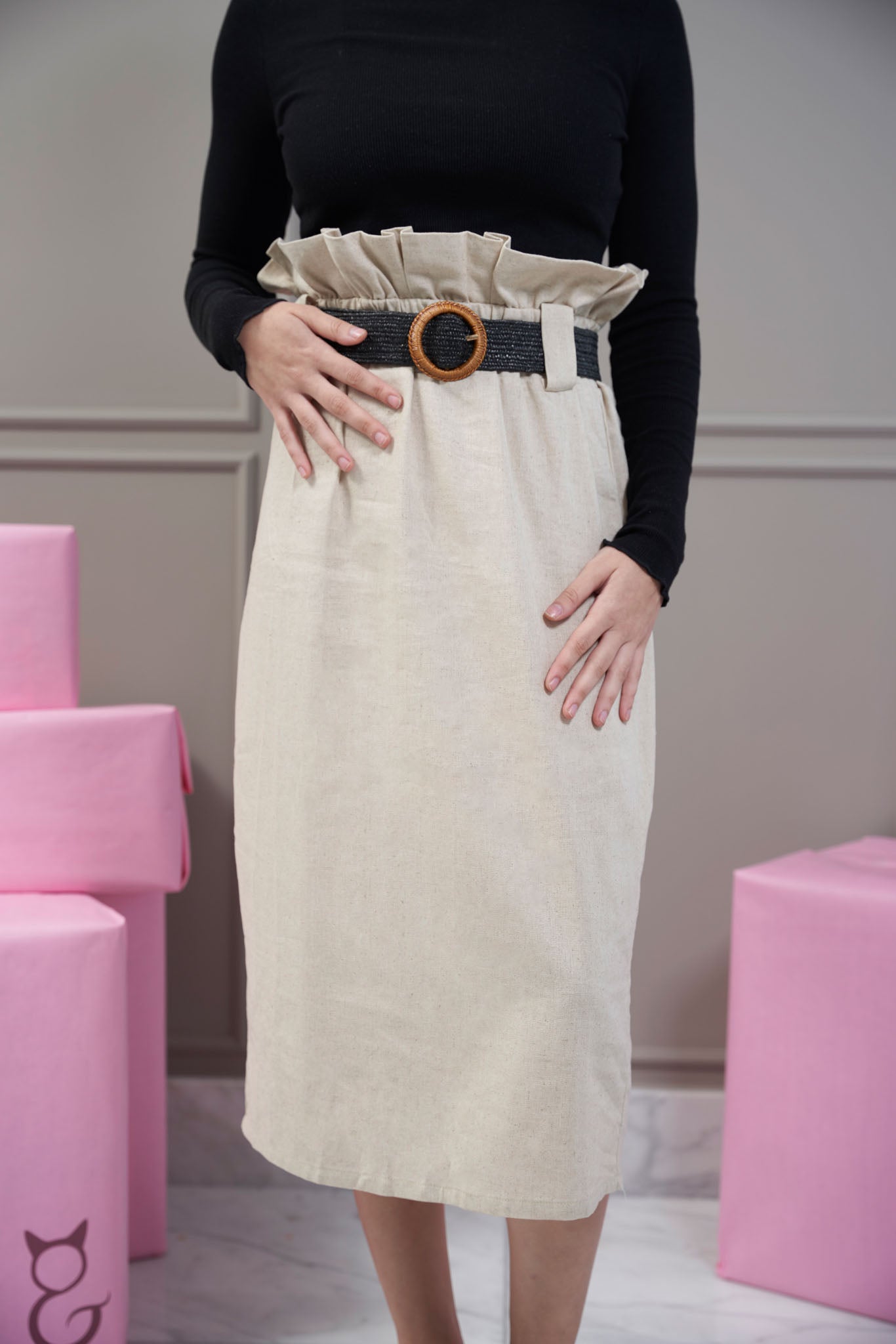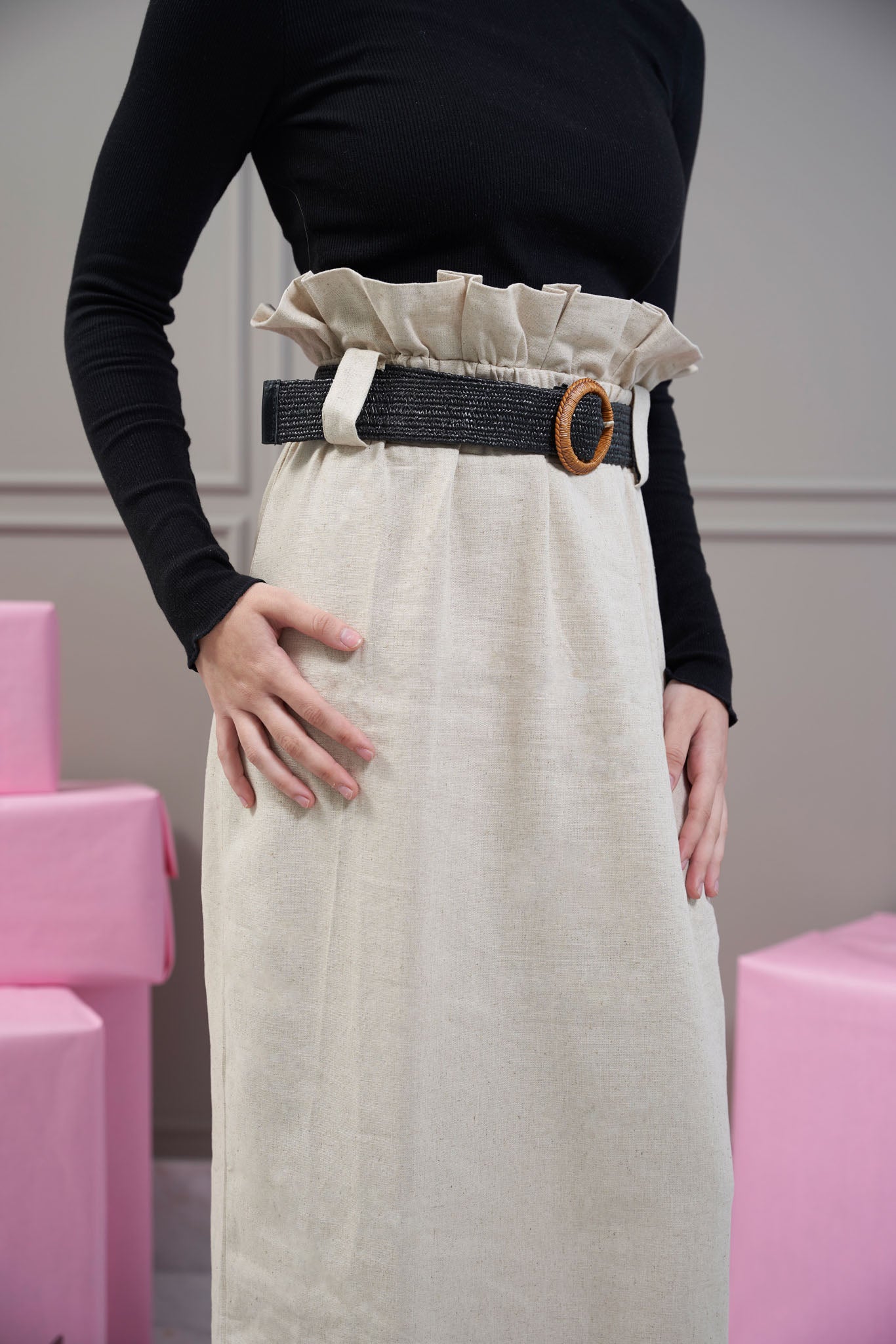 Neyla Paper Bag Bone Linen Skirt
Availability:
Set your goals high and your skirt even higher. Neyla paperbag waist skirt sits above the hips and is ready to be worn on your busiest of days. Designed with a slim silhouette. Linen high waist high, paper-bag waist, pleats at top, and removable tie belt. Unlined
Made in Colombia
ENJOY free worldwide shipping for all orders. (OFFER FOR A LIMITED TIME)
We accept returns on all items within 10 days of receiving your purchase.