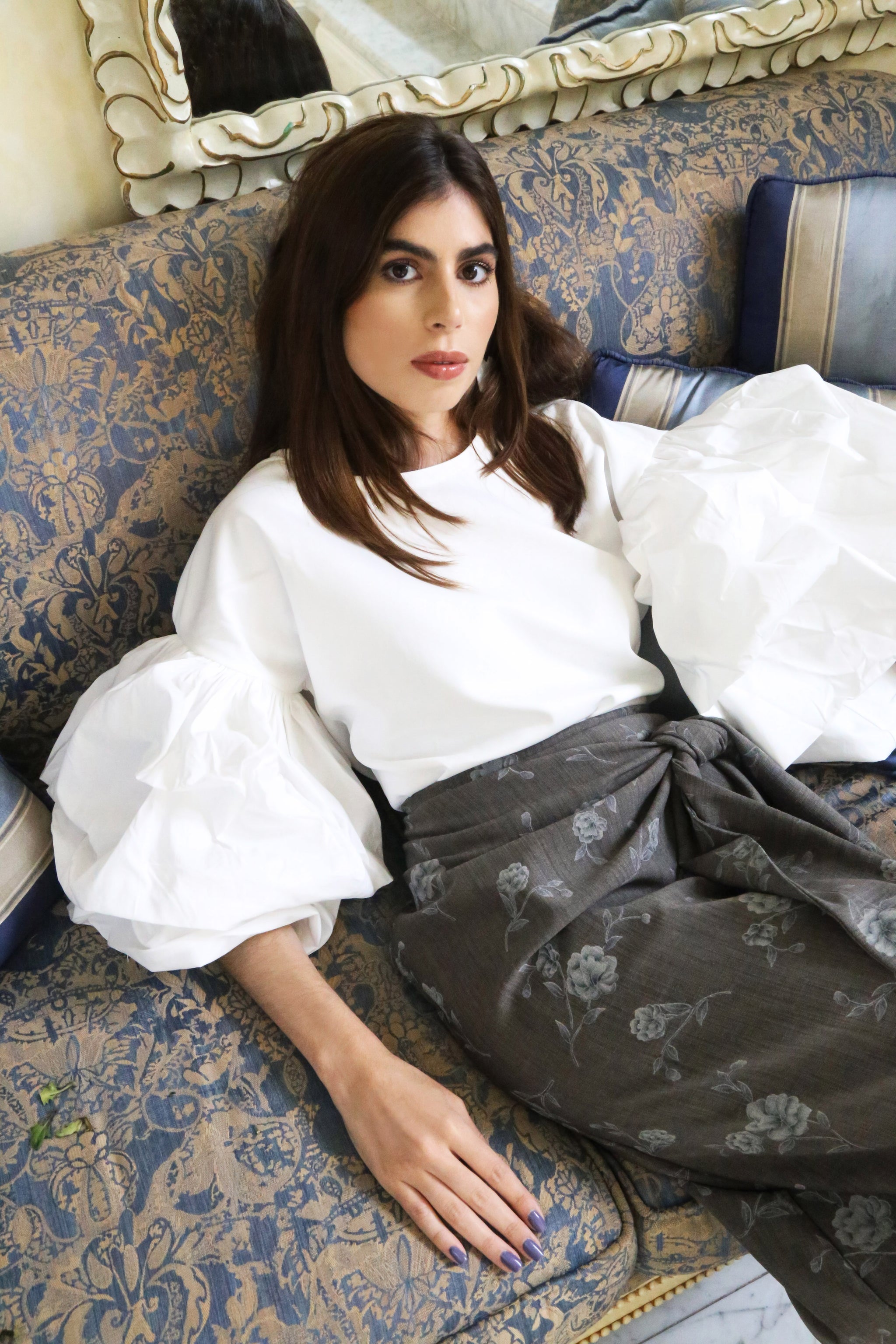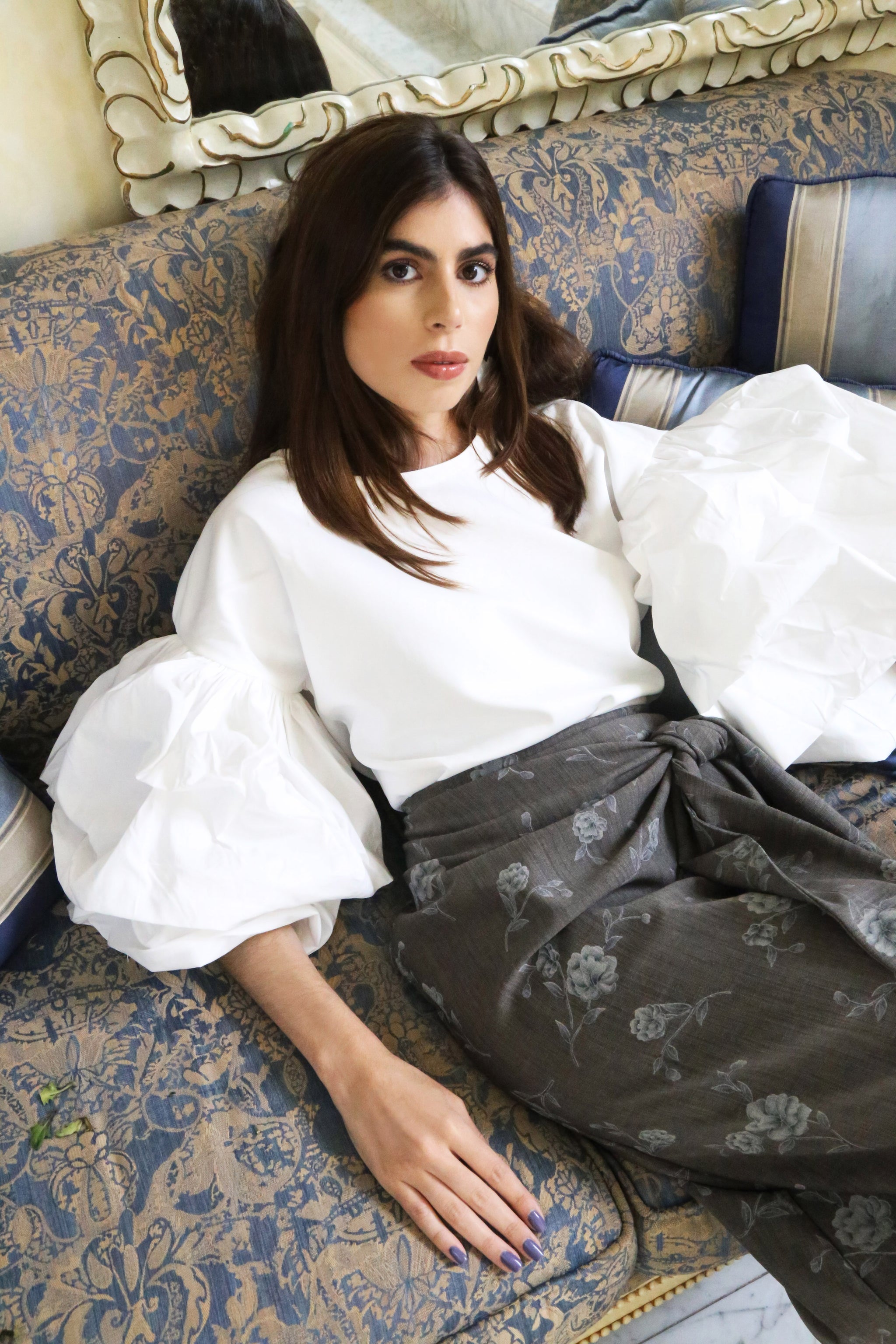 Meli Wrap Linen Army Skirt
Availability:
Flower printed army linen front knot straight skirt featuring a high rise, belted waist and a straight hem. Wrap it different ways for comfort and utmost sophistication. Wear it up or down with your favourite Tee or Shirt.
PRODUCT DETAIL
-Wrap around skirt
-Inside button
-Composition: soft washed linen
-Machine wash according to instructions on care label
Made in Colombia
Product Code 1001828
ENJOY free worldwide shipping for all orders. (OFFER FOR A LIMITED TIME)
We accept returns on all items within 10 days of receiving your purchase.