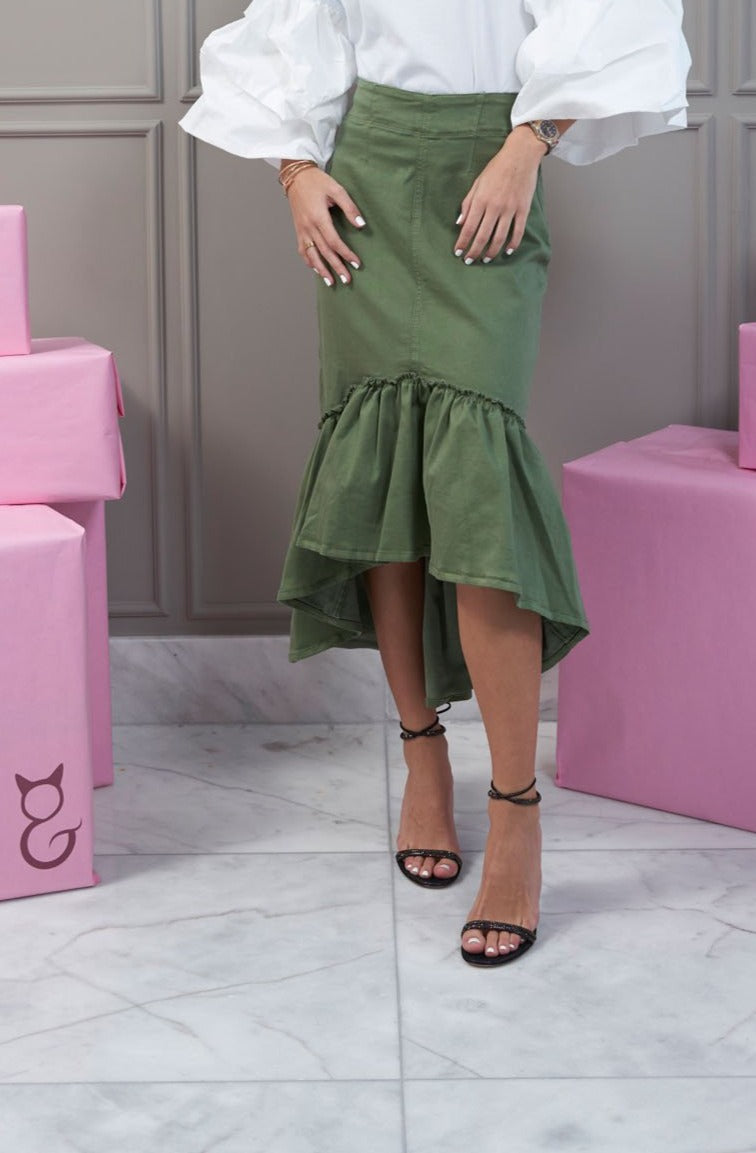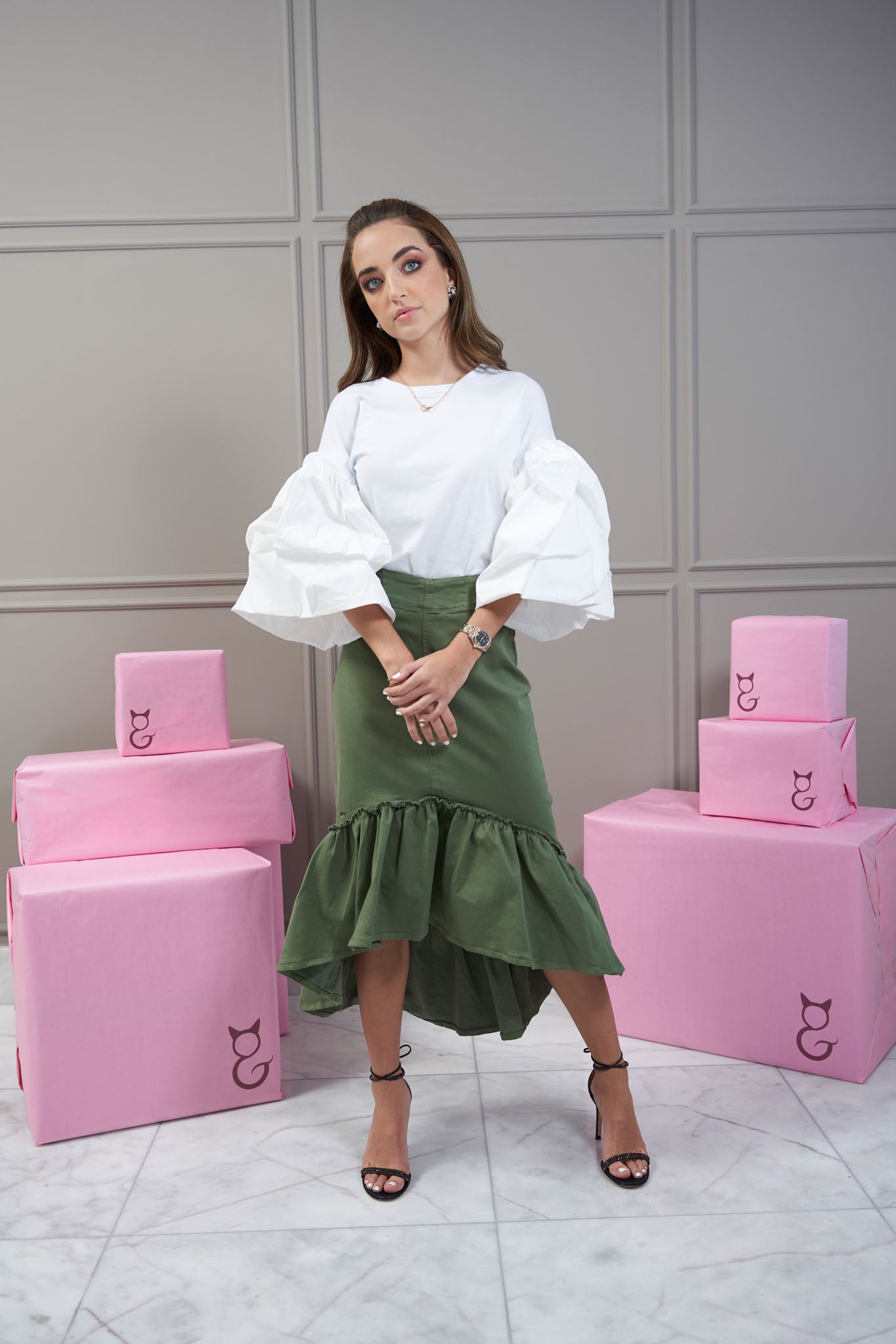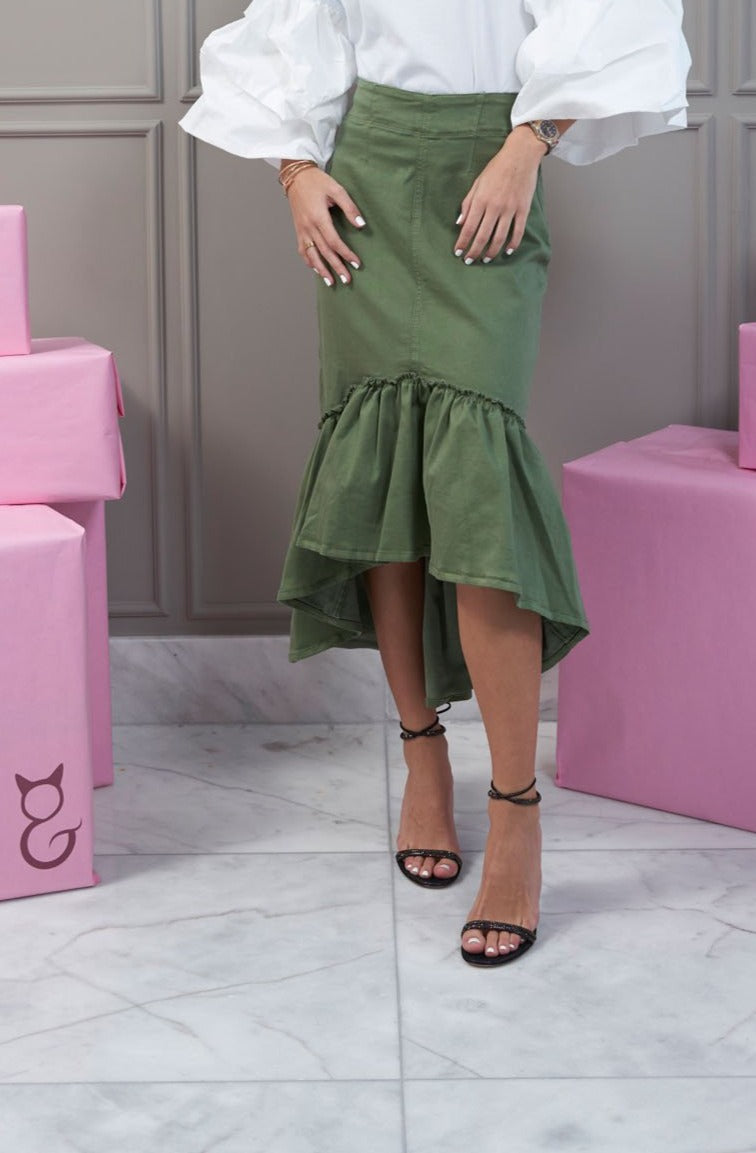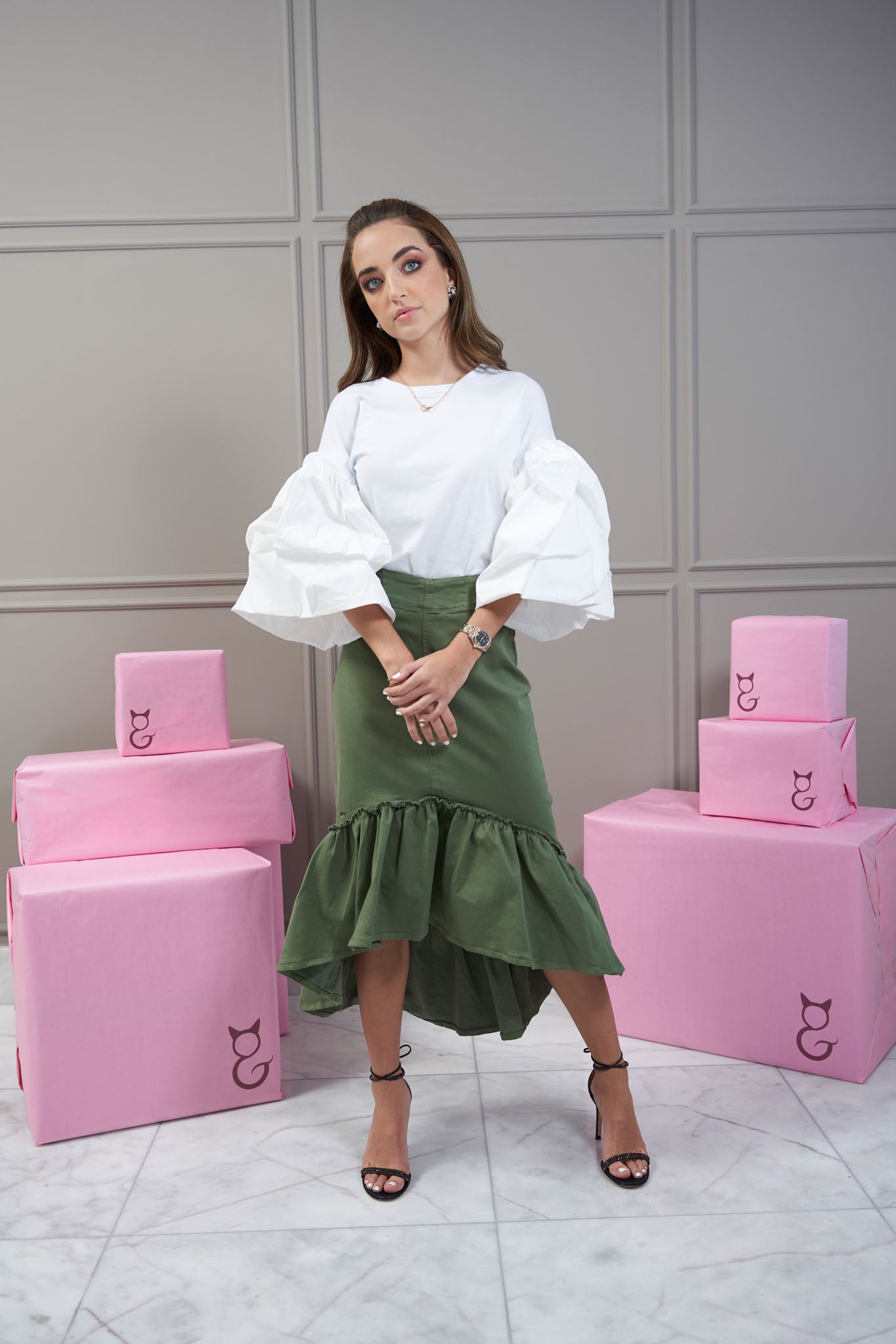 Lorena Denim Skirt - Army
Availability:
Get in Love with the Lorena skirt as soon as you'll  lay your eyes on her. This mid length skirt will shape you with the most sophisticated modest look.
-made in colombia
ENJOY free worldwide shipping for all orders. (OFFER FOR A LIMITED TIME)
We accept returns on all items within 10 days of receiving your purchase.