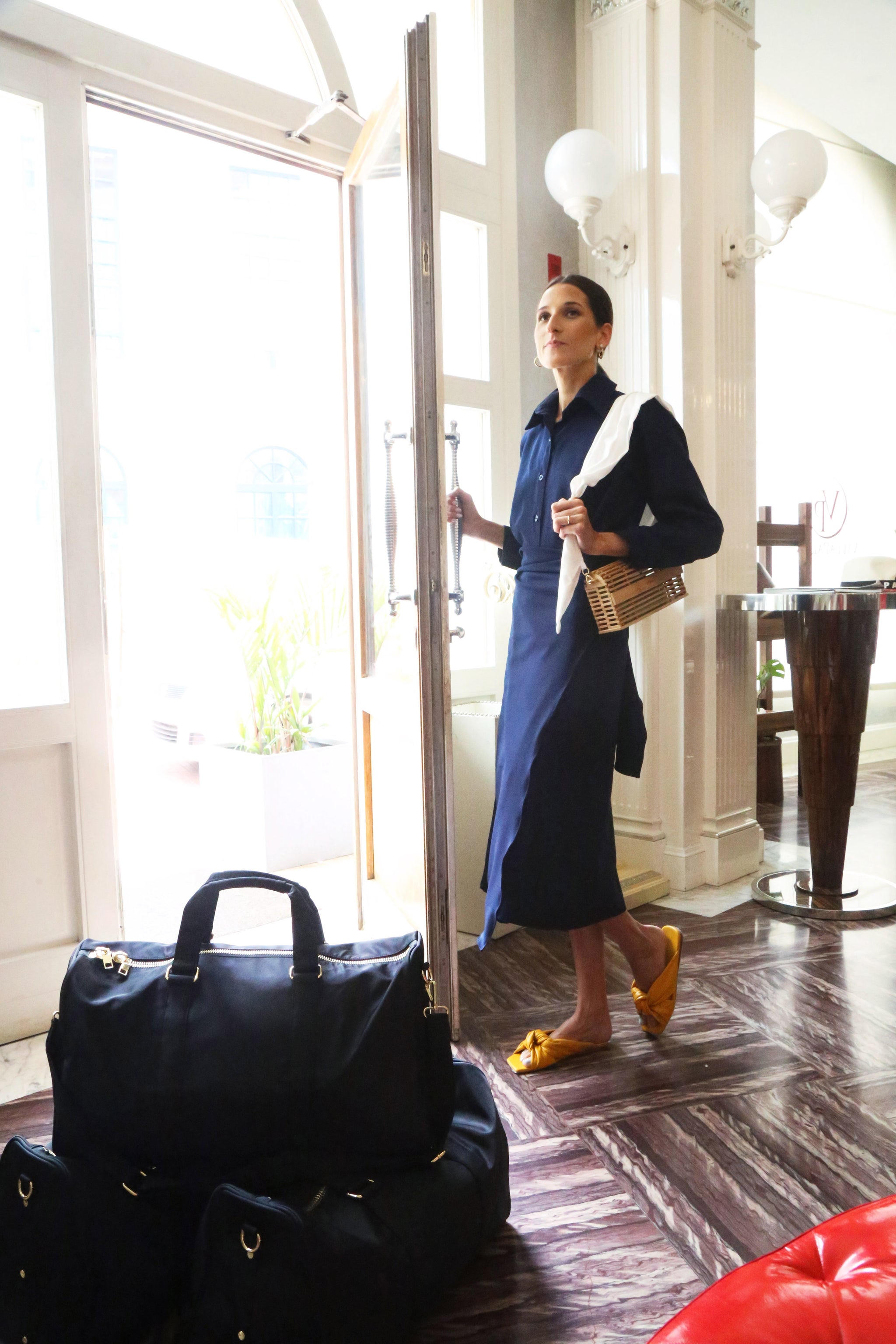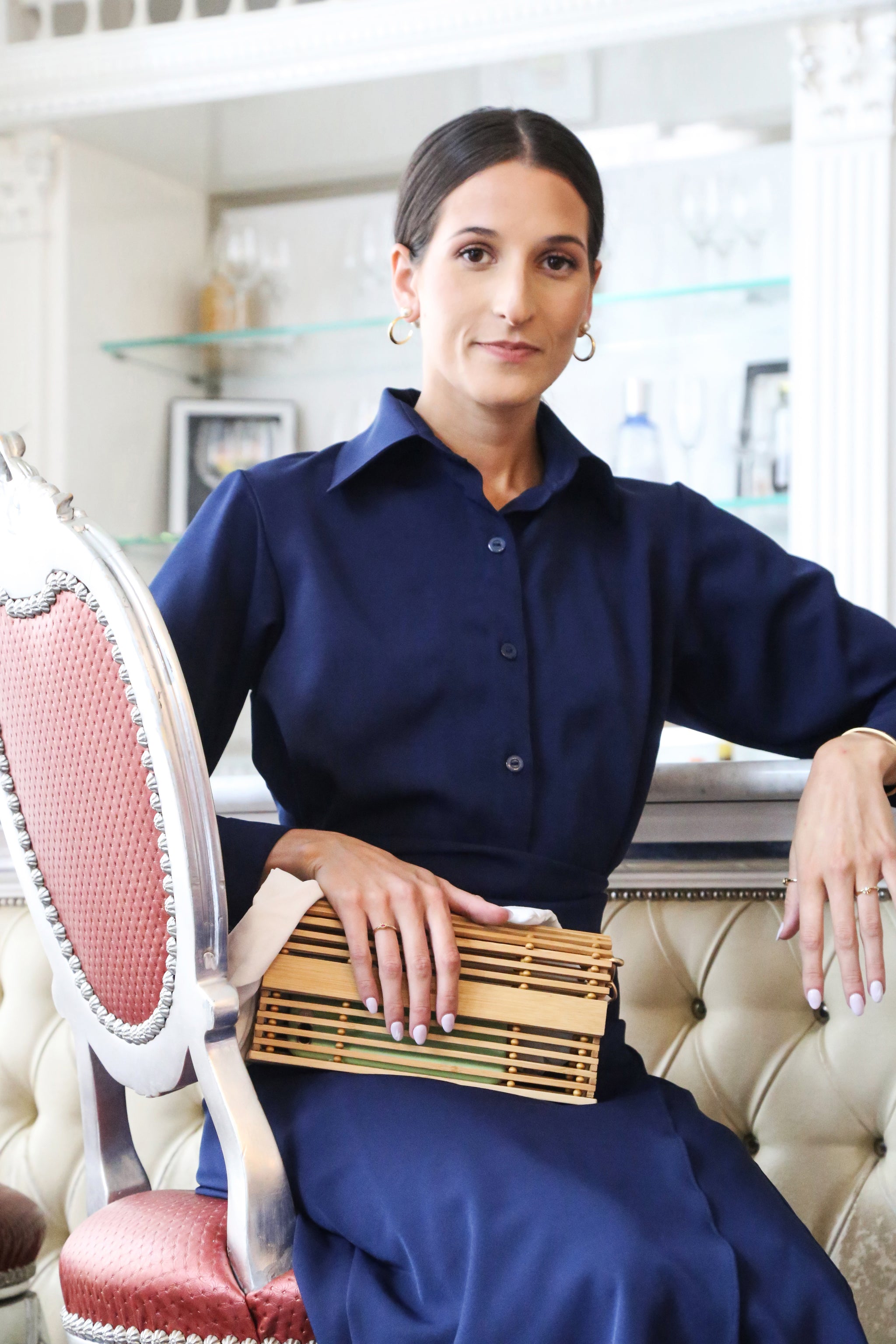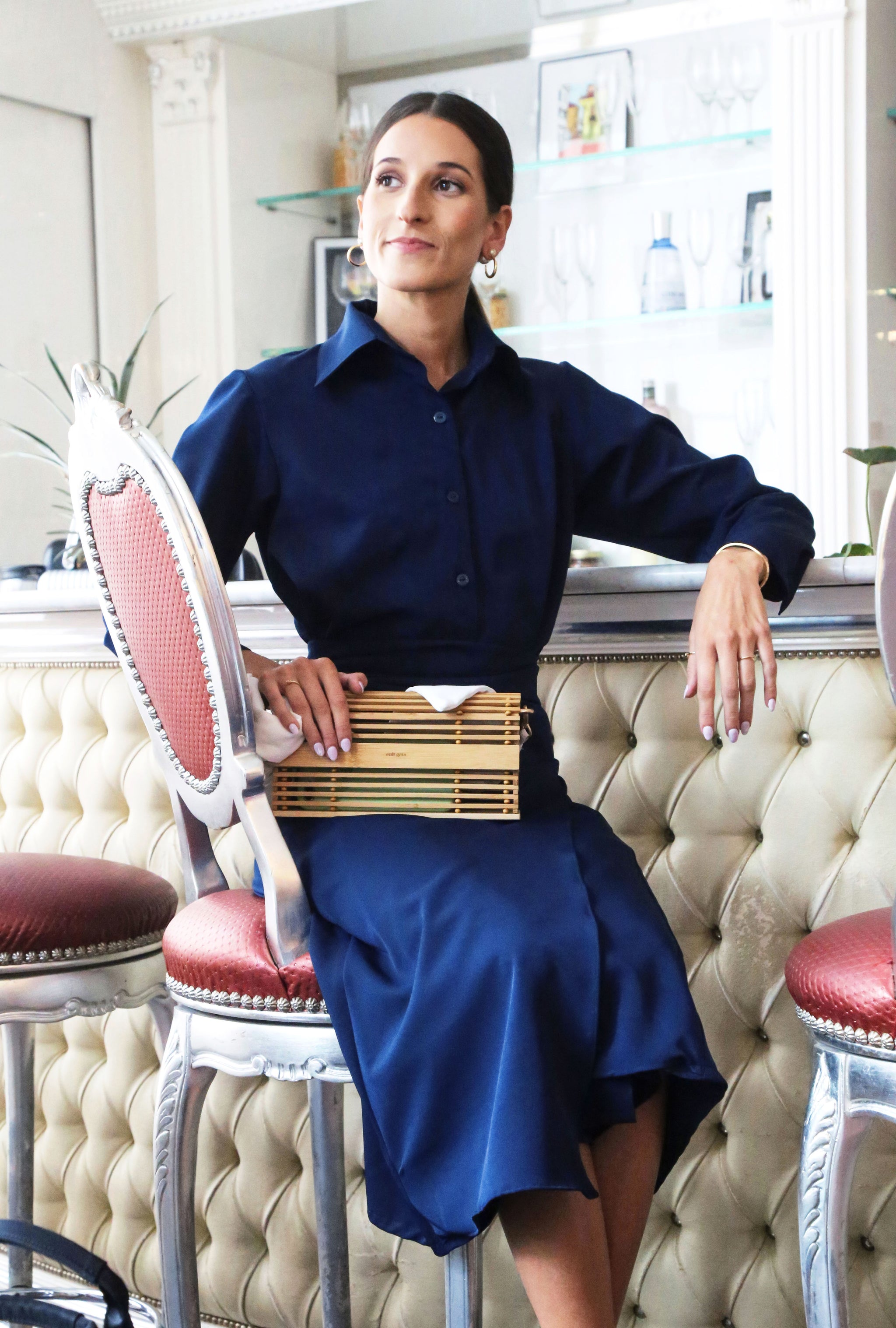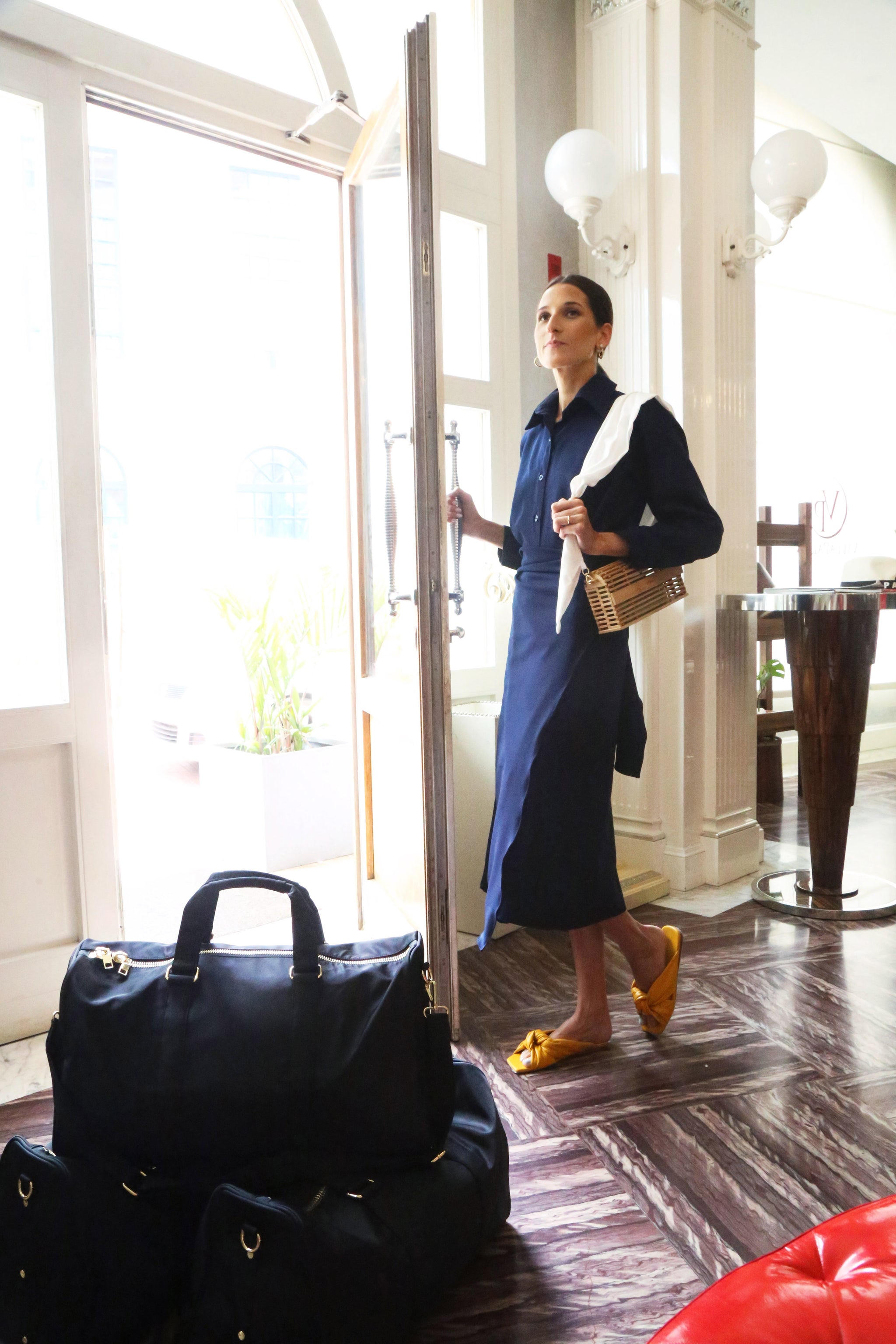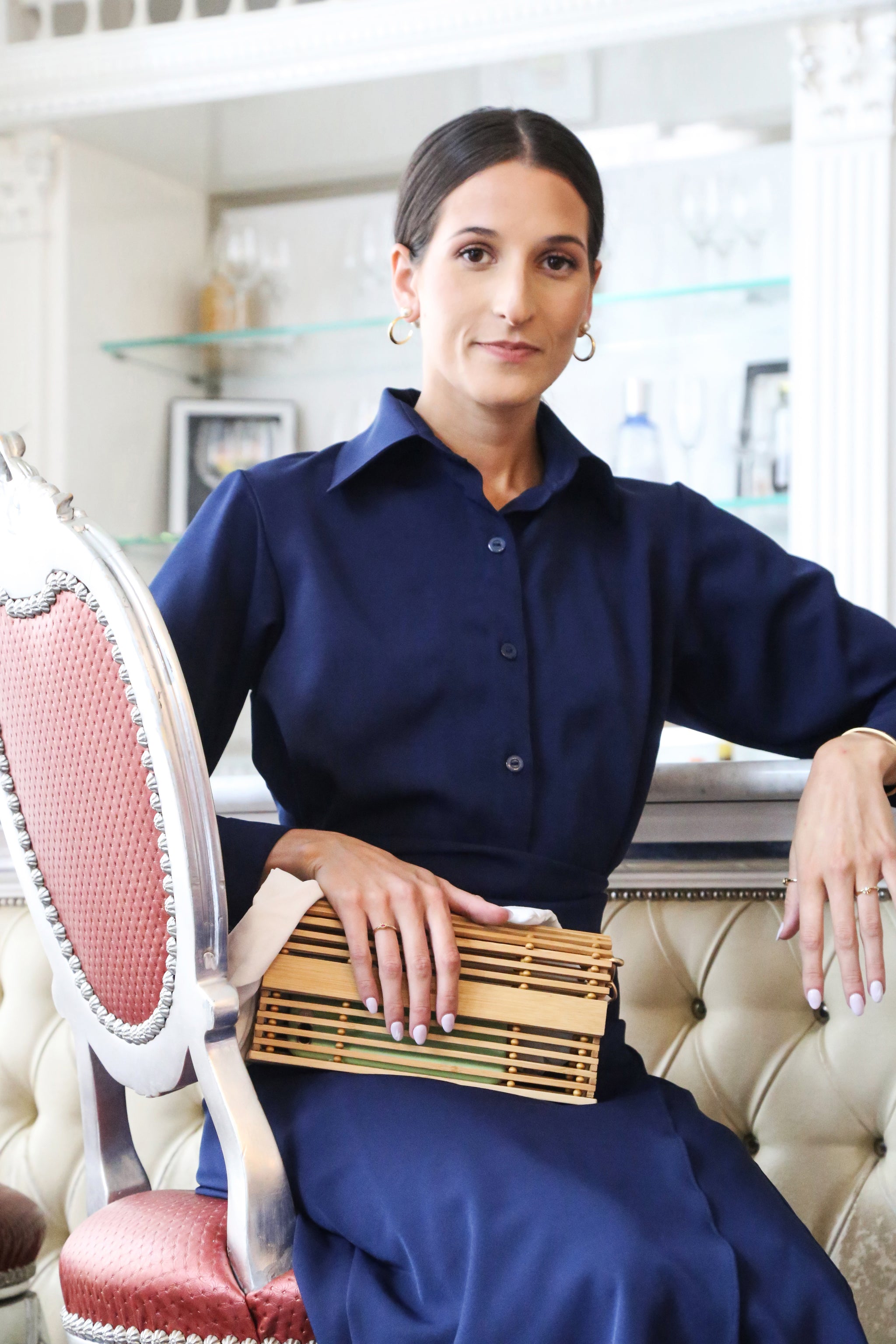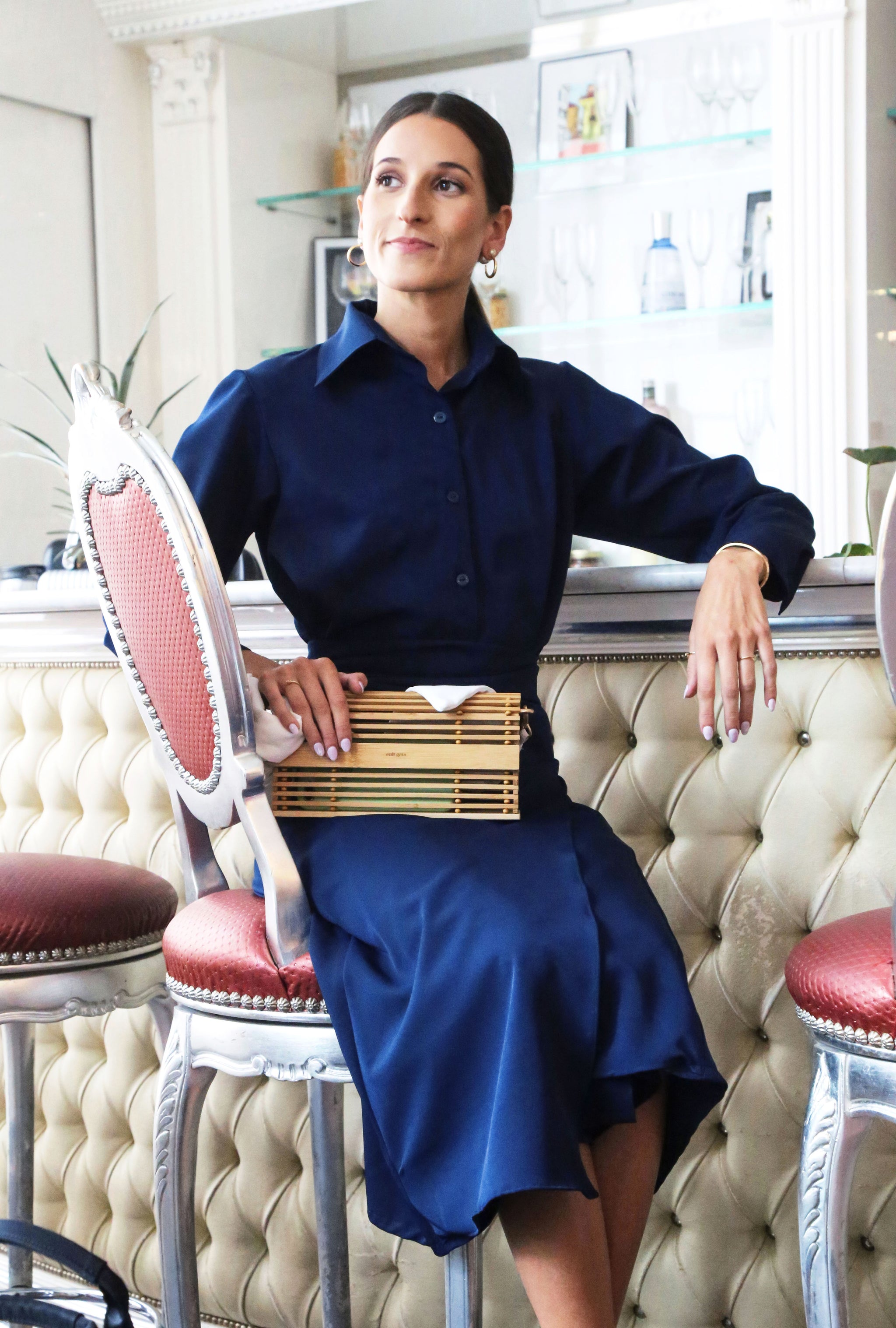 Johanna Button Down Wrap Navy Dress
Availability:
Johanna Button Down Wrap Dress a must-have piece, championing contemporary silhouettes with an emphasis on functionality. This shirt dress is crafted from soft cotton, showcasing a wrap versatile option for you to choose a front or back knot, long sleeves, and button-detailed front.
PRODUCT DETAIL
-Button fastenings through front
-Side layers for front, side or back rapping
-Composition: soft washed cotton
--Machine wash according to instructions on care label
Made in Colombia
Product Code 1001823
ENJOY free worldwide shipping for all orders. (OFFER FOR A LIMITED TIME)
We accept returns on all items within 10 days of receiving your purchase.