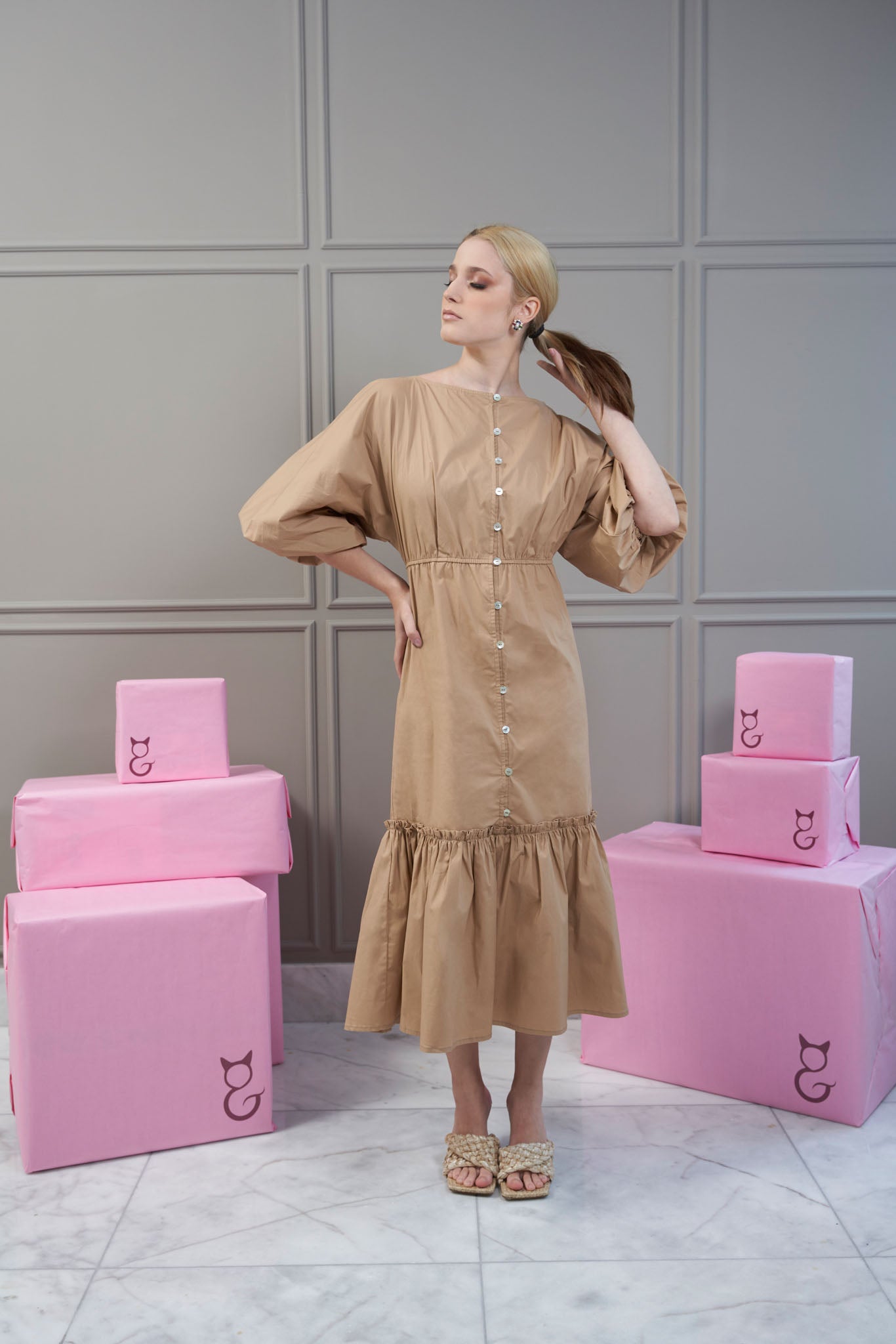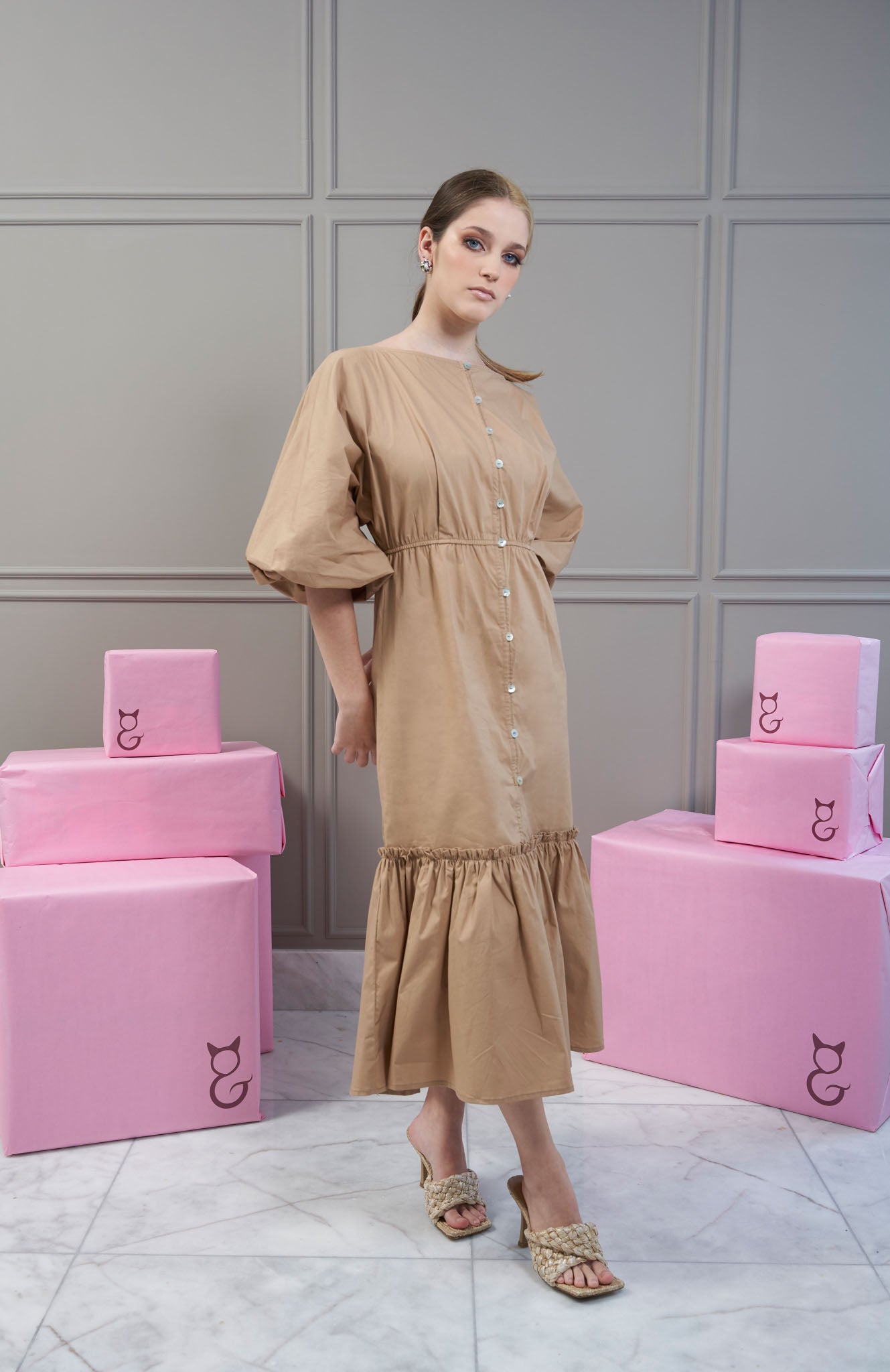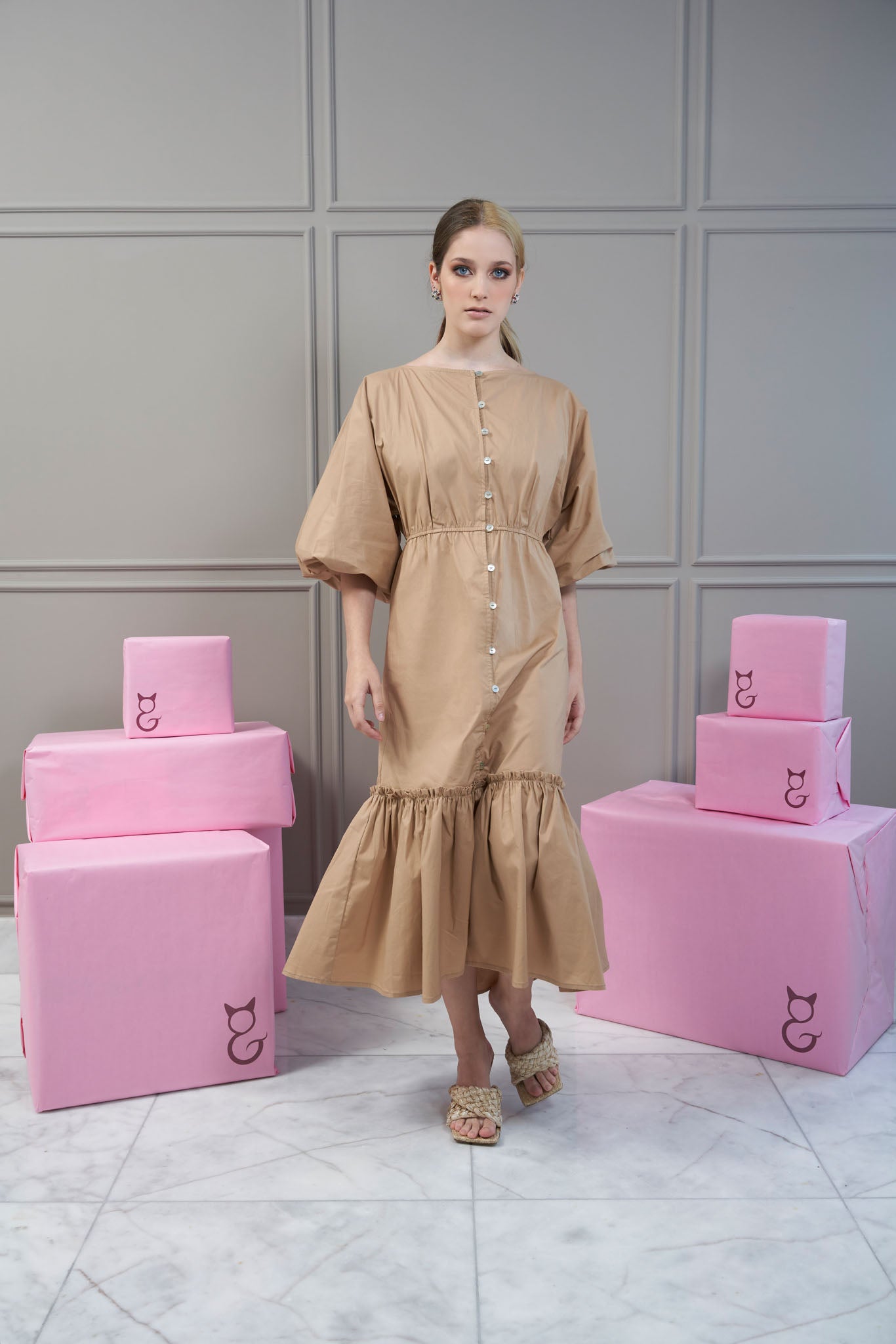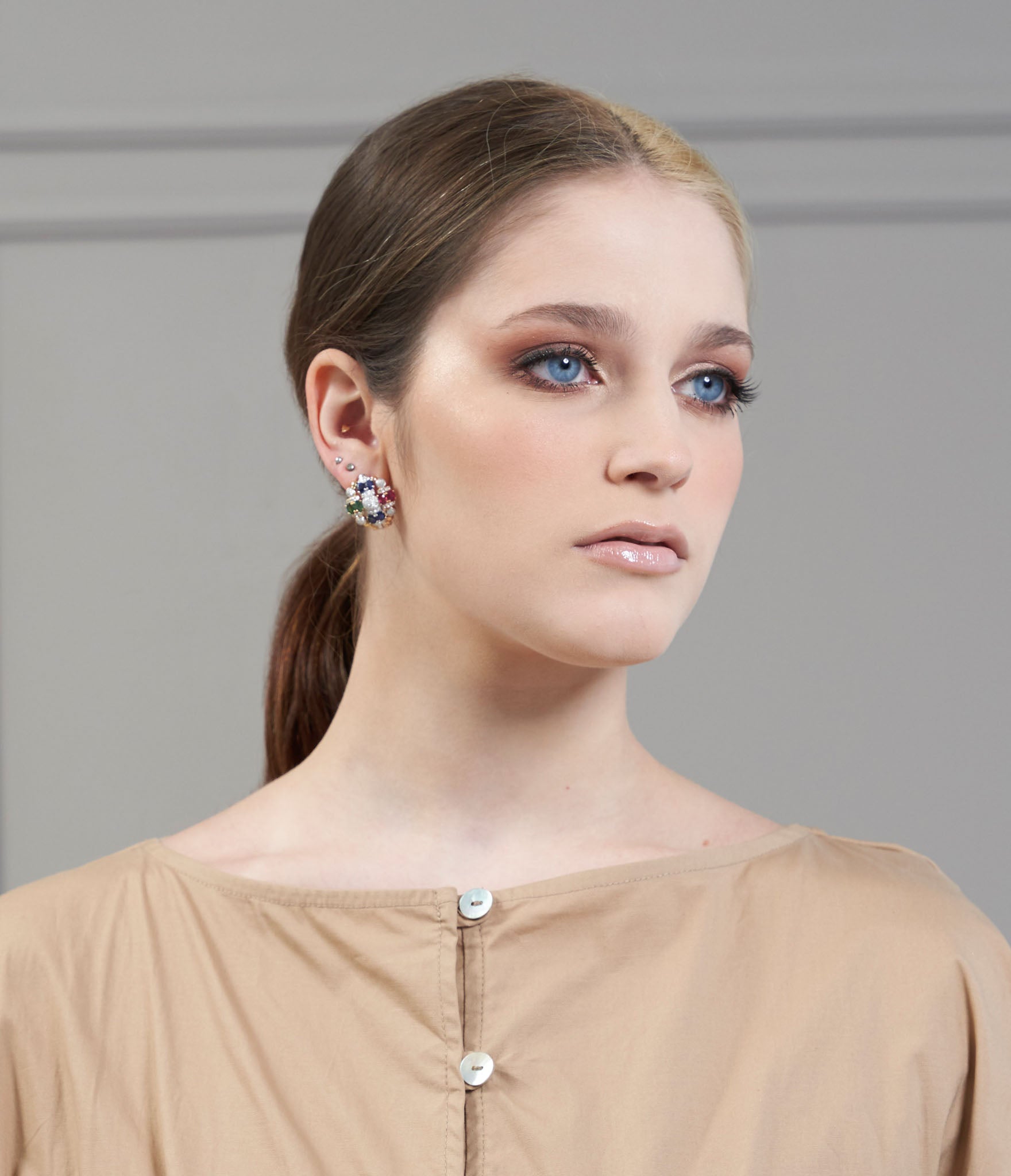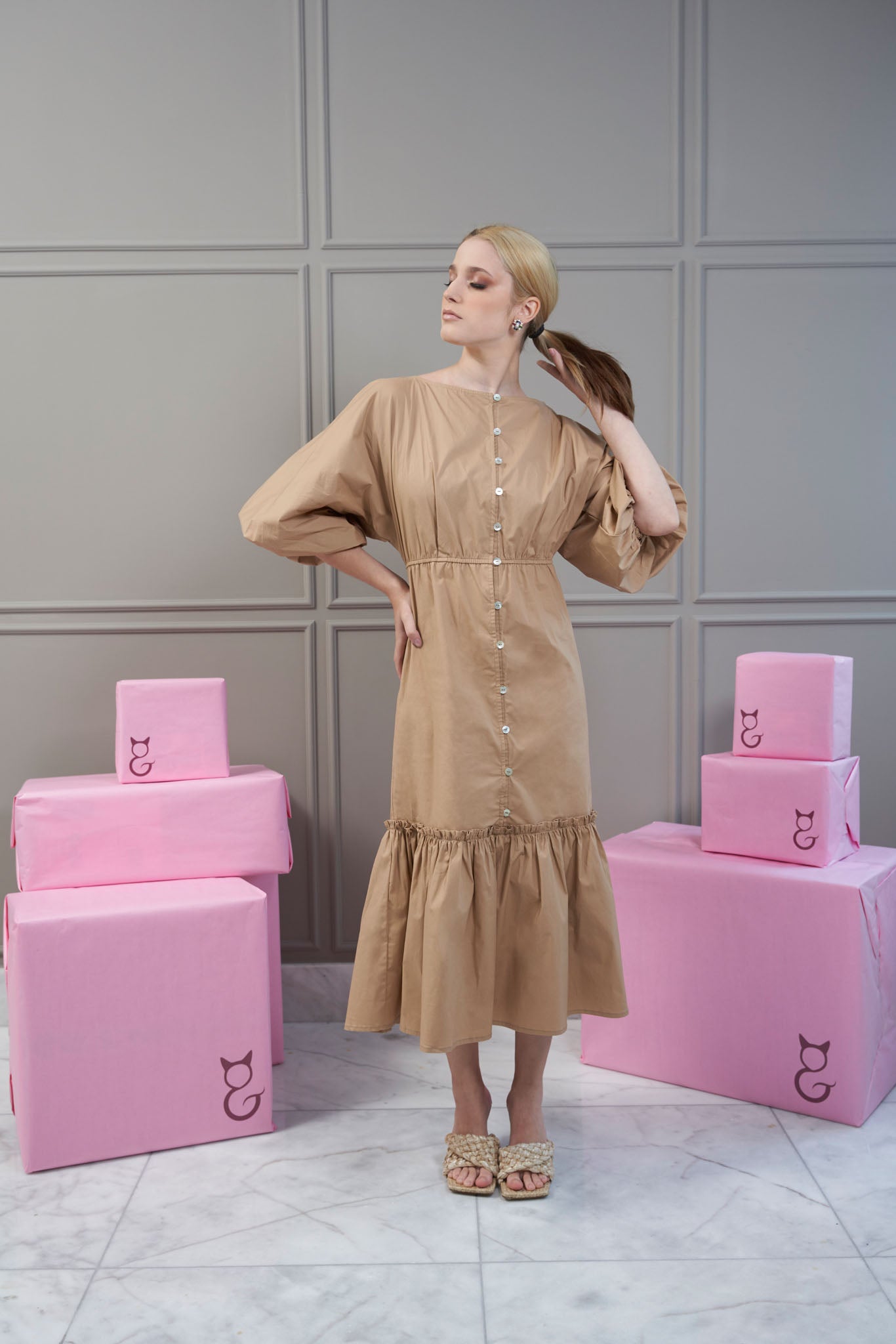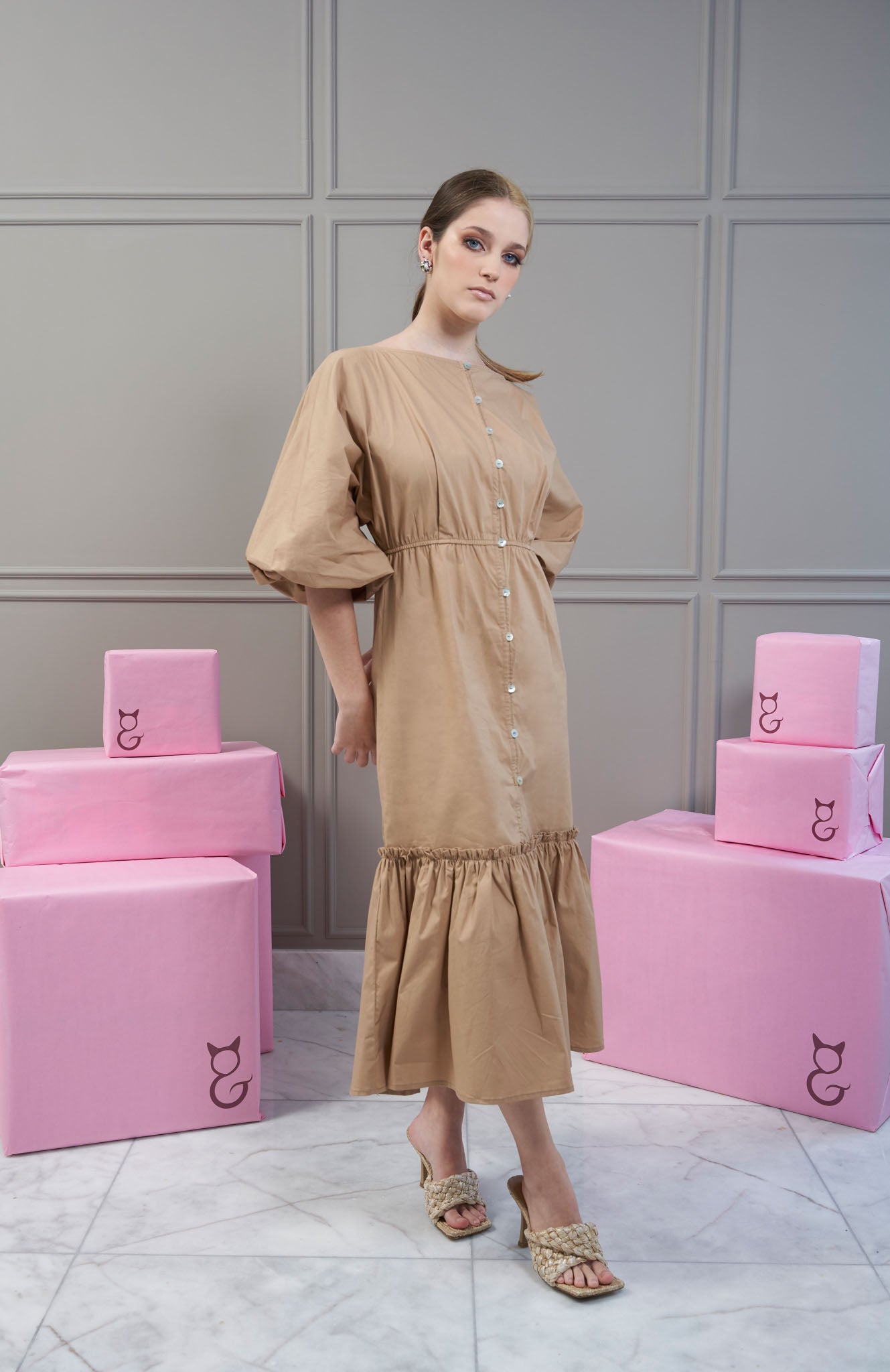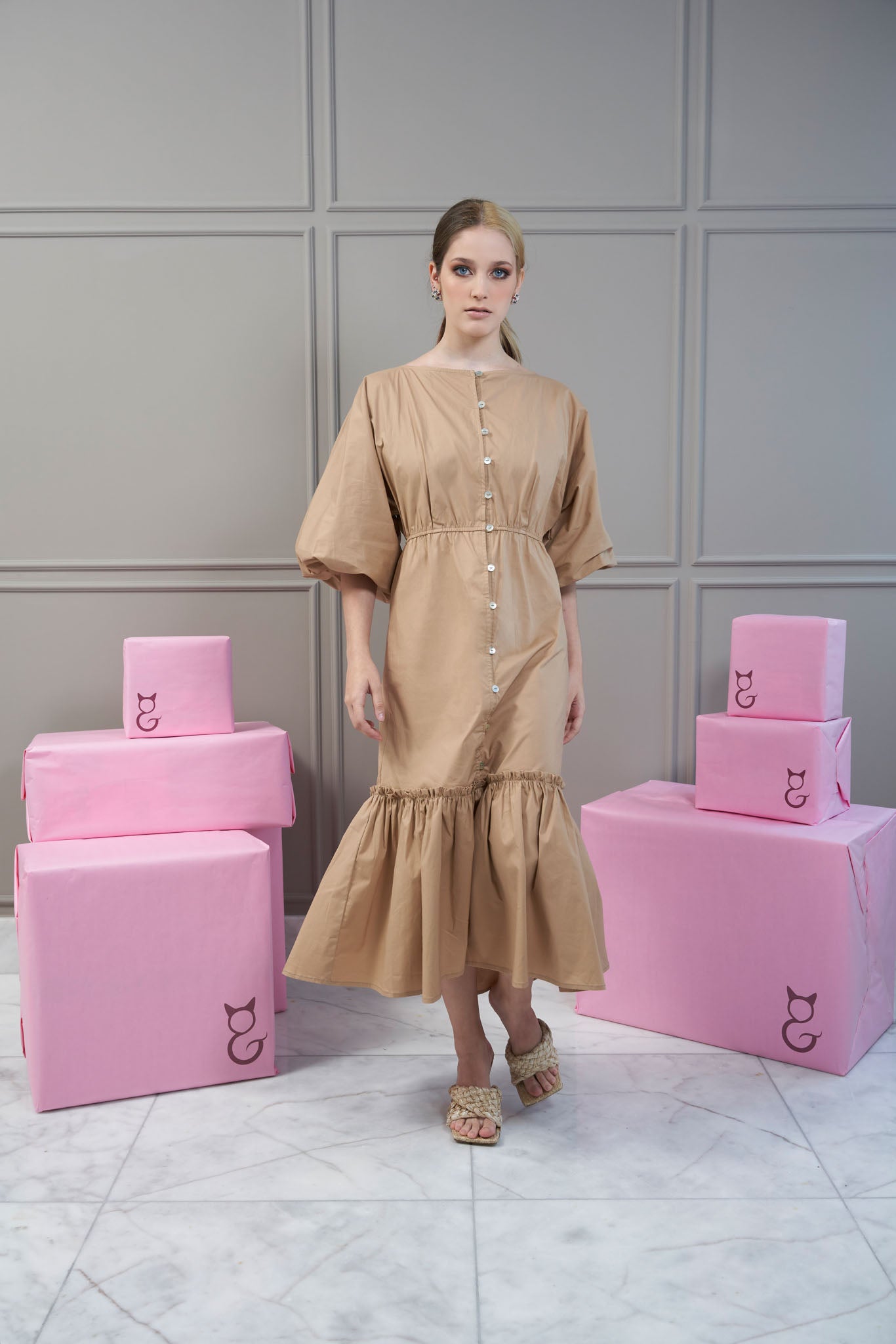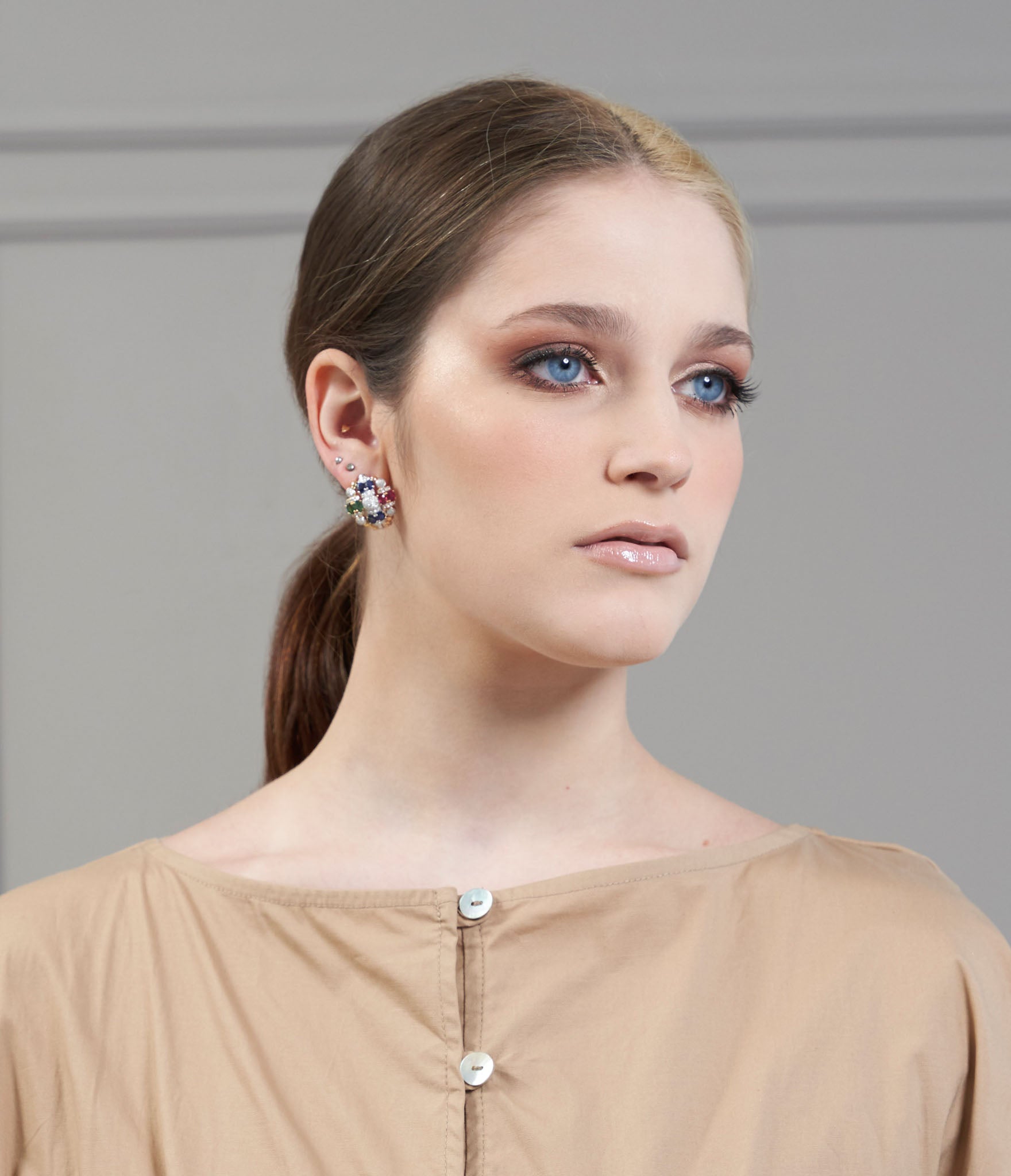 Cruising Lucero Dress - Khaki
Availability:
Strength—and bold Statement—is this Lucero dress perfect for your summer cruisings. Crafted from poplin cotton, detailed with a wide sleeve silhouette, high-rise waist, and detailed hems. Style it with a statement belt, for a chic balanced look.


Made in Colombia
ENJOY free worldwide shipping for all orders. (OFFER FOR A LIMITED TIME)
We accept returns on all items within 10 days of receiving your purchase.