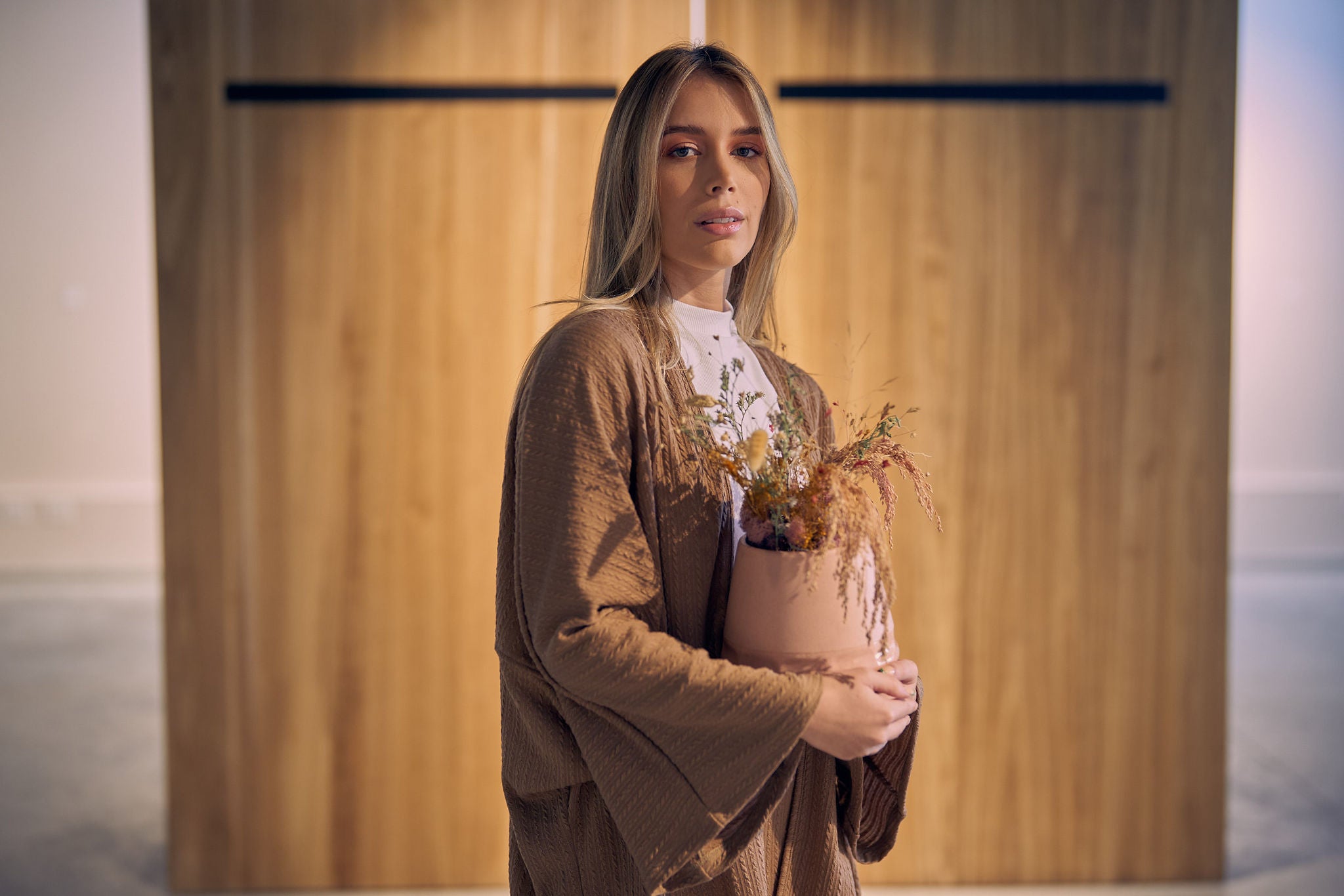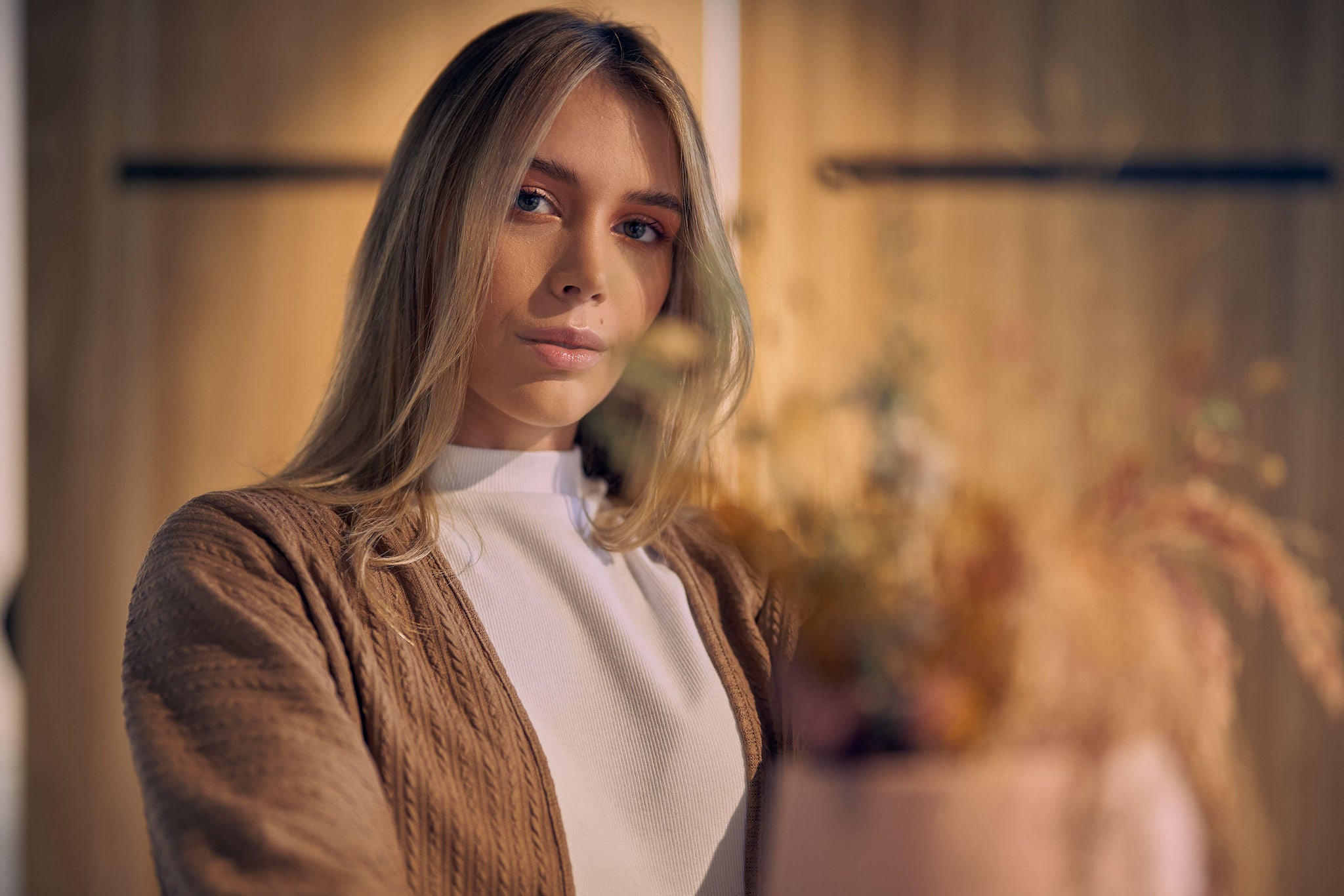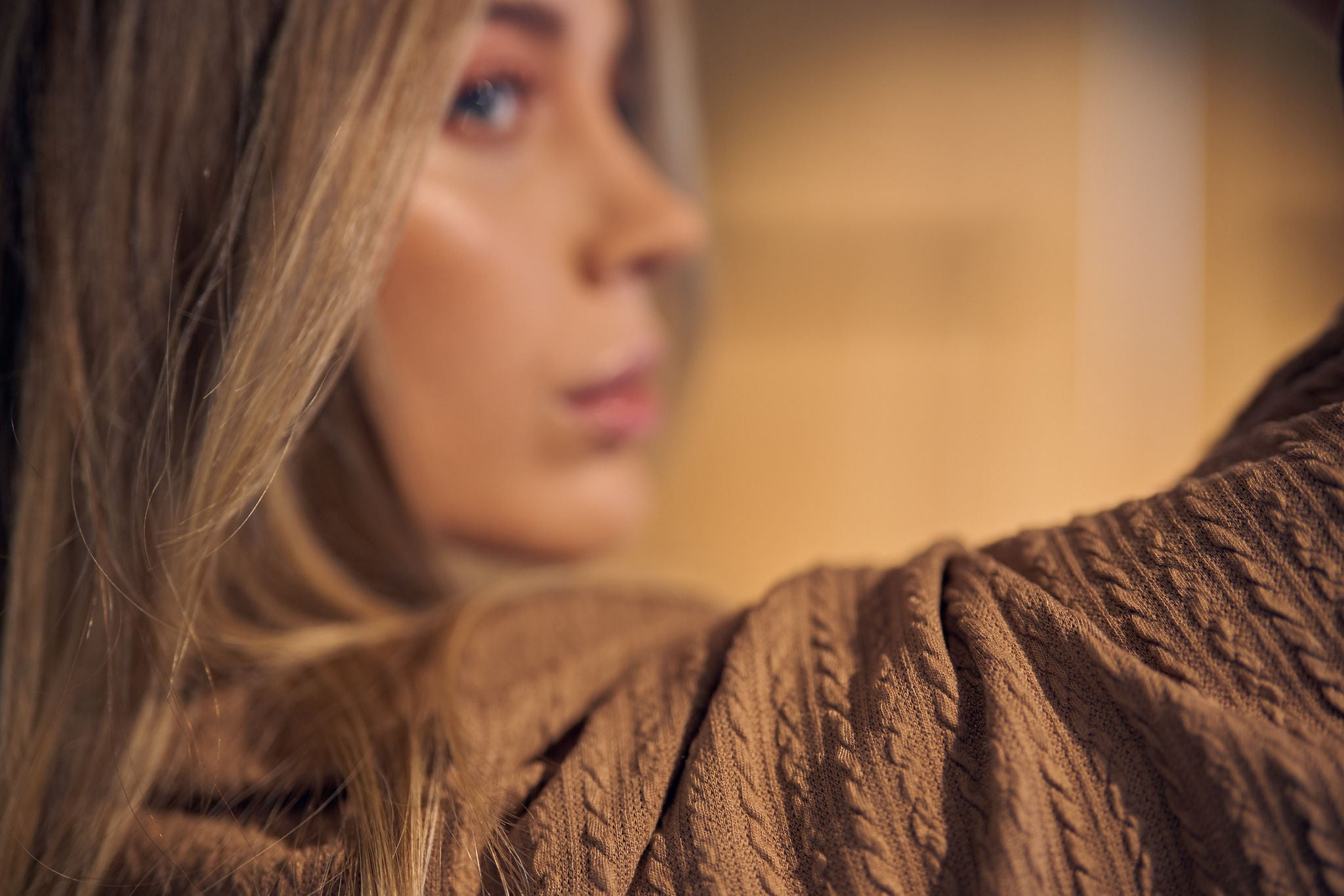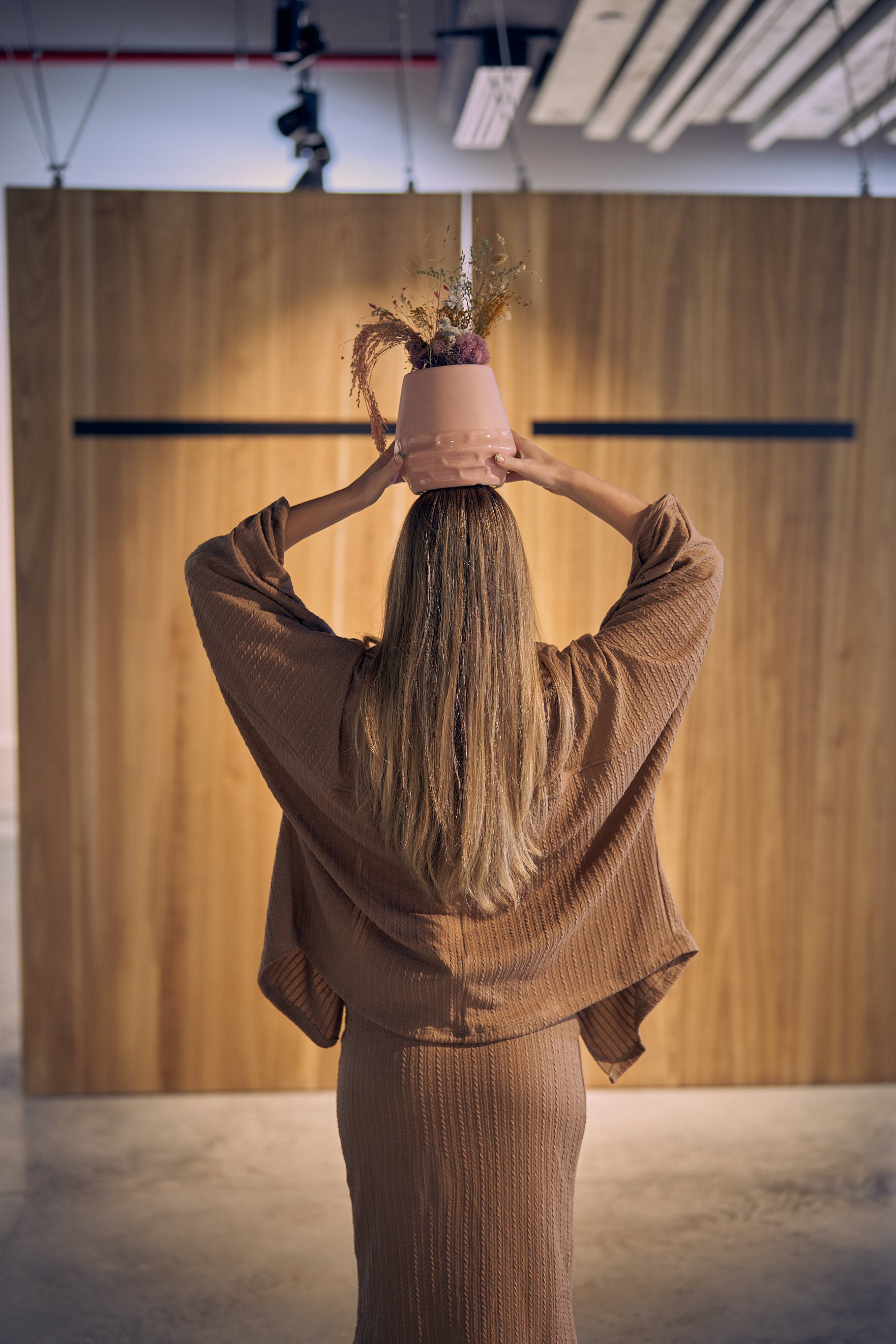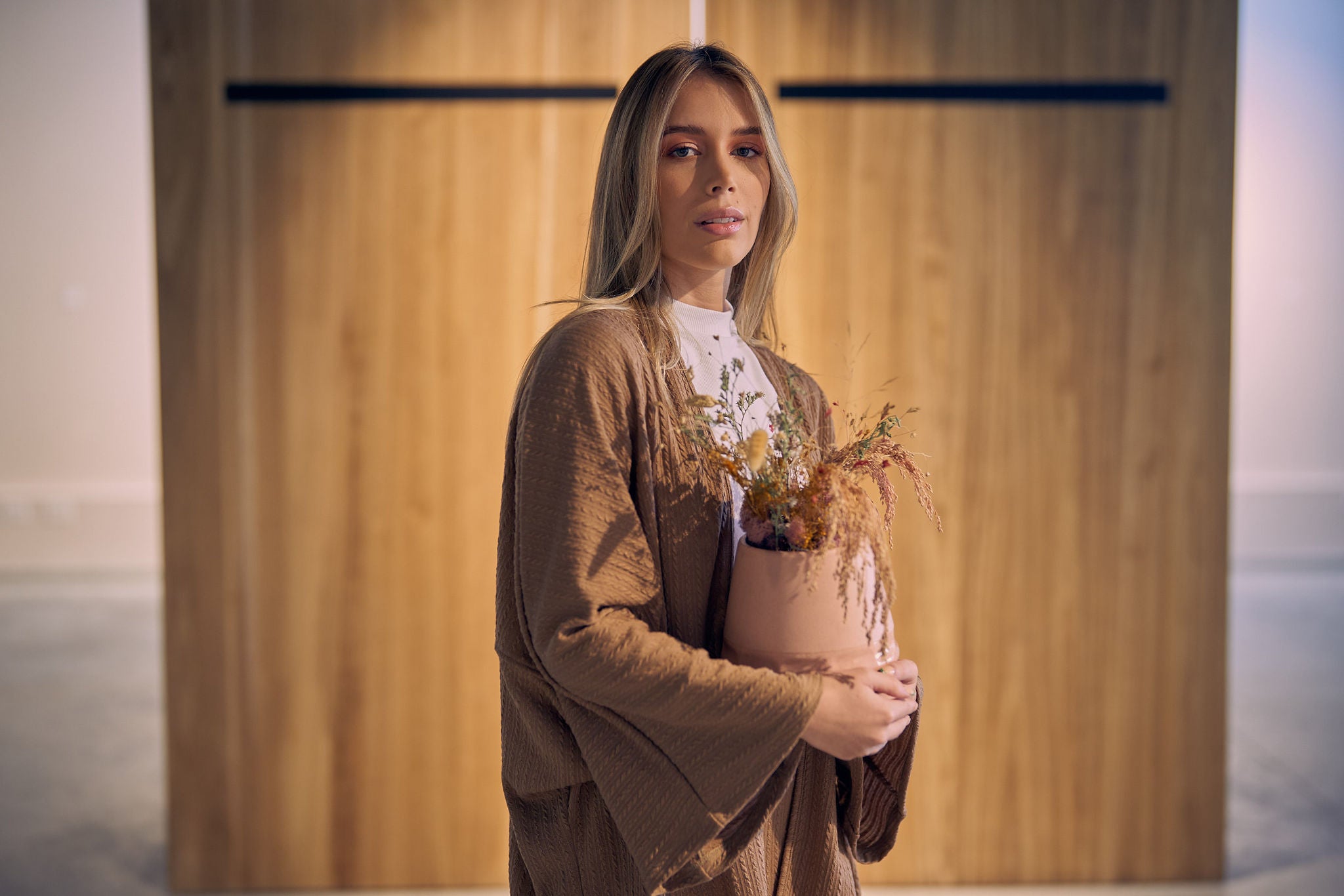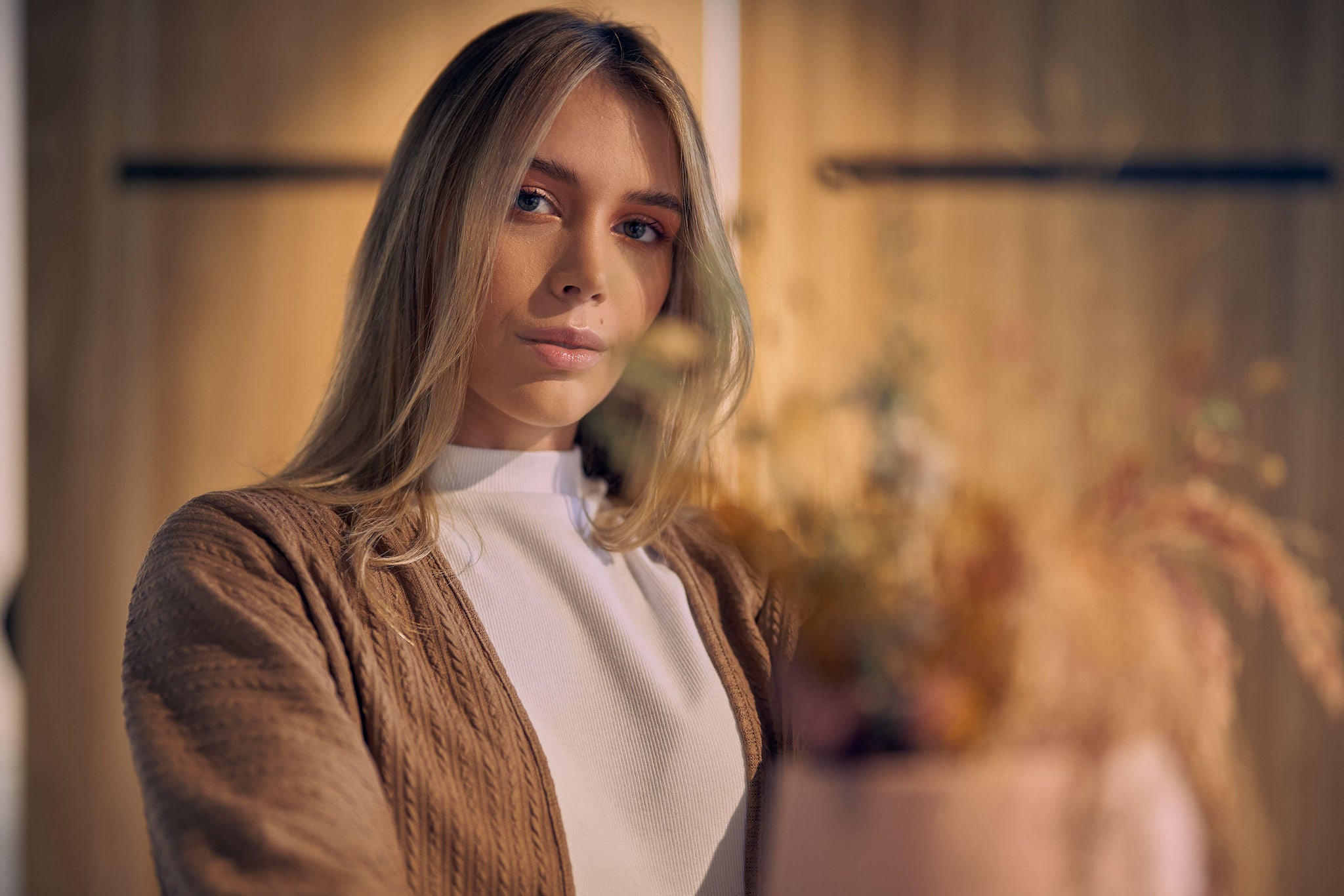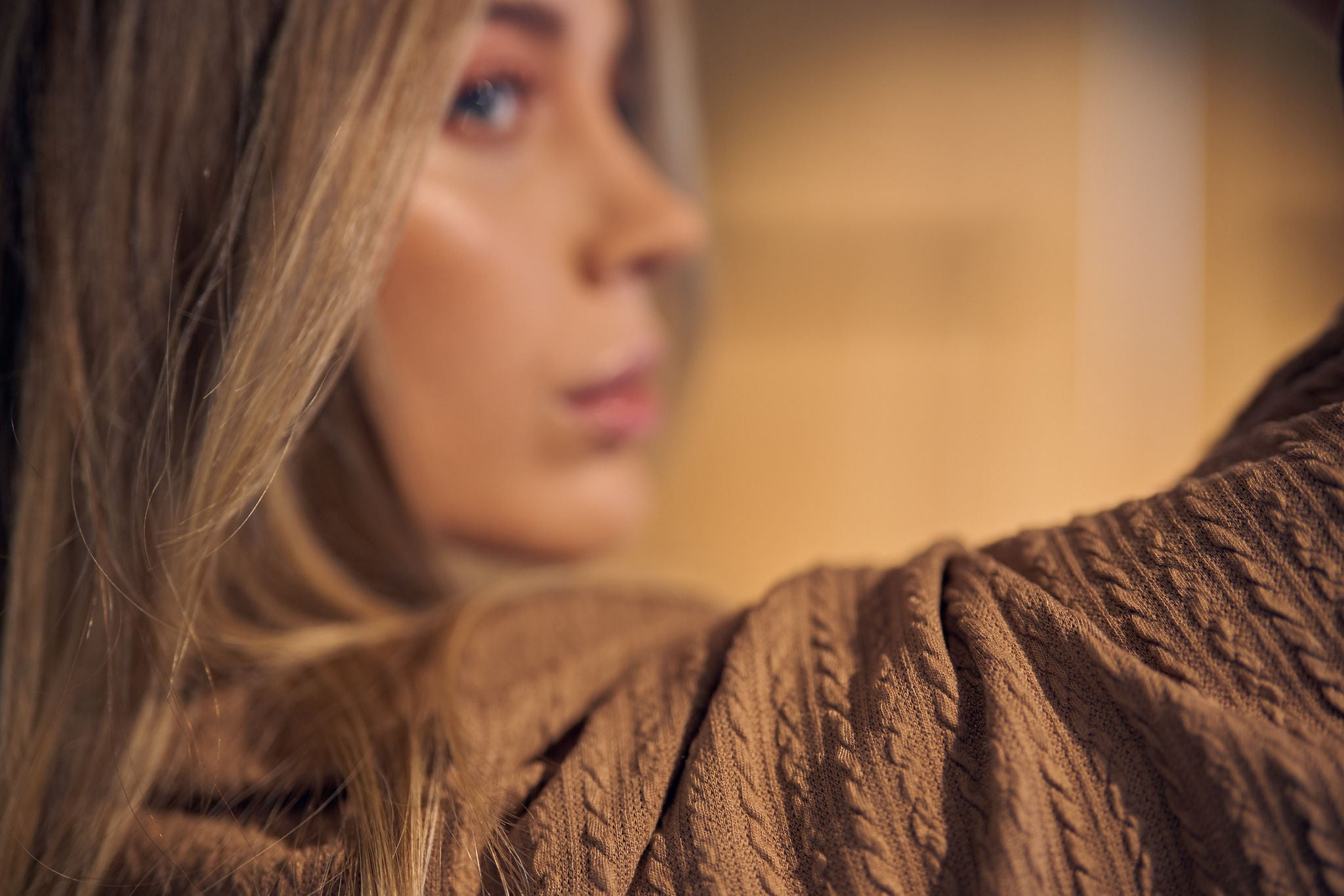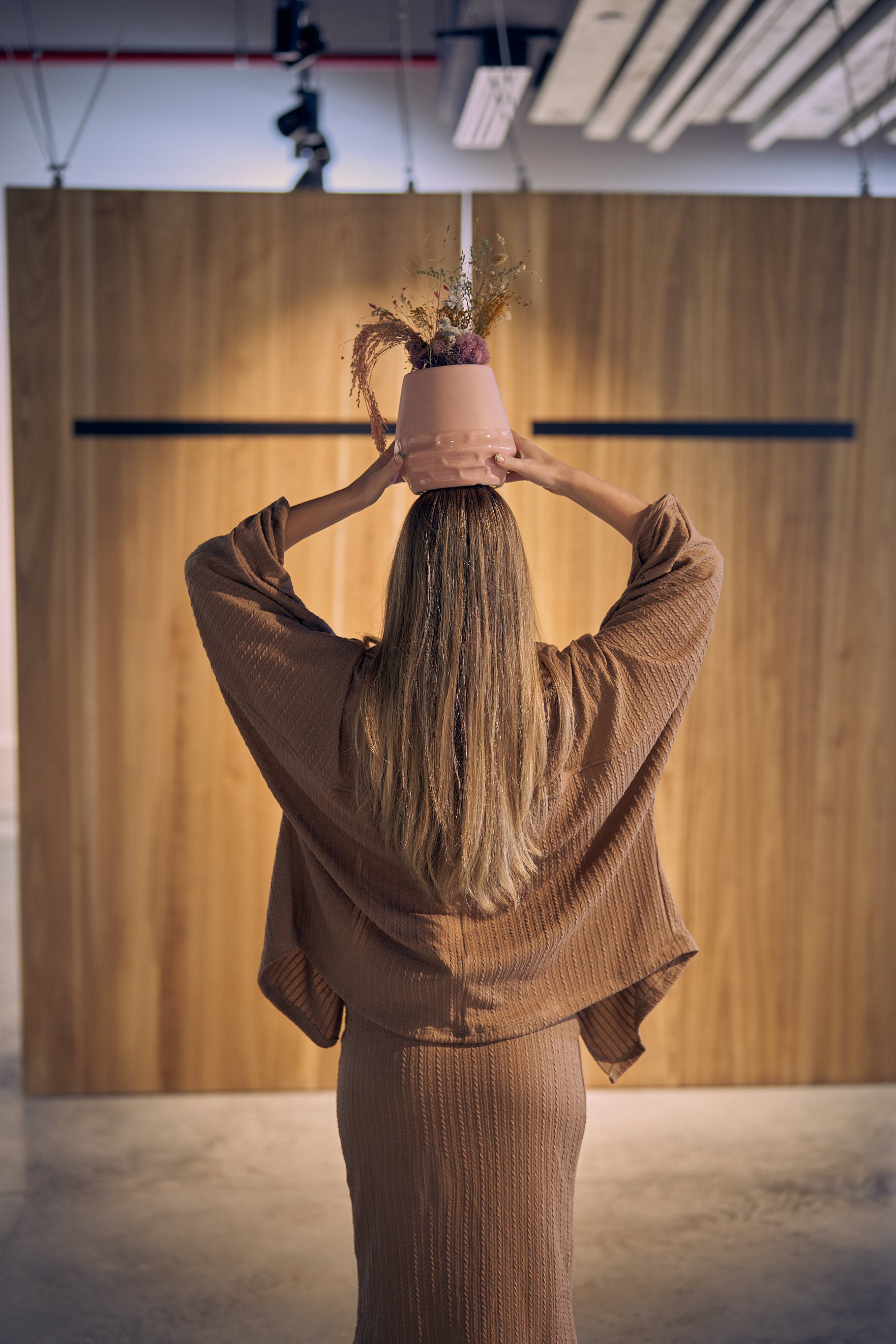 Braided Knit Kimono Skirt Set - Khaki
Availability:
Ease the way through spring with the comfy braided set, Style as desired.
Skirt comes in sizes XS S M L XL
Kimono comes in sizes S M
ENJOY free worldwide shipping for all orders. (OFFER FOR A LIMITED TIME)
We accept returns on all items within 10 days of receiving your purchase.