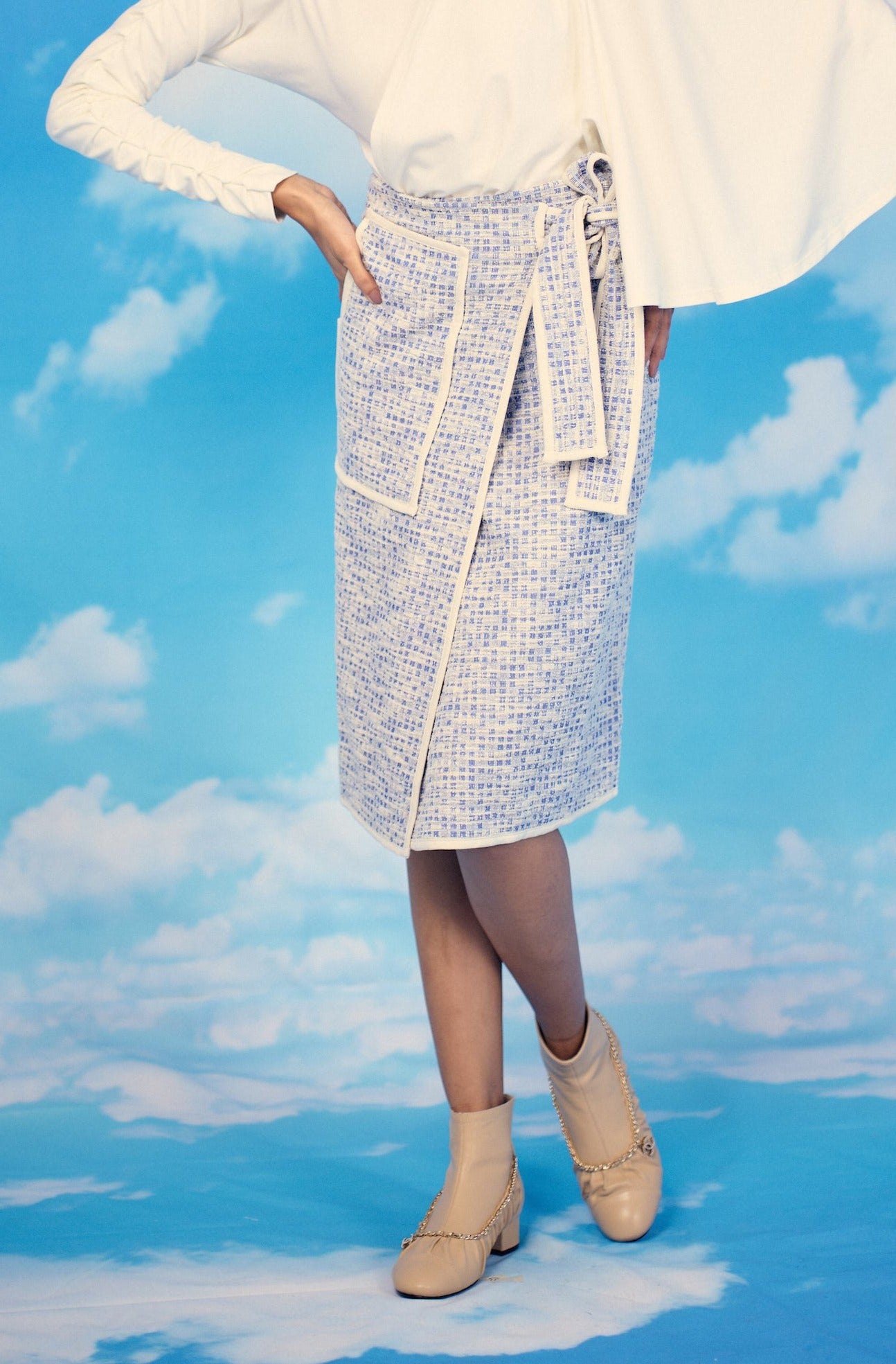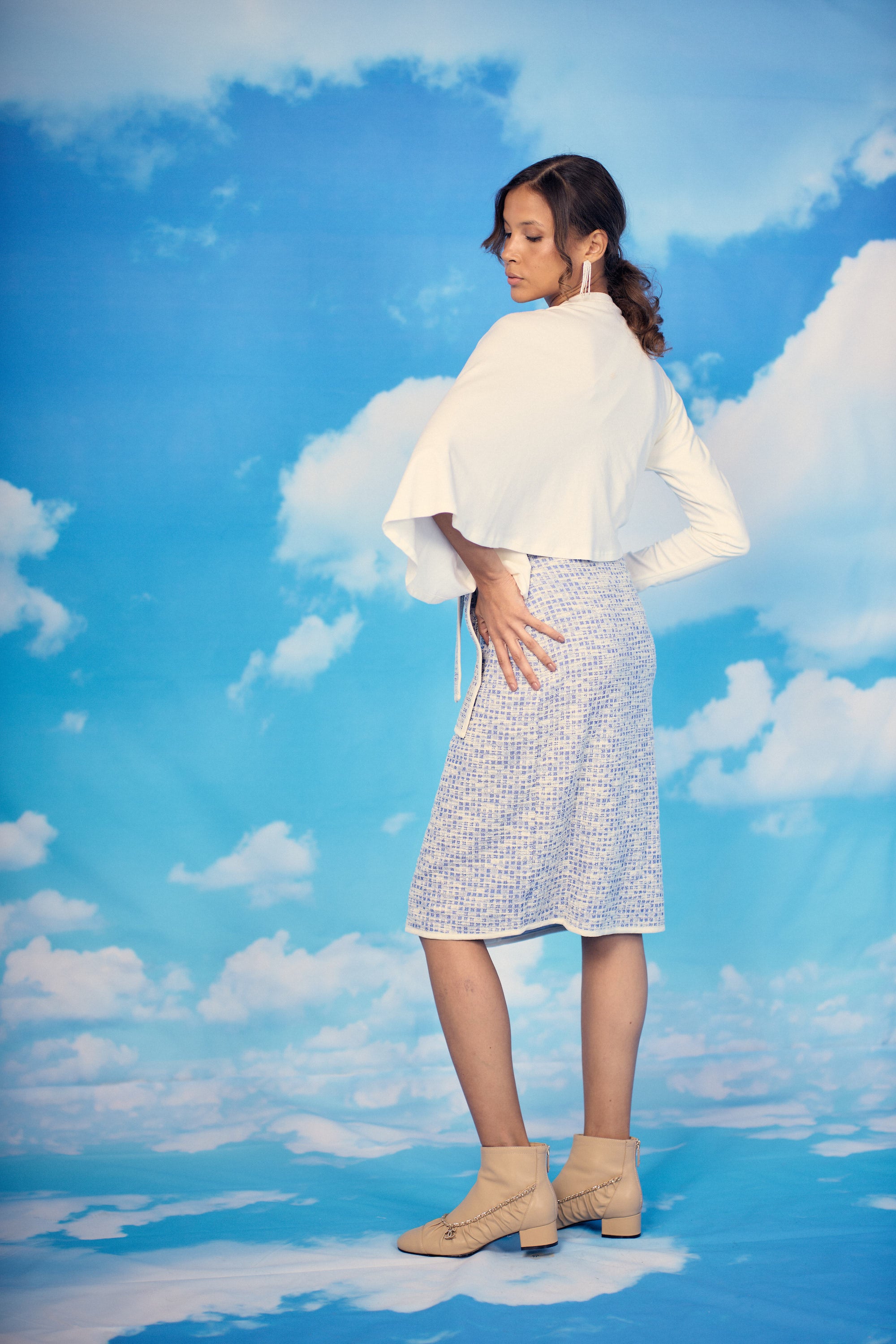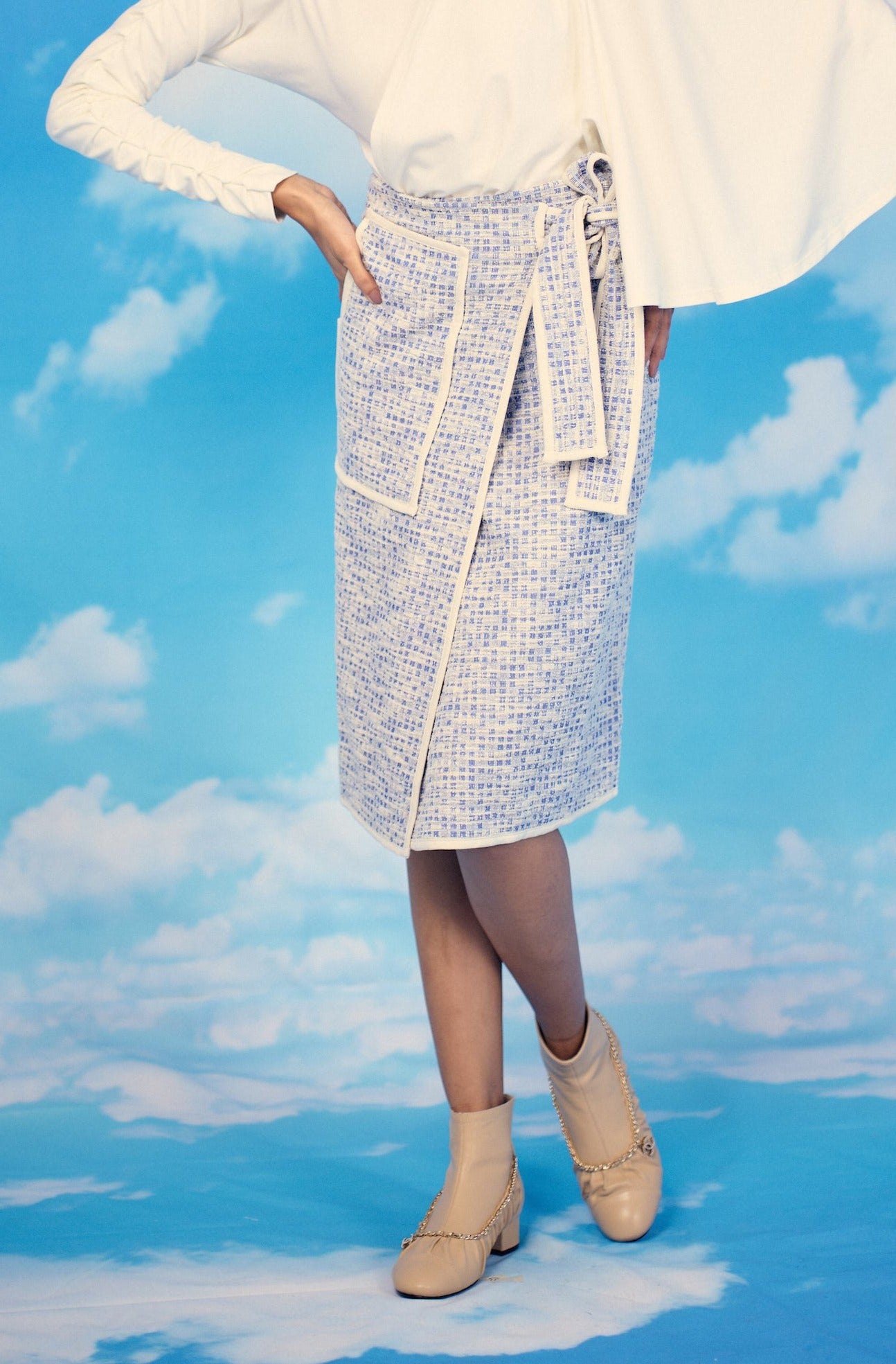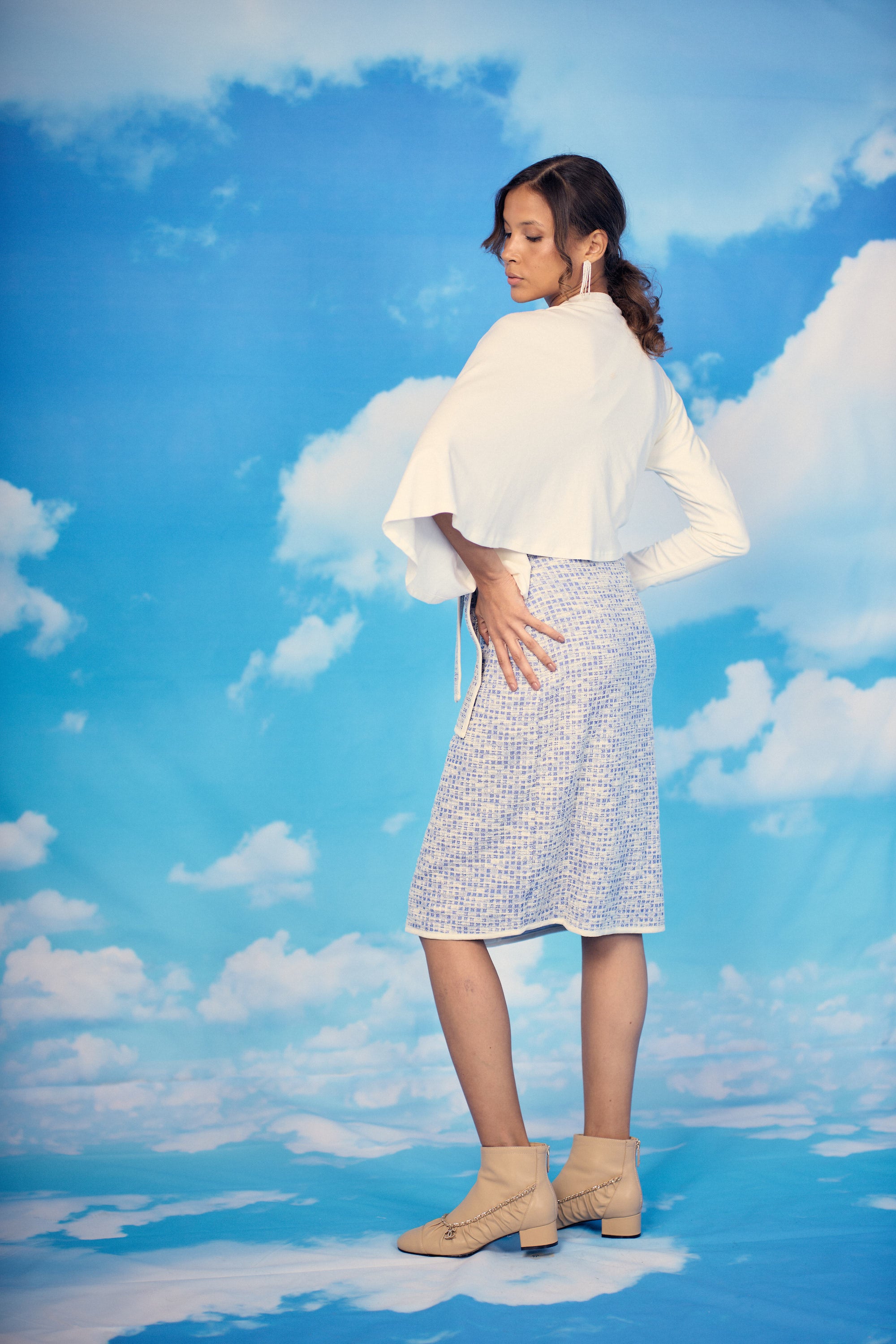 Blimie Tweed Skirt - BLUE
Availability:
Introducing the "Blimie" Tweed Wrap Around Skirt – a delightful blend of sophistication and practicality. This skirt features a unique wrap design with a touch of tweed elegance, enhanced by charming pocket details for added convenience and style. Experience comfort and flair in one, with the "Blimie" skirt – your go-to choice for a versatile and chic outfit.

ENJOY free worldwide shipping for all orders. (OFFER FOR A LIMITED TIME)
We accept returns on all items within 10 days of receiving your purchase.