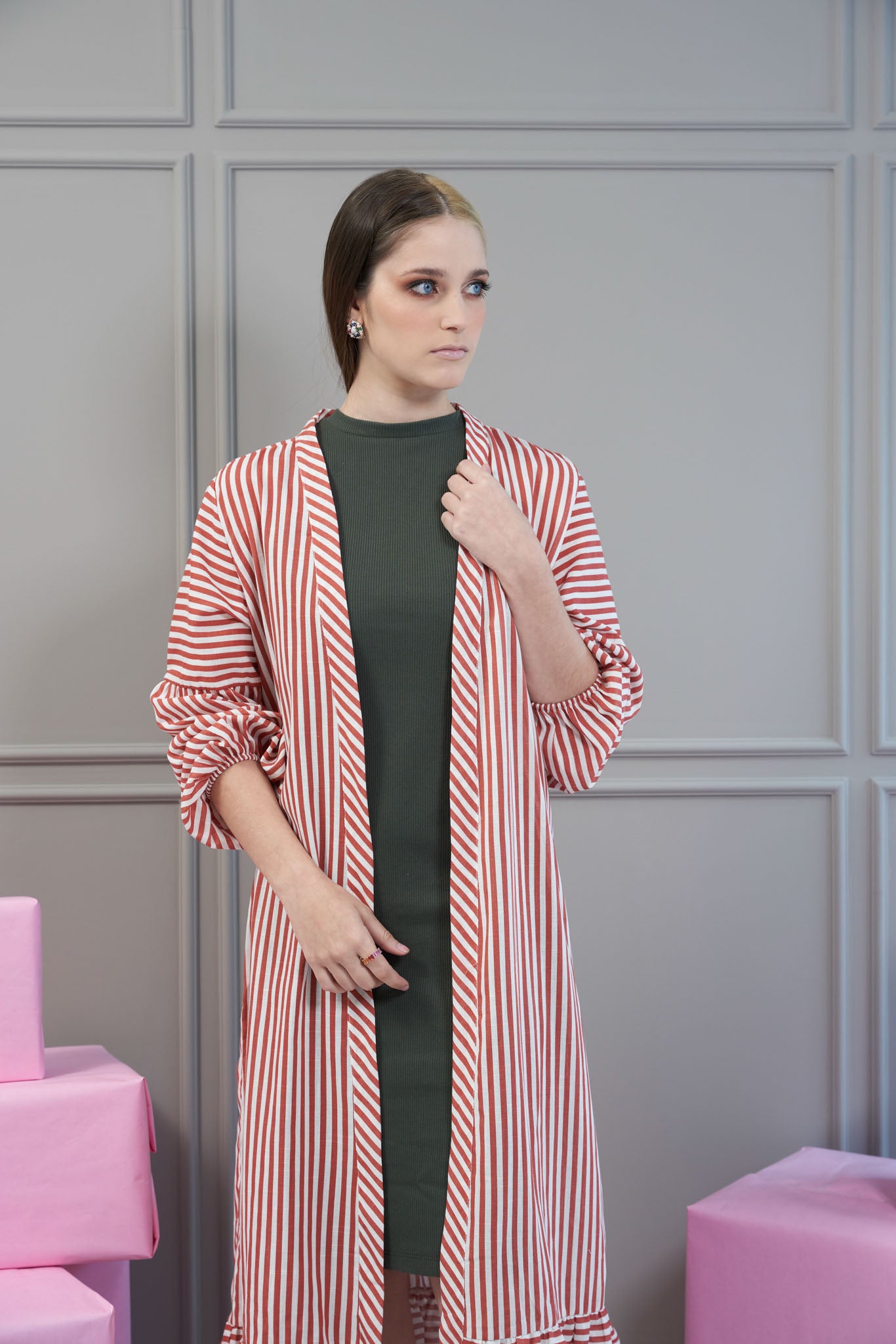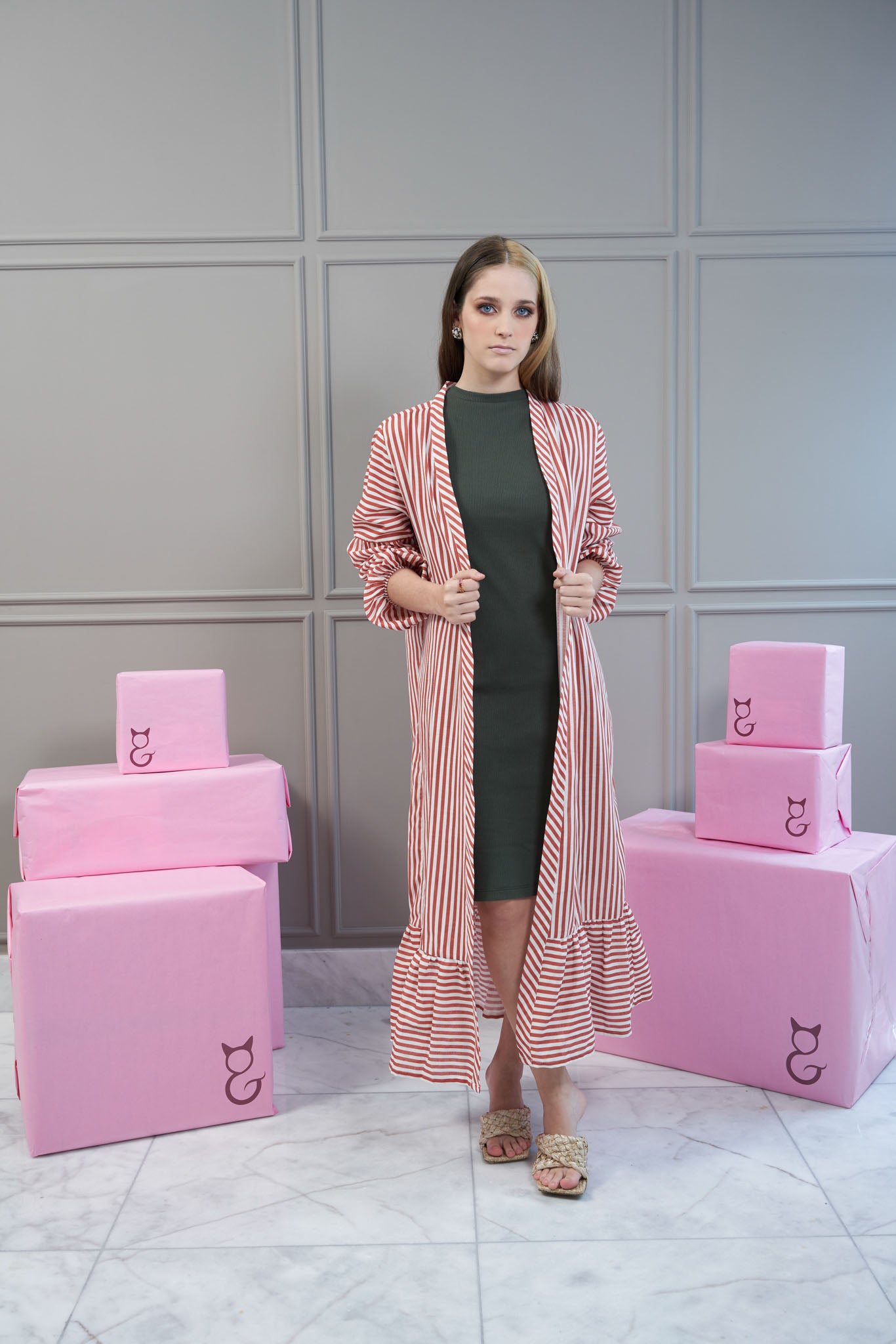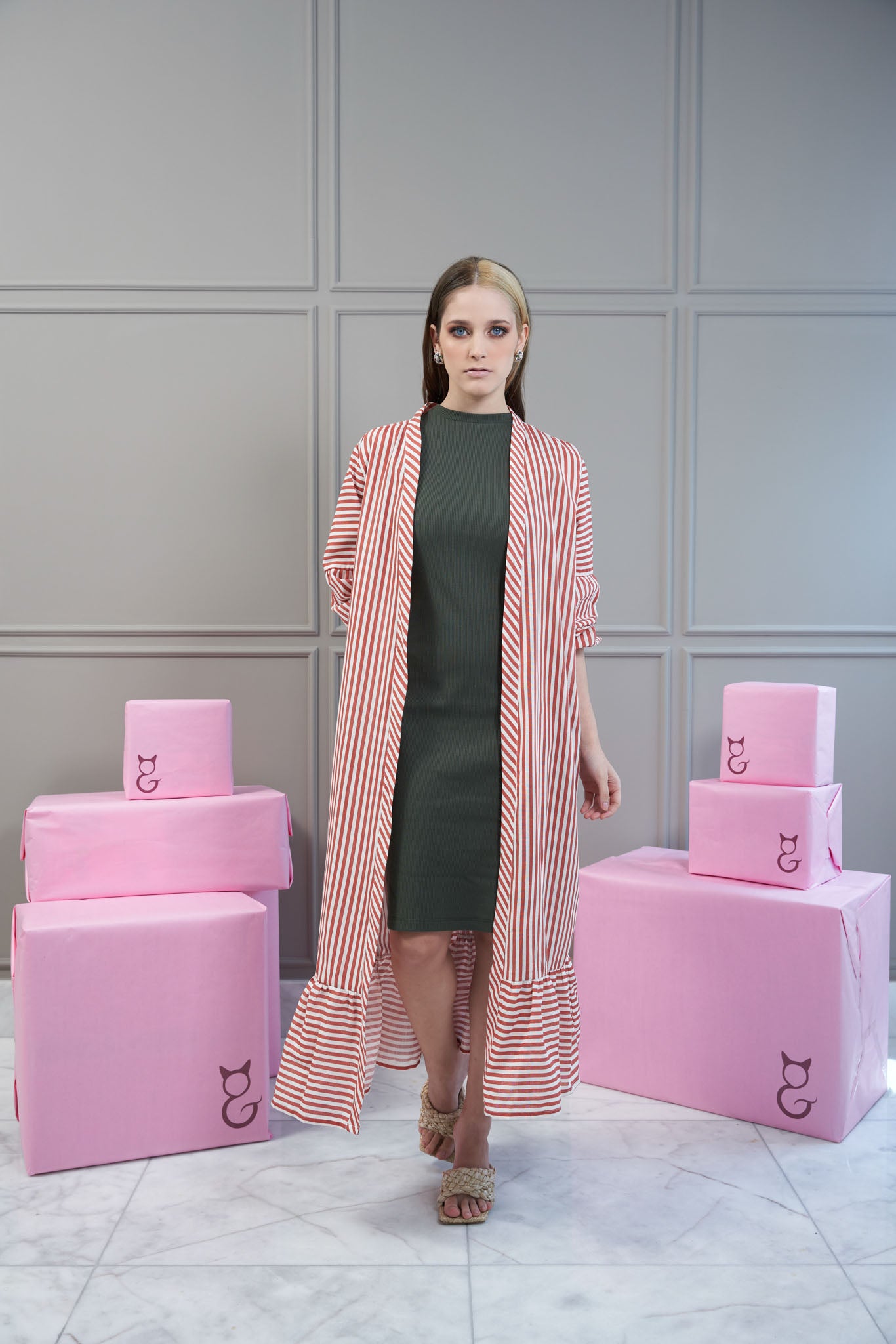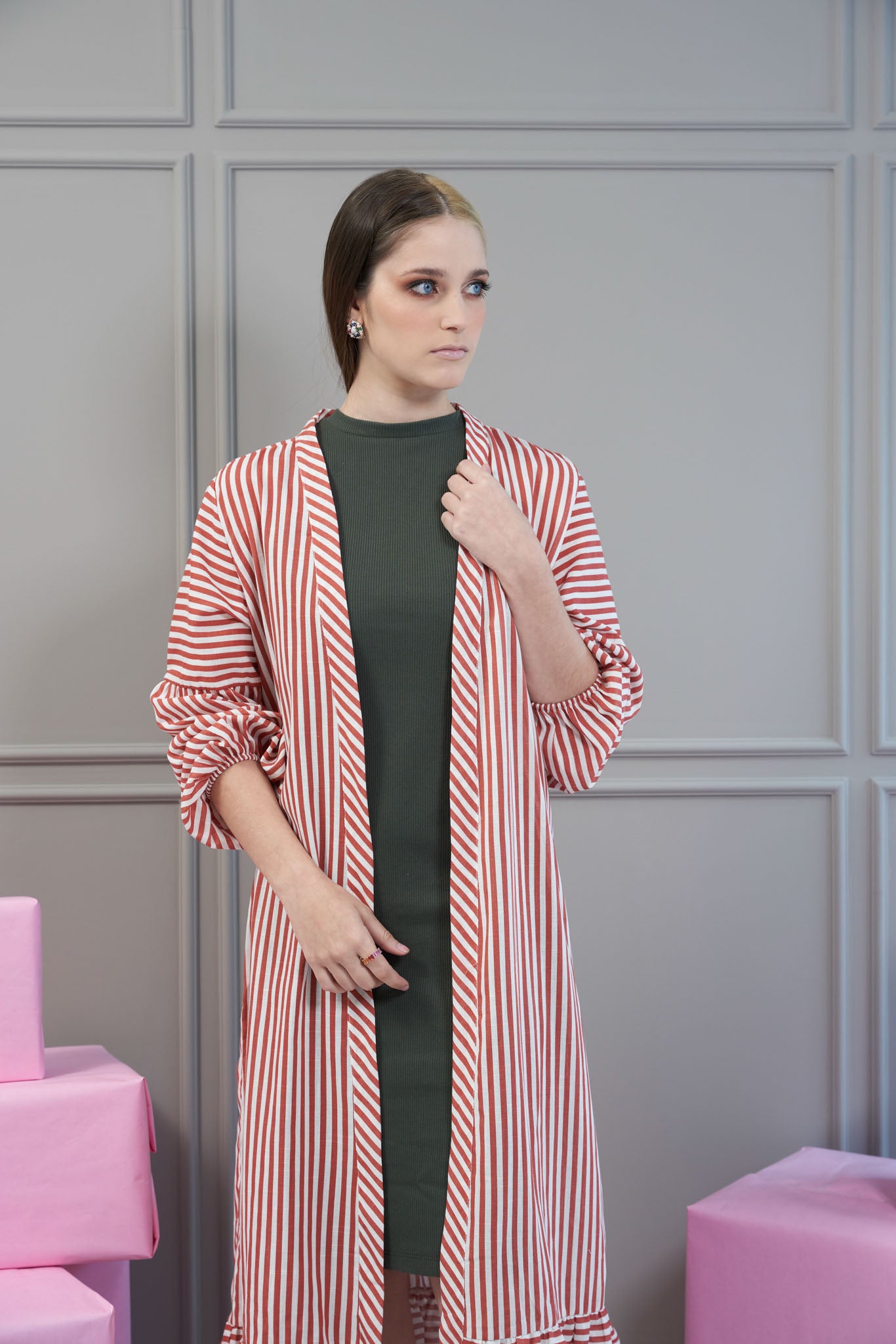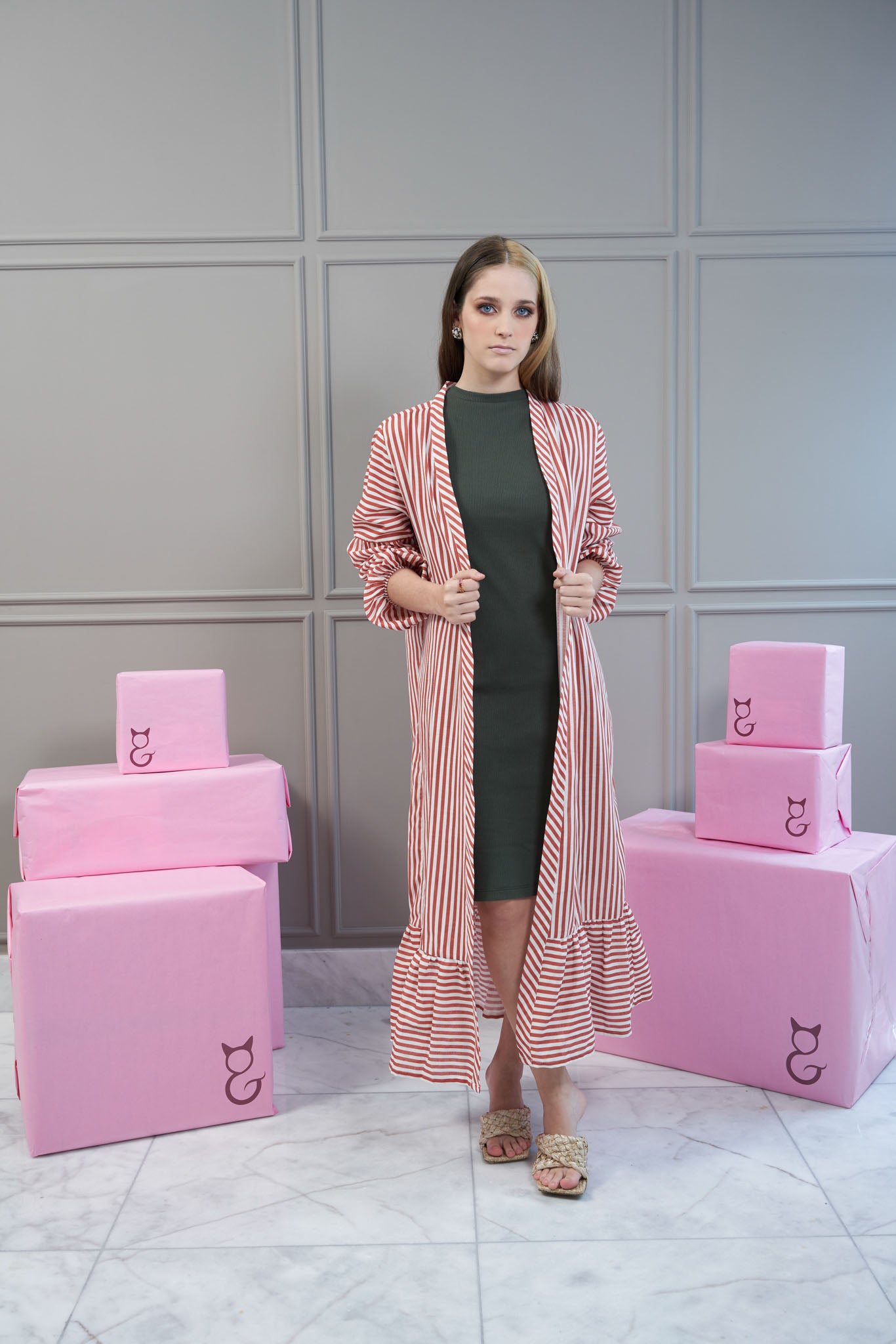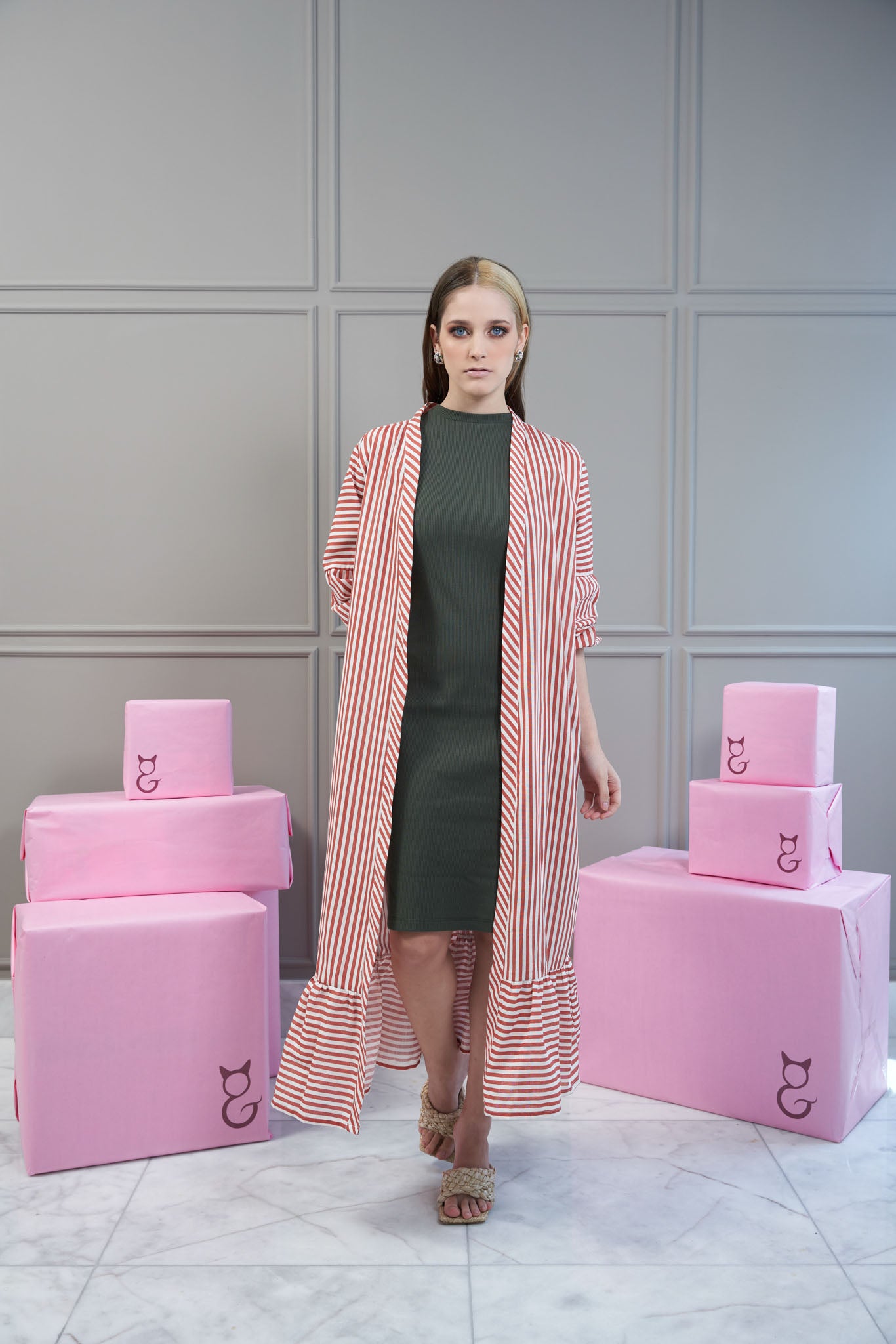 Alex Striped Linen Kimono - Coral
Availability:
Featuring puff sleeves and an ultra-comfy fit, this striped kimono was made for summer frolics. The eye-catching stripped kimono's breezy silhouette for a piece that infuses any outfit with a touch of bohemian-inspired flair. Cinch it at the waist with a tonal belt for added dimension and intrigue.
ENJOY free worldwide shipping for all orders. (OFFER FOR A LIMITED TIME)
We accept returns on all items within 10 days of receiving your purchase.