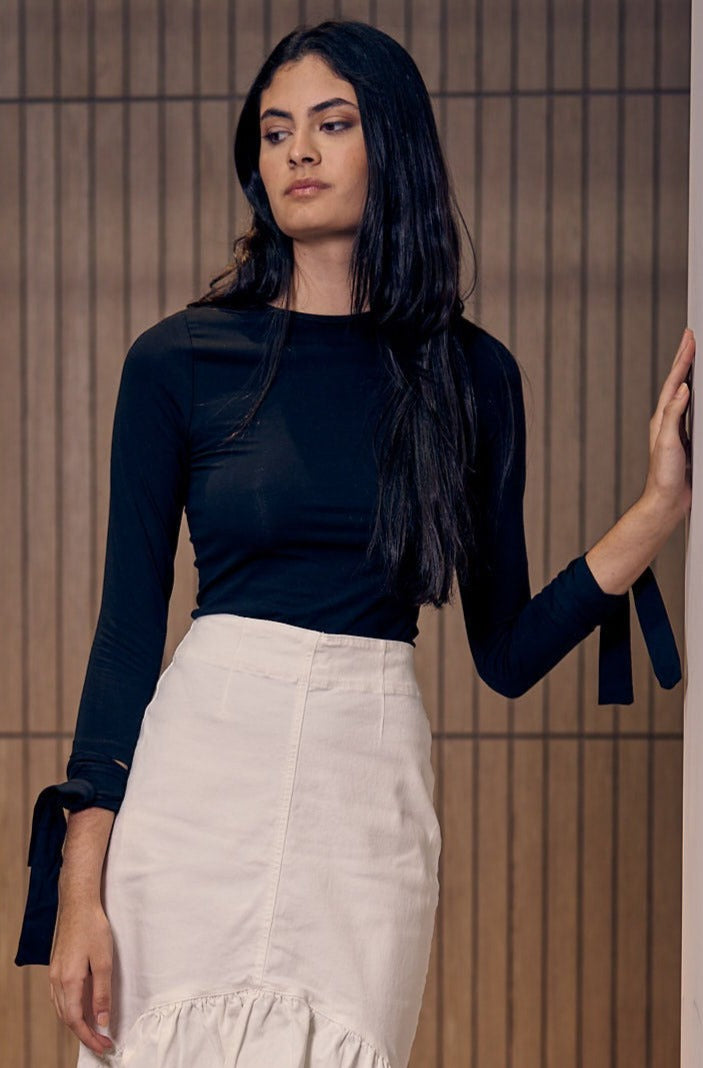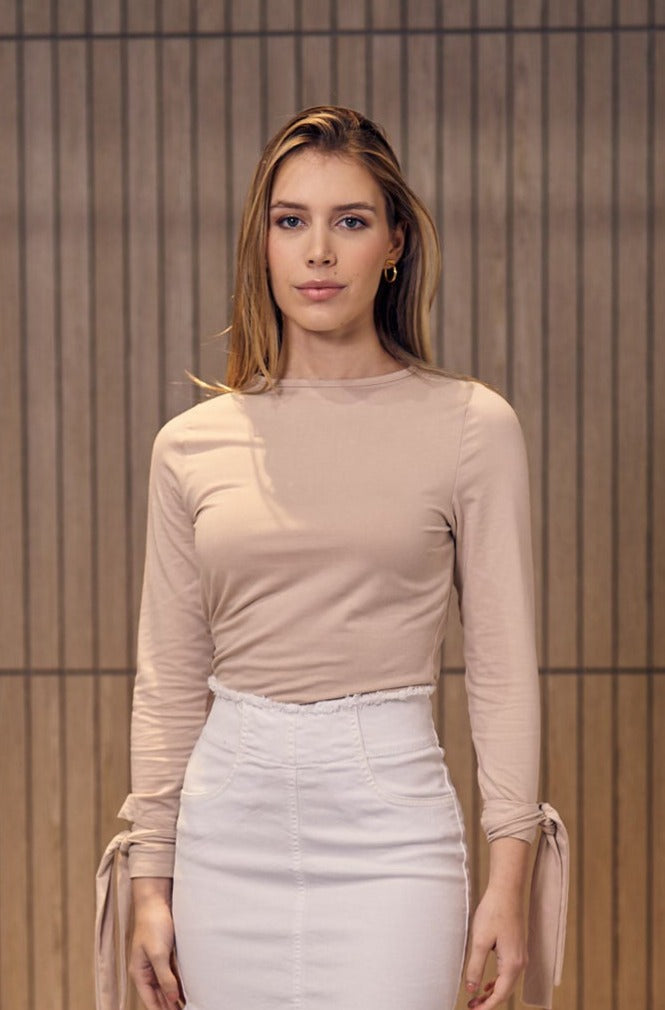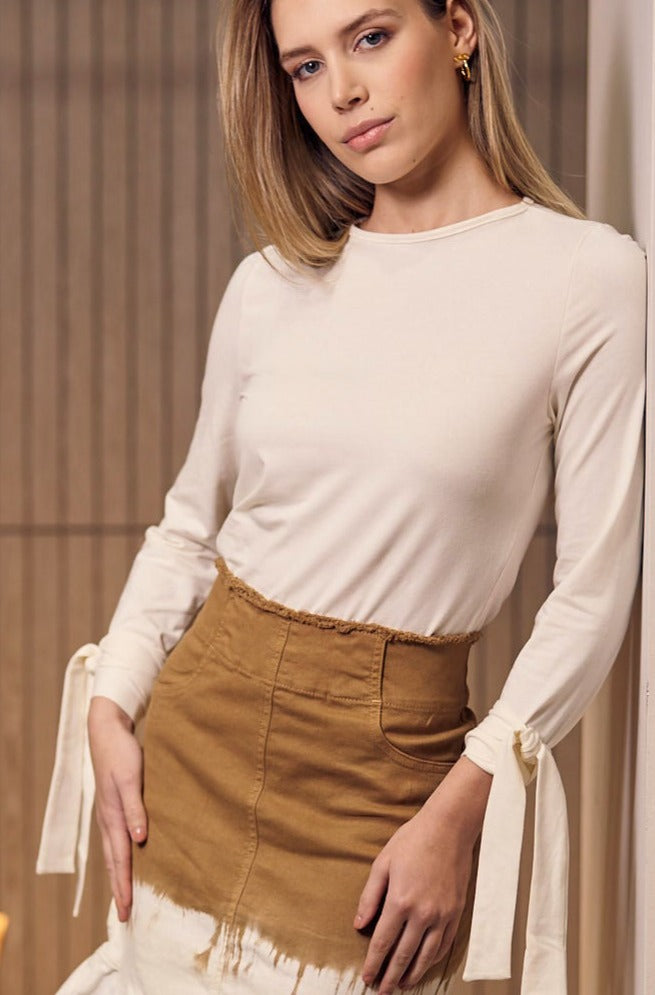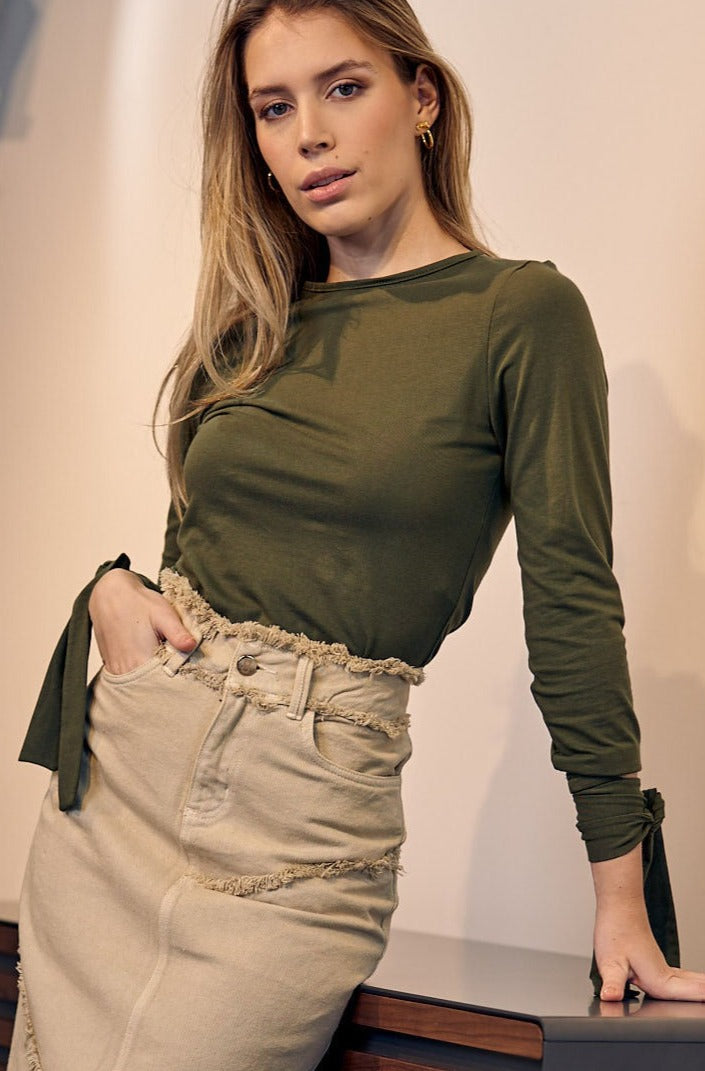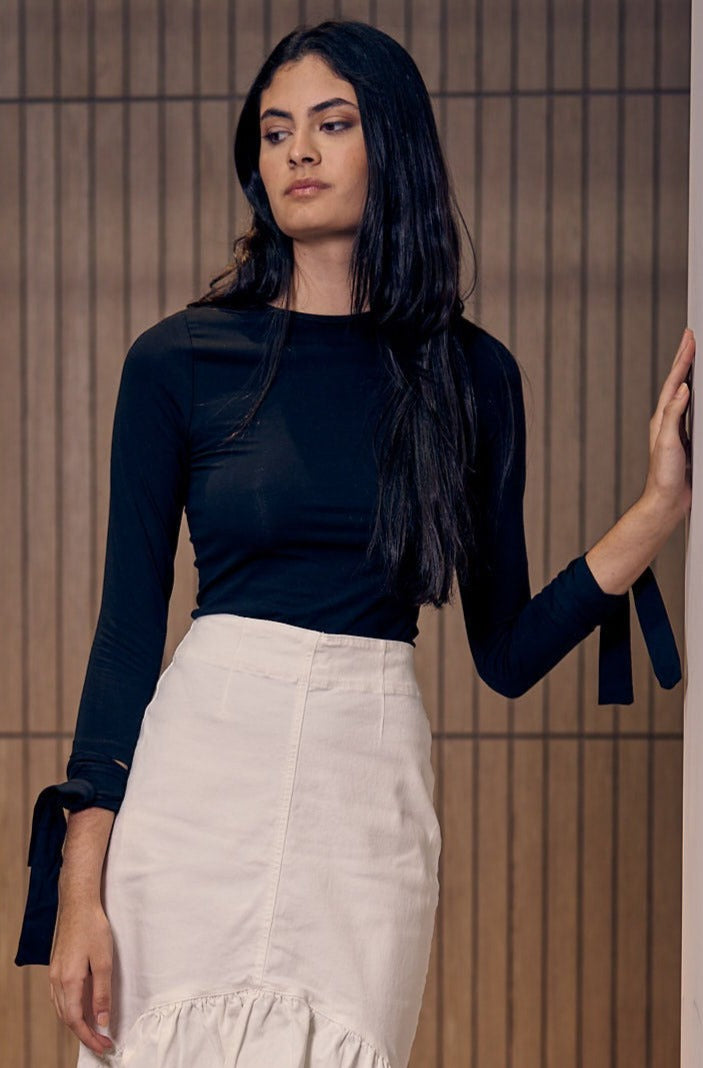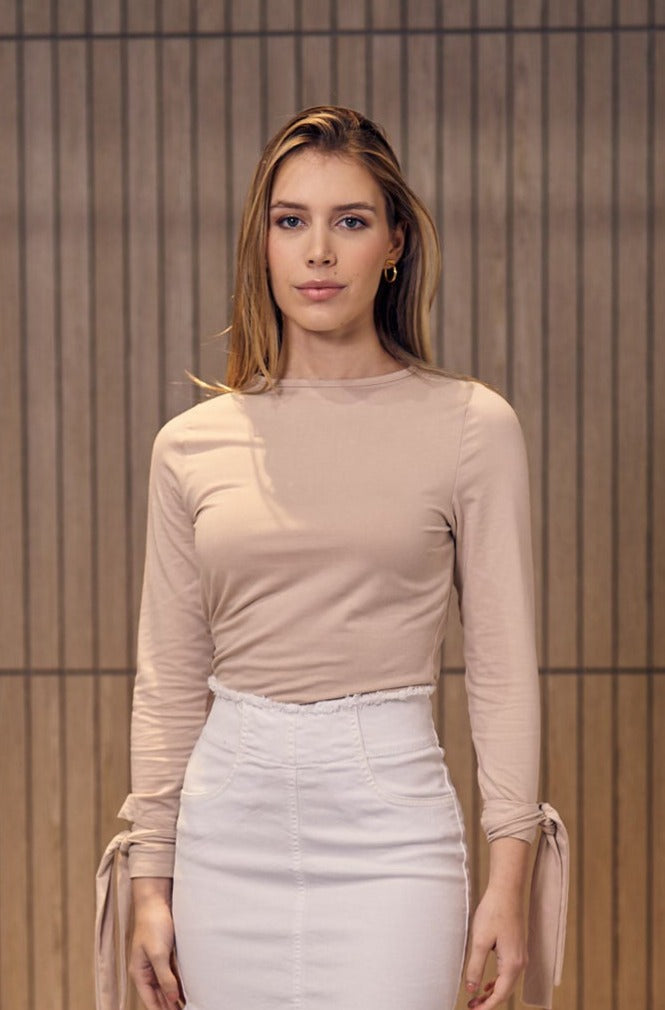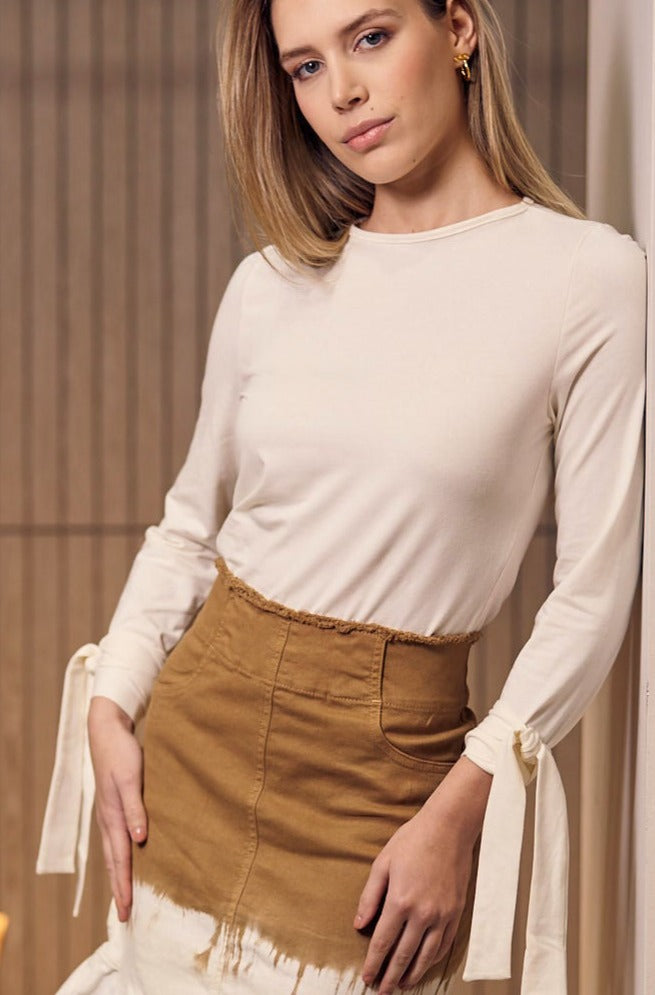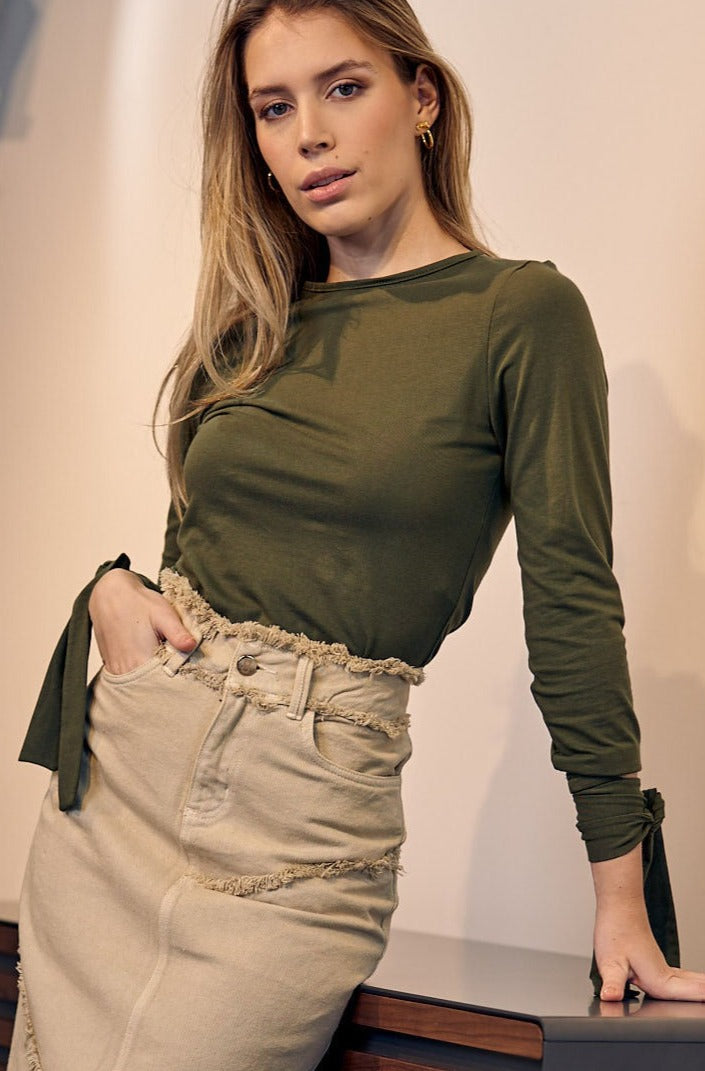 Knotted Wrist Lucia Tshirt
Availability:
A wardrobe essential, this long-sleeve tee is cut from a super lightweight cotton jersey into a slim fit tapered to the waist with long knotted sleeves. Wear it with everything from tailoring to causal staples.
ENJOY free worldwide shipping for all orders. (OFFER FOR A LIMITED TIME)
We accept returns on all items within 10 days of receiving your purchase.